JBR Capital is the UK's only independent finance lender dedicated solely to high-end vehicle finance, offering specialist classic, prestige, racing & supercar finance.
We offer tailored finance options to private individuals and businesses, lending anything from £25,000 to £10m+ and to date we have loaned over £450m.
We pride ourselves on personal service, which means that we don't just punch numbers into a computer and wait for an answer – we talk to you, using our expert knowledge to assist you and arrange a finance package to suit your needs.
BESPOKE FINANCE
Finance personally designed to suit you and your vehicle
EXPERT KNOWLEDGE
We specialise in high-end vehicles. That's our only focus
PERSONAL SERVICE
Face-to-face conversations, decisions made by humans
COMPETITIVE RATES
Fast results, with the ability to achieve low monthly repayments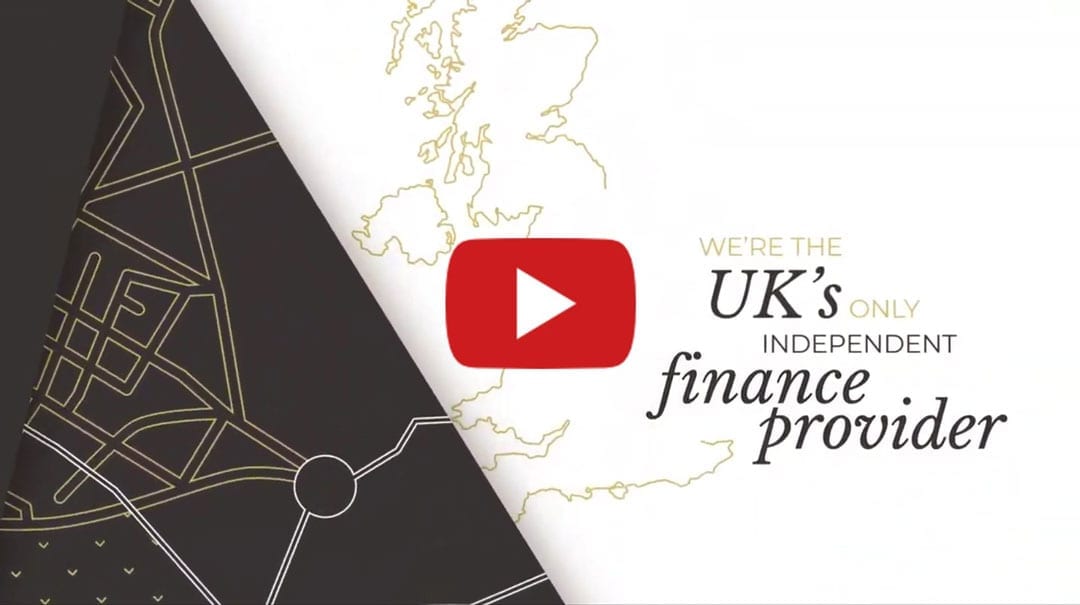 We offer bespoke car finance dedicated to elite athletes and footballers. Because we have a wealth of expertise working with individuals and organisations from the world of football, boxing and golf, we decided to launch a product dedicated entirely to people working in these sectors, to match their needs and unique way of purchasing vehicles. 
Prestige, Classic and Supercars we finance
Car finance news, Auctions, Car Show appearances and more...
We are there for all of it, and we love to talk about it.
Get in touch today to find out how we can help you drive the car of your dreams. With fast, flexible finance and a highly personal approach, we are the Ferrari of financiers