We are committed to reducing and offsetting the emissions of our organisation and the cars we finance. We aim to achieve long term carbon storage with a low risk of reversal to maximise the environmental impact of our work.
Working Towards

carbon neutrality
Leading the automotive finance sector via the establishment of a new carbon-offsetting programme, we will offset 5,000 miles of carbon emissions for each car financed by its clients, effective 1st January 2022, through the purchase of carbon credits.
"We are a highly responsible business and our new sustainability strategy is proof of that ethos. I am proud we are leading the automotive finance sector with our new ESG initiatives, which will significantly offset carbon emissions from our clients' cars. We are champions of this industry and we want to do the right thing through immediate actions, preserving this sector for the future, enabling our clients to simultaneously enjoy a passion for driving but doing so in a sustainable manner." – Nayan V Kisnadwala, CEO at JBR Capital
JBR Capital was founded to exclusively finance the acquisition of high-performance sports cars, supercars, luxury and prestige vehicles to enable our clients to drive the car of their dreams. Many customers are now choosing high-performance electric vehicles, but they also still want to enjoy internal combustion-engined cars responsibly and with as little impact on the planet as possible. Partnering with one of the world's leading offset companies, Carbon Neutral Britain, means that being environmentally conscious and a car enthusiast does not have to be mutually exclusive.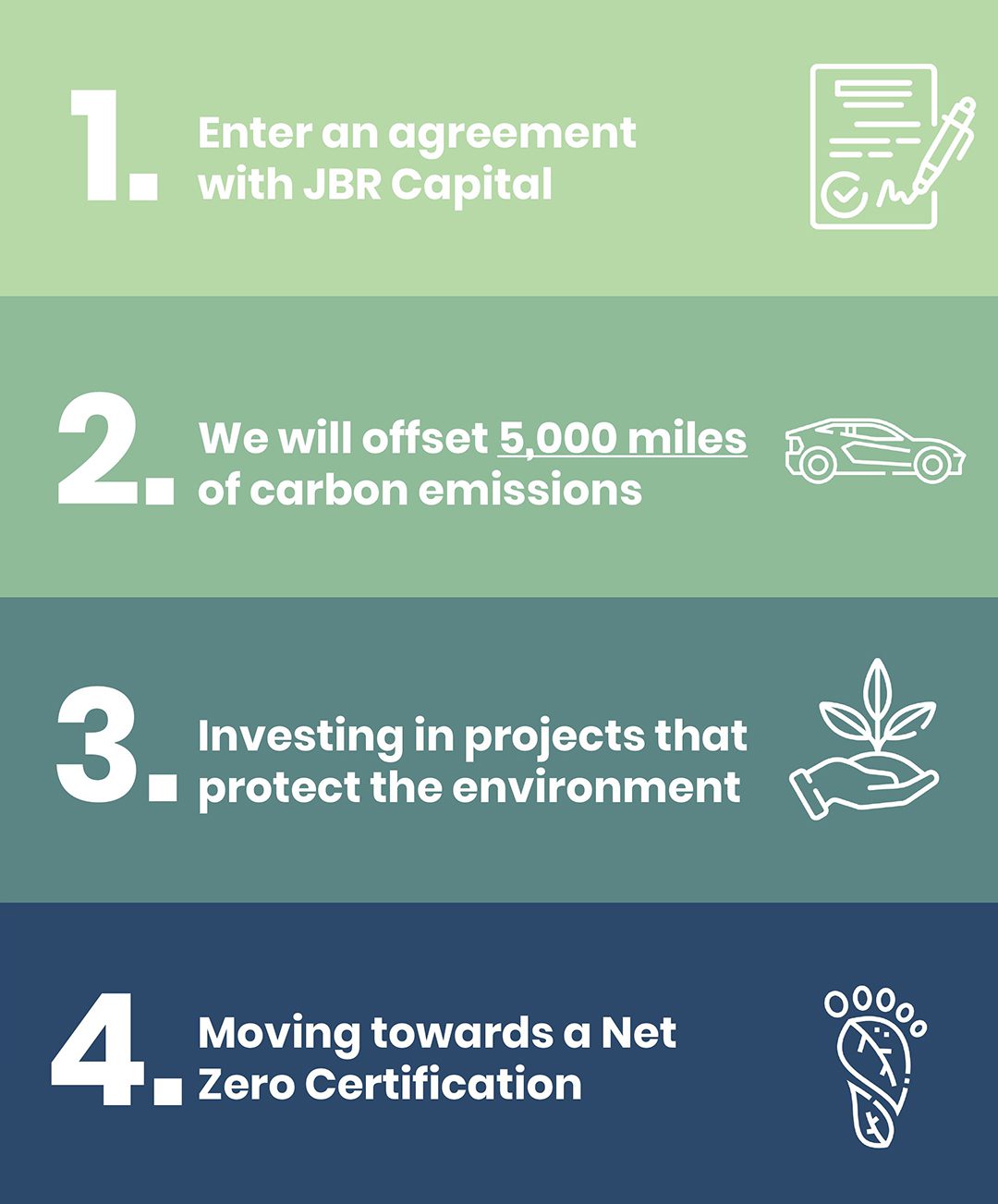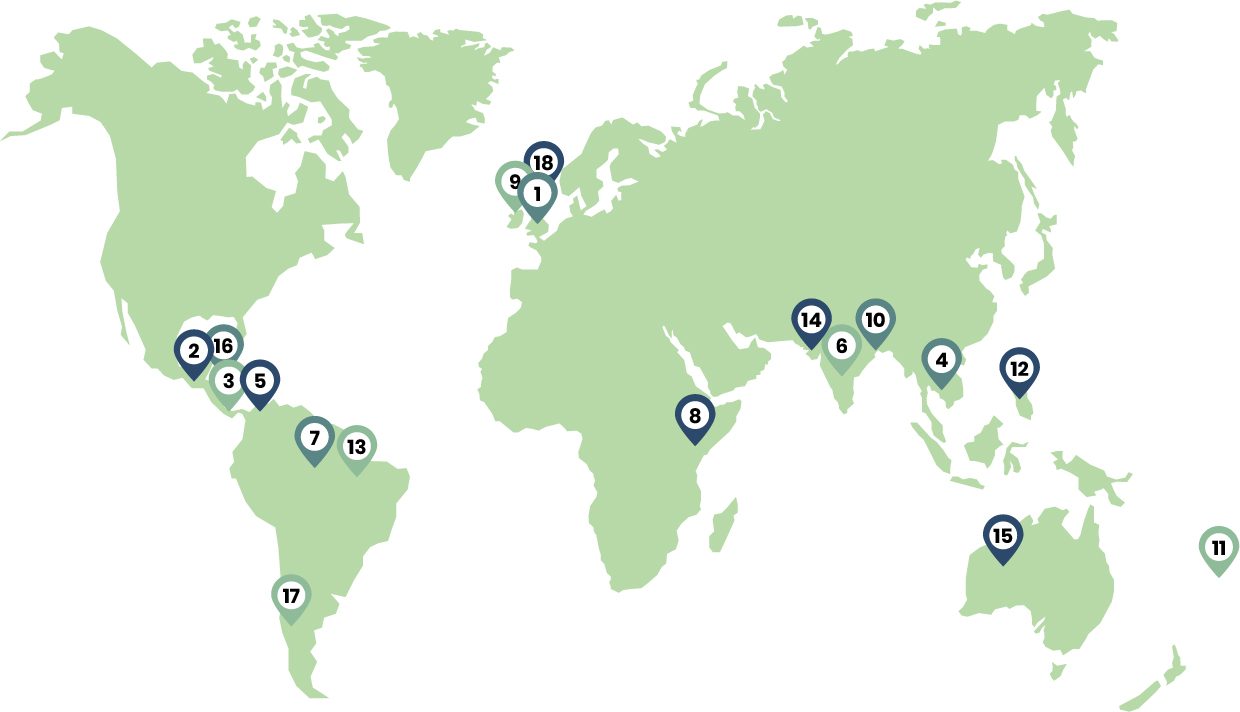 So far, Carbon Neutral Britain's projects have offset over 500,000 tonnes of CO2 and planted more than three million trees, with partnerships with household names such as Virgin Money, the DPD Group and Bureau Veritas. Via Carbon Neutral Britain, projects are selected based on their wider impact, providing secondary benefits such as education, employment, clean water, and a positive impact on the local wildlife and ecology within the region.
From projects such as hydro-electrical power in Chile (17), reforestation in Brazil (13), woodland planting in England (18) and solar water heating in India (8), JBR Capital clients will now be able to contribute and help make a difference to climate change.
Members of JBR Capital's workforce, including its CEO, Nayan Kisnadwala, recently helped plant 100 trees at Queen's Wood, part of the Forest of Marston Vale, which is the location for one of Carbon Neutral Britain's planting project sites. The programme will eventually see over 50,000 trees on the site, with JBR Capital providing an important contribution to this important initiative.
Carbon Neutral Britain is both an NGO and a community that is making a real difference in improving the planet. In addition to the environmental benefits, tree planting projects offer a social aspect for teams to escape the office and integrate with others passionate about planting trees to better the environment and offset their carbon impact.
Carbon Neutral Britain is proud to partner with JBR Capital and have them support one of their project planting sites in Bedfordshire. The organization is focused on supporting projects in the UK via internationally verified offsetting, through which JBR Capital is taking steps to reduce its environmental impact, help put the brakes on climate change, and contribute to a more sustainable future.