Transforming passion
into reality

Combining the experience of our colleagues with the efficiencies of technology to build a scalable platform that
redefines passion asset lending.
Integrity
We always do what is right and take accountability for our actions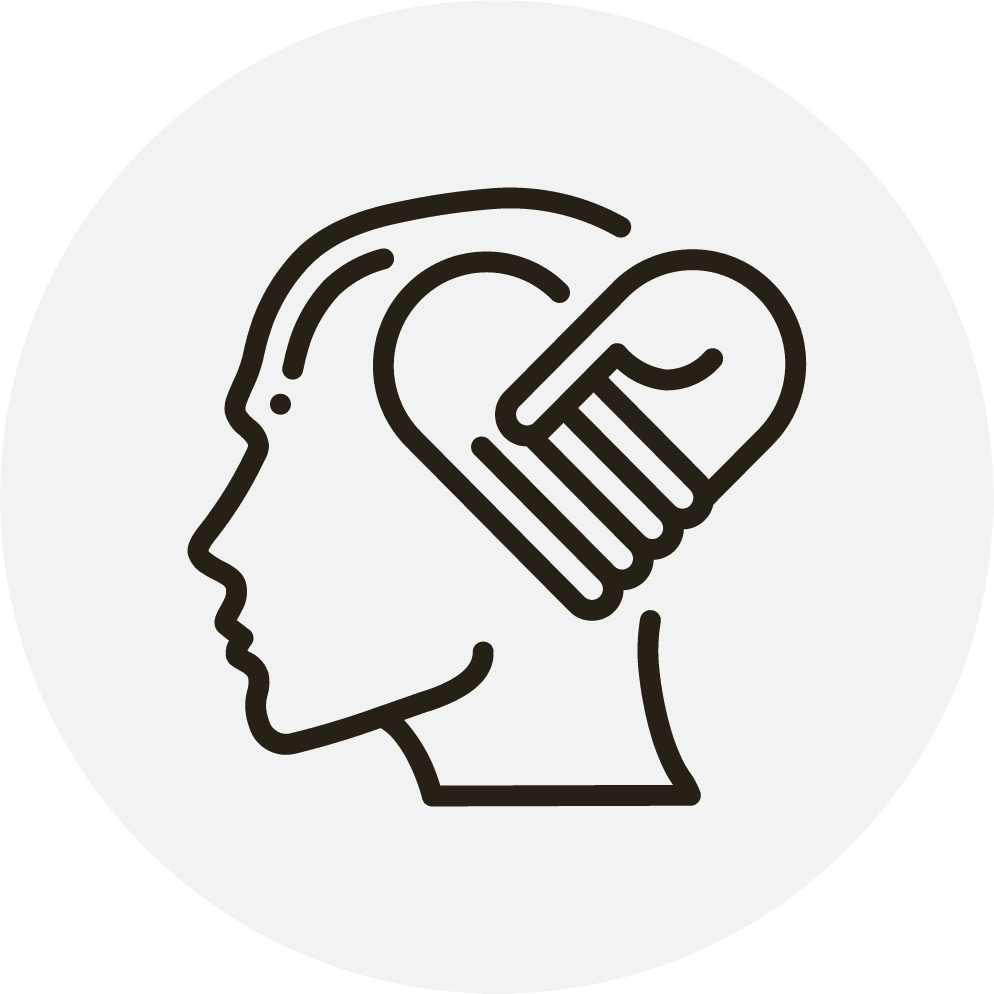 Empathy
We listen to different perspectives and celebrate the spirit of the individual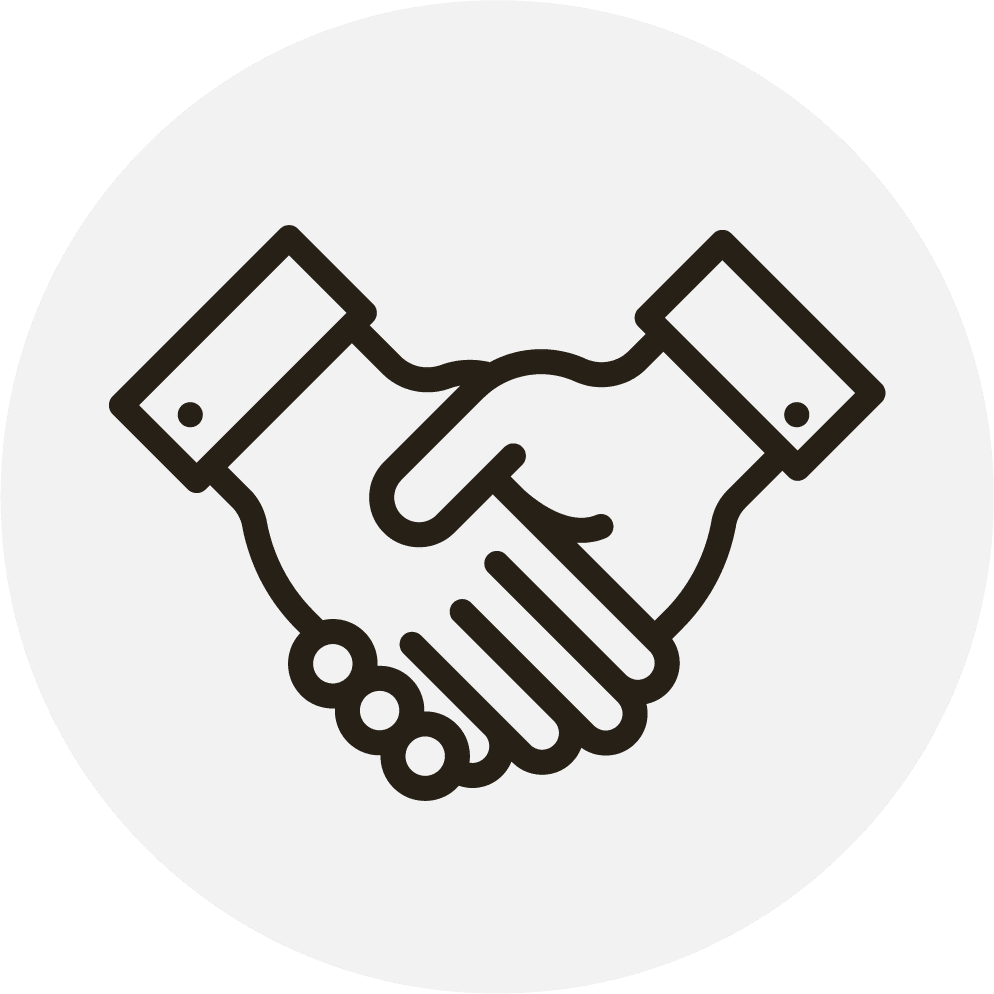 Commitment
We are fiercely passionate about offering our clients unrivalled service, every time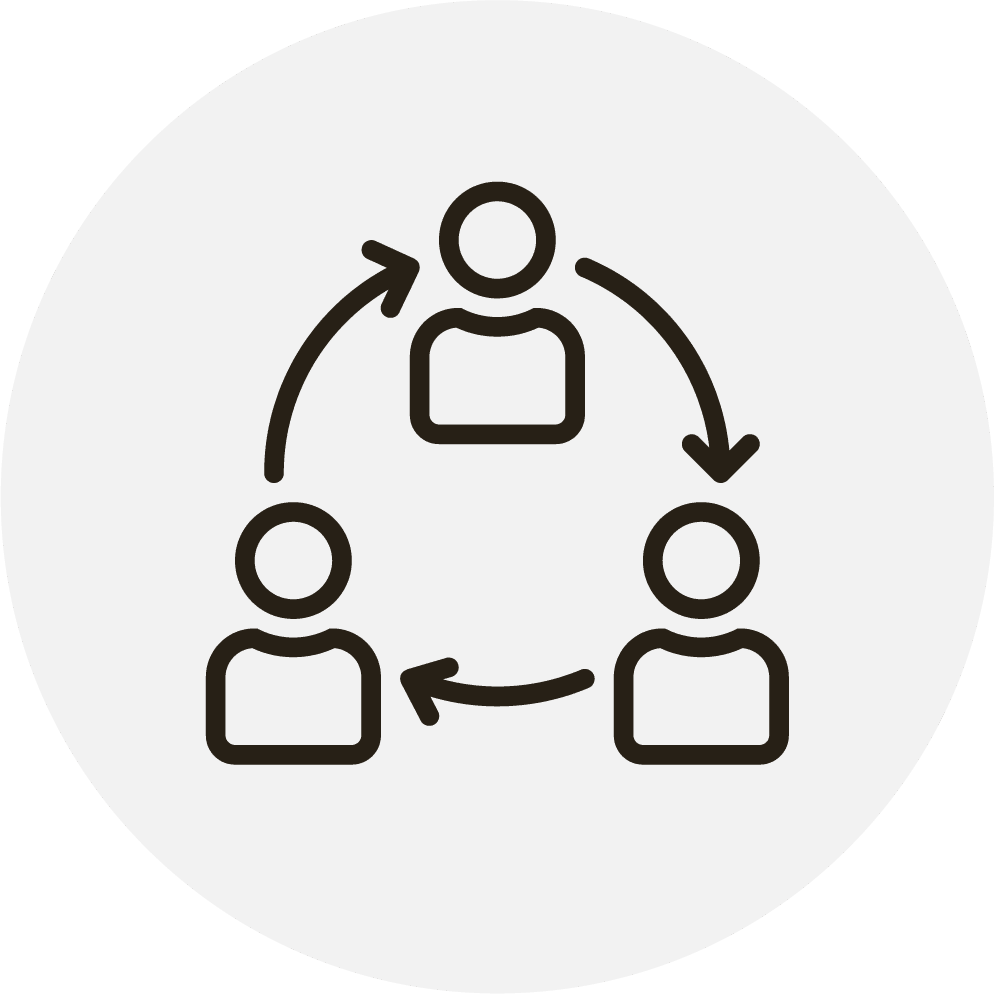 Collaboration
We move forward together with purpose, determination and clear communication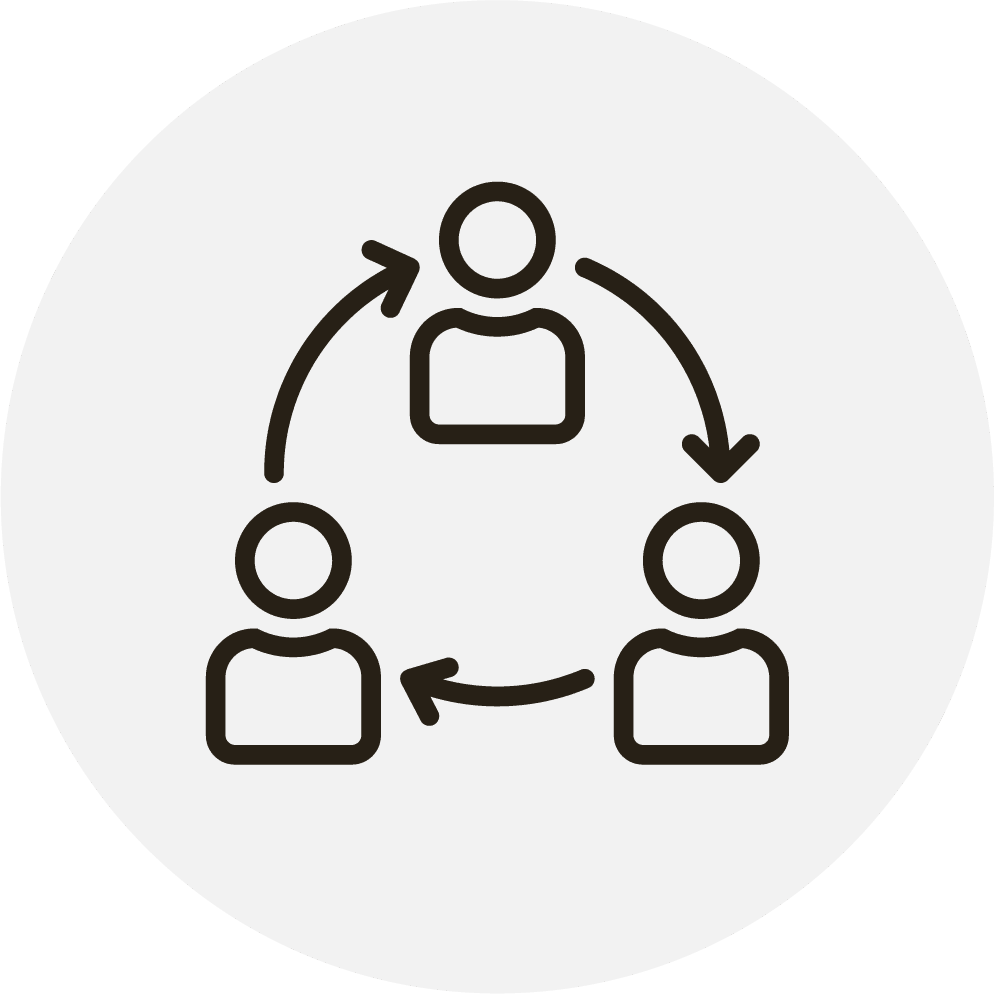 Entrepreneurship
We are empowered to develop opportunities & achieve our professional ambitions
Diversity, equity and inclusion is fundamental to our colleague focused culture. We recognise diversity brings different ideas and perspectives,equity offers a level playing field, and inclusion encourages our colleagues to be their authentic selves. We are committed to building a culture with these principles at its core.
We are committed to reducing and offsetting the emissions of our organisation and the cars we finance. We aim to achieve long term carbon storage with a low risk of reversal to maximise the environmental impact of our work.
Working Towards

carbon neutrality
Leading the automotive finance sector via the establishment of a new carbon-offsetting programme, we will offset 5,000 miles of carbon emissions for each car financed by its clients, effective 1st January 2022, through the purchase of carbon credits.
"We are a highly responsible business and our new sustainability strategy is proof of that ethos. I am proud we are leading the automotive finance sector with our new ESG initiatives, which will significantly offset carbon emissions from our clients' cars. We are champions of this industry and we want to do the right thing through immediate actions, preserving this sector for the future, enabling our clients to simultaneously enjoy a passion for driving but doing so in a sustainable manner." – Nayan V Kisnadwala, CEO at JBR Capital
JBR Capital was founded to exclusively finance the acquisition of high-performance sports cars, supercars, luxury and prestige vehicles to enable our clients to drive the car of their dreams. Many customers are now choosing high-performance electric vehicles, but they also still want to enjoy internal combustion-engined cars responsibly and with as little impact on the planet as possible. Partnering with one of the world's leading offset companies, Carbon Neutral Britain, means that being environmentally conscious and a car enthusiast does not have to be mutually exclusive.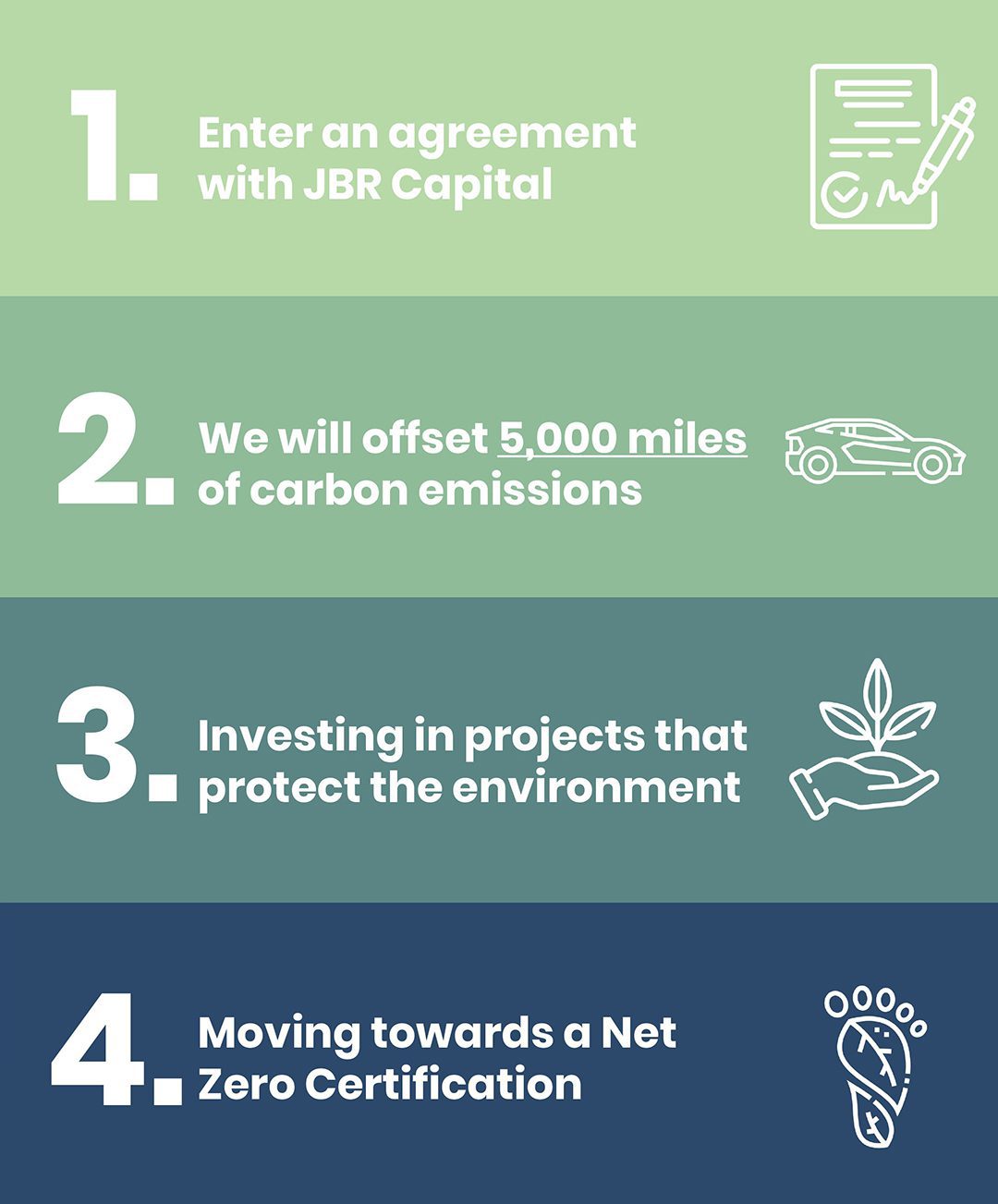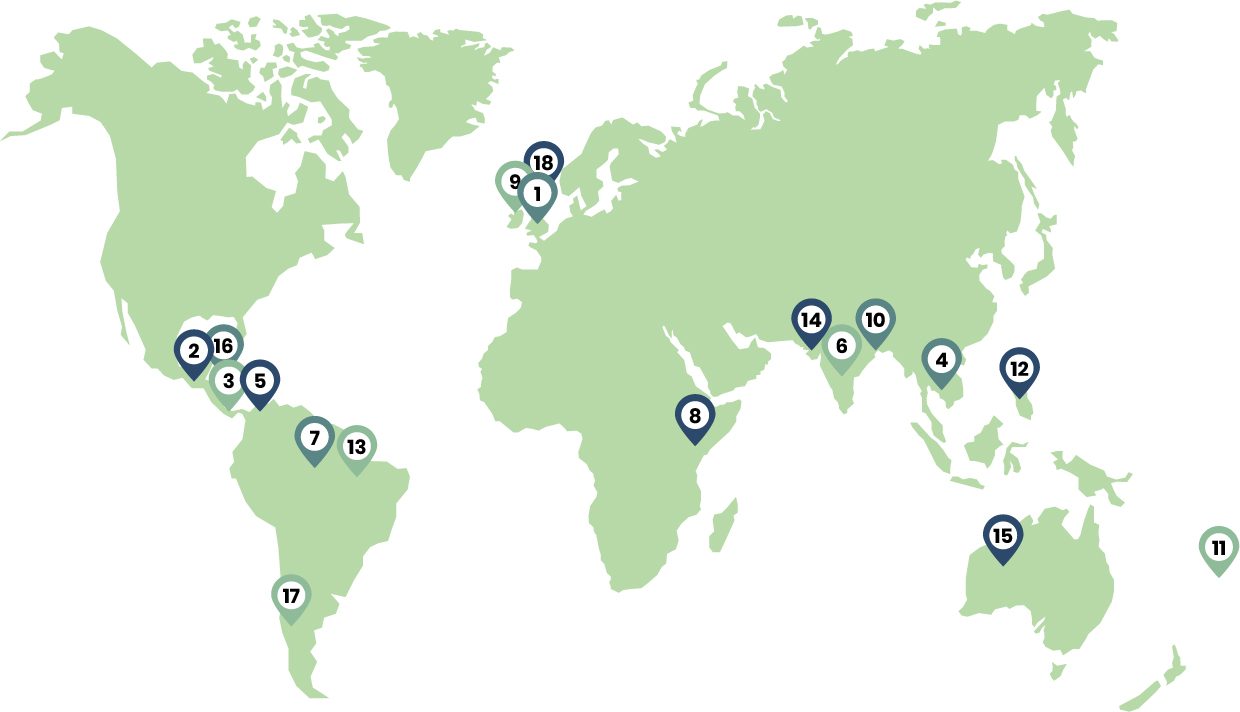 So far, Carbon Neutral Britain's projects have offset over 500,000 tonnes of CO2 and planted more than three million trees, with partnerships with household names such as Virgin Money, the DPD Group and Bureau Veritas. Via Carbon Neutral Britain, projects are selected based on their wider impact, providing secondary benefits such as education, employment, clean water, and a positive impact on the local wildlife and ecology within the region.
From projects such as hydro-electrical power in Chile (17), reforestation in Brazil (13), woodland planting in England (18) and solar water heating in India (8), JBR Capital clients will now be able to contribute and help make a difference to climate change.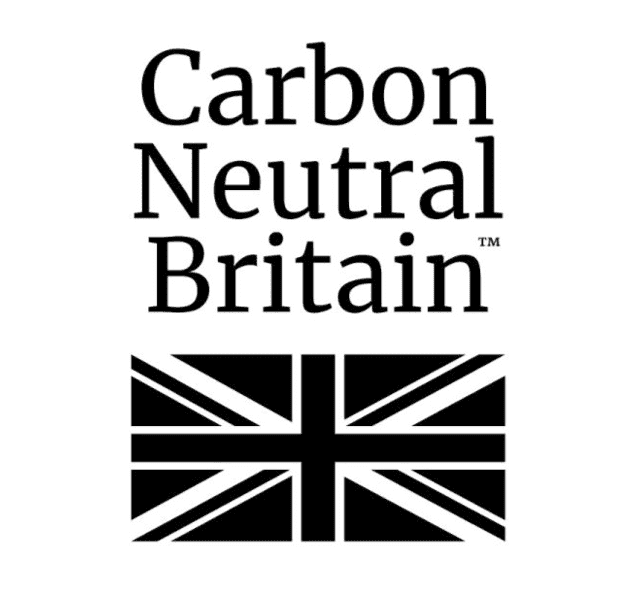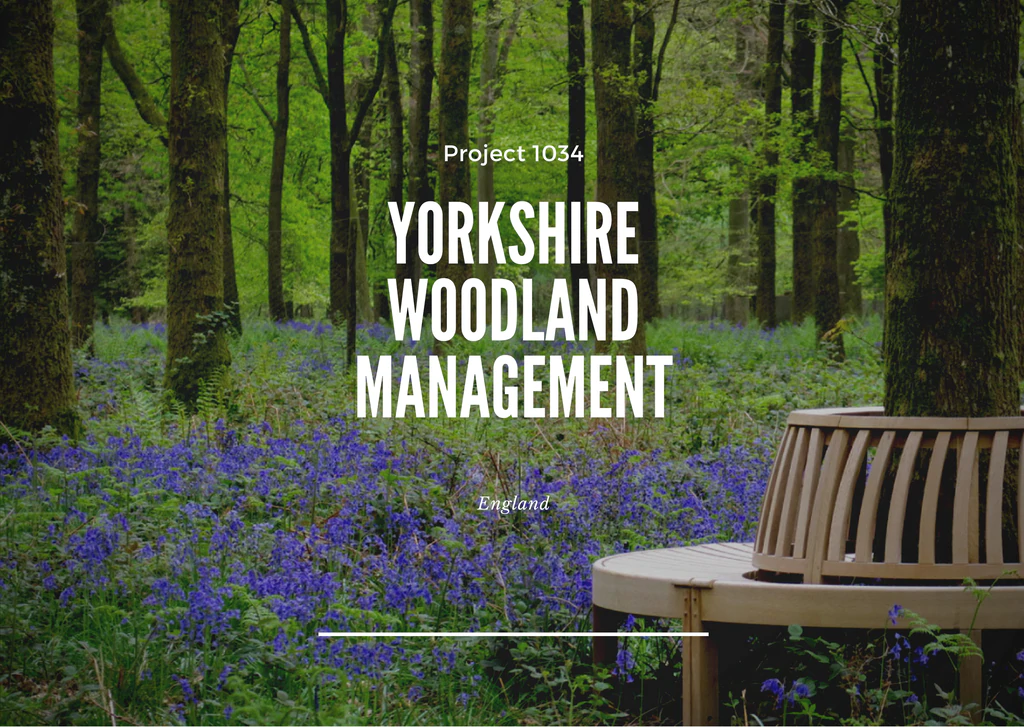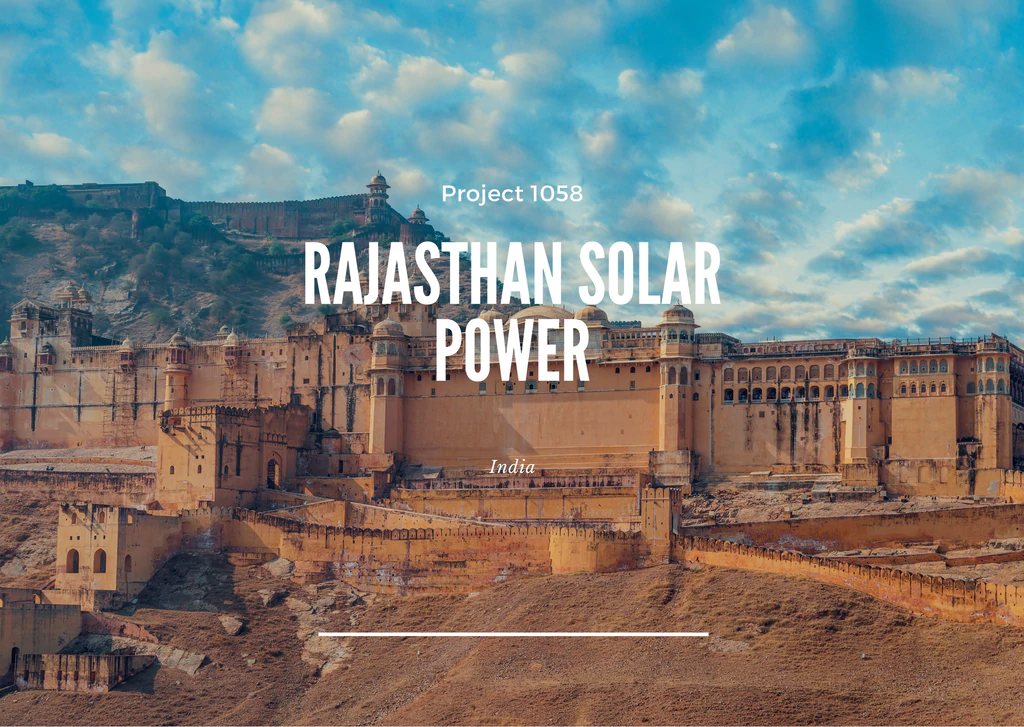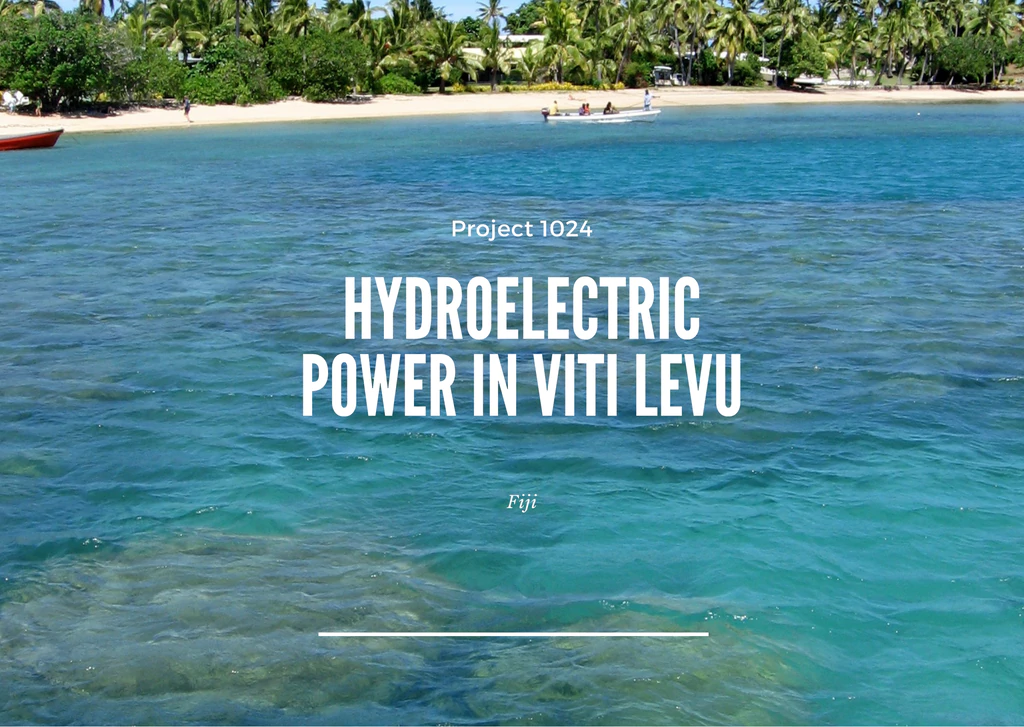 Leading automotive finance provider, JBR Capital, is proud to announce that since its establishment in 2015, it has hit a remarkable milestone of £1 billion in lending – enabling thousands of enthusiasts to fund the purchase of their high-end dream car.
read more