Transforming passion into reality.
Combining the experience of our colleagues with the efficiencies of technology to build a scalable platform that redefines passion asset lending.
Integrity
We always do what is right and take accountability for our actions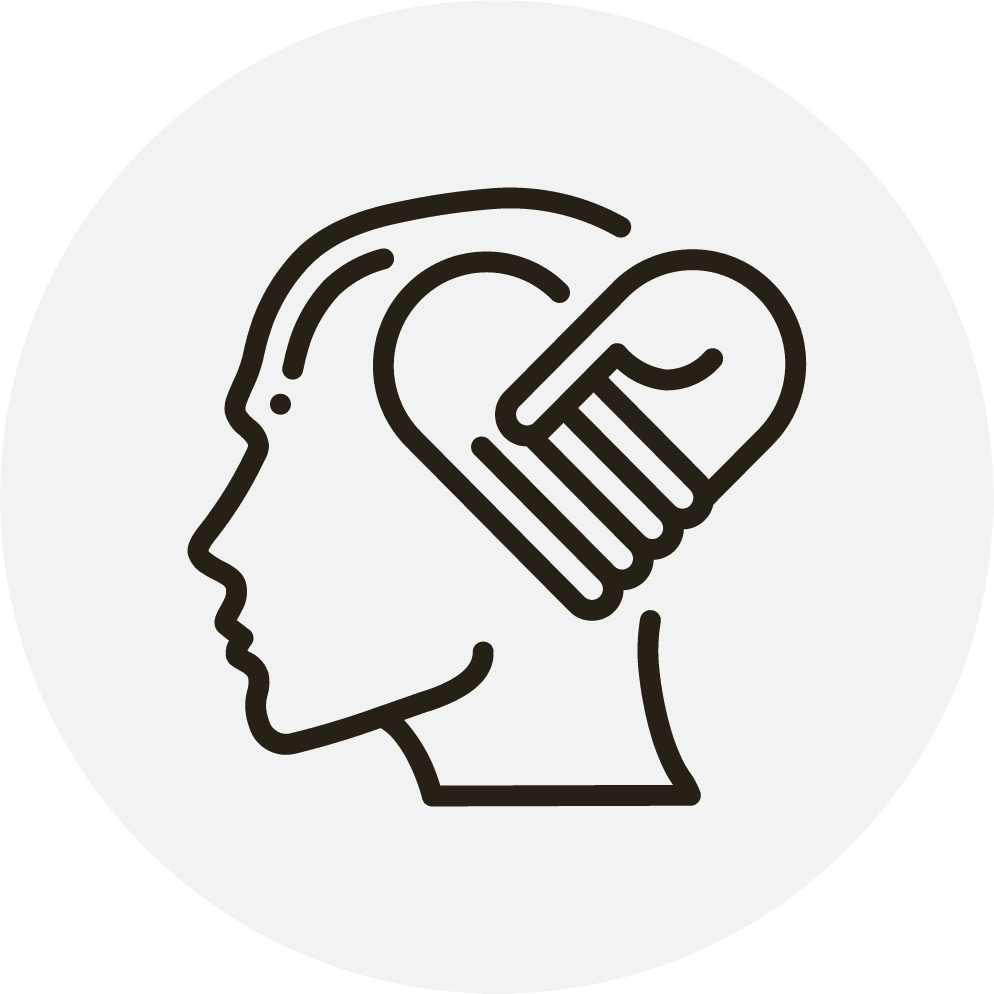 Empathy
We listen to different perspectives and celebrate the spirit of the individual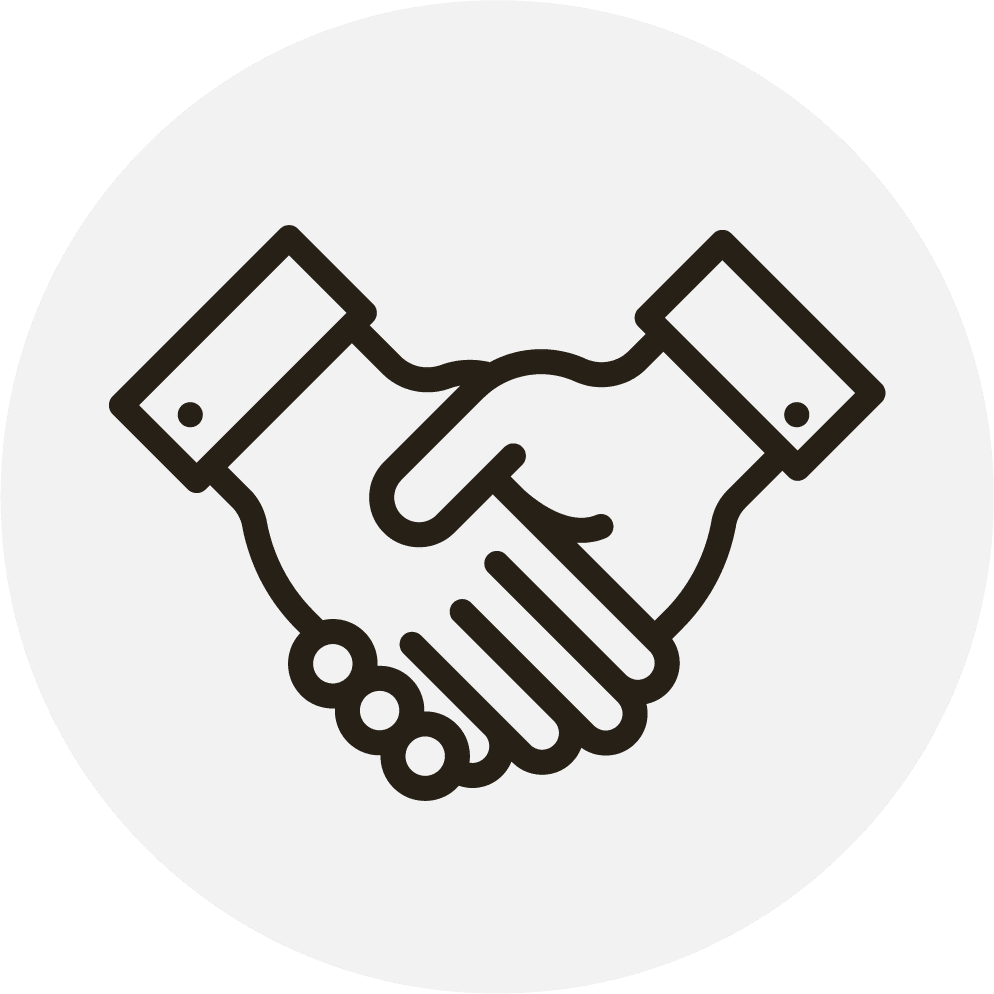 Commitment
We are fiercely passionate about offering our clients unrivalled service, every time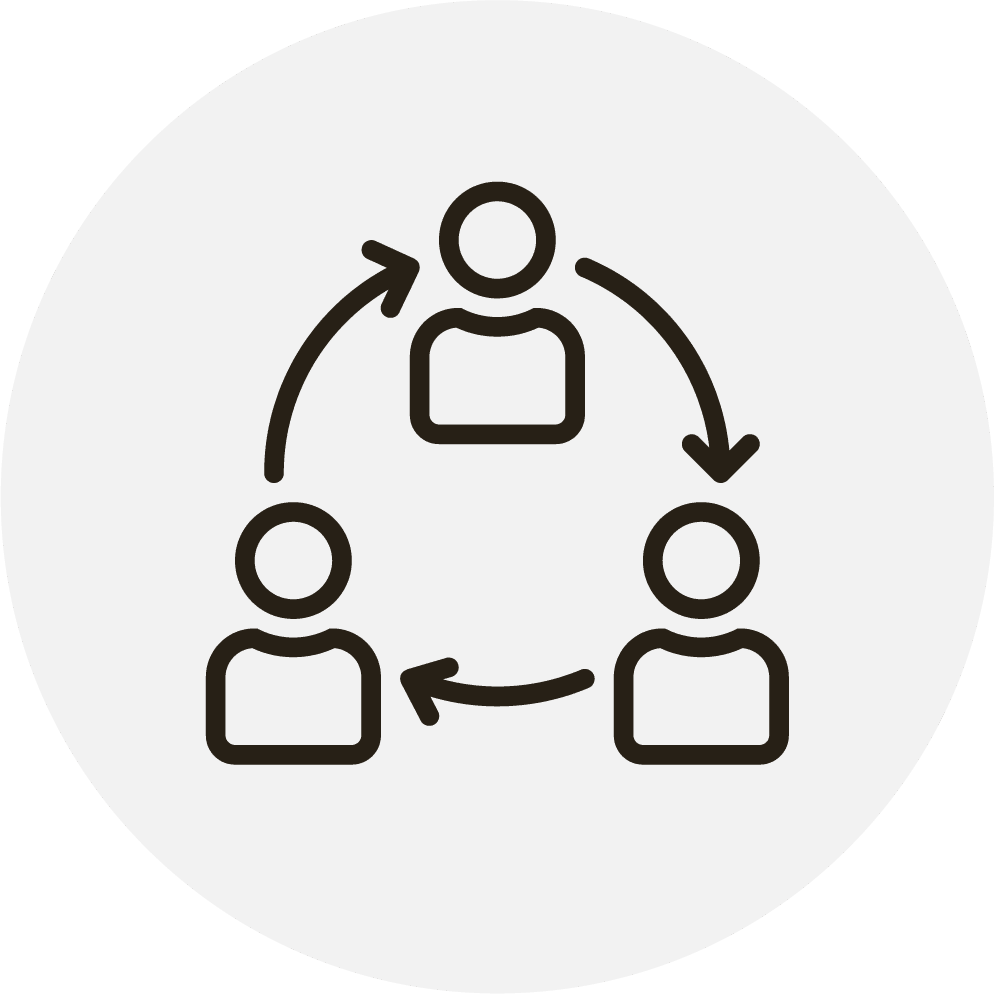 Collaboration
We move forward together with purpose, determination and clear communication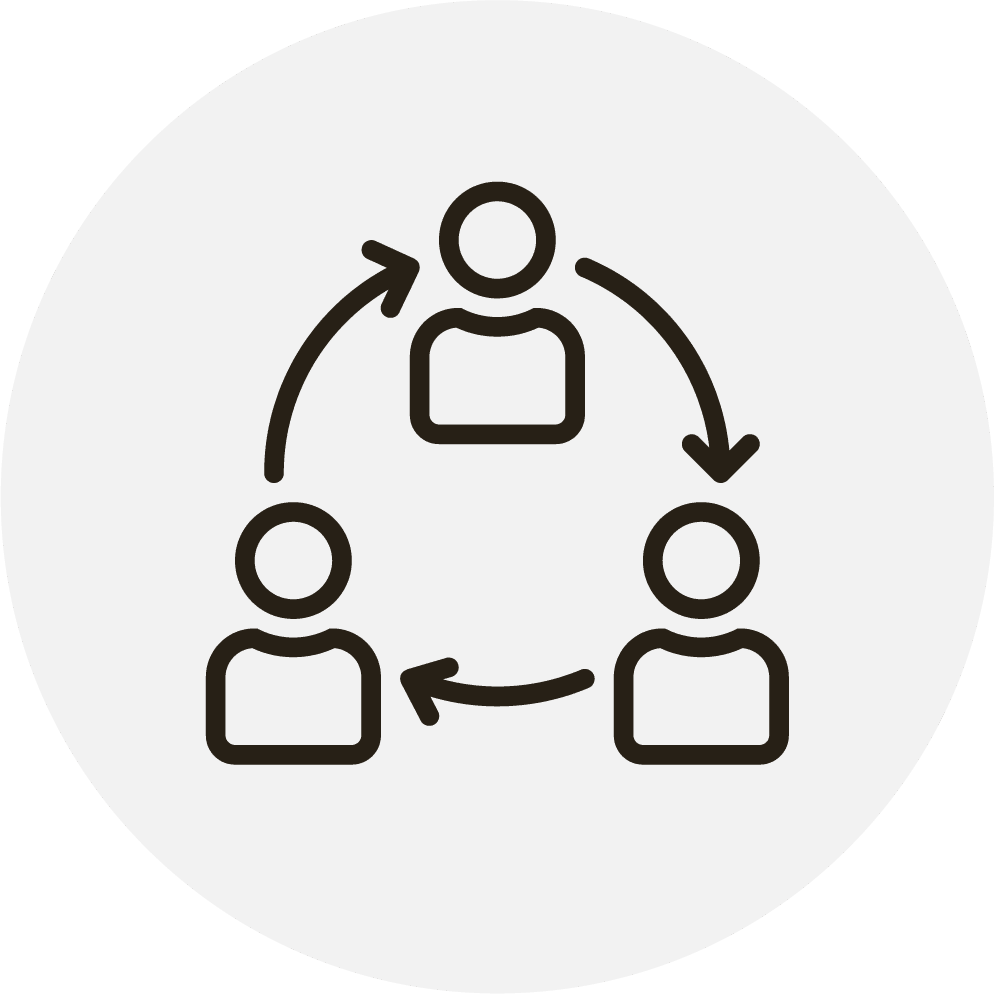 Entrepreneurship
We are empowered to develop opportunities & achieve our professional ambitions
Diversity, equity and inclusion is fundamental to our colleague focused culture. We recognise diversity brings different ideas and perspectives,equity offers a level playing field, and inclusion encourages our colleagues to be their authentic selves. We are committed to building a culture with these principles at its core.
£1 Billion of lending, we did it!
That figure equates to 11,356 Porsche 911 Carreras, or 3,688 Lamborghini Aventadors or 83 Mercedes-Benz 300 SLR Gullwing Uhlenhaut Coupés. Except, of course, they only ever built two of that last one. But you know what we mean…
Thank you to our dedicated colleagues and loyal Introducers for helping us achieve this significant milestone.
The road ahead is an exciting one.