WHAT WE DO
The UK's only independent provider of tailored finance for luxury, classic and high-end performance cars
At JBR Capital, we provide bespoke, specialist finance for modern day cars, supercars, classic cars and historic cars. We are car enthusiasts at heart, and we pride ourselves on offering a truly bespoke, personalised service.
Because we're a direct lender, not a broker, we can make quick underwriting decisions. And we don't just rely on credit scores and spreadsheets to make our decisions for us. We believe in face-to-face interactions, so we'll get to know you and the car you're looking to buy, to make sure we arrange the finance package to suit you.
Our services are available to private individuals and businesses, and we look to build long-standing relationships with all our customers. Our unrivalled blend of experience, expertise and flexibility are why we are the number one UK finance providers for McLaren Automotive.
With fast, flexible packages and a highly personal approach, JBR Capital is the prestige name in car finance. Get in touch now and find out how we can tailor a finance package for you, so you can drive home the car of your dreams.
BESPOKE FINANCE
Finance personally designed to suit you and your vehicle
EXPERT KNOWLEDGE
We specialise in high-end vehicles. That's our only focus
PERSONAL SERVICE
Face-to-face conversations, decisions made by humans
COMPETITIVE RATES
Fast results, with the ability to achieve low monthly repayments
We finance all luxury vehicles
'I was very pleased that JBR were able to take into account a realistic value for my classic 1972 Mercedes – some lenders had told me it was still depreciating!'
'I was one of a number of enthusiasts interested in a rare Bentley. Thanks to JBR's fast service, I was able to get the funds quickly and beat the others to the car'
Expert, independent and secure
We are happy to lend anything from £25,000 to £10m+, and to date we have loaned over £400M. We pride ourselves on personal service, which means that we don't just punch numbers into a computer and wait for an answer – we talk to you, use our expert knowledge to assess you and your vehicle, and arrange a finance package to suit your needs.
As a result, we have received numerous awards and nominations, including the Auto Finance Awards, Motor Finance Awards and Car Finance Awards.
Backed by Cabot Square Capital, our management team has decades of combined experience in the worlds of automotive finance and financial services. We are full members of the Finance & Leasing Association and abide by its FLA Lending Code on trading fairly and responsibly. We are also authorised and regulated by the Financial Conduct Authority.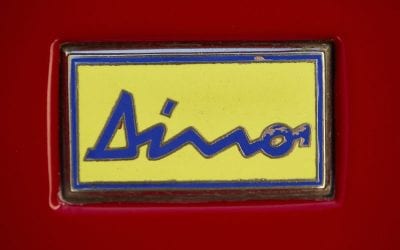 Dr Vincent van der Vinne looks at the intriguing history of the Dino, and it's transformation from 'affordable' Ferrari to the collector gem it is today…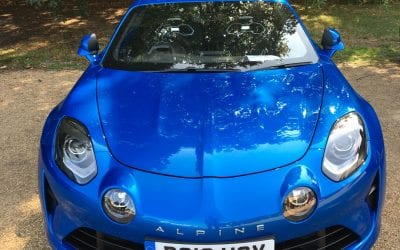 We review the 'car of the year' – the Alpine A110. We take the car on the road and on the track at Goodwood, as well as getting some insights from BTCC driver Jake Hill and Alpine's John Fuggles…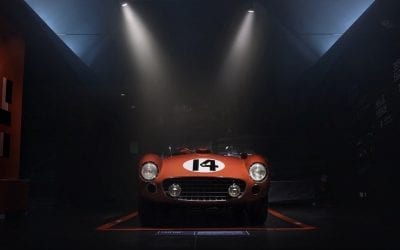 Two auction houses held three sales in early December with 174 cars coming under the hammer, we look at the car sold and how much they went for…
Thinking about going green without sacrificing creature comforts or performance? To help guide you through what's what eco-wise, we take a look at what the prestige brands have to offer now, and what's in the proverbial pipeline.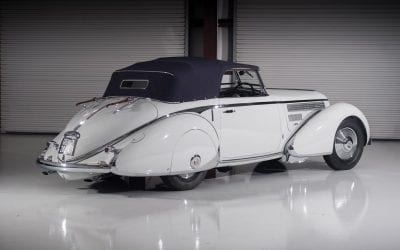 In part two of this in-depth article by Dr Vincent van der Vinne we look more closely at the connection between the classic car and art investment market, and how it correlates to today's economy.
Get in touch today to find out how we can help you drive the car of your dreams. With fast, flexible finance and a highly personal approach, we are the Ferrari of financiers