Audi R8 finance
Bespoke finance for your dream Audi R8
If you're considering purchasing an Audi R8, talk to us. We are high-end car finance experts, and can put together a bespoke, flexible arrangement to suit your financial circumstances, your car, and your future needs. Our personal service means that we can take into account many more factors than a high street lender – for instance the car's true residual value, other assets you may own or your business situation – and come up with a fast decision and a plan to suit you. We often offer lower payments than other lenders, and we can offer finance to clients who may be turned away by the computer-driven checklists of other companies. So contact us about finance, either before you start hunting for the perfect Audi, or after you've decided on your dream car.
Top Audi Models We Finance
QUATTRO
Handsome, grippy coupé, also loopy Group B rally weapon, 1980-91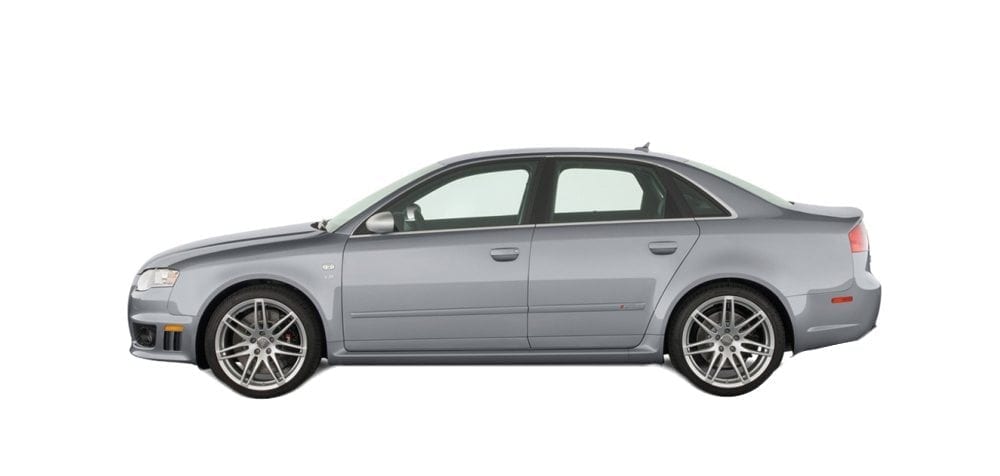 RS
Range-topping performance variants, 1994-now
Get in touch to see what finance options we can offer for your chosen Audi
Enquire Online
Car finance news, Auctions, Car Show appearances and more...
We are there for all of it, and we love to talk about it.