Bentley Continental GT Finance
Bespoke finance for your dream Bentley Continental GT
If you're considering purchasing this stunning Bentley, talk to us. We are high-end car finance experts, and can put together a bespoke, flexible arrangement to suit your financial circumstances, your car, and your future needs. Our personal service means that we can take into account many more factors than a high street lender – for instance the car's true residual value, other assets you may own or your business situation – and come up with a fast decision and a plan to suit you. We often offer lower payments than other lenders, and we can offer finance to clients who may be turned away by the computer-driven checklists of other companies. So contact us about finance, either before you start hunting for the perfect Bentley, or after you've decided on your dream car.
Get in touch to see what finance options we can offer for your chosen Bentley
Enquire Online
Get in touch for fast, flexible Bentley finance tailored to your needs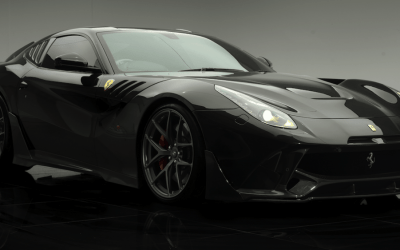 Following from part 1, we now take a look at Mansory and Onyx, two of the most iconic and recognisable names in the industry, two high-end specialists capable of transforming your car into a fully bespoke head-turner.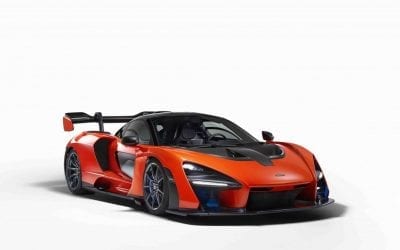 The end of the year is rapidly approaching and what a year 2017 has been in the automotive world. 2018 promises to be packed with exciting new releases and as car lovers, our team couldn't wait to share with you what they are looking most forward to.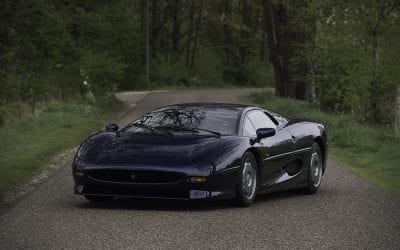 It's that time of year when we look back on the past 12 months and take stock. With that in mind we invited Dr. Vincent van der Vinne, author of 'Investing in Cars,' to look back on what has been an exciting year for auction houses around the world.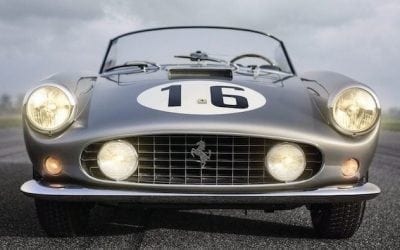 Having sold some 188 cars grossing $152.6 million between them during Monterey Week in mid August, and no doubt downed a celebratory flute or two of Californian spumante, the Bonhams and RM Sotheby's teams packed their bags for Britain and beyond.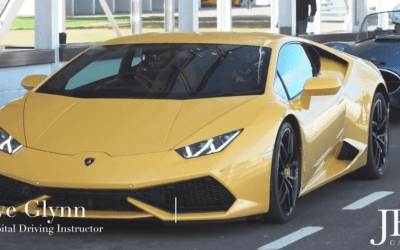 See a Lamborghini Huracan in action at Goodwood, as our coach Steve Glynn reveals why improving your driving skills is the number one consideration to getting the most out of a track day.