Meet us at the London Classic Car Show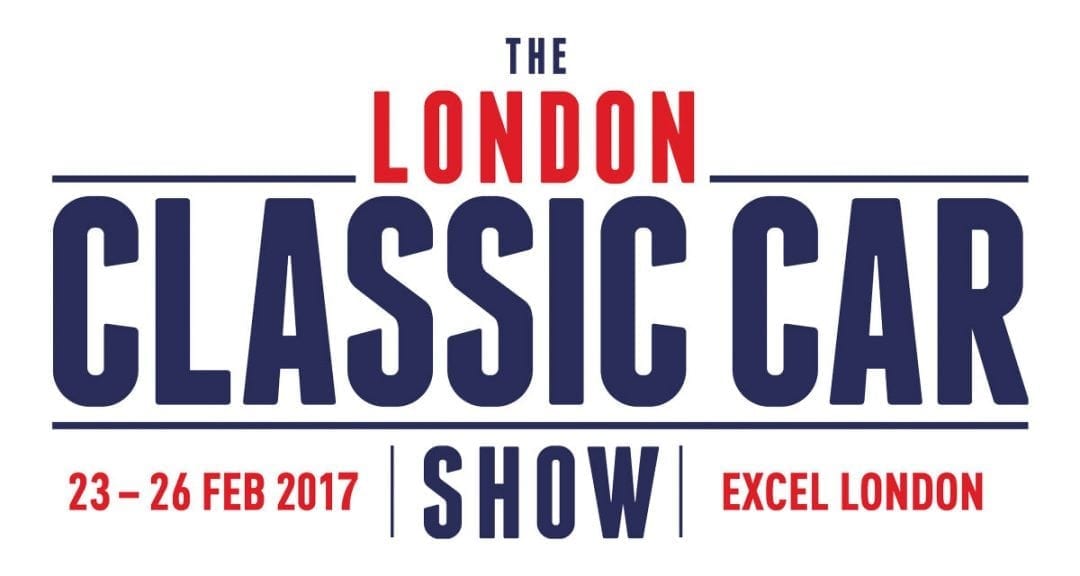 JBR Capital will be exhibiting at the London Classic Car Show at the Excel Centre between February 23 to 26.
One of the things we love about automotive finance is the opportunity it affords us to meet like-minded car enthusiasts. Chatter in the office at JBR Capital often centres on our dream cars and while the likes of McLaren, Ferrari and Lamborghini are invariably in our garages of the future, very often it's the classics that dominate the conversation.
When the opportunity to exhibit at the London Classic Car Show presented itself, it was a clear marriage of the two: A chance for us to meet fellow owners, clients, collectors and enthusiasts, while indulging our own love of classic cars.
We very much hope to see you at the show, which takes place at the Excel Centre on February 23-26. Our stand is B25, located close to the main entrance. If you have trouble finding it, look for the stunning Aston Martin DB4 Zagato we're displaying on the stand.
Some 700 cars will be on display throughout the show (some of which are for sale), and a selection will be paraded along the Grand Avenue runway. Ferrari's stand will also be well worth a visit, as they are displaying 20 classics, including a 250 GTO, Enzo and an F40 – a rare opportunity to see such beautiful cars together outside of Maranello.
In addition, Coys are hosting a 25 car auction on Saturday, February 25, as part of the Historic Motorsport International exhibition, which runs alongside the show.
Whether you're looking to buy a classic, historic or racing car, release equity in your car, set up a credit line for an auction or would just like to pop by and say hi, you'll be most welcome at stand B25 and we very much look forward to seeing you there!