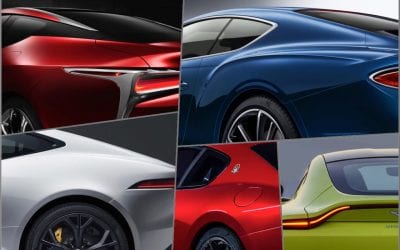 Saloons too ordinary? SUVs too large? Sounds like you're in the market for a distinctive prestige coupé. We've selected five of the best two-seater and 2+2 hardtops to help you choose which Prestige coupé is the right choice for you….
read more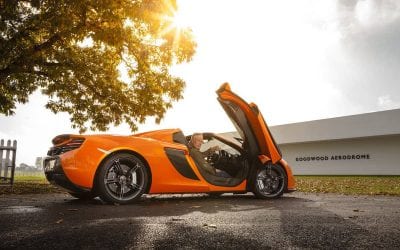 Tom Stewart has been reviewing cars professionally for 25 years but was yet to get behind the wheel of a McLaren. At last, his McLaren cherry has been popped, as he gives us his 'first drive' impressions of the McLaren 570S, 650S Spider and 570GT.
read more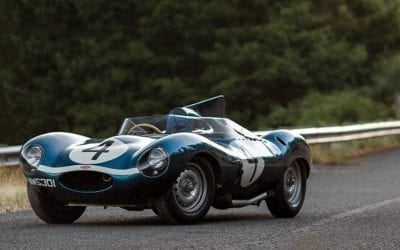 If collectors' car auctioneers ever have a chance to sit back and take it easy, it's certainly not during August and September. As usual, most interest, and indeed much of the spending, is focussed on the high-end sales held by Bonhams at Quail Lodge, RM Sotheby's at Monterey and Gooding & Co at Pebble Beach.
read more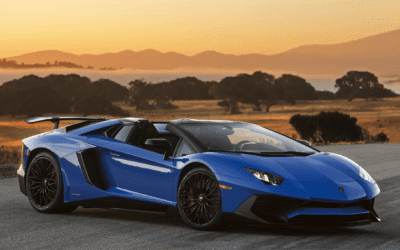 The major sports and supercar manufacturers have treated us with a veritable feast of special limited-edition variants over the past 12 months. These cars are not only stunning but are also becoming instant classics and attracting a significant premium as soon as they have been delivered.
read more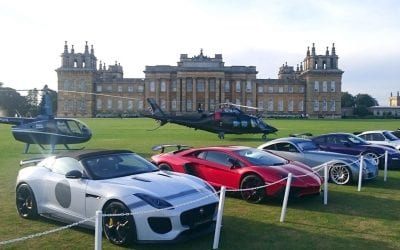 This Summer JBR has gone from strength to strength with a flurry of supercar activity. 
read more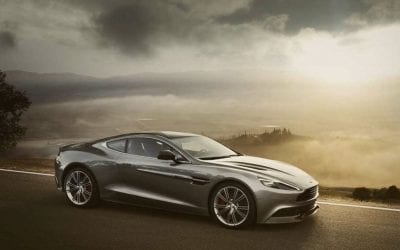 Being a British Luxury car finance company we are big fans of Aston Martin, and the DB9 is an unexpected favorite of ours. Read our run through the specs over the years…
read more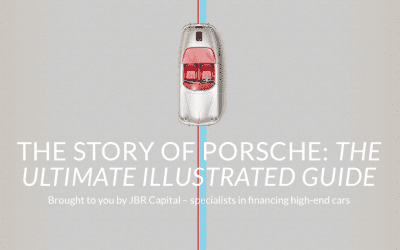 Here at JBR Capital, we don't just finance cars. We love them too. So when we set out our journey with David Gross of AlwaysGro to revamp our website (which we hope you're enjoying) we couldn't resist the temptation to go that little bit further and commission a...
read more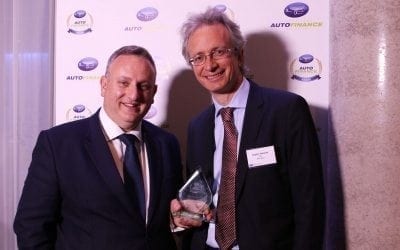 It's always nice when your hard work is recognised, as JBR Capital's was a few days ago at the prestigious International Auto Finance Network Awards. The annual awards, which celebrate excellence and innovation within the automotive leasing and lending industries,...
read more
JBR Capital and its Managing Director, Darren Selig, got a very full profile recently in the motor finance trade's own magazine, Motor Finance. Appearing in the publication's April 2016 issue, the interview touched on the origins and history of JBR Capital, but...
read more
JBR Capital, the UK's only independent finance provider dedicated solely to high end vehicle finance, announced today (Thursday January 29) that it has been acquired by an affiliate of Cabot Square Capital, the specialist financial services private equity investor....
read more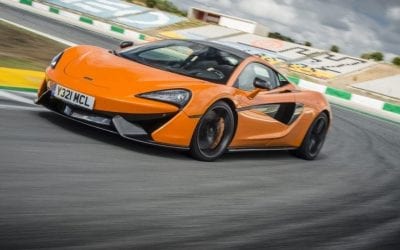 JBR Capital, the UK's only independent finance provider dedicated solely to high end vehicle finance, has agreed a committed warehouse facility with a major international bank for £60 million. It follows on from the acquisition of JBR Capital by an affiliate of Cabot...
read more