Refinancing in the real world
We're often asked how refinancing works and what it can enable our clients to do with released capital, so we've put together a few case studies to show just how simple and effective equity release can be.
As experts in high-end car finance, lending sums up to £3m, we understand how complex our clients' situations may be. We tailor our finance solutions to meet the very specific needs of our clients, offering the flexibility to suit any individual's personal and financial circumstances.
We know that actions speak louder than words, so below we present some of our recent refinance solutions, where our ability to deliver flexible, bespoke finance enabled our clients to refinance their vehicles.
A STEP AHEAD
Car auction
We often receive calls from clients, who are looking to buy a car at auction. If you are new to the process of buying at auction, you should be aware that there is usually a very short period of time between agreeing the sale and the payment being due. With some uncertainty of what the final hammer price of their desired car would be, our client was prepared ahead of time by refinancing his existing cars to raise the money for the auction purchase, confident that the funds were already in place.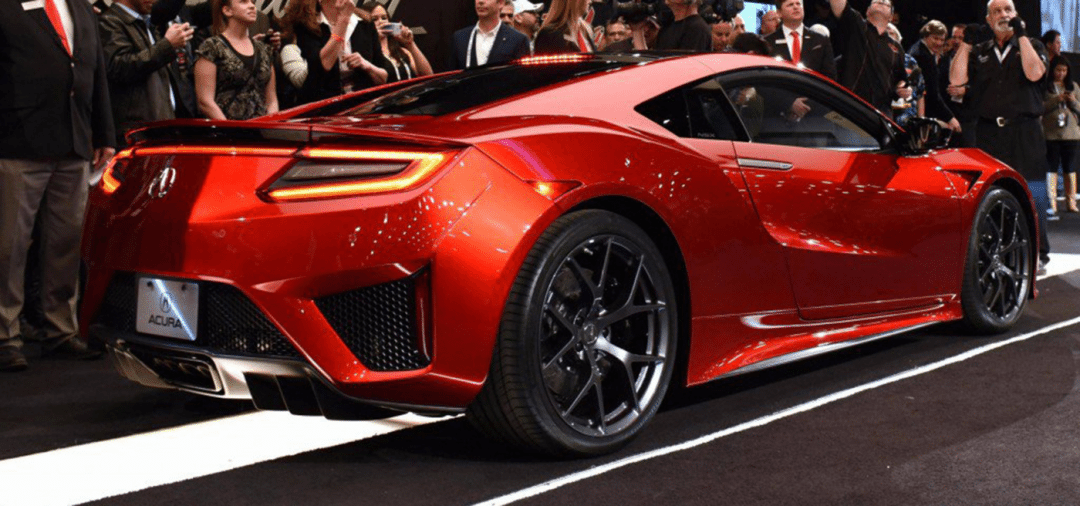 THE BALLOON
Lease Purchase
A client with a stunning Lamborghini Aventador had a finance agreement with another lender. The agreement was for a 2 year period, as a lease purchase with a balloon payment at the end of the fixed term. The client recognised JBR Capital's flexibility and realistic view on the residual value of the car, so he refinanced the Aventador with us.
This process enabled us to reduce the client's monthly instalments by over 25% (in this case £700 per month), which is just one of the many examples where we presented our customers with a more realistic plan and saved them money.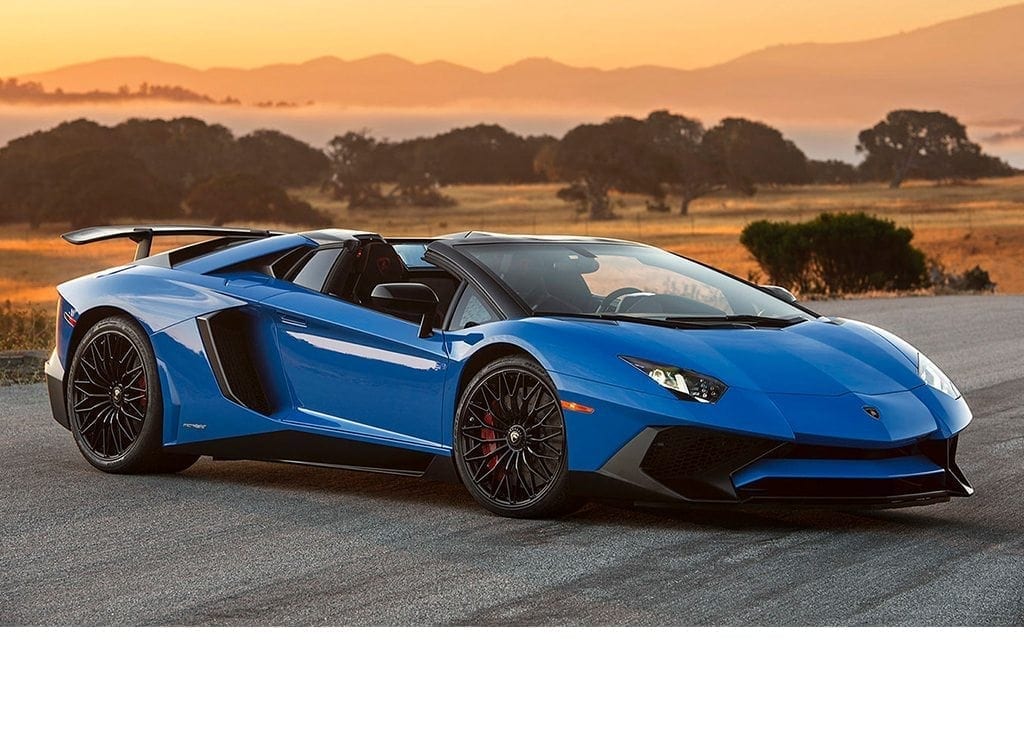 BETTER BALLOONS
Lower Monthly Payments
Another recent customer had a balloon payment due with a manufacturer's finance arm for a Lamborghini Aventador (which will come as no surprise is our most finance car!) The manufacturer only offered to refinance it on a fully amortised basis, whereas JBR Capital refinanced it with a balloon payment, reducing the monthly payments by £2,000 per month.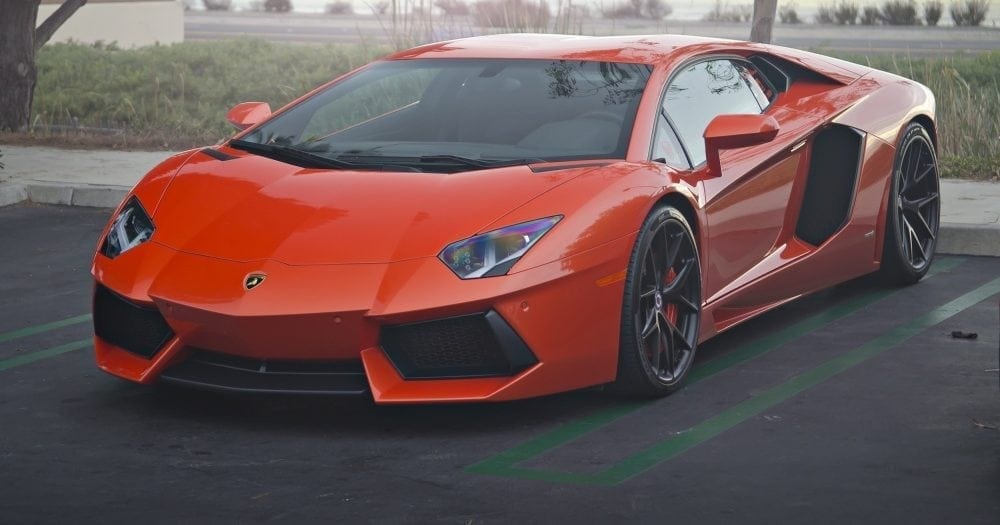 RAISING CASH FOR OTHER INVESTMENTS
Funding Your Projects
An entrepreneurial client of ours was in the process of building a new property and required £100k to finish the project. However, he didn't want to wait for a remortgage to be processed. We refinanced three cars from his collection to raise the capital and were able to release the funds within a week.