Lease Purchase
Owning a luxury, classic or high-performance car is within your reach with competitive and flexible lease purchase packages to suit.
A lease purchase agreement lets you make regular payments, similar to a hire purchase agreement, but you own the car at the end of the fixed term. There's a final 'balloon payment', usually paid at the end of the term. After that, the car is all yours.
A typical lease purchase agreement lasts between two and five years, but it is possible to fully or partially settle the outstanding finance at any point. To find out more about how to do this, get in touch and we'll do our best to help.
To find out more about how lease purchase can help you to owning the car that you desire, please call us on 020 3355 0035 and asking us for a quotation.

Use our bespoke finance calculator to discover how we could help you get the car of your dreams.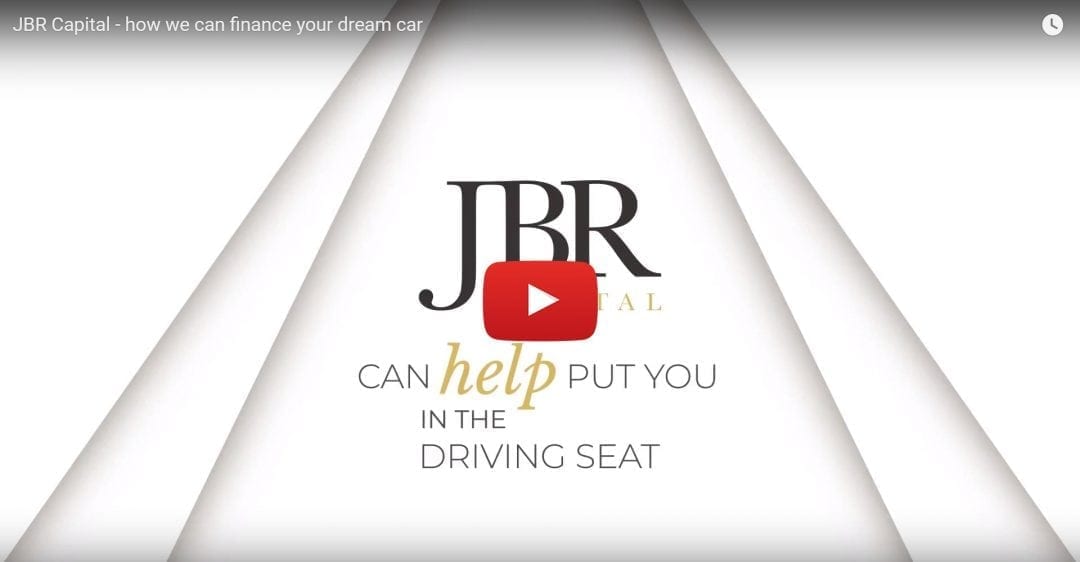 At the end of the agreement
At the end of the agreement, you are required to pay the balloon amount (usually through a cash payment or via a second finance agreement. There's no option to return the vehicle.
Not sure if this is the right choice?
The more the car holds its value, the more affordable the lease purchase agreement becomes. This makes lease purchase agreements very popular with owners of premium or luxury cars. Contact us today to find out more.
Key Information
Before choosing Lease Purchase this is what you should know:
You pay a deposit and then make monthly payments for the length of the agreement
The balloon payment is normally based on what the car is conservatively expected to be worth at that point in time, taking into account the car's mileage, its age and the length of the agreement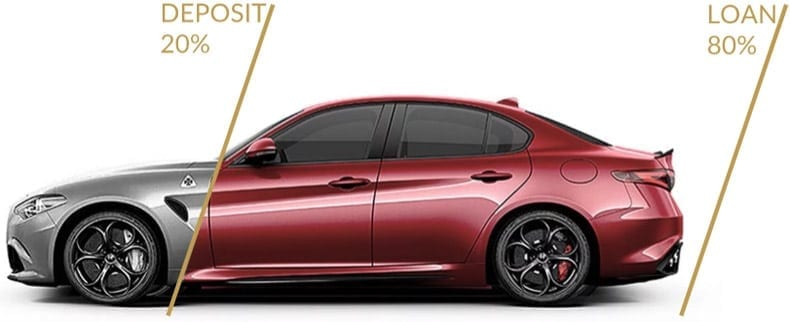 Hire Purchase
Choosing a Hire Purchase agreement allows you to pay for your car in monthly installments. Normally the APR (Annual Percentage Rate) is set before the contract, and loan periods are typically three to five years.
Lease Purchase
Owning your own classic car has never been more affordable, thanks to our lease purchase options. Choosing a lease purchase agreement lets you make regular payments, similar to a hire purchase agreement, but with a balloon payment at the end of the fixed term.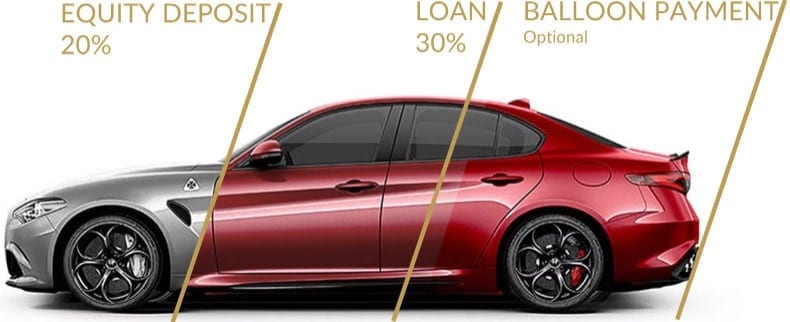 Equity Release
The high-value car market has achieved phenomenal growth in value during recent years. So now might be the time to release some of the equity currently tied up in your vehicle. We can help by leveraging the value of your car through equity release, also known as 'sale and hire purchase'.
BESPOKE FINANCE
Finance personally designed to suit you and your vehicle
EXPERT KNOWLEDGE
We specialise in high-end vehicles. That's our only focus
PERSONAL SERVICE
Face-to-face conversations, decisions made by humans
COMPETITIVE RATES
Fast results, with the ability to achieve low monthly repayments
HOW DOES CAR FINANCE DIFFER FROM LEASING?
When you lease a car, you make monthly payments but the vehicle is returned to the finance provider at the end of the lease. With our finance options, you own the vehicle at the end of the agreement.
CAN I ARRANGE FINANCE FOR MORE THAN ONE CAR?
Yes – we have financed multiple car purchases for many clients. We look to build long-standing relationships with our clients and we'll be happy to assess your requirements.
HOW MUCH DEPOSIT WILL I NEED?
Usually 10-20% of the cost of the vehicle. The exact sum will depend on your financial situation and whether you are buying a new or used car. However, there are a few agreements that do not require any deposit, whereas others may ask for up to 30 percent to qualify for a low-interest rate. Of course, the more money you can put down as a deposit the less you'll have to borrow and therefore the lower your monthly repayments will be.
CAN I SELL THE CAR?
Once you've paid off the outstanding sum it's yours and you can do whatever you like with it. However, while you're still paying off the finance you aren't legally entitled to sell the car.
WHAT HAPPENS AT THE END OF THE AGREEMENT TERM?
You have several options. You can pay off the balance and own the car outright, you can refinance the balloon sum for an additional term or you can sell the car to pay the balloon sum and keep the remaining equity yourself. It's up to you.
WHAT INTEREST RATE WILL I BE CHARGED?
This will depend on the value of the car you are interested in buying, the type of finance you choose and your personal circumstances. If you'd like a personal quote, get in touch. We'd be happy to oblige.
CAN I SETTLE THE AGREEMENT EARLY?
Yes, but charges will usually apply – these are explained in the terms and conditions of your agreement. Please call us for further information.
Expert, independent and secure
We are happy to lend anything from £25,000 to £10m+, and to date we have loaned over £400M. We pride ourselves on personal service, which means that we don't just punch numbers into a computer and wait for an answer – we talk to you, use our expert knowledge to assess you and your vehicle, and arrange a finance package to suit your needs.
As a result, we have received numerous awards and nominations, including the Auto Finance Awards, Motor Finance Awards and Car Finance Awards.
Backed by Cabot Square Capital, our management team has decades of combined experience in the worlds of automotive finance and financial services. We are full members of the Finance & Leasing Association and abide by its FLA Lending Code on trading fairly and responsibly. We are also authorised and regulated by the Financial Conduct Authority.