Classic Alfa Romeo Finance
Bespoke finance for your classic or vintage Alfa Romeo
If you're considering buying an older Alfa Romeo, talk to us. We are high-end car finance experts, and can put together a bespoke, flexible arrangement to suit your financial circumstances, your car, and your future needs. Perhaps you are thinking of visiting a specialist Alfa or Classic Car Auction, or maybe you have an old "Barnfind" that you need help financing. Our human service means that we can take into account many more factors than a high street lender – for instance the car's true residual value, other assets you may own or your business situation – and come up with a fast decision and a plan to suit you. We often offer lower payments than other lenders, especially for classic cars that hold their value. So talk to us about finance, either before you start hunting for the perfect Alfa Romeo, or after you've decided on your Italian classic car.
BESPOKE FINANCE
Finance personally designed to suit you and your vehicle
EXPERT KNOWLEDGE
We specialise in high-end vehicles. That's our only focus
PERSONAL SERVICE
Face-to-face conversations, decisions made by humans
Competitive rates
Fast results, with the ability to achieve low monthly repayments
ITALIAN CLASSICS
Oozing in Italian style, Alfa Romeo has been creating classics since 1910. From very early models through to modern day classics from the 1980's they have a cult following. Racing is in the marque's blood at all levels and on all surfaces. Stunning pre-war grand tourers like the 6C, 8C and 1900C continue in this fashion with regular fixtures at the most glamorous concours d'elegance.
Motorsport and luxury are the watch towers of Alpha Romeo's appeal ever since, and cars in both categories have proved extremely popular with classic collectors and with drivers who want something with a little more stylish, yet often under stated.
Tipo 158 Grand Prix car and the gorgeous TZ and Tipo 33 sports cars, are highly collectible and on the rare occasions that they appear at auction or in a high-end dealer's stock, they are snapped up for very large sums of money indeed. Read of one example of that rare thing – a barn find Tipo which has been brought back to its former glory.
So its back to the classics that we must go for those style icons. The greatest, in our opinion include the 1954 Alfa Romeo 2000 Sportiva, 1967 Alfa Romeo T33/2 Stradale Prototipo or the absolutely stunning 1968 Alfa Romeo T33/2 'Daytona'.
So if you'd like to drive one of the greatest of Italian classics please contact us to discuss how we can help you acquire a little of Alfa Romeo's Milanese magic.
Top Alfa Romeo Models We Finance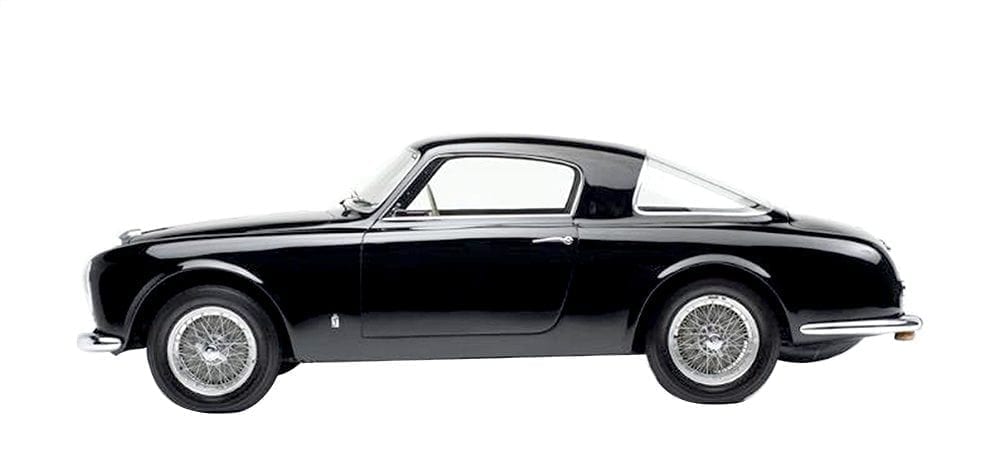 1900c series 1
Spacious yet stylish, Alfa Romeo called it "The family car that wins races" 1950 - 59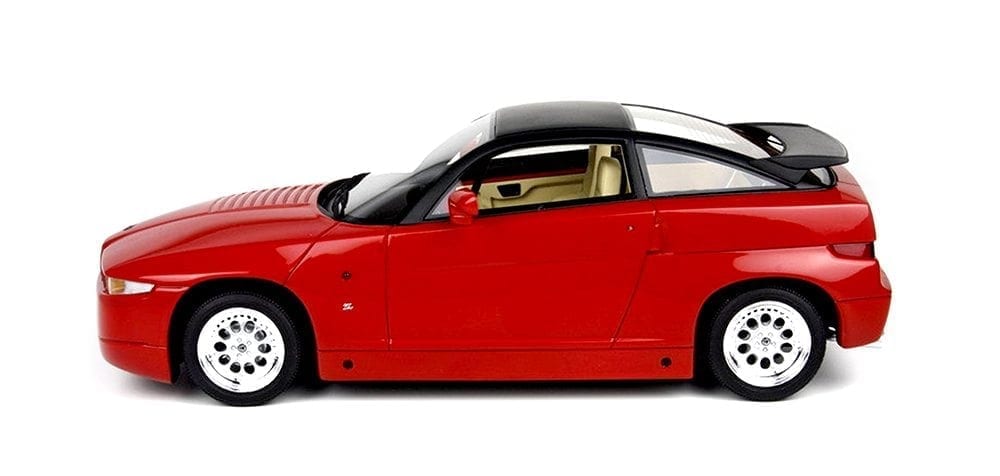 SZ coupe
A rare limited-production sports car, 1989 - 91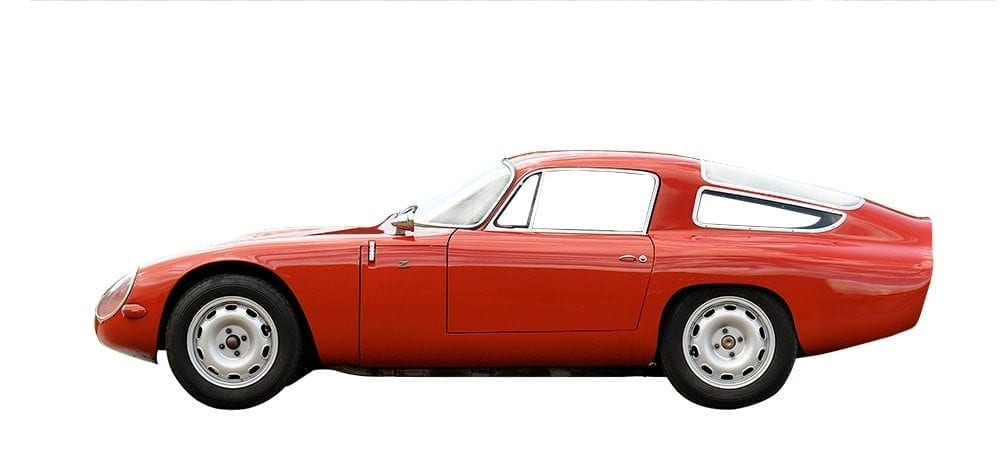 Giulia TZ & TZ2
Light-weight and lighting fast, the TZs were born for the track, 1963 - 1967
Car finance news, Auctions, Car Show appearances and more...
We are there for all of it, and we love to talk about it.