Classic Bentley Finance
Bespoke finance for your dream Vintage or Classic Bentley
Want to feel like one of the Bentley boys? If you're considering purchasing a Classic Bentley, talk to us. We are high-end car finance experts, and can put together a bespoke, flexible arrangement to suit your financial circumstances, your car, and your future needs. Our personal service means that we can take into account many more factors than a high street lender – for instance the car's true residual value, other assets you may own or your business situation – and come up with a fast decision and a plan to suit you. We often offer lower payments than other lenders, and we can offer finance to clients who may be turned away by the computer-driven checklists of other companies. So contact us about finance, either before you start hunting for the perfect Bentley, or after you've decided on your dream car.
BESPOKE FINANCE
Finance personally designed to suit you and your vehicle
EXPERT KNOWLEDGE
We specialise in high-end vehicles. That's our only focus
PERSONAL SERVICE
Face-to-face conversations, decisions made by humans
Competitive rates
Fast results, with the ability to achieve low monthly repayments
The Best of British Luxury
Whilst in the the 21st Century Bentley is considered a staple of British Luxury, their story takes you on a journey of ambition, hardship and triumph in beyond just the luxury market. Throughout the generations they have designed and built some of the most beautiful, beloved and premium cars in British car manufacturing history.
Found at www.bentleymedia.com/en/Images
Found at www.bentleymedia.com/en/Images
The foundation of their success was laid with a victory at the 1924 Le Mans Race. Then came their four consecutive wins, from 1927 to 1930, establishing them as the original automotive dynasty at Le Mans. Legendary racers such as the 4 ½ Litre 'Bentley Blower' and the Bentley 'Speed Six' made their first appearances at the event.
From the Bentley Boys to the prestige collector clubs on the modern era, these vintage machines have always attracted a loyal following of devoted enthusiasts who are willing to pay the substantial premium to own a piece of the car racing history. In the 40's came Bentley's Luxury era as we know it today. Mark IV, R Type and the timeless Continental Series are just few examples of the opulent Bentley cars of the coach-building period. The Fastbacks especially have seen a rapid increase in value over the last 15 years.
If you are looking for a modern classic then consider the striking Bentley Continental T. Dominating any motorway, road or driveway, it was the fastest, most expensive and most powerful Bentley of it's day.
So whether it is a vintage racer, a timeless classic or a commanding modern Coupé, here at JBR we can provide the expertise, finance and services to help you purchase your dream Bentley.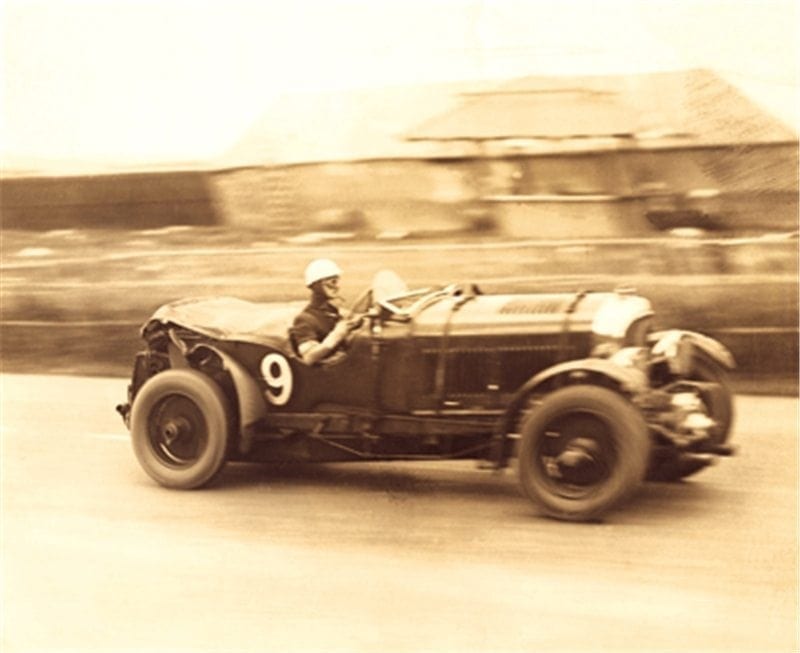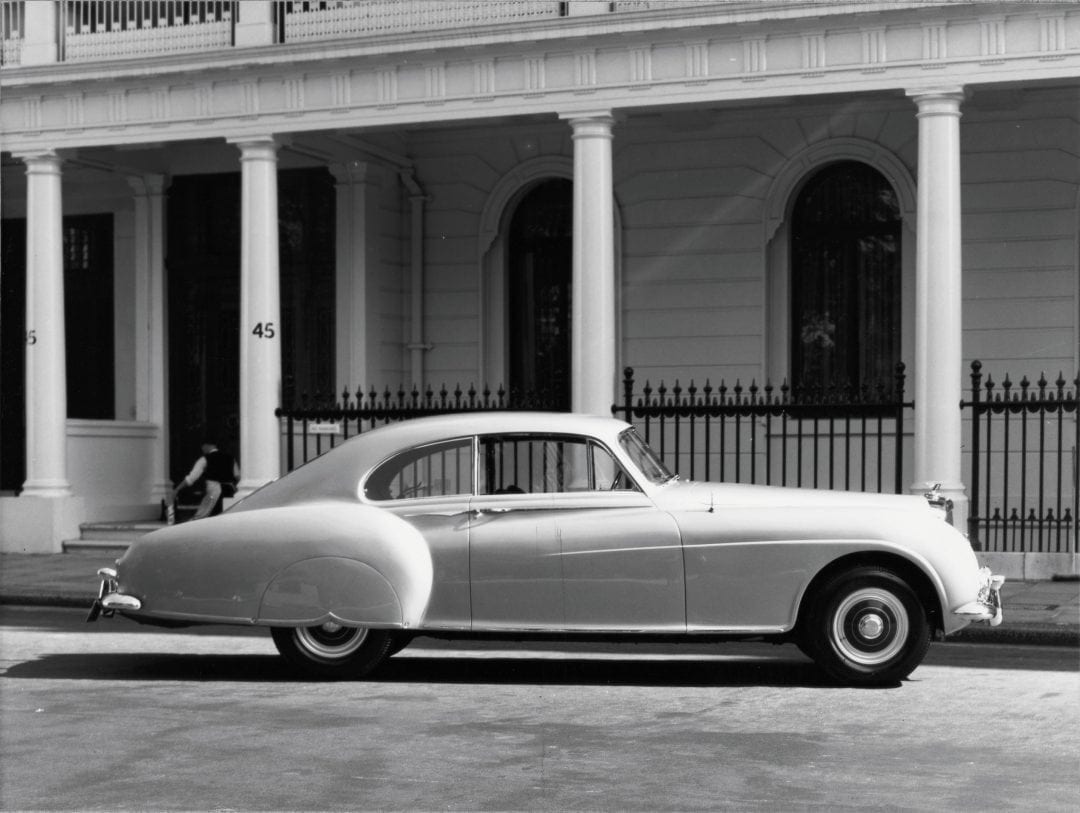 Top Bentley Models We Finance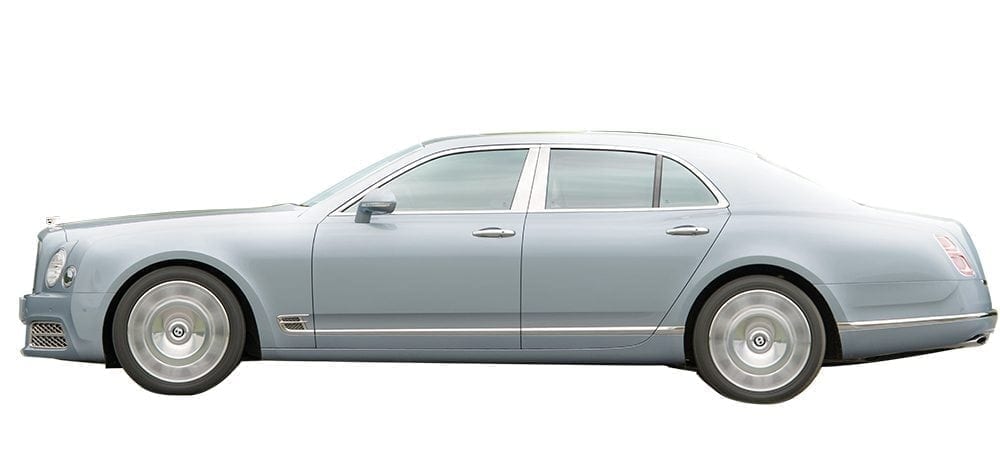 Bentley Mulsanne
Full-size luxury saloon, 1980–92
Car finance news, Auctions, Car Show appearances and more...
We are there for all of it, and we love to talk about it.