250 GT Finance
Bespoke finance for the ultimate Ferrari road car; 250
Got your eye on  one of the 250 GTs? Why not talk to us? We are high-end car finance experts and can put together a bespoke, flexible package to suit your financial circumstances, your car and your future needs.
We often offer lower payments than other lenders, and we can offer finance to clients who may be turned away by the computer-driven checklists of other companies. So contact us about Ferrari finance, before you start hunting for your dream 250…
BESPOKE FINANCE
Finance personally designed to suit you and your vehicle
EXPERT KNOWLEDGE
We specialise in high-end vehicles. That's our only focus
PERSONAL SERVICE
Face-to-face conversations, decisions made by humans
Competitive Rates
Fast results, with the ability to achieve low monthly repayments
What they say about us on...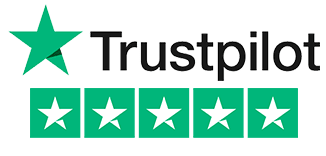 "I was introduced to JBR when I was looking to source my next car. They were great to deal with, not pushy, and helped me every step of the way…even when dealing with the dealership. Great service. I will definitely use them again."
"Absolutely lovely honest business would highly recommend Made us all feel very welcome and comfortable. Definitely five star service"
"I've purchased many different super cars in the past and I can honestly say dealing with jbr capital was a pleasure. Thanks JBR."
Expert, independent and secure
We are happy to lend anything from £25,000 to £10m+, and to date we have loaned over £400M. We pride ourselves on personal service, which means that we don't just punch numbers into a computer and wait for an answer – we talk to you, use our expert knowledge to assess you and your vehicle, and arrange a finance package to suit your needs.
As a result, we have received numerous awards and nominations, including the Auto Finance Awards, Motor Finance Awards and Car Finance Awards.
Backed by Cabot Square Capital, our management team has decades of combined experience in the worlds of automotive finance and financial services. We are full members of the Finance & Leasing Association and abide by its FLA Lending Code on trading fairly and responsibly. We are also authorised and regulated by the Financial Conduct Authority.
We are UK providers for McLaren finance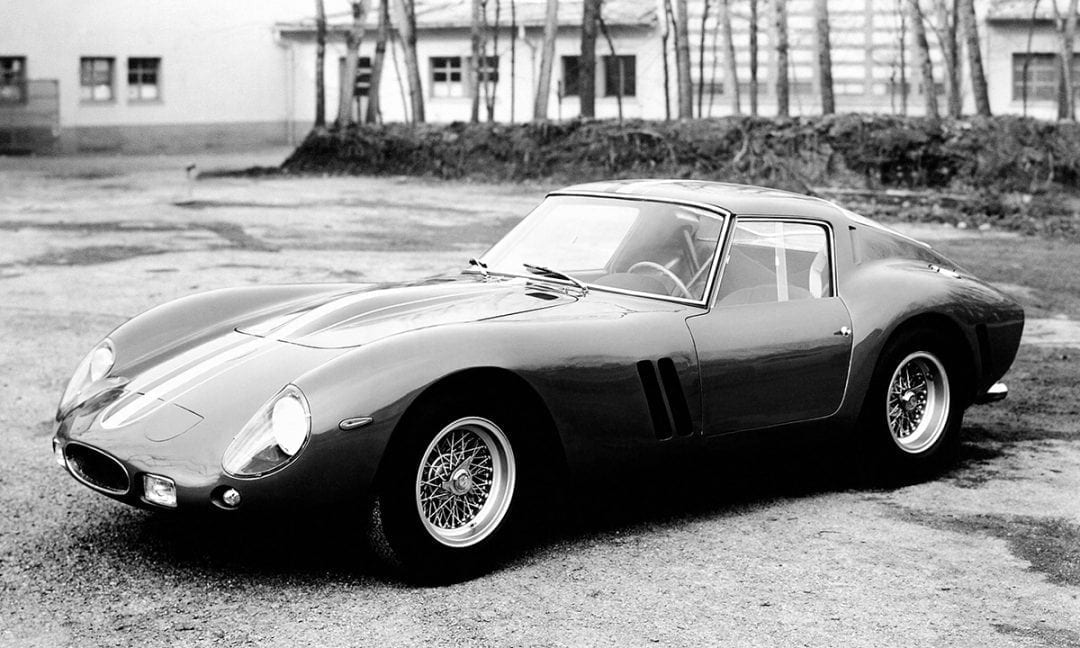 Having produced a variety of predominently racing models designated '250' from 1952 – 250cc being almost the capacity of each cylinder in their 2,953cc 'Colombo' V12 engines – the first Ferrari 250 GT appeared in 1954.
These early 250 GTs were produced in low numbers, and potentially confusing is the distinction between 'type' and 'model name', eg. the 250 Boano and Ellena GTs were early coachbuilt 250 models, while the 250 GT Tour de France was a later 'type'.
The 2-seater 250 GT Berlinetta Tour de France (1955-1959) was the first example of the 'type' 250 GT and it's now highly prized by serious, affluent collectors, not least because fewer than 80 were built and it's considered to be the forerunner of the mighty 250 GTO.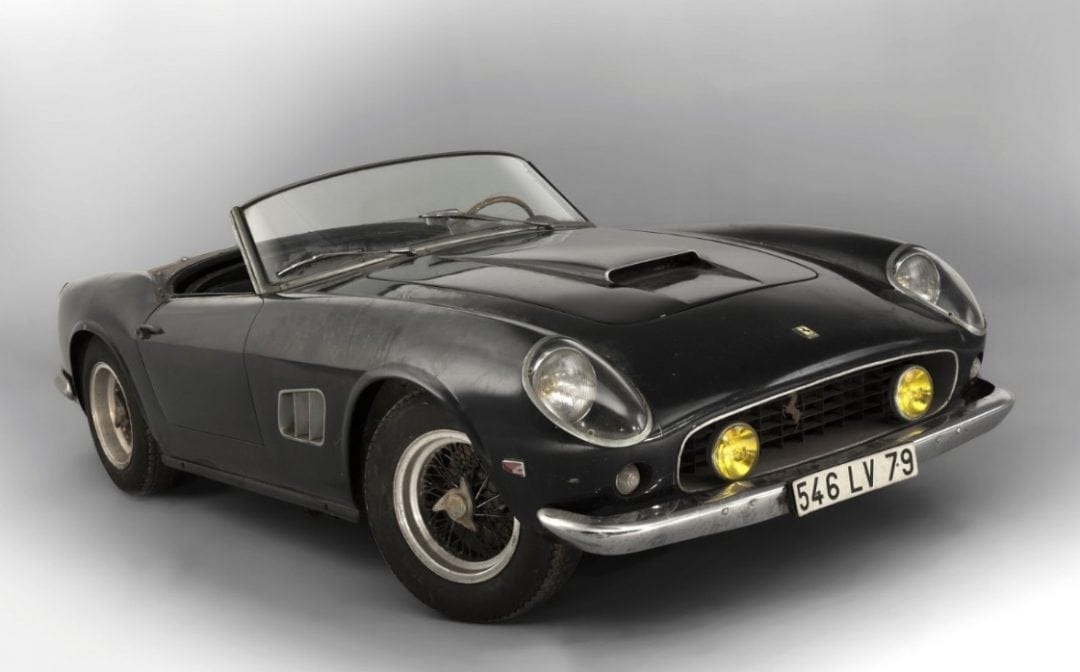 Series 1 250 GTs were produced from 1957-59, with Series 2s from 1959-62. Outputs generally ranged from 220-250bhp and over this five-year period Ferrari made a variety of 2-seater convertible 250 GTs in addition to the hardtop Berlinettas, the most prized of which these days is the California Spider. Built from 1957, a short-wheelbase 280bhp version was introduced in 1960 and a total of 104 California Spiders left the factory up to 1963.
By 1962 Ferrari was turning out at least five different versions of the 250 GT, a notable example being the SWB Berlinetta. This handsome 240bhp 2-seater coupe could be ordered in road or race spec with either a steel or an aluminium body, and 93 were built from 1960-63.
Those seeking a more spacious grand turismo could opt for the beautiful 250 GT Berlinetta Lusso. Although also 2-seater, the Lusso had considerably more stowage space behind the seats and it filled the gap in Ferrari's range between the racy SWB Berlinetta and the larger and more luxurious but less elegant 250 GTE 2+2 (1960-63, 950 built).
With some 350 built from 1962-64, the Lusso was the last of Ferrari's illustrious 250 GTs. Its replacement, the 3,285cc 280bhp 275 GTB, arrived in 1964.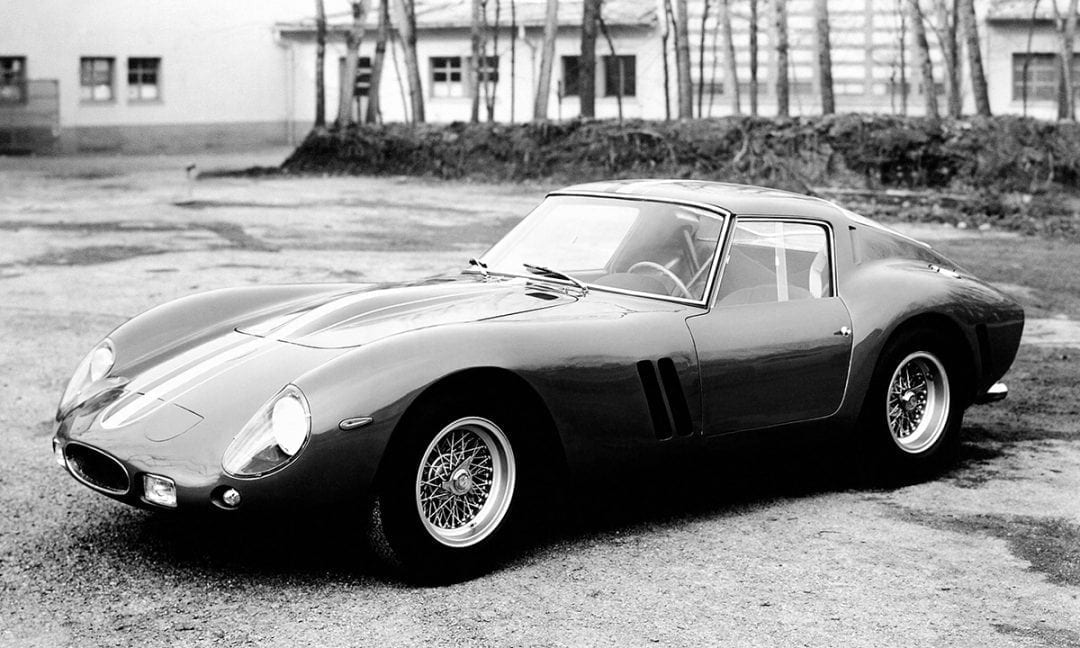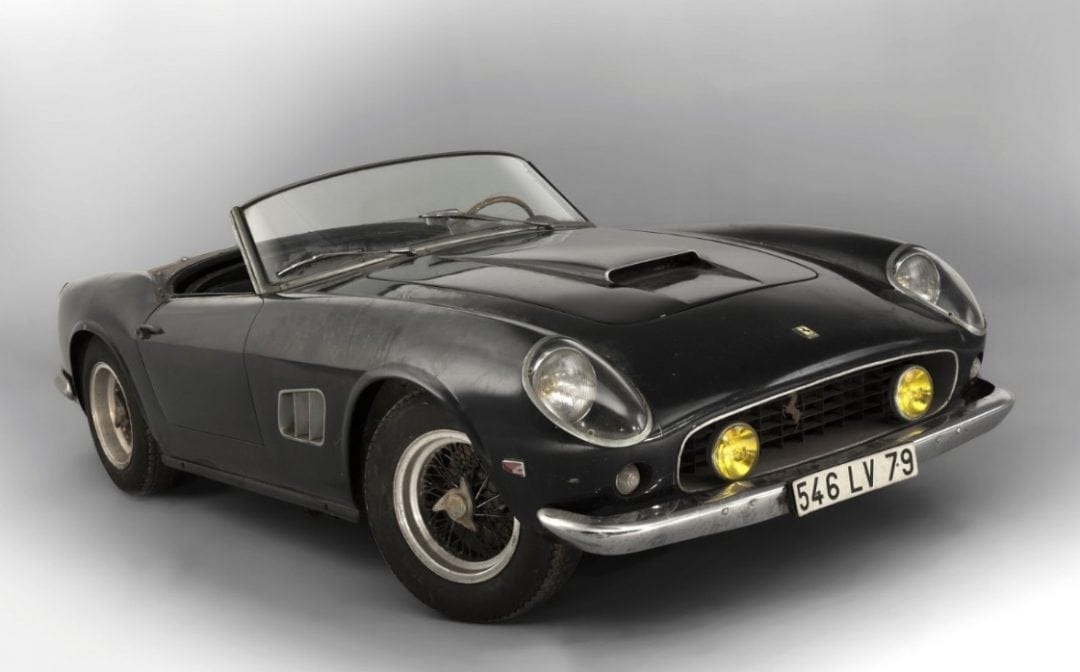 Some Classic Ferrari Models We Finance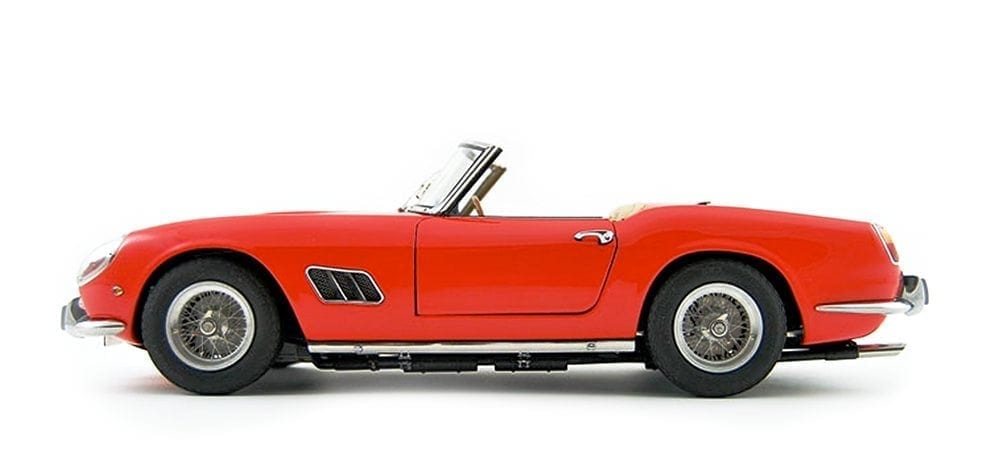 California
Elegant and stylish open-top 250 GT, 1957-60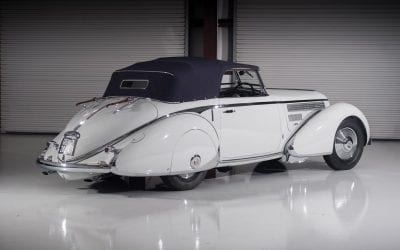 In part two of this in-depth article by Dr Vincent van der Vinne we look more closely at the connection between the classic car and art investment market, and how it correlates to today's economy.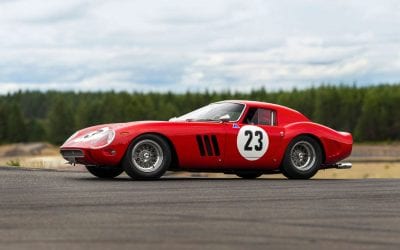 In this in-depth article Dr Vincent van der Vinne looks at classic car investment market, and how it parallels that of the arts.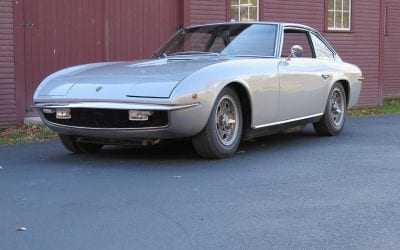 How many people are familiar with the Lamborghini Islero? Dr. Vincent van der Vinne, helps us turn the spotlight on this little-known Italian thoroughbred.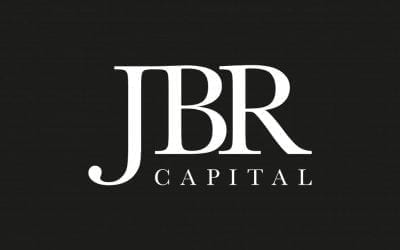 JBR Capital was named Best Specialist Car Finance Provider at last night's Car Finance Awards.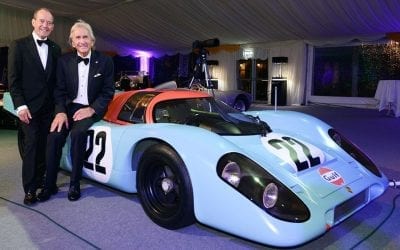 JBR Capital is delighted to be the official finance partner for the Brabham BT62, as well as the mid to entry level Ginetta racing cars, and we have exclusive build slots to offer clients, along with bespoke finance solutions.