Classic Ford Finance
Bespoke finance for your dream Classic or Vintage Ford
If you're considering purchasing a Classic Ford, consider us. We are high-end car finance experts, and can put together a bespoke, flexible arrangement to suit your financial circumstances, your classic car, and your future needs. We understand the joy that your classic car can give you. Our team has knowledge of those individual circumstances that a classic car requires – from barn find to showpiece we have helped hundreds of cars and their owners. Our personal service means that tawe can take into account many more factors than a high street lender – for instance the car's true residual value, other assets you may own or your business situation – and come up with a fast decision and a plan to suit you – often with lower payments than other lenders. So contact us about finance, either before you start hunting for the perfect Classic Ford, or after you've decided on your dream car.
BESPOKE FINANCE
Finance personally designed to suit you and your vehicle
EXPERT KNOWLEDGE
We specialise in high-end vehicles. That's our only focus
PERSONAL SERVICE
Face-to-face conversations, decisions made by humans
Competitive rates
Fast results, with the ability to achieve low monthly repayments
CLASSIC FORD CARS
In The UK, Ford cars feature heavy in our imagingtion and our dreams. Of course we have the glam of Steve McQueen's Mustang in Bullett. But we also have the more sedate Cortina in Life on Mars to pretty much every cop show going. We have grown up with Fords. And the likeliehood is that at some point in your life you have driven or owned one.
But yet there are some Fords that are truly special and iconic – the cars that we aspired to and that filled our screens. Most of all in the world of motorsport at all levels and surfaces Fords have powered their way to the top. It is this mix of motorsport success, great practical design and familiarity that makes the humble Ford a winner for classic investments.
Some highlights, then. The Ford GT40, which was apparently named after its roof height, is one of the prettiest sports coupés ever and (provided you're not more than about 5 feet 8 inches tall) also hugely thrilling to drive. Its four-time Le Mans 24-hour success gave it the status of a true legend, and they now sell, if they ever come to auction, for vast sums. Some quality replicas are also popular as well as the modern day remakes – a modern classic in the making.
Of course, there are plenty more models that have rightly gained the status of perennial favourites. In rallying circles, the RS Series, from Escort thru Sierras and now the Focus, had a peerless record, thanks to the hard work of some great names such as Roger Clark and Colin McRae.Genuine works examples, or even very well-constructed replicas, now fetch extremely serious money.
But for classic car and Americana enthusiasts, there's only one car to consider – the Mustang. Popularised partly thanks to fellow car nut Steve McQueen's antics in great '60s thriller Bullitt, the Mustang is a genuine all-time great. The fastback is a great-looking car with many imitators – a short cut to American glamour.
There are many more desirable and investable Fords than you might imagine. So if you're considering one of the many classic Fords out there, get in touch with us. We'd be delighted to talk to you about financing your next Vintage Ford.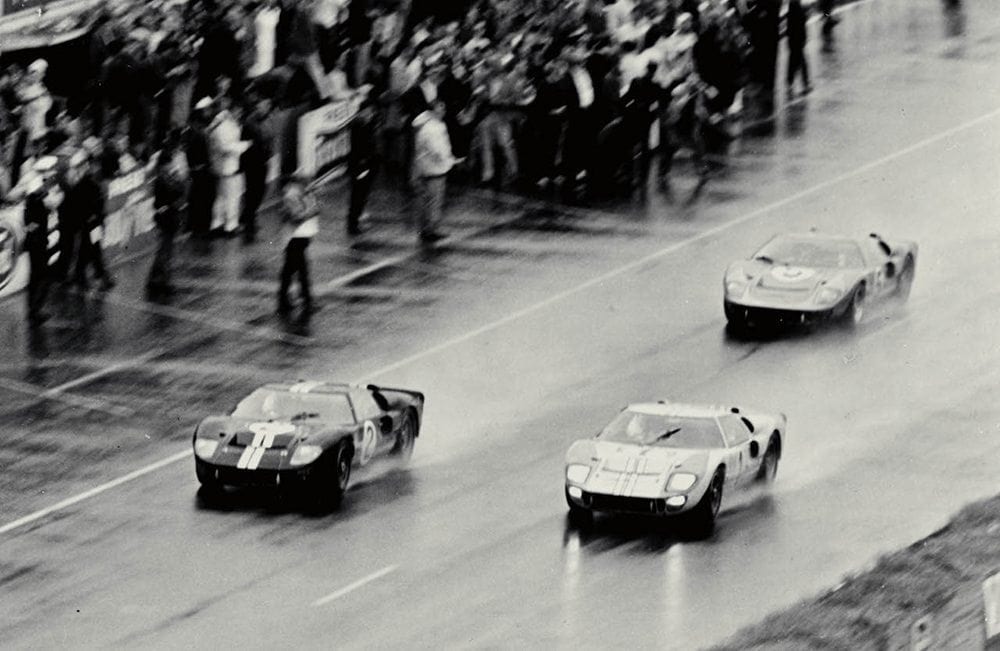 Top Ford Models We Finance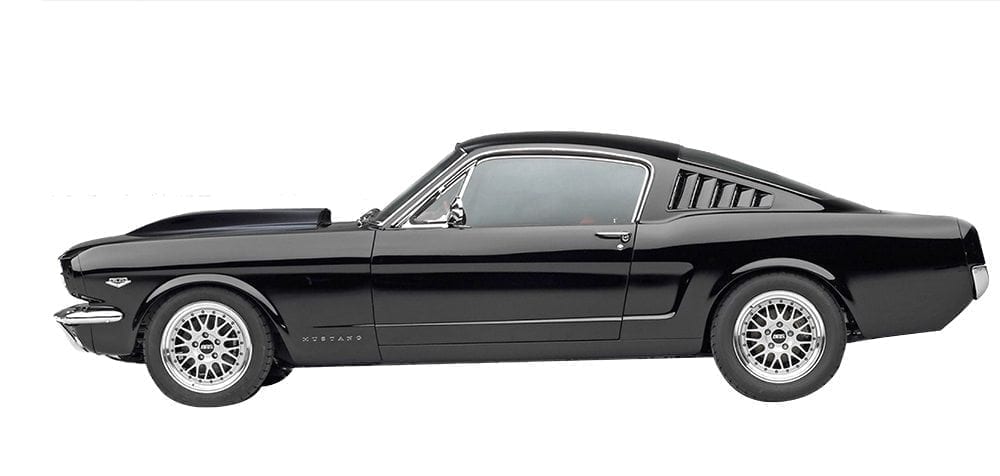 Ford Mustang
Iconic coupé and fastback, 1964-1973
Car finance news, Auctions, Car Show appearances and more...
We are there for all of it, and we love to talk about it.