Ford Escort RS Cosworth
Bespoke finance for your dream Escort RS Cosworth
Have you got your eye on a Escort RS Cosworth? We are experts at classic and sports car finance and we can put together a bespoke, flexible arrangement to suit your financial circumstances, your dream car, and your future needs. Our personal service means that we can take into account many more factors than a high street lender – for instance the car's true residual value, other assets you may own or your business situation – and come up with a fast decision and a plan to suit you. We often offer lower payments than other lenders, and we can offer finance to clients who may be turned away by the computer-driven checklists of other companies. So contact us about finance, either before you start hunting for the perfect Ford, or after you've decided on your dream car.
Get in touch to see what finance options we can offer for your chosen Ford
Enquire Online
Get in touch for fast, flexible Ford finance tailored to your needs
Read more about Ford on our blog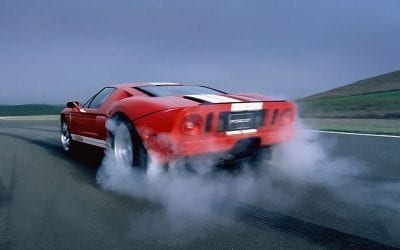 Follow us on a journey through 54 years of Ford's illustrious line of two-seater GT models in an in-depth feature about these legendary sports cars.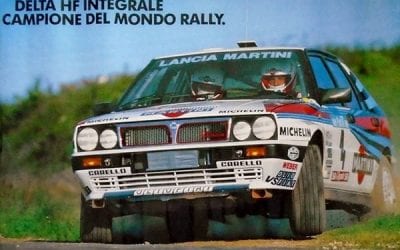 Having covered the 1960s and 1970s, here's our wish list from the 1980s. These cars from the '80s are no less exciting, and provide food for thought regarding their investment potential.