Jaguar D-Type
Bespoke finance for your dream D-Type
Do you want to own this revolutionary classic? Here at JBR Capital we are experts at classic car finance, find out how we could help you own your own D-Type with our bespoke, flexible arrangement to suit your financial circumstances, your car, and your future needs.Our personal service means that we can take into account many more factors than a high street lender – for instance the car's true residual value, other assets you may own or your business situation – and come up with a fast decision and a plan to suit you. We often offer lower payments than other lenders, and we can offer finance to clients who may be turned away by the computer-driven checklists of other companies. So contact us about finance, either before you start hunting for the perfect Jaguar, or after you've decided on your dream car.
Get in touch to see what finance options we can offer for your chosen Jaguar
Enquire Online
Get in touch for fast, flexible Jaguar finance tailored to your needs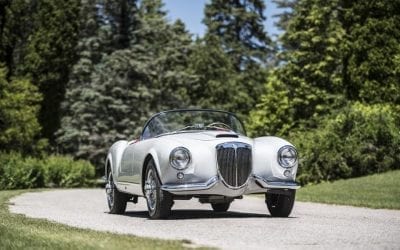 The Lancia Aurelia is one of the most famous cars of this Italian marque. From the original sporting streamlined coupe, a Spider version was born in the mid-'50s, later replaced by the Aurelia Convertible.But why is there such a big price difference between the Lancia Aurelia Spider and Convertible?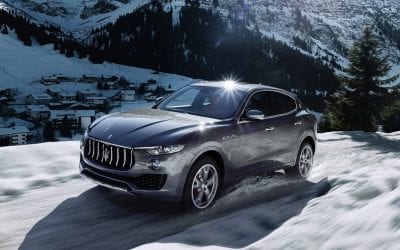 It's no secret that sales of SUVs and crossovers have boomed in recent years with buyers opting for them in place of more traditional hatchbacks, saloons and estates.