Classic Porsche Finance
Bespoke finance for your dream classic Porsche
If you're considering purchasing a classic Porsche, or releasing equity in your classic car, talk to us. We have finance many classic Porsches, whether bought at auction or from dealers or private individuals. We have also helped to finance renovations from rare barn finds.
We are high-end car finance experts, and can put together a bespoke, flexible arrangement to suit your requirements. When you fall in love with that vintage Porsche and simply have to have it, we are here to help.
Our personal service means that we can take into account many more factors than a high street lender – for instance the car's true residual value, other assets you may own, or your business situation – and come up with a fast decision and a plan to suit you. We often offer lower payments than other lenders, and we can offer finance to clients who may be turned away by the computer-driven checklists of other companies. So contact us about classic Porsche finance; we like to say yes.
BESPOKE FINANCE
Finance personally designed to suit you and your vehicle
EXPERT KNOWLEDGE
We specialise in high-end vehicles. That's our only focus
PERSONAL SERVICE
Face-to-face conversations, decisions made by humans
Competitive rates
Fast results, with the ability to achieve low monthly repayments
Which Classic Porsche is your dream car?
As we showed in our popular History of Porsche piece, there is a dream Porsche for everyone. The marque truly is deserving of the classic badge, creating desirable cars adorning teenage bedrooms for almost 70 years. From the sublime 356 to the advanced 959 from the 1980s, the only real question is when one of the newer models will become a classic.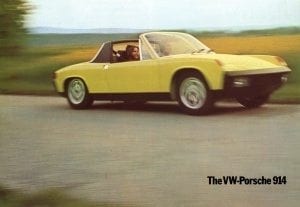 There are of course some overlooked gems in the back catalogue, from the earliest 356: beautiful, elegant and modern. This Porsche is always popular – perhaps more so than at the time is the 914. The 928 is now becoming a classic after being seen as one of the lesser Porsche models. (This writer's favourite matchbox car from the 80's was the 928 in racing colours).
Classic car owners love to get together and there are plenty of Porsche only racing clubs and events around, with vintage 911s still pulling their punches in the world of rallycross as well as road racing. Some of our customers dare to race  and exhibit their classic Porsches around the UK and beyond. Others, such as the Le Mans 917, as seen driven by Steve McQueen are among the highest valued cars available – driving these classics round the racetrack is unfortunately not an option.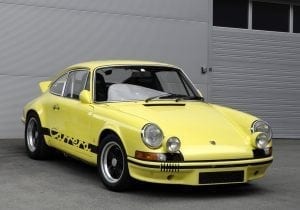 Early 911s and 912s – found in good condition – plus '80s GT the 928 are on the cusp of becoming very collectable.

Whichever model you fall in love with we may be able to help. We have financed many classic Porsches, and our human approach means that every one has a bespoke finance deal to suit the owner. Just get in touch for a personal consultation with one of our expert team.
Financing Your Classic Porsche
Key Points
Payments
Very competitive monthly payments. Can be fixed or variable
Interest Rate
Decided at the start of the arrangement, if fixed; can also vary based on a pre-agreed formula
Deposit
Usually 10-20% but can be anything from zero to a much higher amount
CREDIT ASSESSMENT
Our judgement of your ability to afford the payments, based on our own very personal, tailored criteria
RESIDUAL VALUE
What we assess your vehicle will be worth at the end of the agreement, based on our expert knowledge of the high-end car market
PCP
Otherwise known as Personal Contract Purchase, we currently only offer this through our McLaren Financial Services partnership. Contact us for more details
'JBR Capital know their cars – especially in the classic car market. They helped me secure my dream classic Porsche from a dealer.'
Original Porsche 356 owner
'I refinanced my classic car as it has grown in value and it needed some love and attention. JBR understood my needs as well as the car, along with the likely future value.'
1966 Porsche 912 owner
Expert, independent and secure
We are happy to lend anything from £25,000 to £3m, and to date we have loaned over £206m. We pride ourselves on personal service, which means that we don't just punch numbers into a computer and wait for an answer – we talk to you, use our expert knowledge to assess you and your vehicle, and arrange a finance package to suit your needs.
As a result, we have received numerous awards and nominations, including the Auto Finance Awards, Motor Finance Awards and Car Finance Awards.
Backed by Cabot Square Capital, our management team has decades of combined experience in the worlds of automotive finance and financial services. We are full members of the Finance & Leasing Association and abide by its FLA Lending Code on trading fairly and responsibly. We are also authorised and regulated by the Financial Conduct Authority.
Get in touch for fast, flexible Porsche finance tailored to your needs
Top Porsche Classic Models We Finance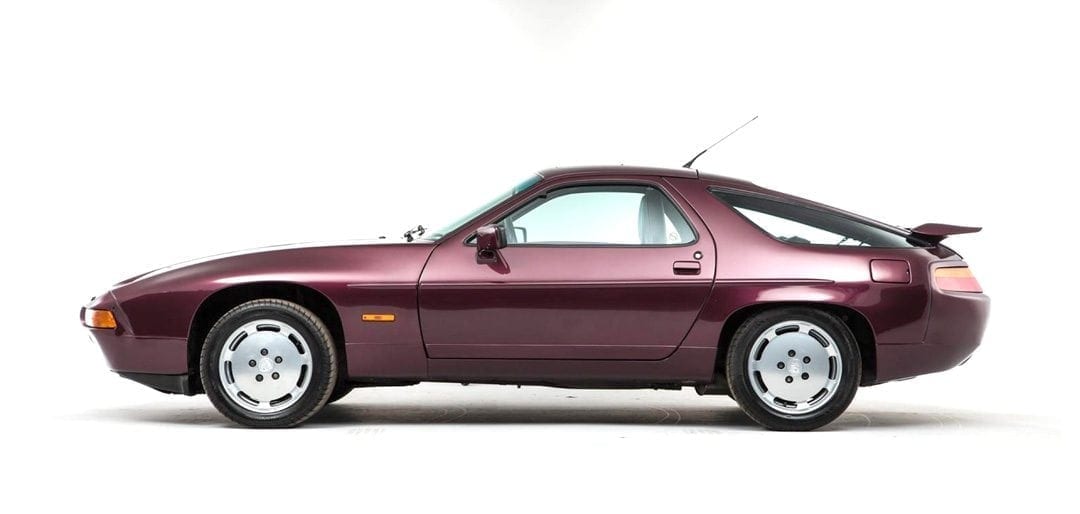 Porsche 928
Sporty but with restraint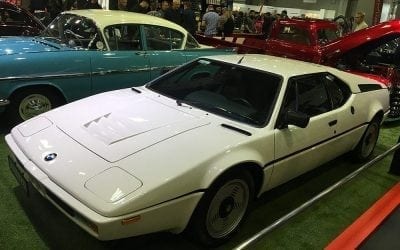 The NEC played host to the Classic Motor Show last weekend, as an enormous range of classic cars were gathered for enthusiasts, owners and collectors alike. Check out our gallery to see some of our favourites from the show…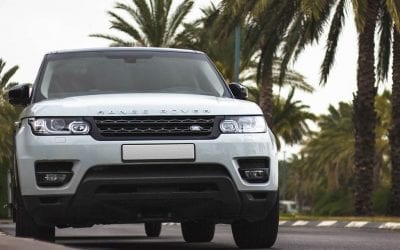 Evoque comes top of a league table of luxury cars bought by footballers – the Top 10 is dominated by supercars and high-end models. Read on to see the full list…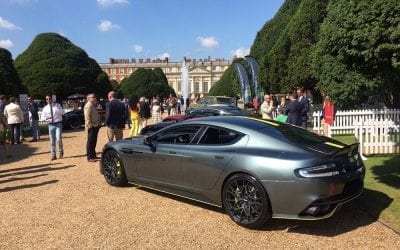 The calendar for classic car shows seems busier every year, but there are two events that are particular highlights: Salon Privé and the Concours of Elegance at Hampton Court Palace.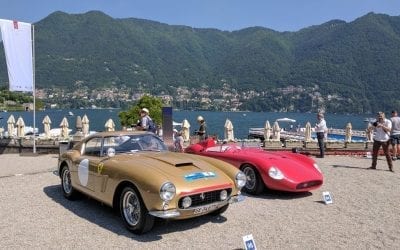 The grounds of Villa d'Este once again hosted an array of the world's finest cars last weekend. Our gallery offers a glimpse of some of the highlights…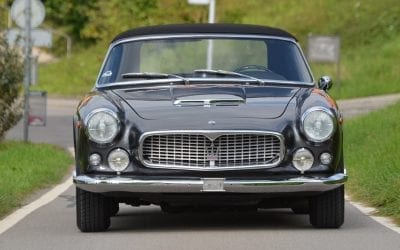 Twenty years ago, in December 1996, Brooks auctioned a nice original Maserati 3500 GT Spider for £29,000. In February 2015 Artcurial sold one in similar condition for £620,000. Nevertheless, this model seems relatively inexpensive. Why, you may ask, is the Maserati 3500 GT/GTI Spider such an interesting car?