Porsche 356 Finance
Bespoke finance for your ideal Classic Porsche
Got your eye on the most beautiful of Porsches? Why not talk to us? We are high-end car finance experts and can put together a bespoke, flexible package to suit your financial circumstances, your car and your future needs.We often offer lower payments than other lenders, and we can offer finance to clients who may be turned away by the computer-driven checklists of other companies. So contact us about Porsche finance, either before you start hunting for a pristine 356, or one that needs some work.
Get in touch to see what finance options we can offer for your chosen Porsche
Enquire Online
Get in touch for fast, flexible Porsche finance tailored to your needs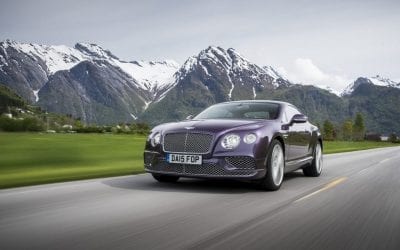 Last year, JBR Capital – providers of high-end vehicle finance – revealed its top 10 supercars of the year. These are the most popular luxury high-performance models that JBR Capital has provided loans on over the last 12 month.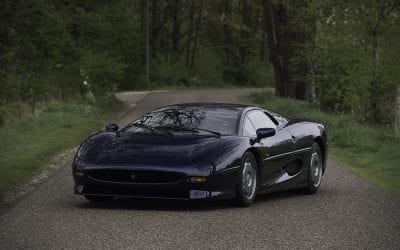 It's that time of year when we look back on the past 12 months and take stock. With that in mind we invited Dr. Vincent van der Vinne, author of 'Investing in Cars,' to look back on what has been an exciting year for auction houses around the world.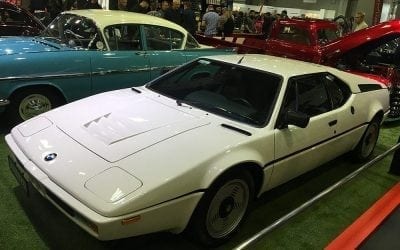 The NEC played host to the Classic Motor Show last weekend, as an enormous range of classic cars were gathered for enthusiasts, owners and collectors alike. Check out our gallery to see some of our favourites from the show…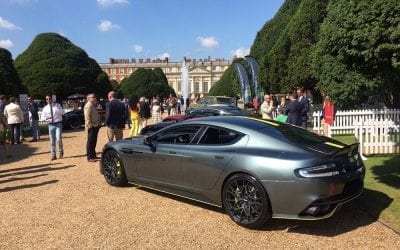 The calendar for classic car shows seems busier every year, but there are two events that are particular highlights: Salon Privé and the Concours of Elegance at Hampton Court Palace.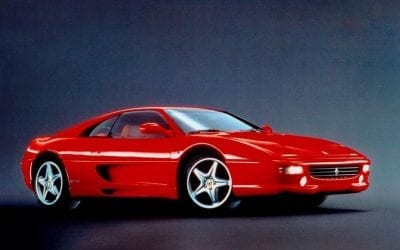 JBR Capital names top five automotive investments, which are more affordable than you think – A future classic could be yours for less than jetting off to Edinburgh on a city break