Porsche 928 Finance
Bespoke finance for your dream Porsche 928
Do you want to be the proud owner of this newly rediscovered classic? Here at JBR Capital we are experts at classic car finance, talk to us to find out how you could own a Porsche 928. We can put together a bespoke, flexible arrangement to suit your financial circumstances, your car, and your future needs.Our personal service means that we can take into account many more factors than a high street lender – for instance the car's true residual value, other assets you may own or your business situation – and come up with a fast decision and a plan to suit you. We often offer lower payments than other lenders, and we can offer finance to clients who may be turned away by the computer-driven checklists of other companies. So contact us about finance, either before you start hunting for the perfect Bentayga, or after you've decided on your dream car.
Get in touch to see what finance options we can offer for your chosen Porsche
Enquire Online
Get in touch for fast, flexible Porsche finance tailored to your needs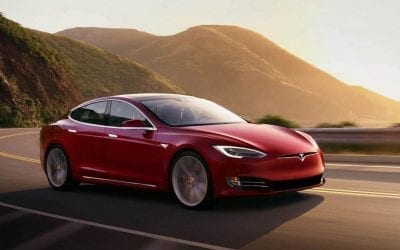 Car enthusiasts are not known for compromising in the pursuit for their perfect car, and why should they? The options are plentiful when looking at 0-60s, brand new technology or sublime comfort but what about when it comes to needing all of the above AND four seats? Check out JBR's list of best in class answers.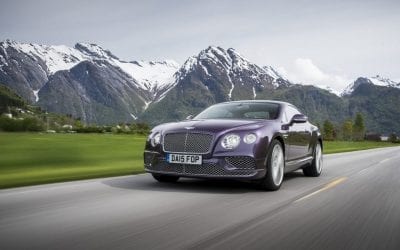 Last year, JBR Capital – providers of high-end vehicle finance – revealed its top 10 supercars of the year. These are the most popular luxury high-performance models that JBR Capital has provided loans on over the last 12 month.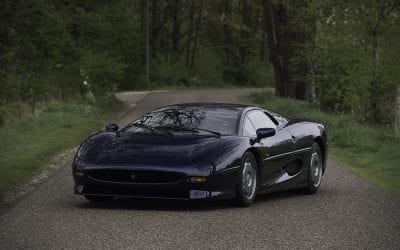 It's that time of year when we look back on the past 12 months and take stock. With that in mind we invited Dr. Vincent van der Vinne, author of 'Investing in Cars,' to look back on what has been an exciting year for auction houses around the world.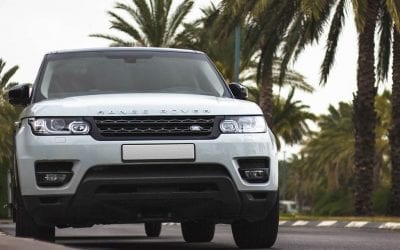 Evoque comes top of a league table of luxury cars bought by footballers – the Top 10 is dominated by supercars and high-end models. Read on to see the full list…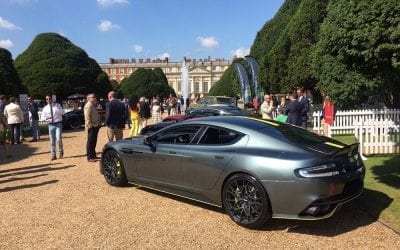 The calendar for classic car shows seems busier every year, but there are two events that are particular highlights: Salon Privé and the Concours of Elegance at Hampton Court Palace.