458 Italia Finance
Bespoke finance for the modern and powerful Ferrari 458
Got your eye on the stunning 458s? Why not talk to us? We are high-end car finance experts and can put together a bespoke, flexible package to suit your financial circumstances, your car and your future needs.
We often offer lower payments than other lenders, and we can offer finance to clients who may be turned away by the computer-driven checklists of other companies. So contact us about finance options, before you start hunting for your dream Ferrari…
Get in touch to see what finance options we can offer for your chosen Ferrari
Enquire Online
Get in touch for fast, flexible Ferrari finance tailored to your needs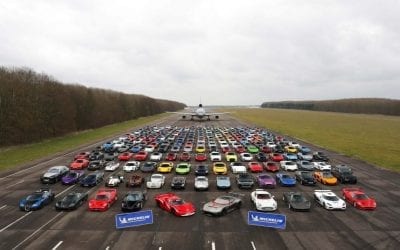 This Saturday (March 24th) we were lucky enough to join 300 supercars at Bruntingthorpe Proving Ground for SuperCar Driver's season-opening event, the 'secret meet.'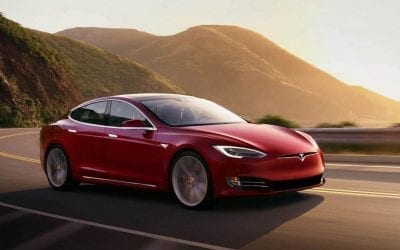 Car enthusiasts are not known for compromising in the pursuit for their perfect car, and why should they? The options are plentiful when looking at 0-60s, brand new technology or sublime comfort but what about when it comes to needing all of the above AND four seats? Check out JBR's list of best in class answers.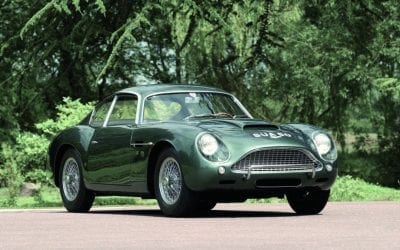 We spend our lives wishing we could see into the future and, for car enthusiasts, the biggest question is what cars of today will become legends of the future. Whilst JBR's time machine is still in the planning stages, we look back at three of the most unappreciated classics of the past century.