458 Italia Finance
Bespoke finance for the modern and powerful Ferrari 458
Got your eye on the stunning 458s? Why not talk to us? We are high-end car finance experts and can put together a bespoke, flexible package to suit your financial circumstances, your car and your future needs.
We often offer lower payments than other lenders, and we can offer finance to clients who may be turned away by the computer-driven checklists of other companies. So contact us about finance options, before you start hunting for your dream Ferrari…
Get in touch to see what finance options we can offer for your chosen Ferrari
Enquire Online
Get in touch for fast, flexible Ferrari finance tailored to your needs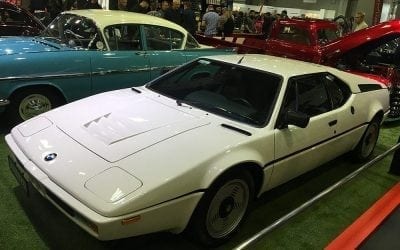 The NEC played host to the Classic Motor Show last weekend, as an enormous range of classic cars were gathered for enthusiasts, owners and collectors alike. Check out our gallery to see some of our favourites from the show…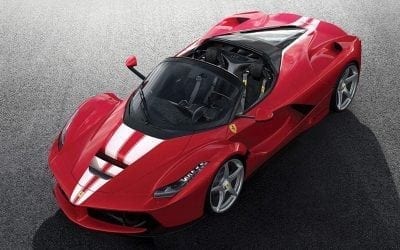 Having sold some 188 cars grossing $152.6 million between them during Monterey Week in mid August, and no doubt downed a celebratory flute or two of Californian spumante, the Bonhams and RM Sotheby's teams packed their bags for Britain and beyond.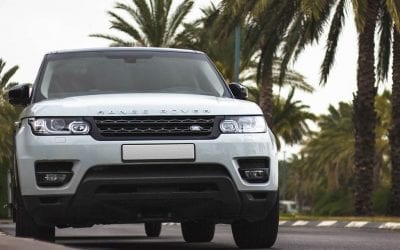 Evoque comes top of a league table of luxury cars bought by footballers – the Top 10 is dominated by supercars and high-end models. Read on to see the full list…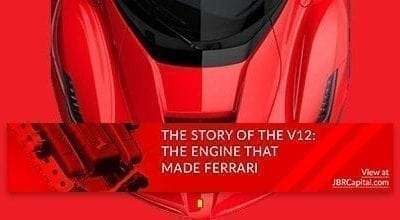 An icon amongst icons, Ferrari's 'Colombo' V12 had it all – cutting edge technology, race wins, plus a home in the most glamorous and sought after road cars Ferrari ever built. Throughout this guide we track its star-studded life.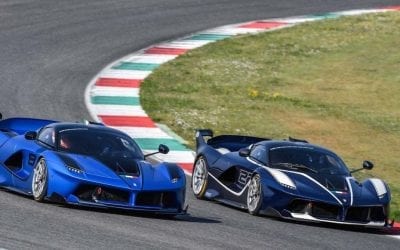 In our latest series we've taken a look at the ultimate toys – track-only hypercars. We kick off with a focus on Ferrari, from the FXX to the LaFerrari-based FXX-K.