Koenigsegg Agera
Bespoke finance for your dream Agera
Are you considering buying one of these turbocharged supercars? Here at JBR Capital we are experts at luxury and supercar finance, talk to us to find out how you could own your own Agera. We can put together a bespoke, flexible arrangement to suit your financial circumstances, your car, and your future needs.Our personal service means that we can take into account many more factors than a high street lender – for instance the car's true residual value, other assets you may own or your business situation – and come up with a fast decision and a plan to suit you. We often offer lower payments than other lenders, and we can offer finance to clients who may be turned away by the computer-driven checklists of other companies. So contact us about finance, either before you start hunting for the perfect Agera, or after you've decided on your dream car.
Get in touch to see what finance options we can offer for your chosen Koenigsegg
Enquire Online
Get in touch for fast, flexible Koenigsegg finance tailored to your needs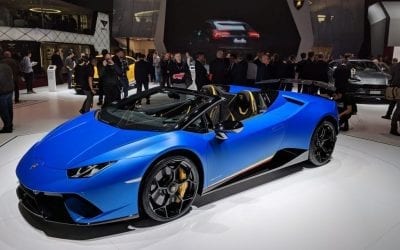 With so many fantastic cars on show in Geneva this week, it's hard to pick the very best. In the supercar category, the debuts and premieres really stole the show, with the likes of Aston Martin Lagonda, Hennessey, Porsche, Ferrari and McLaren bringing their latest and greatest to the Palexpo in Geneva.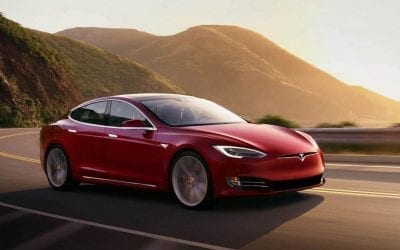 Car enthusiasts are not known for compromising in the pursuit for their perfect car, and why should they? The options are plentiful when looking at 0-60s, brand new technology or sublime comfort but what about when it comes to needing all of the above AND four seats? Check out JBR's list of best in class answers.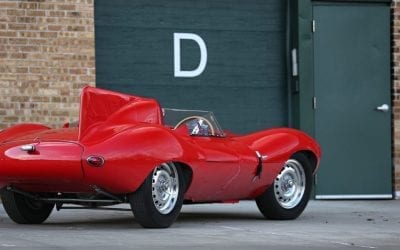 No hard and fast rules govern these topics, but excellent racing provenance, originality and number of private owners are the key golden guidelines to drive the price of your rare beast through the roof.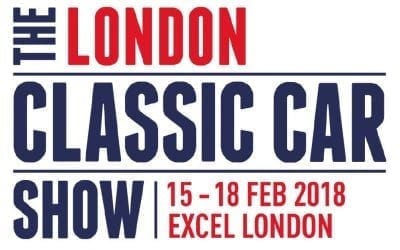 JBR Capital exhibited at the show for the first time last year, and we thoroughly enjoyed the opportunity to meet and chat with our clients and like-minded classic car enthusiasts. This year, JBR Capital will be exhibiting at stand C22, displaying a mouth-watering, multi-million-pound 1959 Aston Martin DB4 GT Lightweight. Hopefully see you there!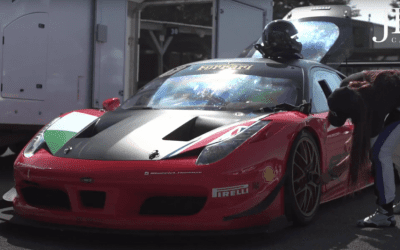 Hattie Guy joined us at Goodwood Motor Circuit for our inaugural JBR Capital Drivers Club event. Hattie took to the track with her Ferrari 458 GTC and gives an insight into her favourite car in the collection, the Koenigsegg Agera R.