Lamborghini Huracan Finance
Bespoke finance for your dream Huracan
If you are thinking of buying a Lamborghini Huracan, talk to us. We are high-end car finance experts. We specialise in putting together a bespoke, flexible arrangement to suit your financial circumstances, your car, and your future needs. Our personal service means that we can take into account many more factors than a high street lender – for instance the car's true residual value, other assets you may own or your business situation – and come up with a fast decision and a plan to suit you. We often offer lower payments than other lenders, and we can offer finance to clients who may be turned away by automated checklists of other companies. So contact us about finance, either before you start hunting for the perfect Lamborghini, or after you've decided on the one.
Get in touch to see what finance options we can offer for your chosen Lamborghini
Enquire Online
Get in touch for fast, flexible Lamborghini finance tailored to your needs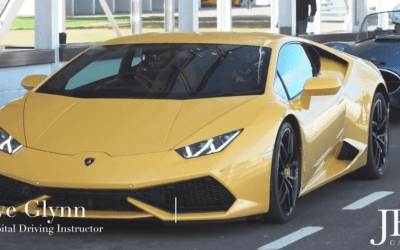 See a Lamborghini Huracan in action at Goodwood, as our coach Steve Glynn reveals why improving your driving skills is the number one consideration to getting the most out of a track day.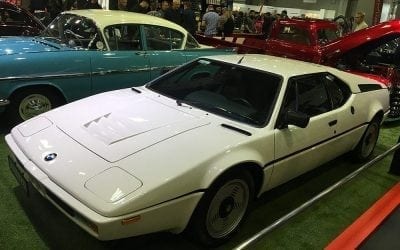 The NEC played host to the Classic Motor Show last weekend, as an enormous range of classic cars were gathered for enthusiasts, owners and collectors alike. Check out our gallery to see some of our favourites from the show…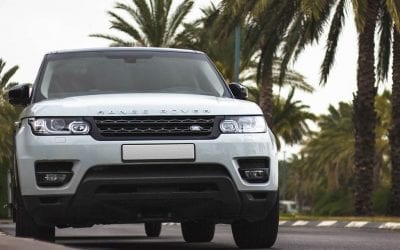 Evoque comes top of a league table of luxury cars bought by footballers – the Top 10 is dominated by supercars and high-end models. Read on to see the full list…
JBR Capital is delighted to have teamed up with Lamborghini Club UK, becoming the exclusive official finance partner for the club.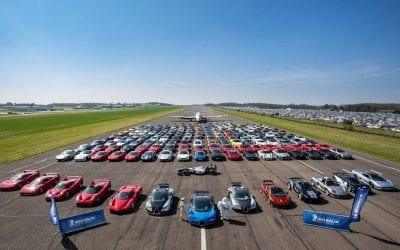 On Sunday we were lucky enough to see 210 supercars on show at the Supercar Driver event. Highlights included a Chiron, two Veyrons, an XJ220, Enzo, F40, P1 and Aventador SV – but all of the cars looked spectacular as they lined up for a group shot on the runway.