This article was written in March 2020 and all the examples below are of actual or recent cars for sale. We've scanned all the usual classified ads – from Pistonheads to AutoTrader and Collecting Cars – and tried to align some of the most interesting cars for sale with the most popular budgets our customers propose when calling to discuss finance.
Our Car Finance Calculator is a really good tool – and we're genuinely proud of it. It takes seconds to calculate a finance figure. A number of our customers bookmark the page, and keep it open in a browser tab so that they can jump from a classified website to our Calculator for a more or less instant finance example. This will demonstrate a few things. Firstly (and simply) how our Car Finance Calculator works. Secondly, it will show how adjusting the term, deposit and balloon can influence the monthly amount you would pay. And thirdly, it will give you an idea of the amazing variety of premium cars available for most budgets.
It really is a fantastic time to buy a premium, luxury, classic or supercar so take a look at these five cars. Each represents great value and can be achieved for budgets ranging from £500 to £2000 per month.
Our Car Finance Calculator is a really good tool – and we're genuinely proud of it. It takes seconds to calculate a finance figure and there's no requirement to log-in or sign-up.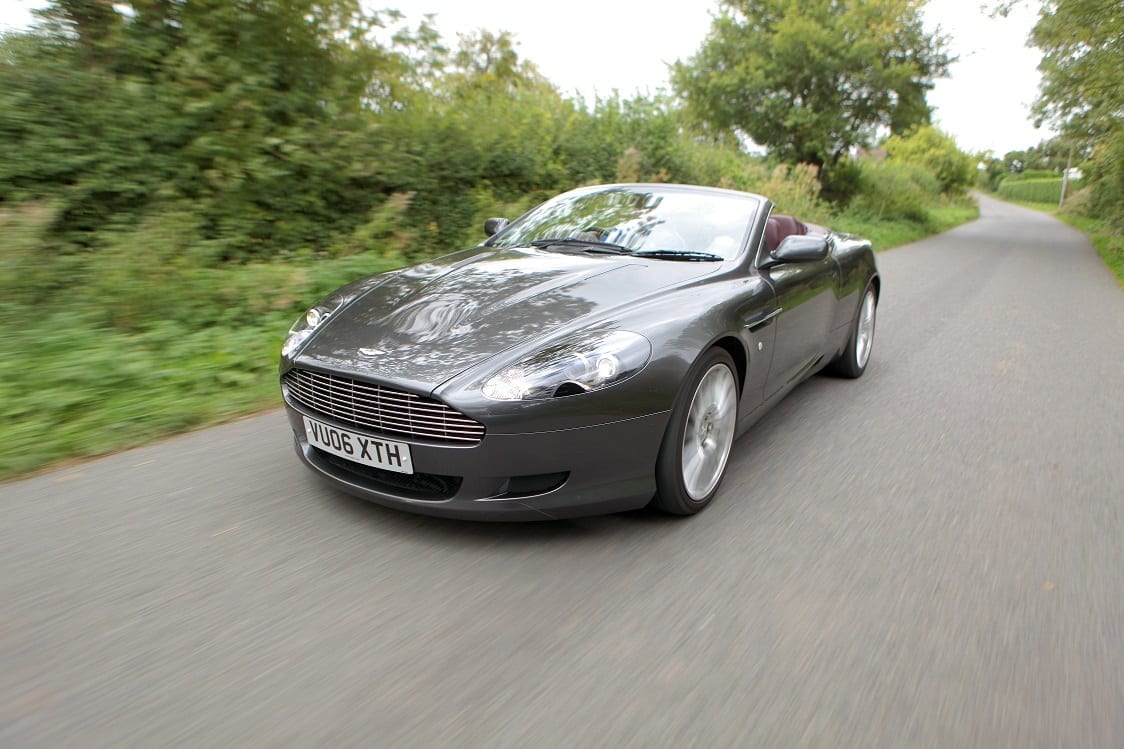 We found a lovely 2007 Aston Martin DB9 coupe in the classifieds with the desirable manual gearbox for just over £30,000.
Arguably the purest of the modern-era Aston Martin designs, this offers spectacular value for money because, let's face it, we're talking about a pure-blooded V12-powered GT from one of the world's most premium car brands.
Pop a cherished number plate on it, and few will know that it's a 13-year old car.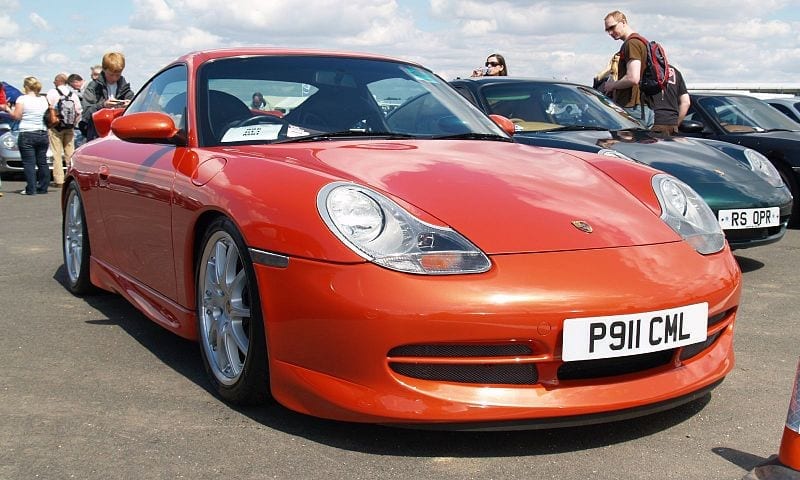 If you're one of the lucky owners of a UK right-hand drive Mk1 Porsche 996 GT3 then you're in a rare group.
Only 106 were produced for this market – making it an extremely desirable car. And if you're looking for a Clubsport spec – then just 28 came to this country.
The 996 was the only GT3 car produced in the Porsche Motorsport facility – add the legendary Metzger engine to the equation and you have a very, very desirable car. We found a 1999 model for sale at £60,000.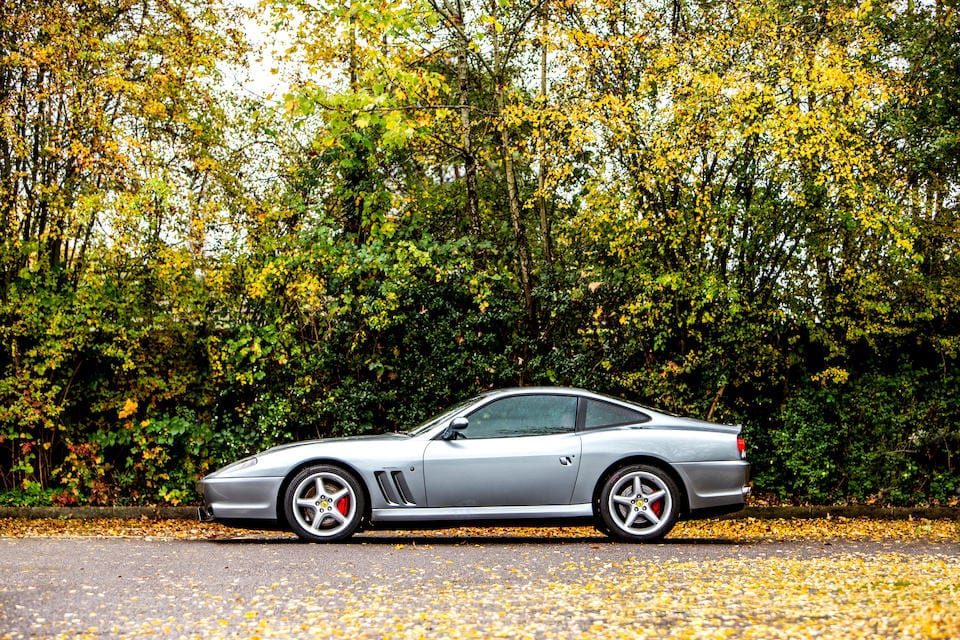 We found a 1999 Ferrari 550 Maranello in the classifieds for £80,000 – a truly magnificent grand tourer and one which was painted in arguably the most desirable colour schemes: Blu Tour de France.
Good low mileage cars are hard to find – but they are out there – and if you're patient and discover one with the classic open-gate manual gearbox, you won't regret it.
One of the last of a breed and certainly a future classic.
Do you already have a specific car in mind?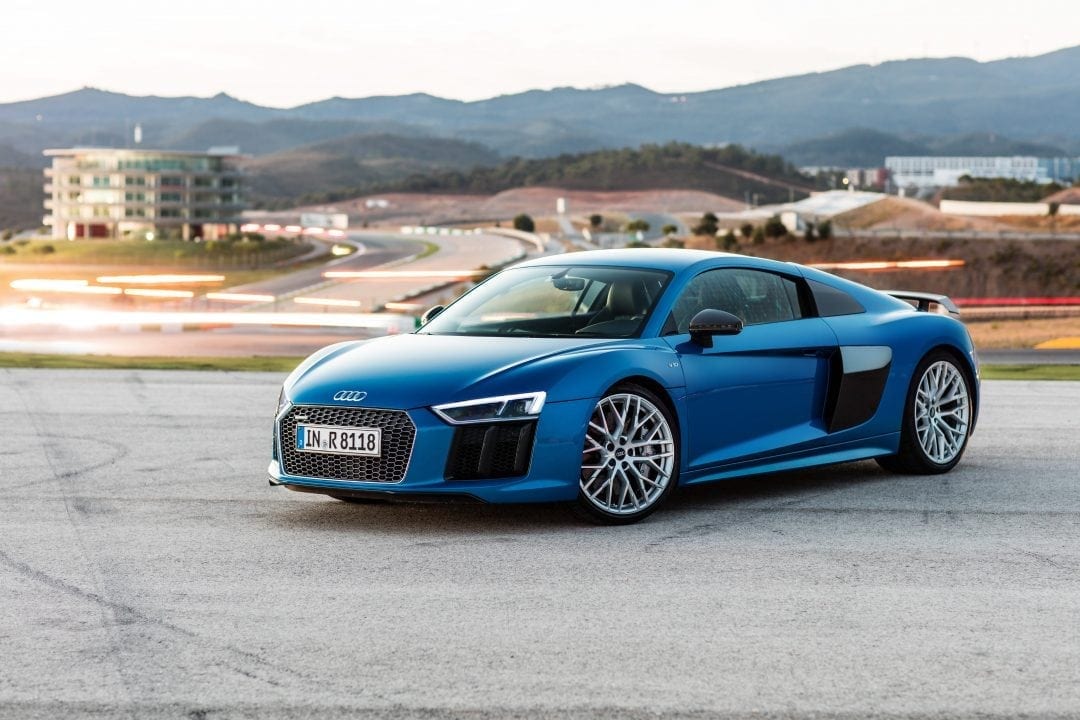 How would you like a modern-era supercar with a screaming 5.2-lire V10 engine?
The latest Audi R8 is a truly wonderful car – fast enough to conquer trackdays but civilised enough for weekend trips away.
We found a 2016 Ara Blue example with crystal effect paint, 20inch wheels and 29k on the clock for just £85,000.
It's one of the most popular supercars that we fund here at JBR Capital – and for good reason.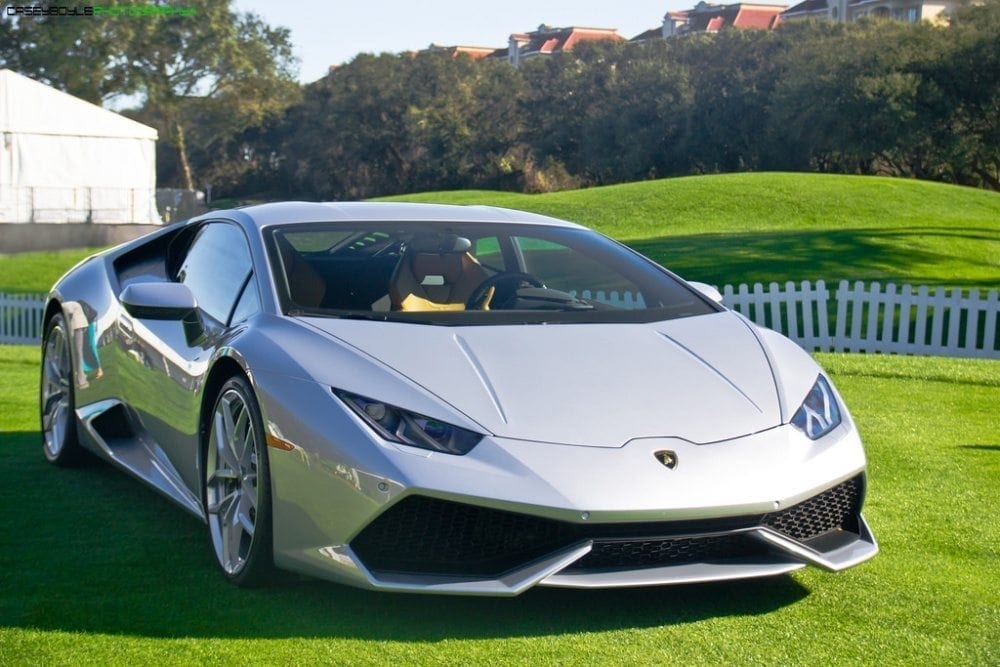 If you want a step up in drama over the Audi R8, and are tempted by the unquestionable allure of the Lamborghini badge, then the Huracan is the car for you.
We searched around our dealer partners and found a 2014 Huracan LP 610-4 with the desirable Lifting System and magnetic ride suspension for £125,000.
There is barely any performance difference between this and the larger V12 Aventador – and if anything on British roads the Huracan is more enjoyable.