GENEVA DEBUT SUPERCARS OF THE LAST DECADE: APPRECIATING AND DEPRECIATING MODELS
The Geneva International Motor Show has played host to many supercar debuts, some of which have rocketed in value, while others have not fared so well. We've chosen 20 supercars that debuted at the show within the last decade – see whether you can guess which performed the best and increased in value, then see the entire list of cars below!
From our data, the Lamborghini Veneno, unveiled at the motor show in 2013, tops the charts as this ultra-limited edition has appreciated in value by +180% – it was launched at £2.6 million and now it's worth a whopping £7.3 million.
The Porsche 911 GT3 (991) launched in 2013, is one of the cars that held their value throughout the years, so today you can drive one for £110,000, the same price tag as when it was launched.
Check below how other supercars, such as the F12 Berlinetta, KOENIGSEGG ONE:1, Porsche Cayman GT4 or the Nissan NSX have performed.
As a specialist supercar finance provider, we think the most interesting cars to watch at the Geneva Motor Show this year are the Bugatti La Voiture Noire, Pagani Huayra BC Roadster, Pininfarina Battista, Lamborghini Aventador SVJ Roadster and Ferrari F8 Tributo.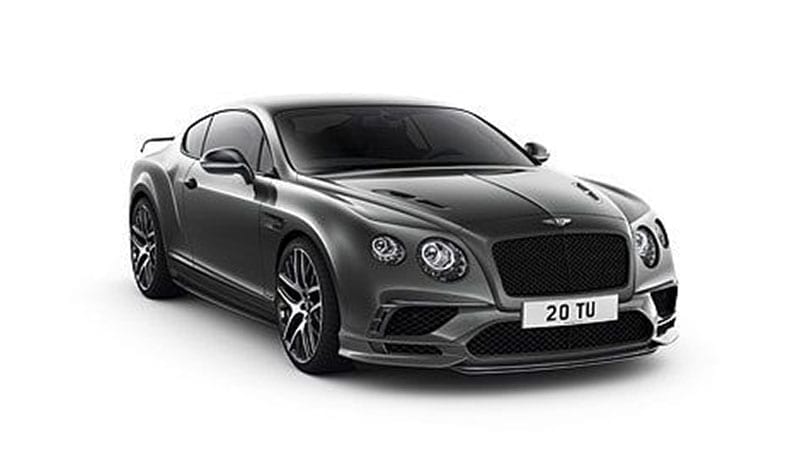 Bentley Continental Supersports
With a whopping 621bhp and a sub-4 second 0-62mph time, this is a bona-fide supercar that handles well despite its weight. Depreciation has naturally occurred and this was not a limited edition model, but it looks to be good value now for a 200mph+ supercar.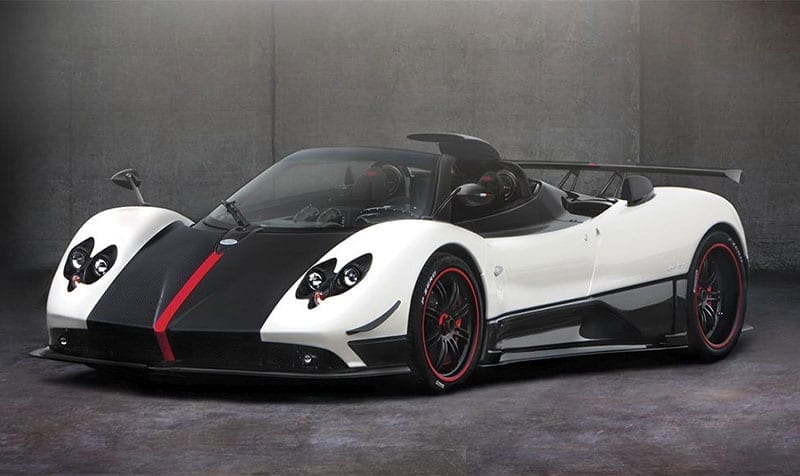 This special edition of the 221mph Zonda hypercar is limited to five units, so it's incredibly rare to see one for sale. When they do pop up in private sales, they tend to be priced around £2m, which is a healthy 54% return on investment for those able to buy at launch.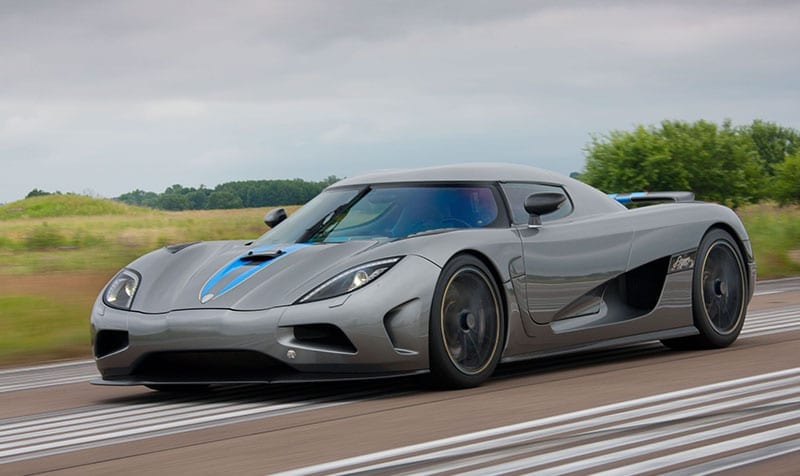 On its debut, the Agera boasted 947bhp – subsequent variants have boosted the power to 1,341bhp – but this is no slouch! Koenigsegg made just seven of these original Ageras (replaced in 2011 by the Agera R).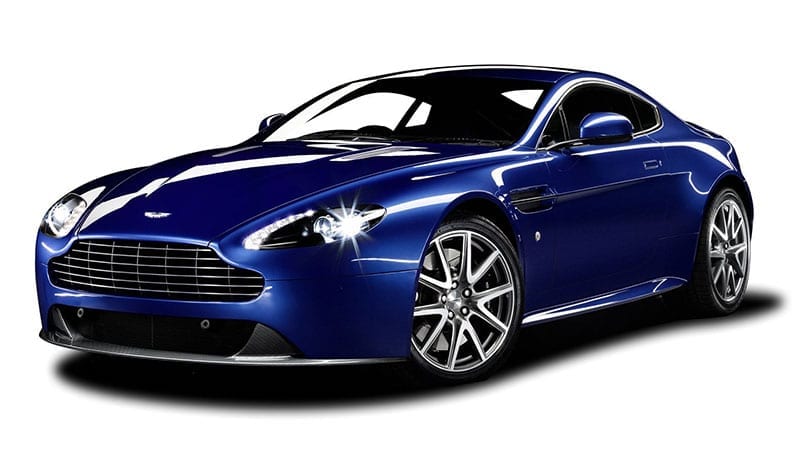 Aston Martin V8 Vantage S
Although it's taken a knock in depreciation (and its value is very sensitive to mileage), this is over a period of eight years, so it's still performed significantly better than most 'ordinary cars' over the same period, value-wise. It currently looks a bargain at £56k for an example with around 16,000 miles.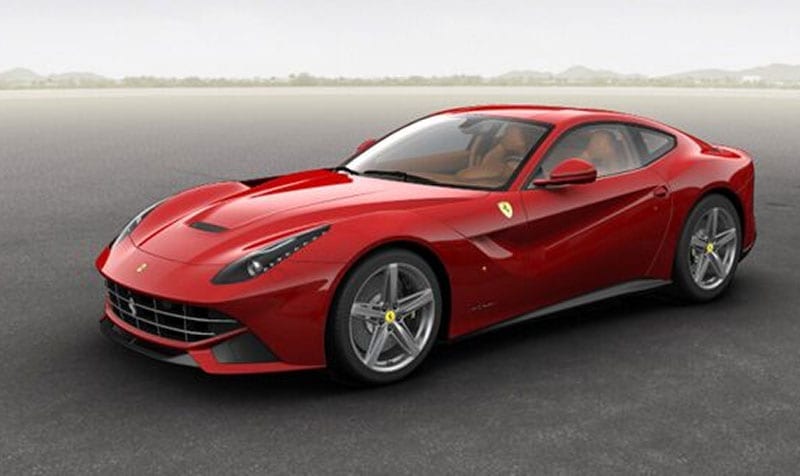 The F12 Berlinetta is exactly what a Ferrari should be: A two-seater with a naturally aspirated V12 engine up-front. It's quicker off the mark than a McLaren F1, covering 0-62mph in 31 seconds, and is faster around Fiorano than and Enzo of 599 GTO. It's no surprise it has depreciated very little, and if you're lucky enough to own one of just 799 TDF models launched in 2015, you'll have seen your investment increase by more than double.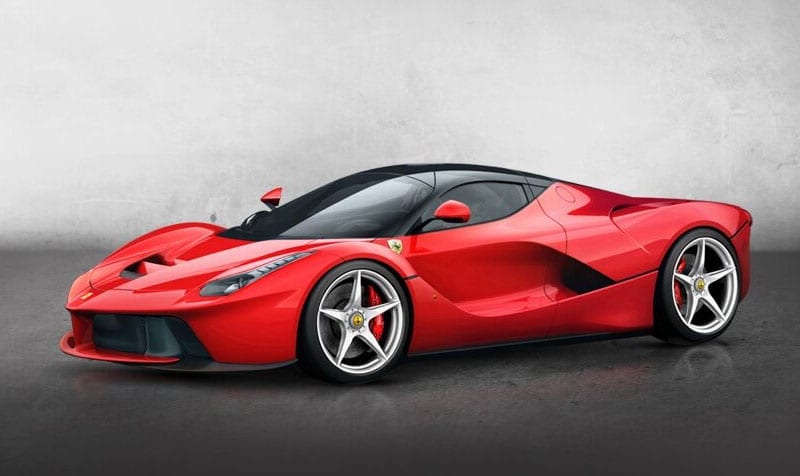 Just 499 of these hybrid hypercars were produced but buyers will have more than doubled their money if they were lucky enough to have bought the car new. Buyers typically had a long buying history with Ferrari, so most speculators were closed out of the market for this incredible hypercar.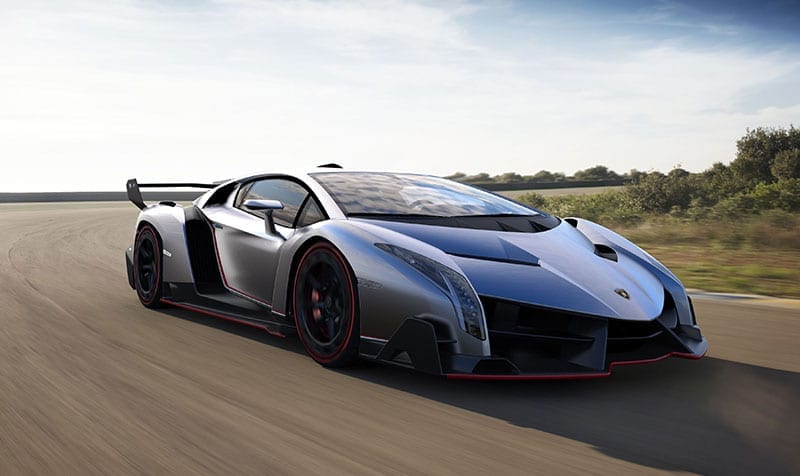 We're into ultra-limited edition territory here, as just five Veneno coupes were sold (and just three sold to the public). Those lucky owners could be sitting on close to £5m of profit should they decide to sell.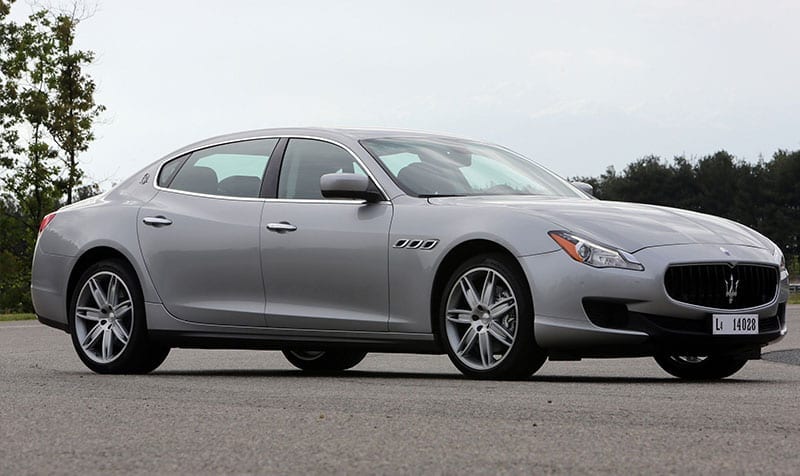 The sixth (and current) generation of the Quattroporte debuted in 2013 and was a marked improvement on its predecessor. Despite that, depreciation has been significant, with low mileage V8 models for sale at less than a third of the launch price.
Launched the same year as the LaFerrari, its hybrid hypercar rival, the 903bhp McLaren P1 was limited to just 375 units. Despite being more limited in number, the McLaren has yet to see the stratospheric increase in value enjoyed by the Ferrari.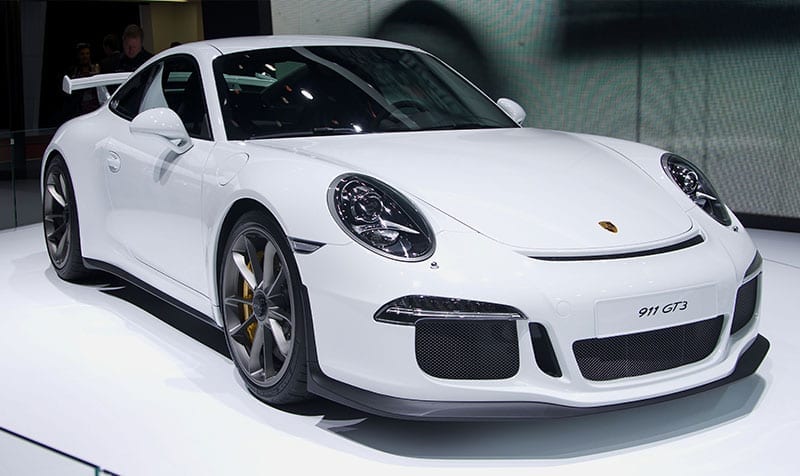 Typically priced at £110k with essential options, the 991.1 generation of the 911 GT3 has not suffered from any depreciation since launching 5 years ago. Most of those for sale have covered fewer than 15,000 miles in that time, helping to retain value in the vehicle.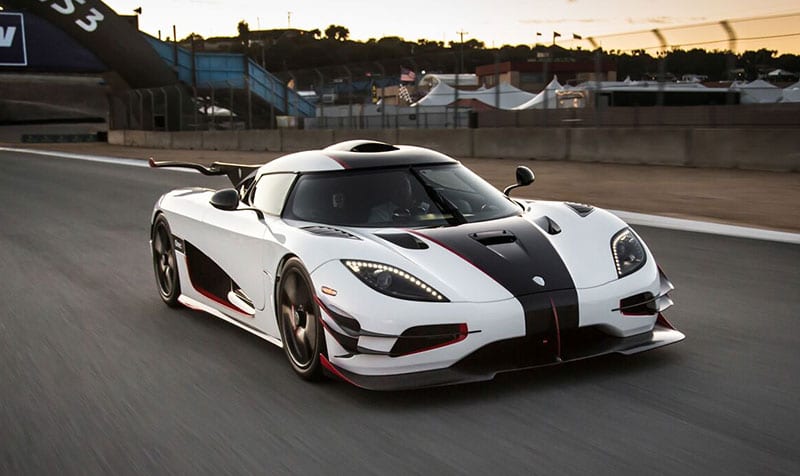 Just seven of these hypercars saw the light of day, boasting close to 400bhp more than the base Agera – bringing power output to 1,341bhp. Its other performance numbers are similarly mind-boggling, as the car will go from 0-250mph and back to zero in just 30 seconds, and reach a top speed of 273mph. Unsurprisingly, perhaps, it's appreciated in value very well.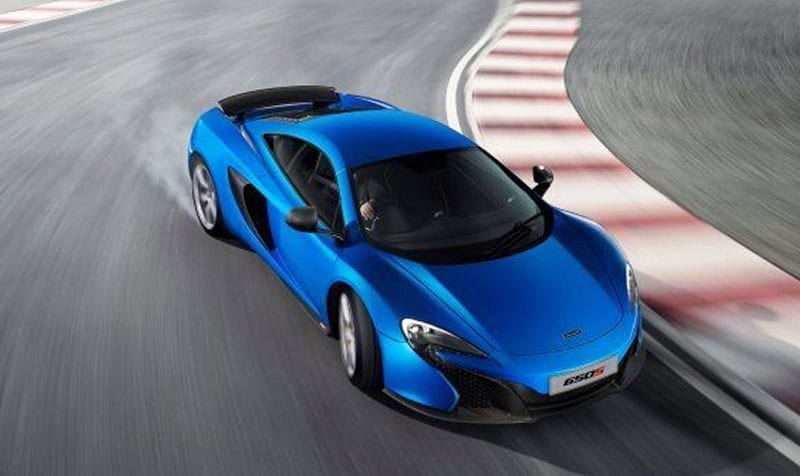 The successor to the 12C, the 650S has seen typical depreciation levels of other McLarens (roughly 10% per year). At present prices, it appears to offer good value at £100,000 less than its replacement model, the 720S.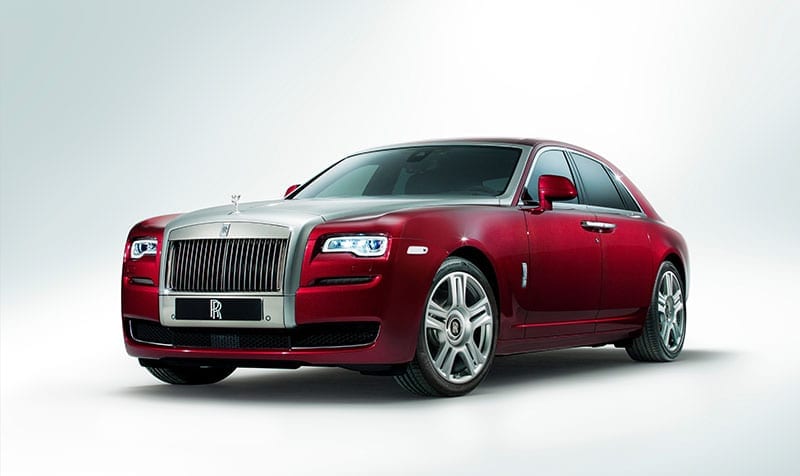 Rolls-Royce Ghost (Series II)
Debuting at Geneva in 2014, the Series II Ghost was more 'evolution than revolution' but was popular with buyers, many of whom specced their cars with many (expensive) customisation options.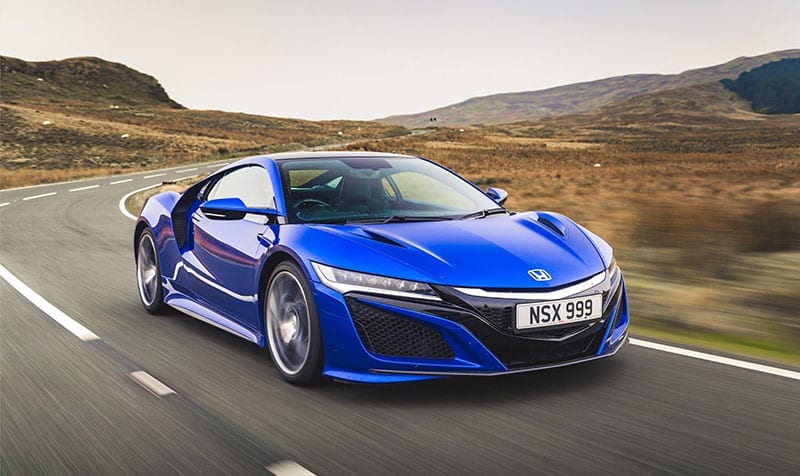 Although it took some time to reach UK shores after the debut in 2015, the second generation NSX competed with the likes of McLaren's 570S in the entry-level supercar market. The market will never be flooded with these, so the car is unlikely to depreciate too much further.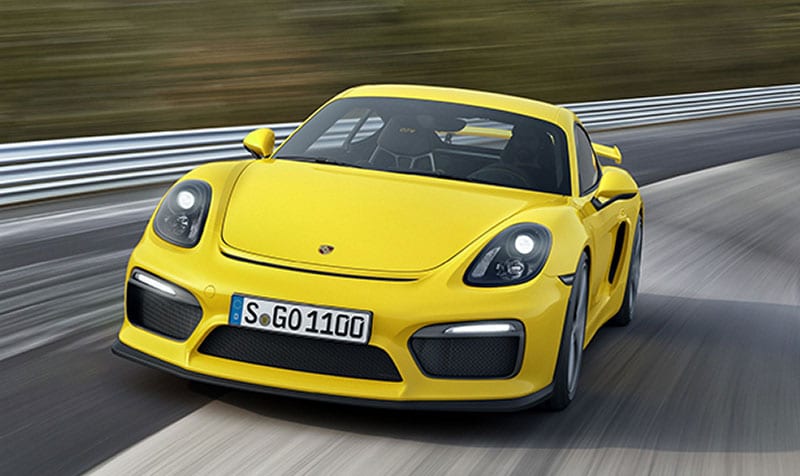 Based on the 981 Cayman, the superb GT4 was a bargain at £65,000 – especially when you consider they're currently trading at £20,000 above that price. Performance-wise, 0-62mph is achieved in 4.4 seconds, half a second faster than the GTS.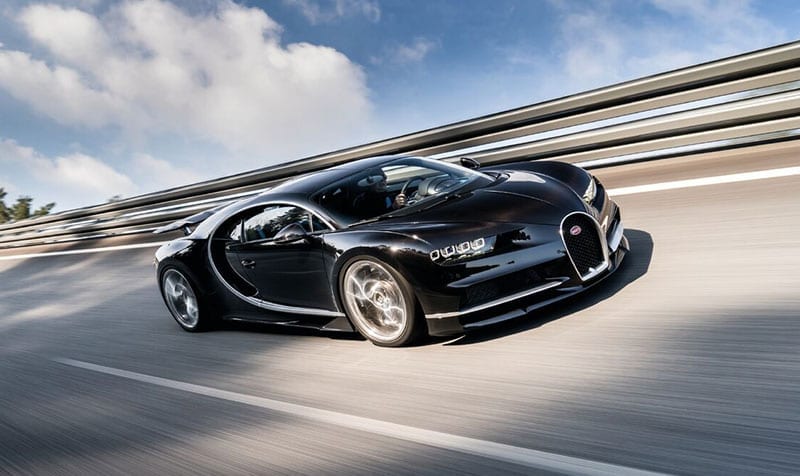 When your car's top speed is 261mph (electronically limited, so at the risk of destroying the tyres it could be even faster), you know you've got a serious hypercar on your hands. Values are not far off prices for a new model and it seems unlikely it will suffer depreciation (in fact, quite the opposite over time), being limited to just 500 examples.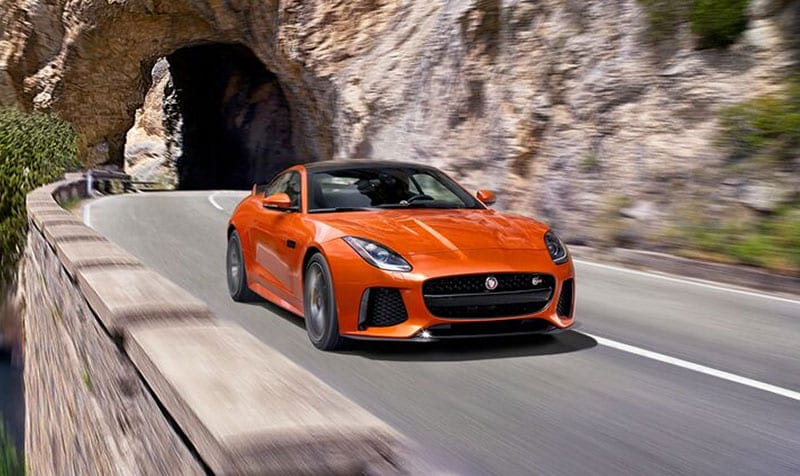 Unveiled to the motoring press and public at the Geneva Motor Show in 2016, the SVR is priced at £110,000 – double the list price of a the entry level F-Type. A 2016 model can now be picked up for around £75,000 with fewer than 10,000 miles on the clock.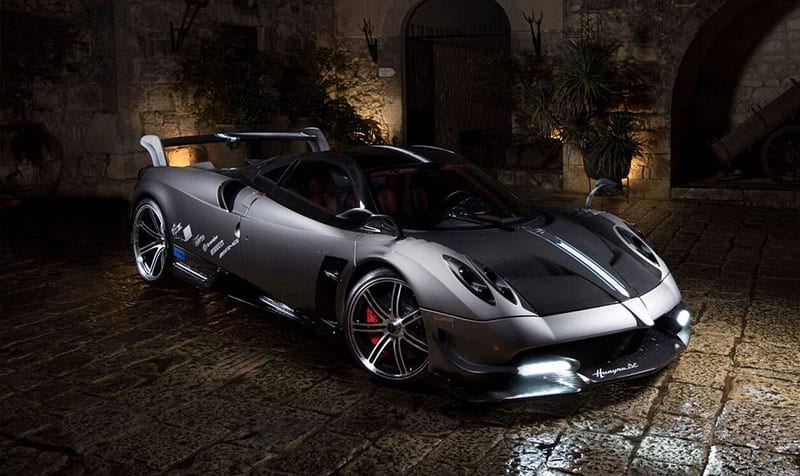 Despite the hefty price tag, all 20 of these hypercars sold out ahead of the Geneva launch in 2016. They very rarely come up for sale and it's likely the premium attached will increase significantly over time, so the current 5% uplift in value could be just the start of its increase in value.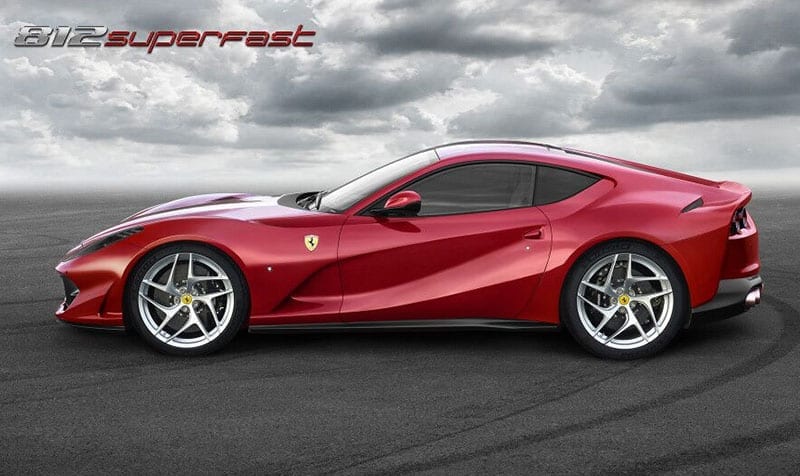 With production sold out for several years, 812 superfast owners have seen the value of their cars rocket by 46% in less than two years. The successor to the F12 Berlinetta received rave reviews at launch and could be one to watch as a future icon of Maranello.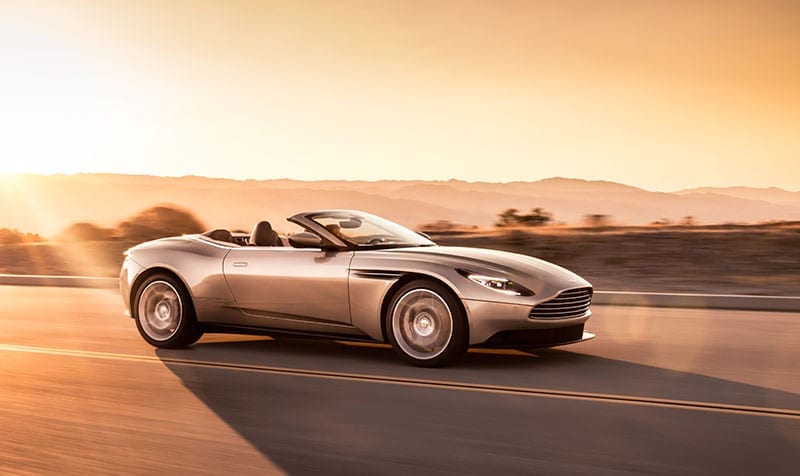 Aston Martin DB11 Volante
Despite being just a year old, the Aston Martin DB11 Volante has lost 12% of its value – so a well-specced car with fewer than 2,000 miles can be snapped up for around £140,000. It's a lot of car for the money, with 503bhp and accelerates from 0-62mph in just over 4 seconds.