Has there ever been a more overrated manufacturer than Maserati? Probably, but right now I'm struggling to think what it might be. Of which achievements should Maserati be proud? It did some good stuff in voiturette racing before the war, but in what might be regarded as living memory? Not much. In Formula 1 Maseratis carried Fangio to his fifth and final World Championship in 1957 and made a small contribution to his second in 1954. No Maserati ever won Le Mans, nor any post-war Targa Florio or Daytona 24 Hours. It won the Sebring 12 Hours once, in 1957, courtesy of that man Fangio once more.
On the road car side, I can comment only on those that I've driven, almost all of which were disappointments. You know those great V8 GTs like the Indy, Khamsin and original Ghibli? Compared to any comparable Ferrari, they were hopeless. I can think of one Biturbo descendant I quite liked, which was an Italian market 2-litre second-generation Ghibli, but the coupés and Spyders that followed were woefully off the pace.
I've always had a bit of a soft spot for a Quattroporte, but more because I thought they looked cool than drove well. The last GranTurismo I drove didn't see which way a Honda Civic Type R went down a decent road and the diesel Ghibli was a Maserati in name alone. Actually I quite liked the Alfa Romeo 8C which was the opposite: a Maserati in all but name. But of those that actually wore the Trident? The MC12 was rapid but its light and lifeless steering spoiled the experience. The only one I genuinely loved and would commit crimes to drive again was the Bora, quite clearly the most underrated Maserati of all time. Possibly the only one, indeed.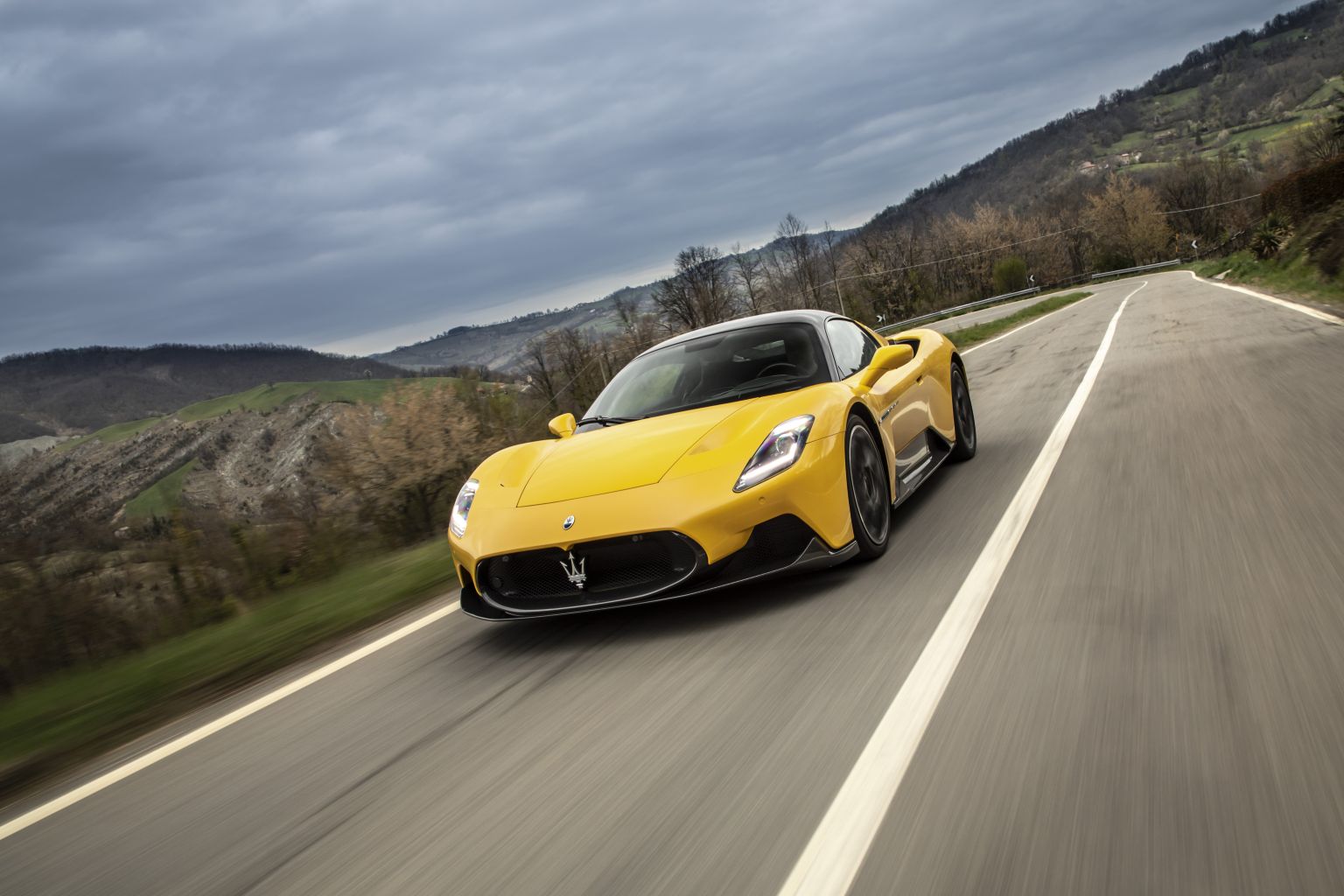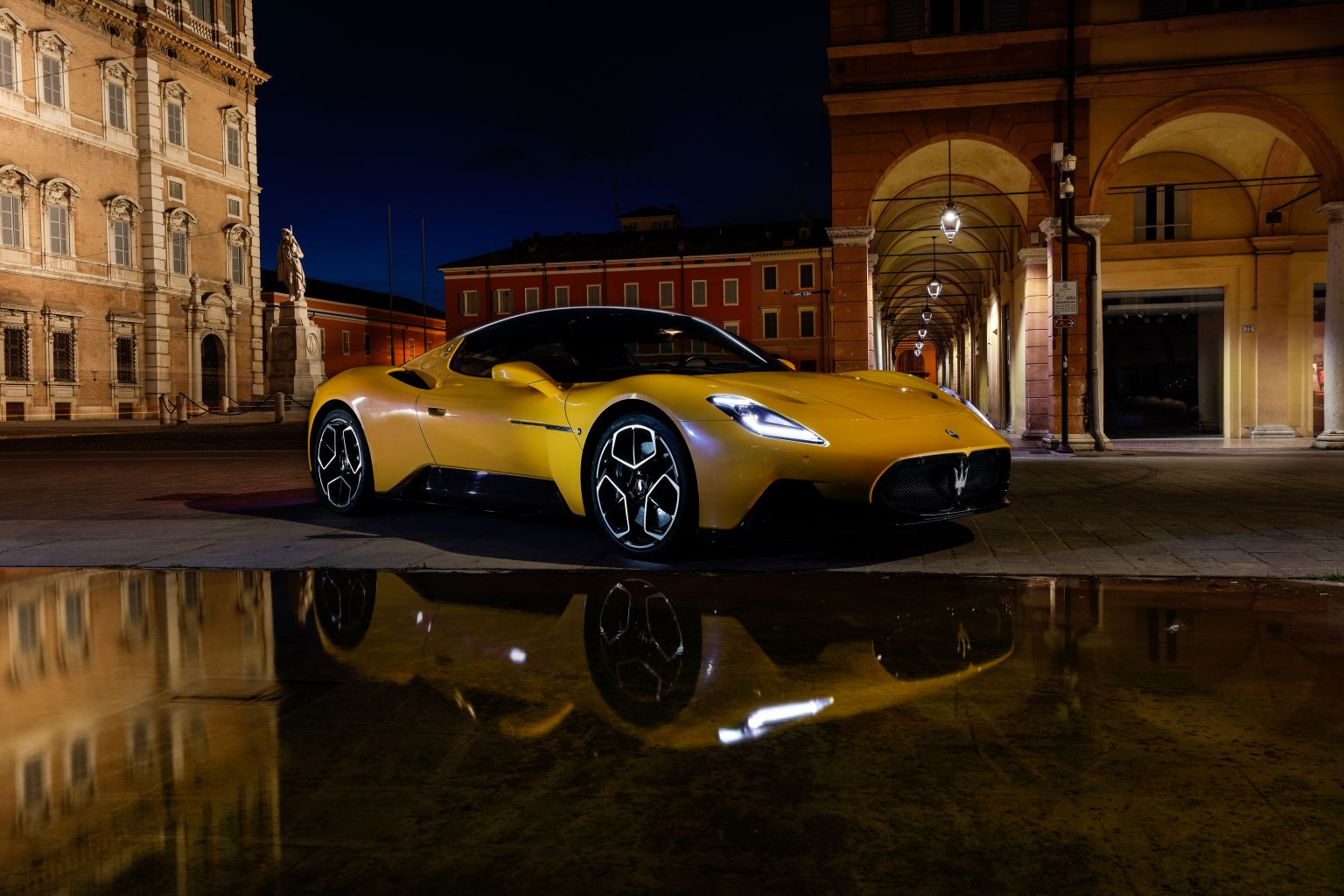 So when I say this new MC20 is the best Maserati I've driven since the Bora, you will appreciate that, in isolation, that's not necessarily saying very much. Even so, there are grounds for optimism here, because this is the first unadulterated driver's car Maserati has produced for itself (rather than spun off another programme, like the Ferrari Enzo-based MC12) since the Bora unless you include the related, sweet-looking but rather under-powered Merak.
Conceptually it's closest to something like a McLaren 570S, positioned to sit above the likes of the Audi R8 but below the Ferrari F8 Tributo. It has a carbon tub and a new 3-litre V6 engine producing 621bhp without hybridisation, and if that's not the highest specific output of any road car engine on sale, it must be damn close.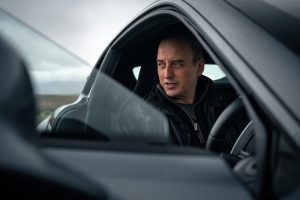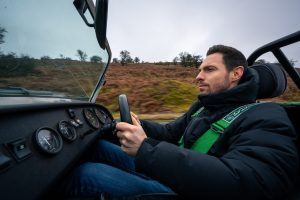 A word about this engine, code-named 'Nettuno'. It has been claimed to be unrelated to any other, even though it has a 90-degree bank angle, which is not one you'd naturally choose for a V6, but the slam dunk no brain choice for a V8. And it just so happens that the V8 in Ferrari's SF90 has precisely the same bore and stroke as the MC20, which would suggest quite strongly that the Nettuno is at least derived from the SF90 motor, and there's nothing wrong with that.
Let us also not forget there is another 90-degree V6 in the family, that used by the Alfa Romeo Giulia Quadrifoglio which has the same stroke as the MC20 and SF90 and the same bore as the F8 Tributo. This is perhaps also a good time to mention that the 120-degree engine that recently made its debut in the Ferrari 296 GTB also has the same bore and stroke as the MC20. Are we really to believe there is not a familial thread running through them all? If so, I'm not buying.
Anyway, everything else is as expected: the motor directs its power through an eight-speed dual-clutch gearbox to the rear wheels alone. There's double wishbone suspension at each corner and a standard limited-slip differential that can be turned into an e-diff for an additional £2150. And talking of money, the MC20 costs £187,975, but it's not hard to push the price well to the north of that: the car I drove retailed at over £250,000. So in reality, it's not that much cheaper than a Ferrari F8, but is considerably down on power, cylinders and the cachet of the badge. On paper it looks like another Maserati that promises much but delivers not enough.
"But it's not. There is something different about this car, and you know it just by climbing aboard."
The cabin is airy, simple and spacious. There's no great opulence in here, you might even call it spartan for the money, and it's certainly not ostentatious. Despite its gorgeous exterior styling, this seems to be a supercar with something else on its mind other than projecting the image of its driver.
In its simplicity and broadly excellent visibility, it feels more like a McLaren or, dare I say, even an Alpine A110 than a traditional Italian exotic. The car appears to be light too: a weight of less than 1500kg is quoted, though I am deeply suspicious of weights claimed by all supercar manufacturers. It is perhaps significant that nowhere can I find whether that is a proper DIN kerb weight or the entirely misleading 'dry weight' often quoted by others, usually with all the lightest options fitted. So I'll wait until some independent authority puts one on the scales before waxing too lyrical on this front.
Even so, it has the feel of a relatively light car, and one that's really been tailored for road use, which I appreciate. It's quite softly sprung, supple and superbly damped. The ride is not quite as eerily good as that of a McLaren 570S but you won't be five miles up the road before you start thinking about what a surprisingly viable everyday car this might be. It's comfortable, quiet enough at a cruise (though prone to wild variations in road noise like many carbon cars) and has an entirely sensible infotainment system too: sometimes I marvel at how far Italian supercars have come in recent years.
But what places it head, shoulders, knees and toes above any previous Maserati production road car of my acquaintance is what happens when you've done your due diligence, and the road ahead is clear. For here is a Maserati for which, at last, no excuses need be made.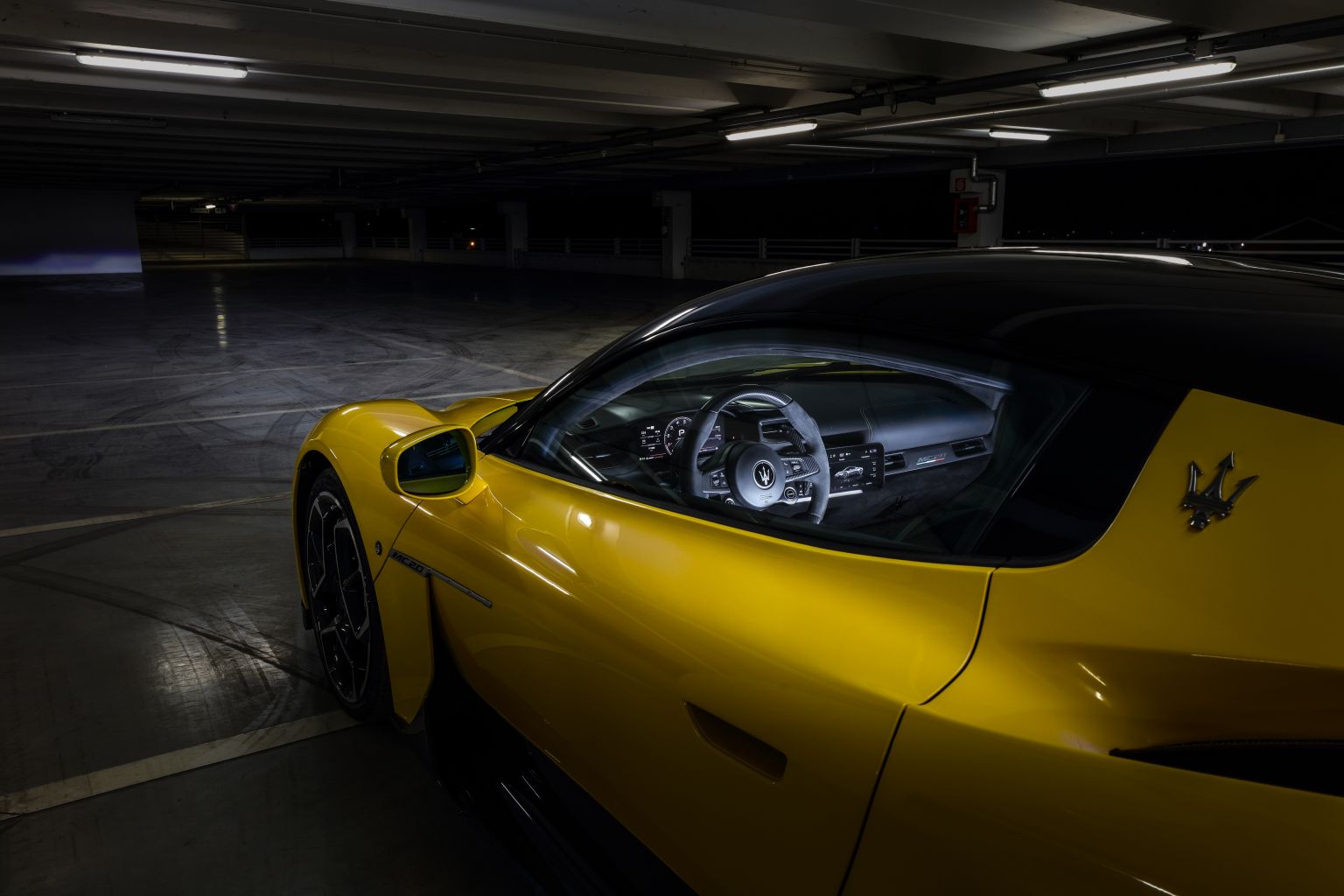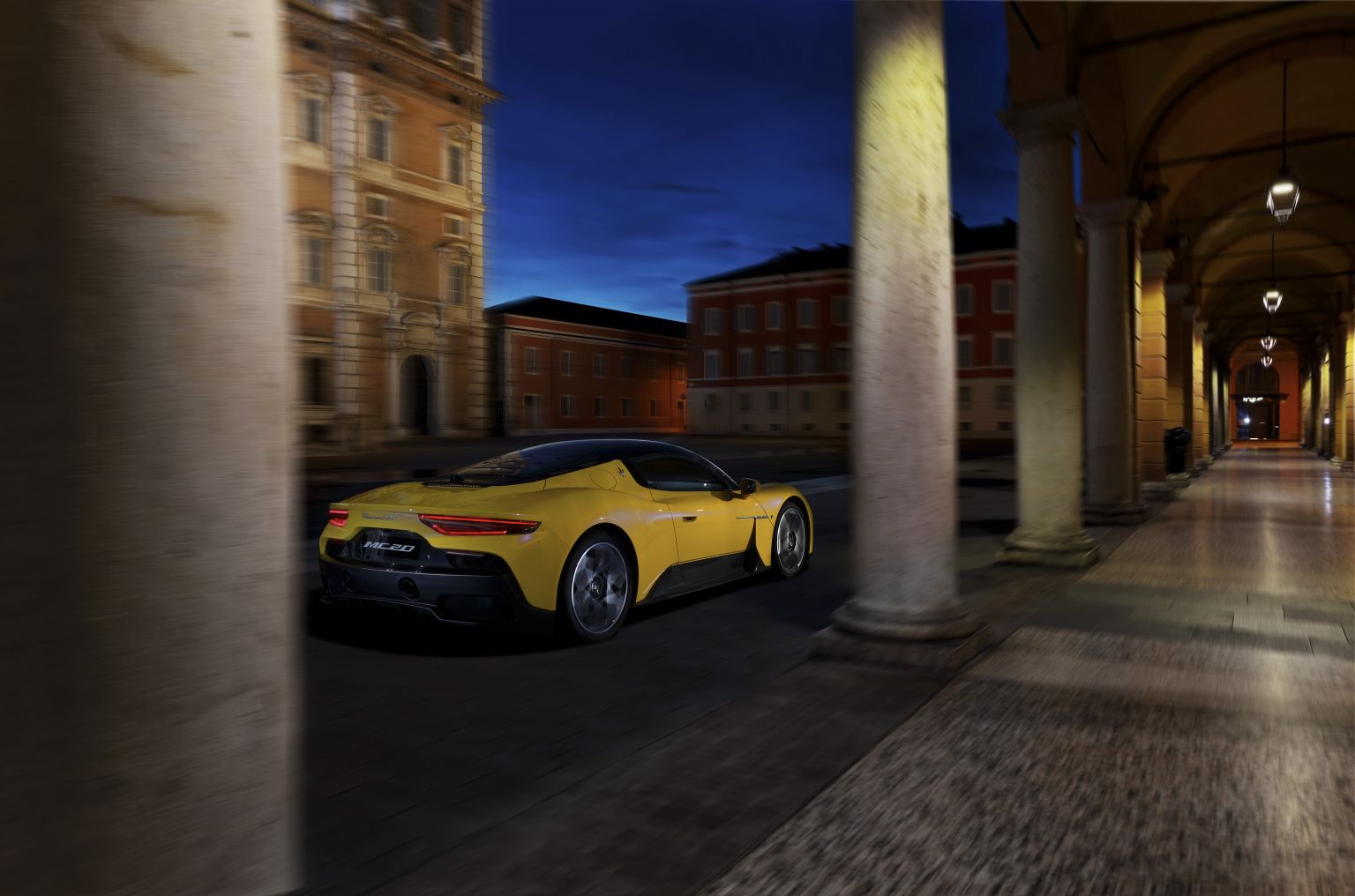 Maserati is intensely proud of the Nettuno, its twin combustion chambers, twin sparks and twin injection systems and the power speaks for itself. The MC20 is not quite gut-wrenchingly fast in the same way as, say, a McLaren 720S, but it's fast enough that any amount of acceleration you could reasonably want is there, whenever you might reasonably want it. Which is good enough for me. It has less lag than a McLaren turbo motor, though more than a Ferrari, but its voice is nothing special at all.
What is special is the way it handles. I love its appetite for an apex and the way it resists understeer in slow corners, even if that's helped by the optional e-diff. But it's the steering I like best: so uncluttered in its feedback, so accurate and immediate in the way it executes your instructions. This clarity is rare in any car at any price and with the sole exception of McLaren, which alone has kept faith with hydraulic power assistance.
The only disappointment, or perhaps I should say apparent disappointment because I can't be definitive here, are its Bridgestone tyres. They lack the traction one would expect even in the dry and in the wet the car needed driving with some delicacy. And if you weren't travelling in a straight line when they broke traction, you could be already quite busy before the stability systems woke up and rode to your assistance. Happily the car itself has superb manners so even though it will slide quite quickly in such circumstances, it does so in entirely linear, predictable fashion, which is what really matters.
In the end I liked the MC20 more than I had expected and by a distance. For all its fine looks, this is not just another poser's paradise on wheels: it is a well-engineered, fluently executed supercar that rewards those who love nothing more than simply to drive. If I were being brutal it would be more unkind than unfair to say that it doesn't really offer anything a 570S wasn't providing many years ago, but that's because the McLaren was a quite exceptional supercar by any standard and from any era. The MC20 is not quite that, merely Maserati's best road car in at least 50 years and, at last, one for which no apology whatsoever need be made.
Maserati MC20
Engine: 2992cc, V6, twin-turbo
Transmission: 8-speed dual clutch, RWD
Power: 621bhp at 7500rpm
Torque: 538lb ft at 3000rpm
Weight: 1500kg
Power-to-weight ratio: 414bhp/tonne
0-62mph: 2.9 seconds
Top speed: 202mph
Price: £187,975
Ti rating: 8/10