'Considering the diverse collection of purely petrol-powered high-performance cars unveiled by manufacturers at the recent Munich Auto Show, one can now judge that the fad for electric mobility was indeed a passing one.'
No matter how much the most died-hard combustion engine fans might wish those words to be true, they are of course complete nonsense. Electric cars, like Marmite, Brexit and Harry & Megan are here to stay, whether you pitch your tent in the 'Love' or 'Loathe' camp.
While the potential of synthetic fuel may offer a glimmer of hope for some combustion engine continuation and help at least keep today's cherished cars on the road in the future. Porsche, for example, is trialling the use of man-made e-fuel which can be used in unmodified internal combustion engines, yet at the same time, the Stuttgart-based company is flat out developing its EV (Electric Vehicle) programme. Putting our fingers in our ears, closing our eyes, and going: 'La! La! La! Can't hear you!' will do no good.
"Electric cars are not just coming, they are here already,
and in significant numbers."
During 2020, 10.9 million electric cars were sold in the world – an increase of more than three million over 2019. Here in the UK, there were more than 245,000 pure electric cars on the road. And if you're thinking: 'Well, bully for them – nothing will stop me buying a new V8 every time,' remember, there is the small matter of the government's ban on the sale of new cars powered purely by petrol and diesel in the UK from 2030.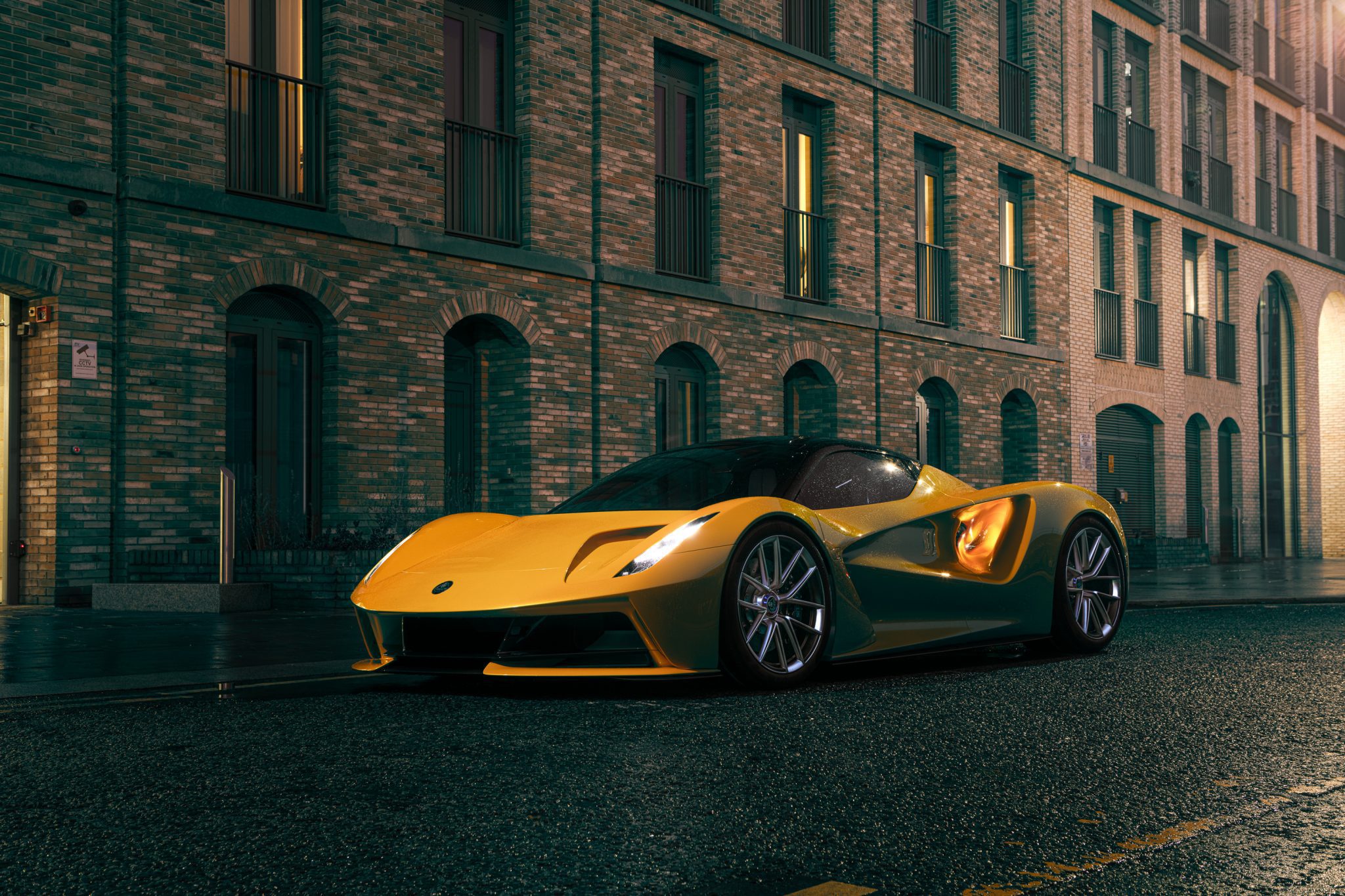 But just because manufacturers may well have to abandon combustion power in the long run, that doesn't mean they are giving up on performance and evocative styling. Far from it, in fact, engineers and designers are leveraging the advantages of electric powertrains, such as flat-floor configuration and instant torque delivery, to create sensational looking cars with phenomenal performance. And many of those are likely to remain highly desirable, and valuable, in years to come – the Lotus Evija, Pininfarina Battista and Rimac Nevera are cases in point.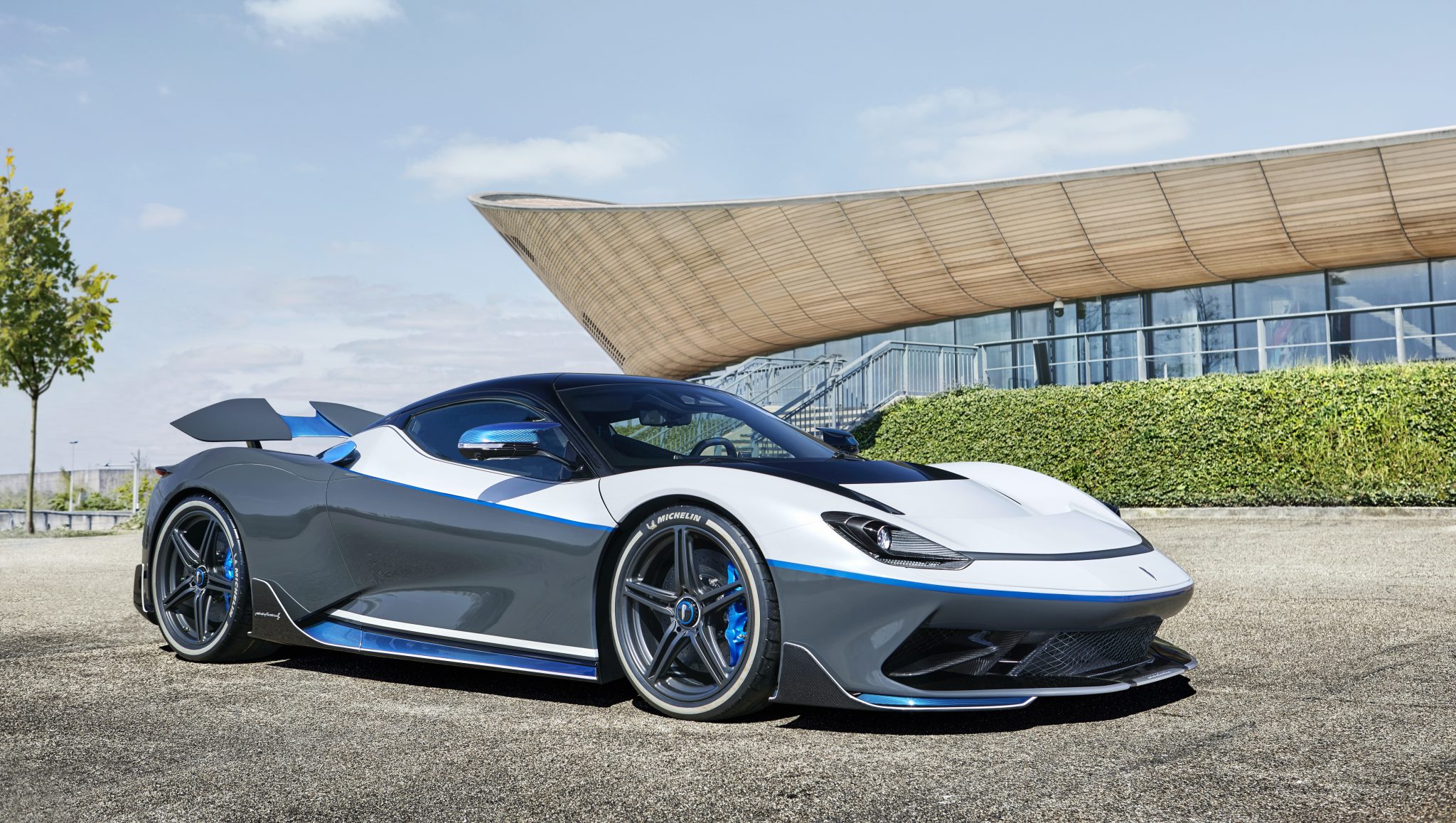 What's more, the coming age of e-mobility is giving rise to some incredible stories. None is more epic than that of Mate Rimac. The Croatian's meteoric rise from converting his knackered BMW E30 drift car to battery power in a shed has been meteoric. Today, he employs more than 700, builds the fastest accelerating production vehicle in the world and supplies major manufacturers with ultra-advanced electric technology. It's a tale that is up there that of automotive pioneers such as W.O.Bentley, Ferdinand Porsche and the Maserati brothers. 
However, the old school way of doing things hasn't finished just yet – far from it. In fact, I believe we are about to enter the absolute pinnacle of the development of the internal combustion engine. One glorious last hurrah that over the next ten years will deliver a golden age for super and hypercars. Some of them may embrace hybrid technology, of course, further raising power outputs and performance levels, but many will still have an internal combustion engine right at their heart. Certainly, what we at JBR Capital are seeing in the market is an absolutely insatiable appetite for high performance and luxury combustion-engined cars. The passion and the determination to celebrate these cars are still very much there, despite the changes that we all know are coming.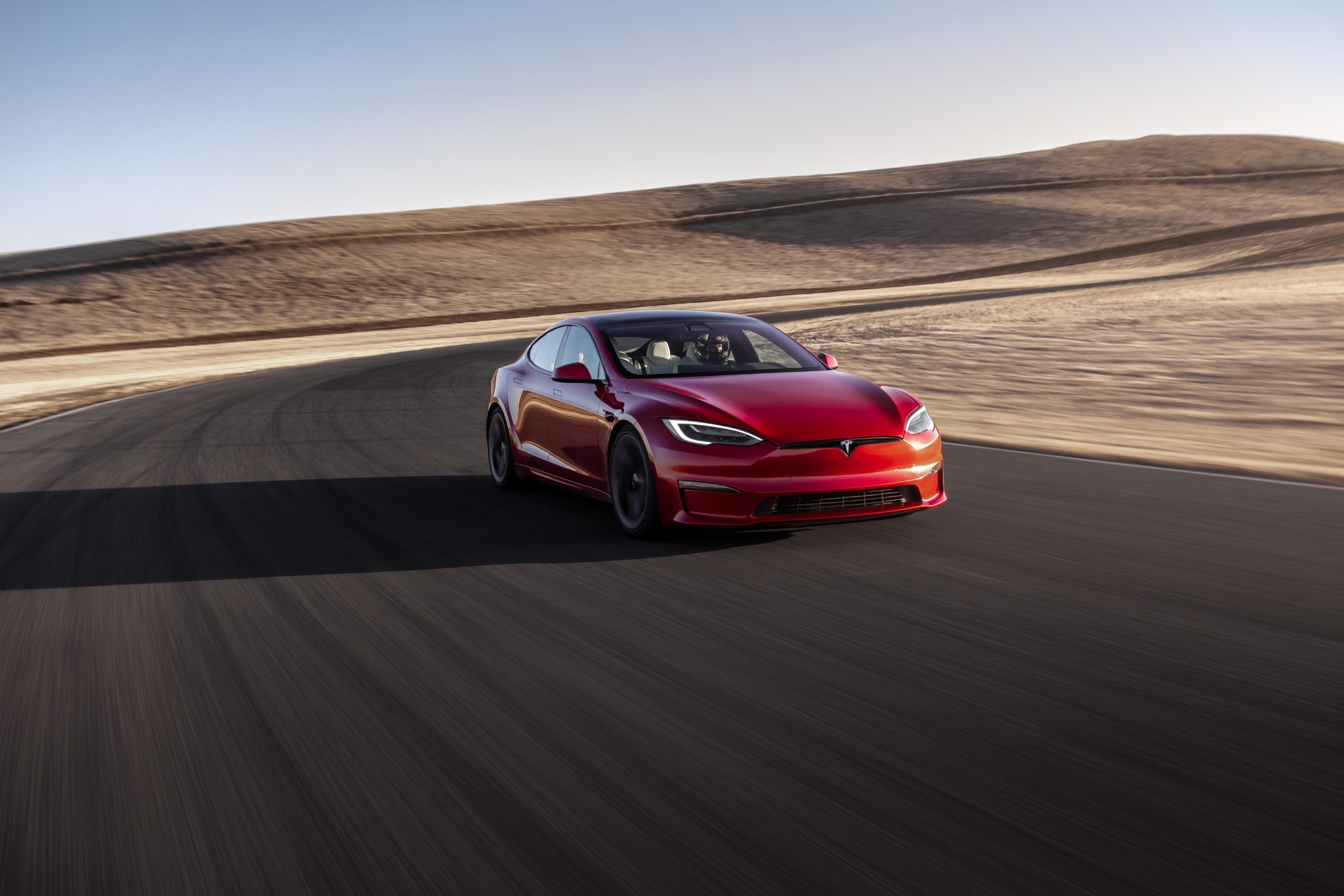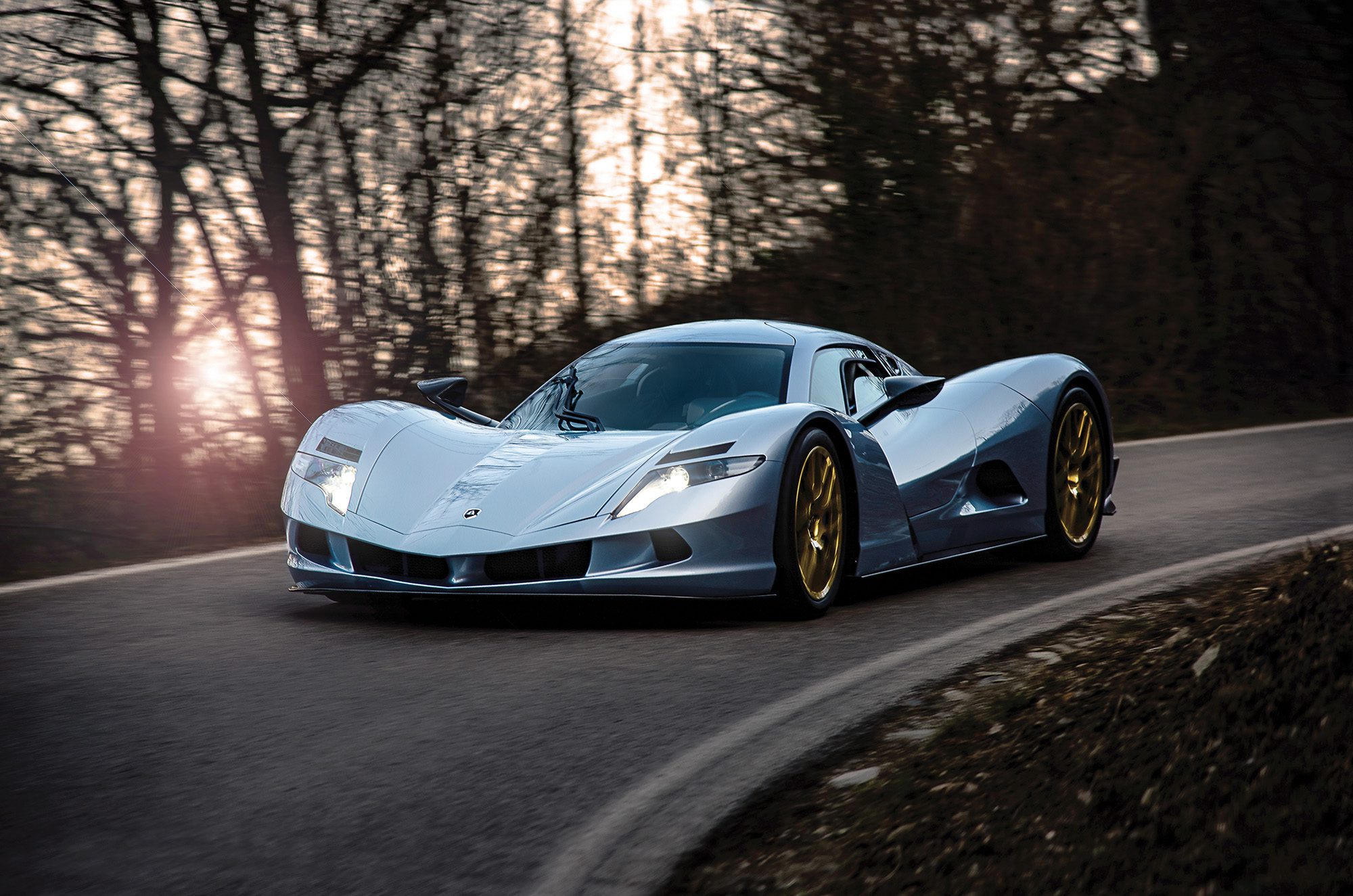 For those who do want to make the switch to EV now, the technology is there, the cars are there and the engineering geniuses are there. But where is the charging infrastructure? In the UK, at least, it lags far behind where it needs to be. Hopelessly slow chargers, broken equipment, long waiting time, unfathomable tariffs and the need to download more apps than Toyota has manufactured Corollas are, alas the norm.
This is bad news. It's bad for drivers who want to get anywhere that involves going beyond the comfort of known routes with regular charging points. It's also bad news for the government trying to encourage people to 'make the switch,' as it gives those people who have no desire to do so a rock-solid reason not to. 
But it's not only people who despise the very notion of electric mobility that are being narrow mined in this situation. Should anyone dare to criticise the charging system, they are immediately dismissed as a luddite by EV evangelists. Even if you are keen to convert to electricity and believe passionately in reducing your carbon foot, you are made to feel like you empty supertankers full of crude oil on pristine beaches for fun, should you dare suggest that just maybe the charging structure is not quite fit for purpose.
"Perhaps it is time for everyone to accept the reality of the situation. As enthusiasts, maybe we have to take our petrol heads out of the sand and accept that electric cars are coming & that some of them will be fantastic to drive."
But the government must take its head out of the sand, accept that the UK charging infrastructure is nowhere near fit for purpose and put proper solutions in place, quickly.