FCA ban on discretionary commission models in the motor finance market and clarification on finance commission disclosure aims to see customers' financing costs reduce, give buyers peace of mind and bring greater transparency to the industry
Buying the prestige or supercar you have always longed for is not for the fainthearted. First, you have to stop merely dreaming about it and commit to actually doing it and the considerable financial outlay involved. Then you have to track down the car you want and, if you are not its first owner, thoroughly check out its provenance and history.
When you do finally take the plunge, you will want to enjoy every single moment with the car you have procrastinated and dreamed about for so long. What you don't want to be doing is looking at your bank statement every month and experience a nagging doubt that your finance deal is not the correct one for you.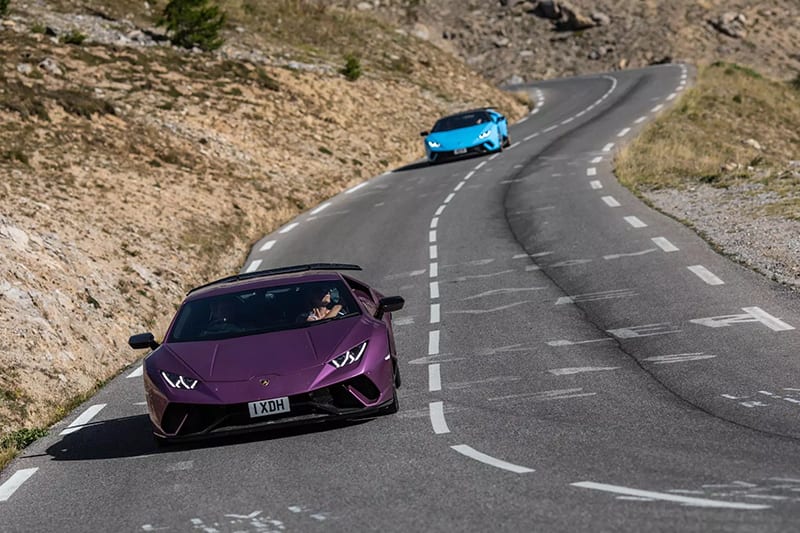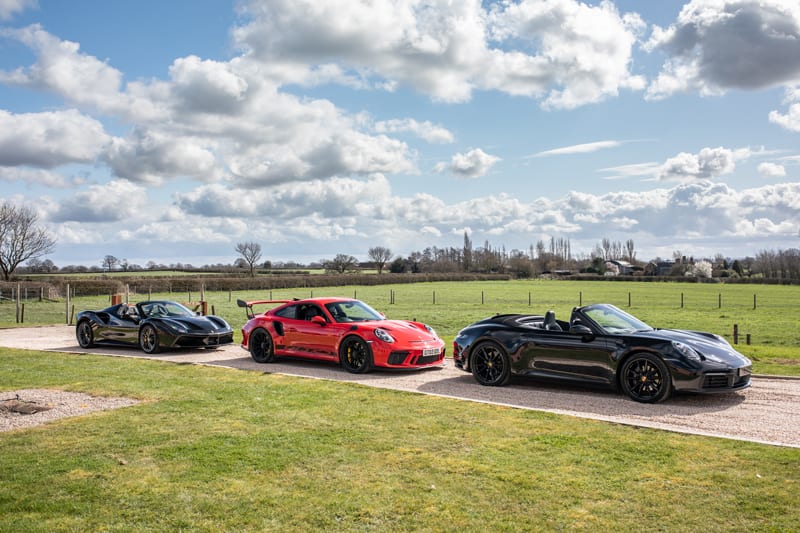 What is referred to as a 'discretionary commission model' enabled some retailers and brokers to receive commission linked to the interest rate customers paid – the higher the interest rate, the more commission the credit broker would potentially be paid by upselling the interest rate (or discounting from the retailers RRP for finance). Disclosure by credit brokers of commission has, to date, been limited to the existence of the commission and that a commission may be paid by the lender to the credit broker. The Financial Conduct Authority (FCA) has been promising to address the use of discretionary commission models for some time, as far back as when I founded JBR Capital as a lender back in 2015.
Changes to financial commission structures and disclosures as to how Introducers are remunerated has been a long time coming. On 28th January 2021, the FCA introduced new rules to prohibit discretionary commission models in the motor finance market to prevent credit brokers (including motor retailers) from being incentivised to set higher interest rates in order to earn more commission, incentivise lenders and credit brokers to create and sell competitively priced loans, deliver appropriate and timely information on interest charges and commission bringing transparency and clarity, and ensure customers receive a fair deal and see customer financing costs reduce.
"The Financial Conduct Authority (FCA) has been promising to address the use of discretionary commission models for some time, as far back as when I founded JBR Capital as a lender back in 2015. "
The new legislation is one of the most significant changes the motor finance industry has seen within the last 20 years. It breaks the link between the commission earned by a broker or dealer and the customer's agreement's total interest charges. It is hoped that the change in the way credit brokers are remunerated will lead to better customer outcomes which are focused more on product suitability and structure by leaving lenders to determine the customer interest rate using risk based pricing. Credit brokers will now be indifferent to factors such as length of term of an agreement, setting of balloon etc as there is no link to remuneration. However this is likely, in general terms, to see credit brokers earning capacity reduce per transaction and credit brokers will have to find ways to increase their volume of business in order to maintain a similar level of income as they have previously experienced. A new more competitively priced finance market should help in this respect.
"Customers should continue to experience a transparent and beneficial finance journey when being guided through their options and be offered a range of products to choose from that best suits their needs and circumstances."
Credit Brokers still do not need to disclose to customers how much they are earning from a transaction in absolute terms. However, they do now have to disclose the existence and nature (previously just existence) of commission and as such will need to disclose and clarify the mechanism of how they will be receiving a commission from the lender eg as a fixed percentage of the loan advance.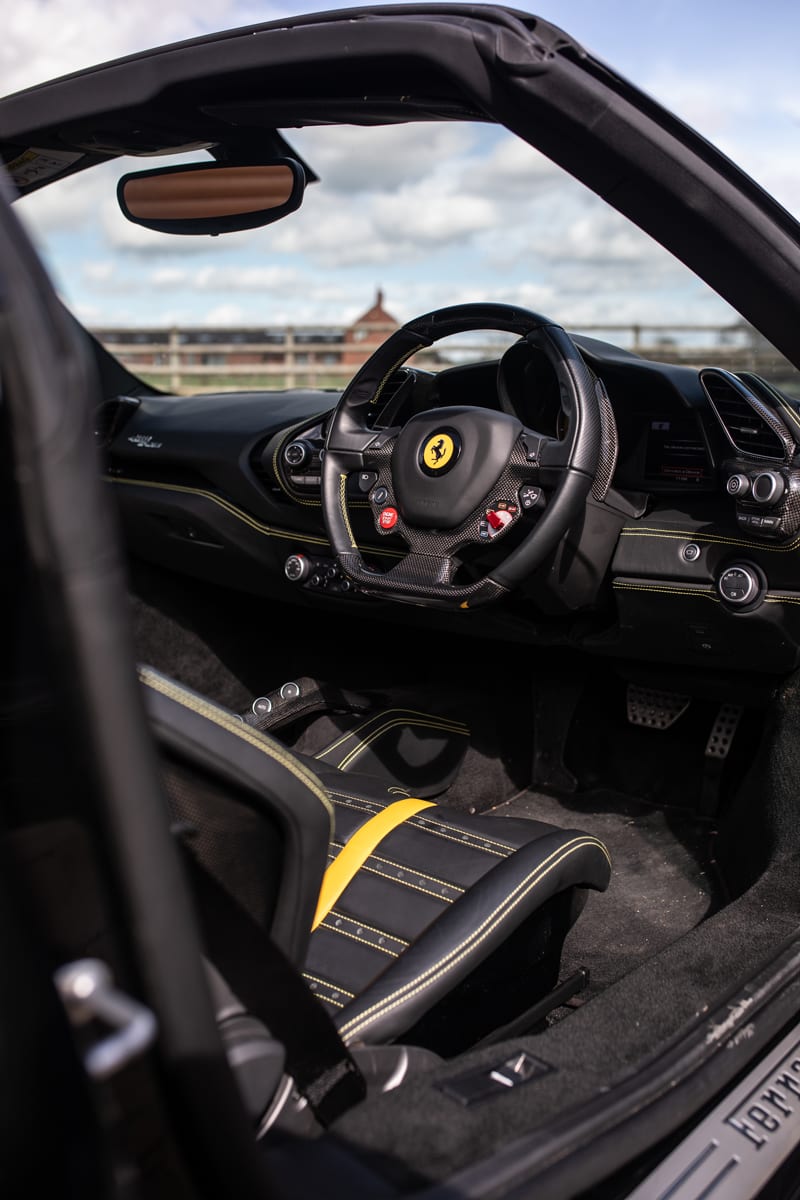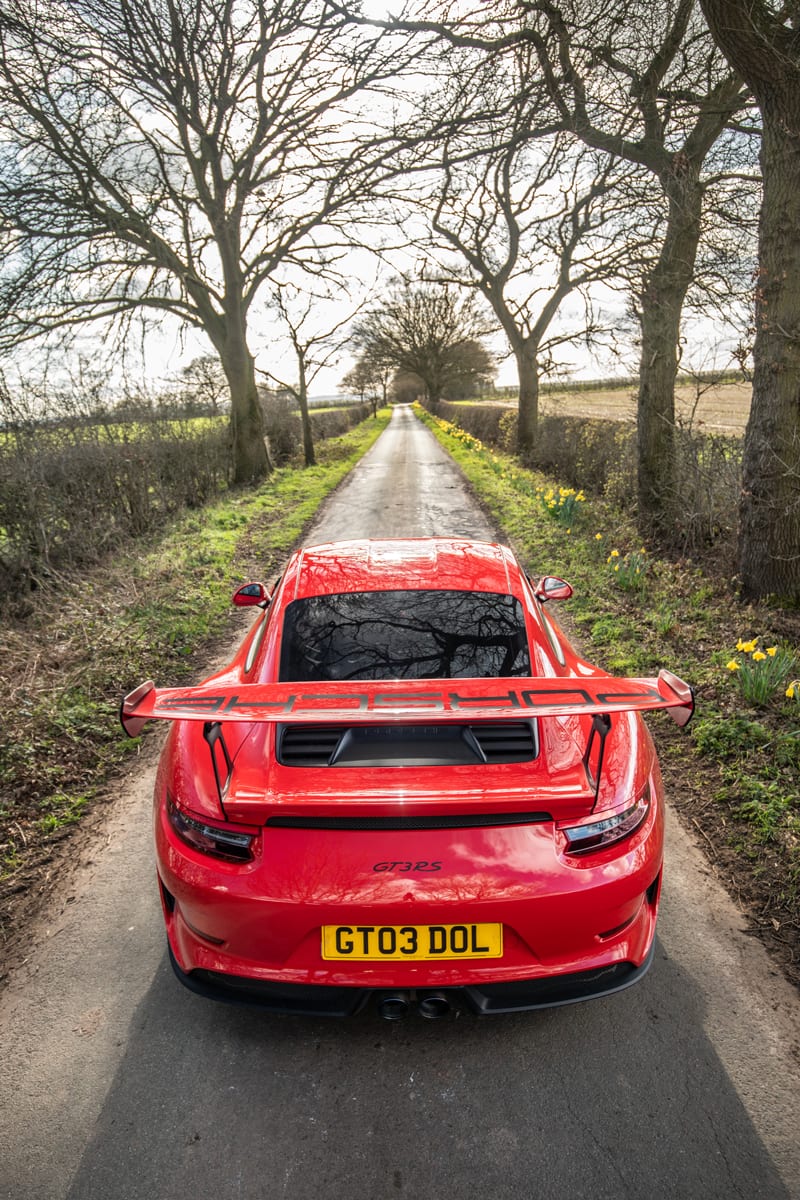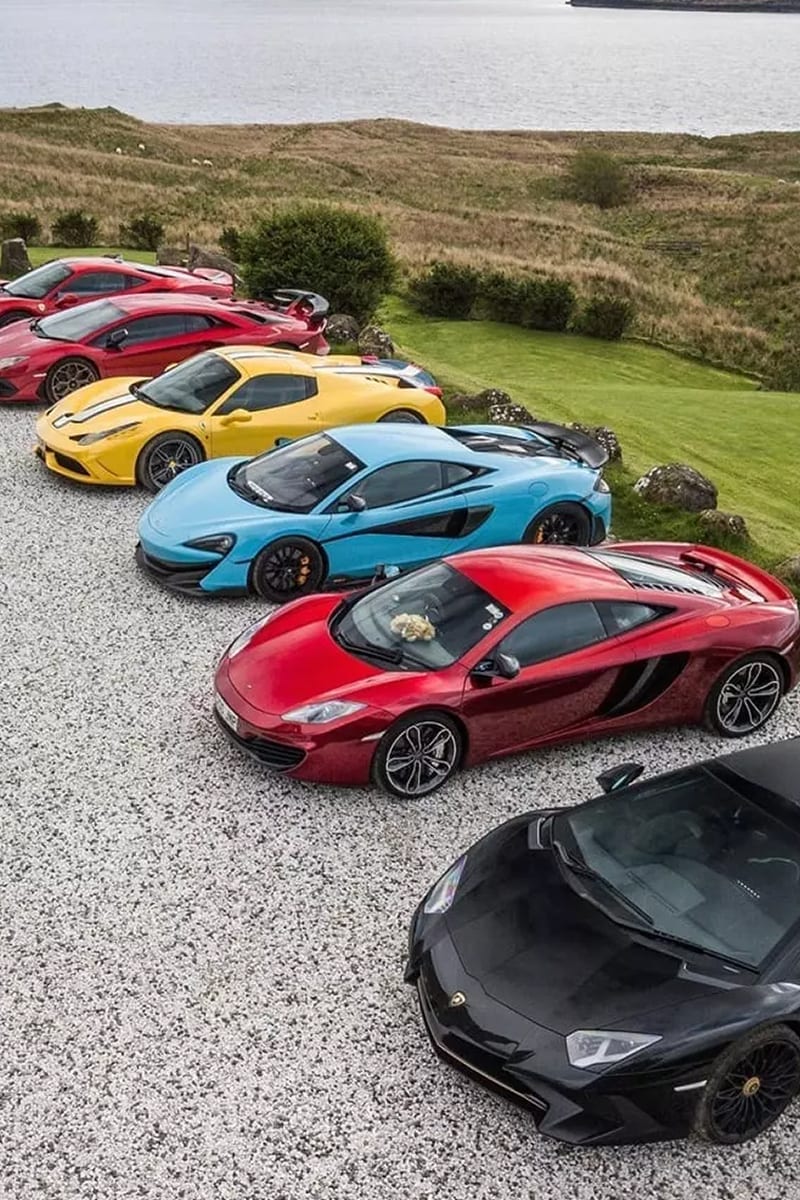 While we do not yet know how it will play out precisely across the industry, the new regulation should ensure significant customer benefits and improved outcomes. Firstly, the incentive for credit brokers to sell high interest rates has been removed. Instead, the focus should now be placed on selling suitable and competitive loans.
The ultimate aim of the FCA is to see customer's financing costs reduce. However, it will still be up to lenders to determine what those commission levels are, and rates will, of course, vary across the market. We don't envisage that the change in regulation will always result in the consumer getting the lowest possible interest rate. However, it should see customers get a deal that is a much fairer representation of their own financial circumstances and risk rating.
So, customers with a sound financial credit profile will get a better rate than those who are seen as a higher risk to the lender. On the flip side, for customers with a low credit rating who expose the lender to greater risk, rates are likely to rise.
"At JBR Capital we welcome the changes to motor finance regulation which firmly puts lenders and customers in more control of determining improved customer outcomes. "
We are not yet sure that the changes will increase competition within the marketplace, as the FCA expects, but there's no doubt that it is an evolving situation and one in which motor retailer and finance brokers are still trying to find their feet.
For customers and JBR Capital, the new regulation really is good news. It builds on the core principal of TCF (treating customers fairly) and that's a progressive step which is positive for the sector.
Author: Darren Selig is the Founder and Chief Commercial Officer of JBR Capital.