Geneva Giants: The Most Iconic Cars Launched At Geneva Motor Show
The Geneva Motor Show is an automotive institution, an annual, international industry standard that offers manufacturers the ideal platform for showcasing their latest and greatest wares. To celebrate what would have been its 90th year, JBR Capital has delved into the show's rich history and cherry picked some of the most important and desirable metal to have graced its floodlit stands. From iconic supercars and blue-chip investments to hitherto unseen designs that would go on to change the motoring landscape, these are our milestone moments from the greatest show on earth.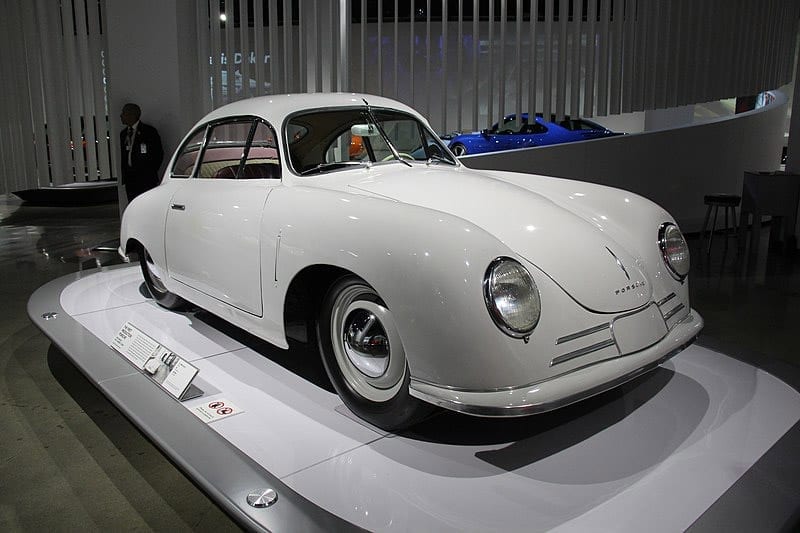 Hand-built in an old Austrian sawmill, the 356 was the very first car to bear the Porsche name. Modest poke from its Volkswagen derived air-cooled flat four was offset by exceptional traction and handling. Within two years the 356 would be lining up at Le Mans, and these very early cars are now among the most highly prized among serious Porsche collectors.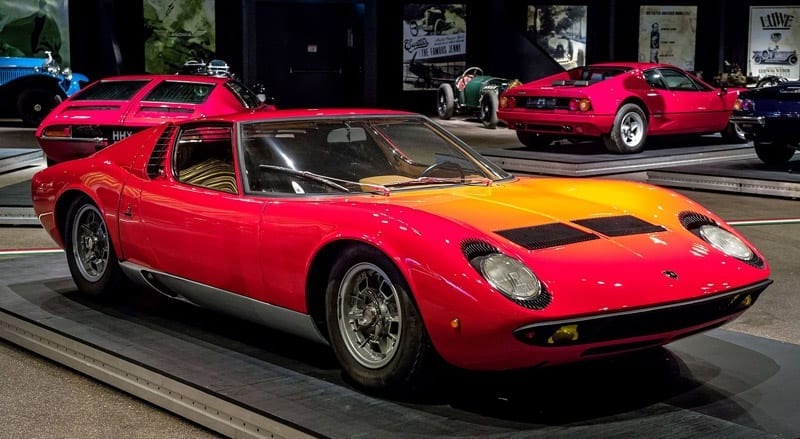 The original supercar, the Lamborghini Miura was unveiled to a disbelieving public at the height of the swinging Sixties. Its slippery yet sensual outline, shrouding a mid-mounted transverse V12, rewrote the rulebook, defining a whole era of sportscar design and sending Ferrari back to the drawing board. Today, still the aesthetic benchmark against which past and present supercars are measured, the Miura is a seven-figure investment and seemingly a very safe one.
Value now
£80,000(restored)
It's hard to comprehend that the Range Rover is over half a century old now. Created to align Land Rover's extraordinary off-road abilities with a marked increase in comfort, the original Rangie was a true game changer, soon finding favour with royalty, the rural set and the criminal underworld alike. Today, a properly restored Suffix A is a strong yet useable investment and demand is high enough that Land Rover Heritage will now scratch build cars to order.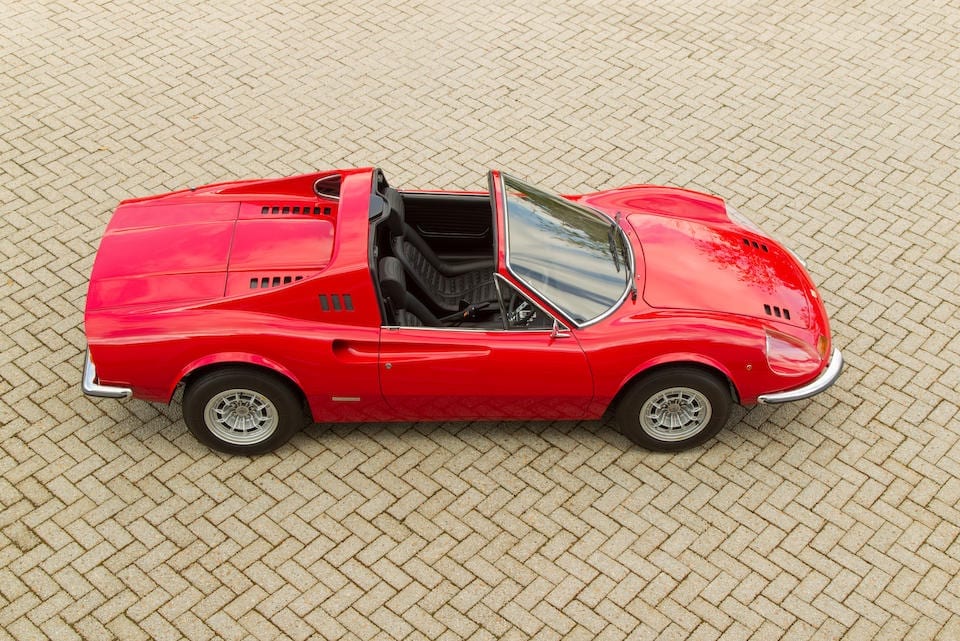 The arrival of the 246 GTS, nicknamed the Dino after Enzo's recently deceased son, marked a sea change at Ferrari. Here was a car designed for something approaching mass production, with an affordable price tag and more modest six-cylinder engine. Overlooked for decades, the elegant Pininfarina styling and sweet mid-engine handling have made collectors reassess the Dino of late and prices have rocketed.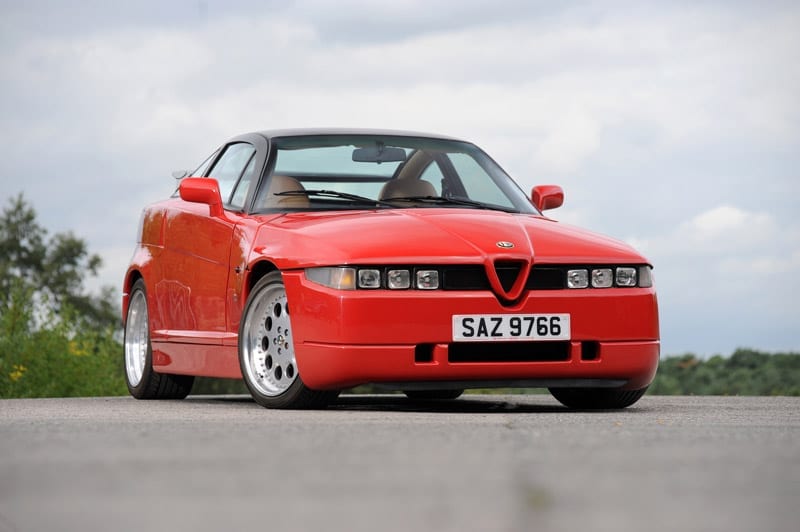 Nicknamed 'il Mostro', the Monster, the SZ was a true show stopper at Geneva in 1989, its slab-sided styling and flexible composite body panels dividing opinion like so much Marmite. Built by Zagato on the underpinnings of the Alfa Romeo 75 saloon, the SZ was a highly limited production that, despite having a reputation for unpredictable handling, has enjoyed a cult following ever since.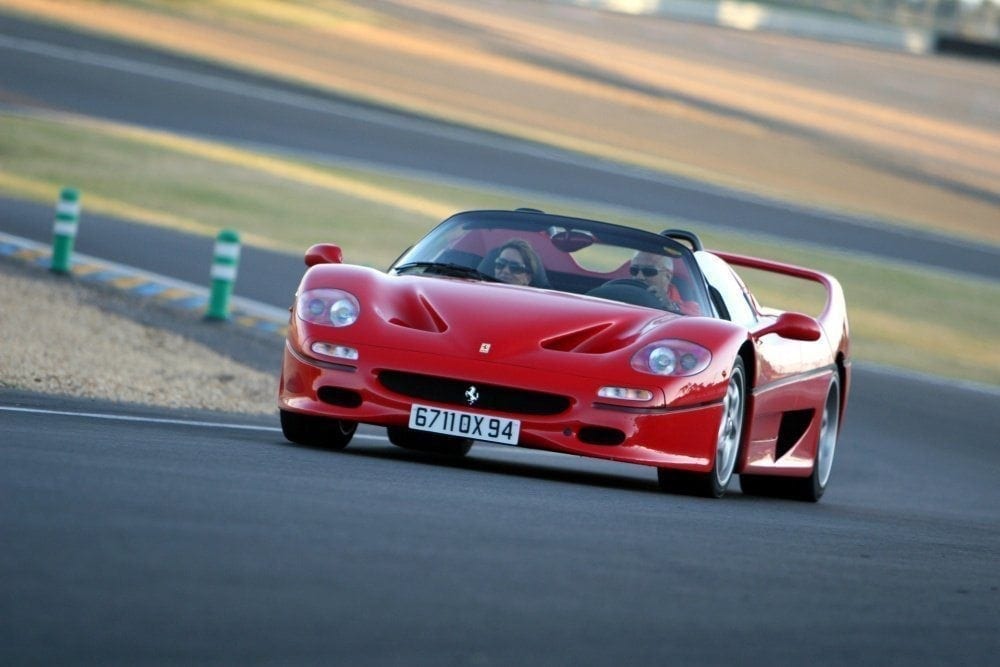 Once the black sheep of the Ferrari hypercar lineage that began with the 288 GTO, the F50 was a no-holds-barred celebration of Maranello magic, mating a V12 Formula 1 engine to a manual transmission and ultra-ridig all-carbon chassis. Today it is rightly regarded as one of the great analogue drivers' cars and a genuine rival to the sacred cow that is the McLaren F1.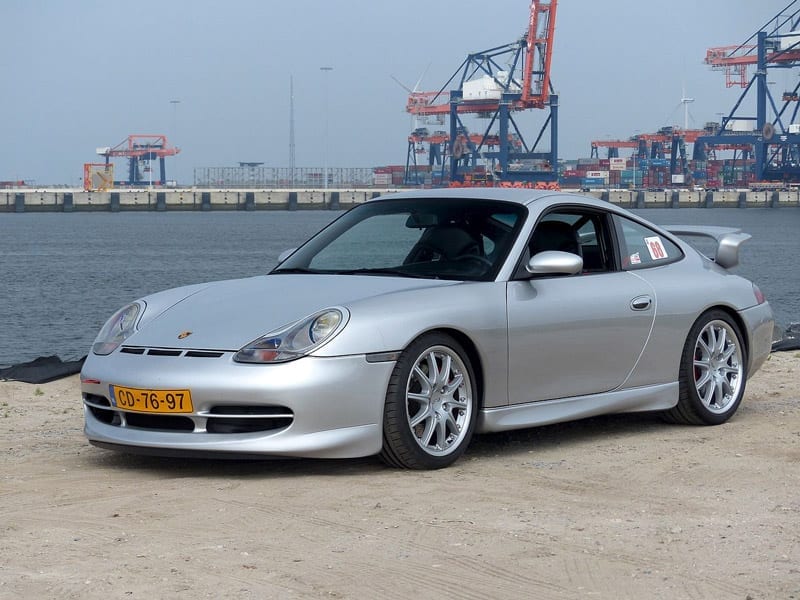 In a bid to return to international sportscar racing, Porsche homologated the track-oriented GT3, a lighter, stiffer and more powerful derivative of its new water-cooled 911. In doing so they gave birth to a legend, one of the truly great road cars and a significant contributor to making the 911 the most successful racing car of all time. Big build numbers make the GT3 an achievable purchase today, and one that few regret.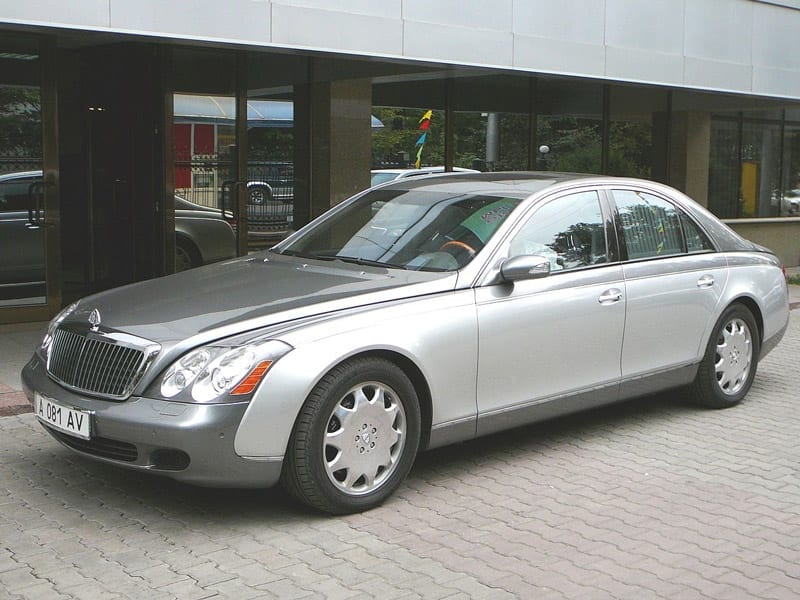 A Mercedes side project that aimed to snag a bit of the market usually reserved for Rolls Royce, the Maybach was, and is, an engineering masterclass that united inconceivable levels of luxury with equally unlikely power and performance from its 5.5-litre twin turbo V12. Beloved by oligarchs and media moguls the world over, the Maybach was for years the last word in stately four-wheeled transport. Hugely expensive when new, cliff edge depreciation has made the Maybach something of a bargain today.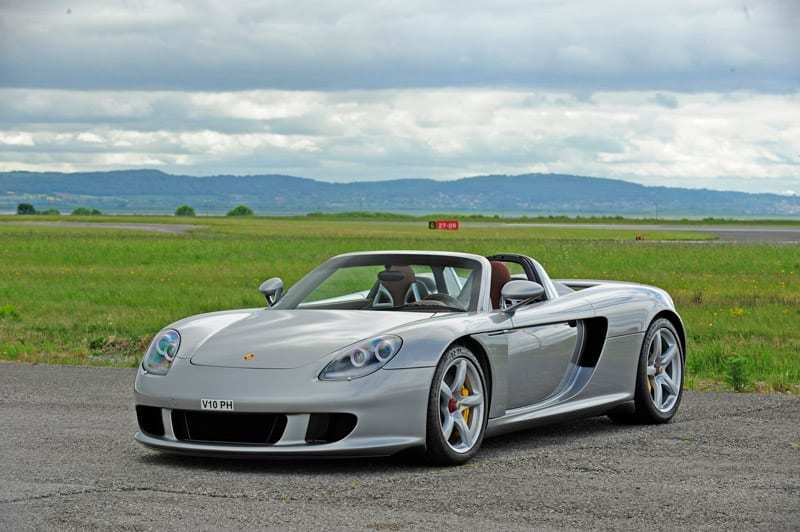 The Carrera GT was a familiar presence by 2003, having been teased at the Paris Motor Show three years earlier in concept form. Nevertheless, the arrival of a cutting-edge, all carbon Porsche hypercar equipped amidships with a naturally aspirated V10 engine from an aborted racing programme still caused a storm of international interest. One of the purest and most demanding Porsches ever made, prices for the Carrera GT are only going one way now, and at some lick.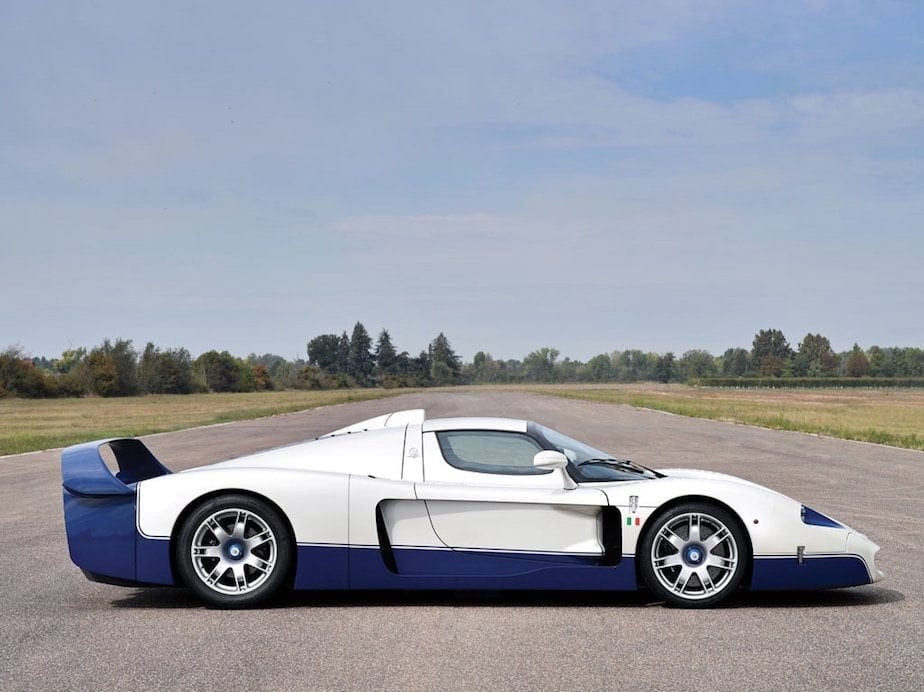 An evolution of the Ferrari Enzo that was created to allow Maserati to go racing in the FIA GT Championship, the MC12 was a highly limited homologation special that was longer, wider and more slippery than the road-oriented Ferrari whose incredible 6.0-litre V12 it purloined. Tricky at the limit and hard to see out of, this was an authentic racer car with precious few concessions for the road. But with the required build run of 50 cars strictly adhered to, serious scarcity has seen MC12 values leap in recent years.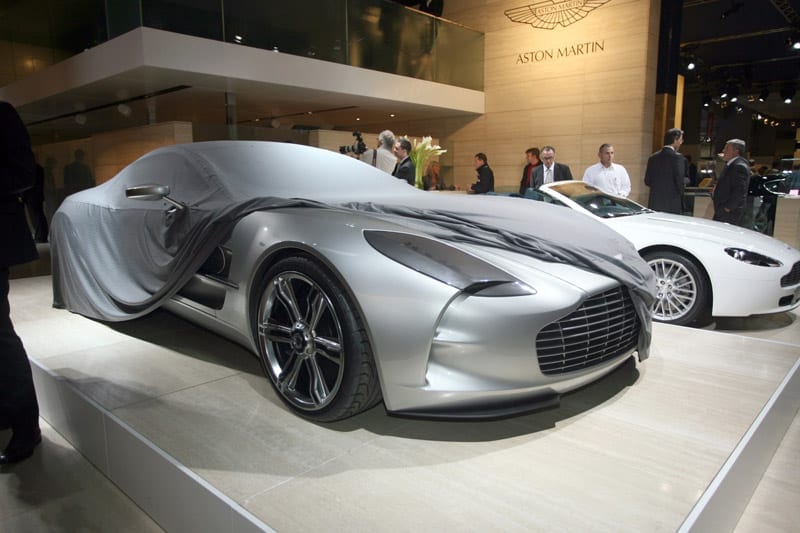 Price at launch
£1.2million
Not unlike climbing Everest because it's there, Aston Martin built the One-77 because it could. An all-carbon tub, handmade aluminium body work and, at the time, the most powerful naturally aspirated engine the world, a mighty 750bhp 7.3-litre V12. Only 77 were made, retailing at over £1million when new, and values doubled almost overnight before levelling off in recent years to something approaching list.
The second-generation Ford GT owes much to its mid-Sixties forbear, built as it was to win races rather than road tests. An uncompromisingly rigid carbon monocoque, pushrod suspension and complex aerodynamics optimise the 647bhp from its compact 3.5-litre twin-turbo V6. The racing version of the GT won its class at Le Mans in 2016, which was job done for Ford and a boon for anyone on the waiting list.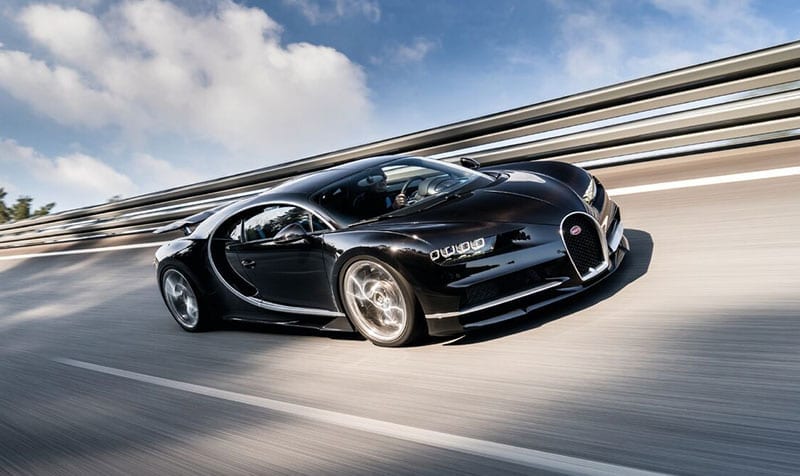 Price at launch
£2.5million
Value now
From £2.5million
The answer to a question no-one really asked, the Bugatti Chiron was the successor to the already astonishing 267mph Veyron. Still packing a quad turbo 8.0-litre W16 engine, but now making a mind-bending 1479bhp, the Chiron was an evolution of what was already the most over-engineered car of all time. In the summer of 2019, in lighter and even more powerful 'Super Sport' guise, the Chiron became the first production car to break the 300mph barrier.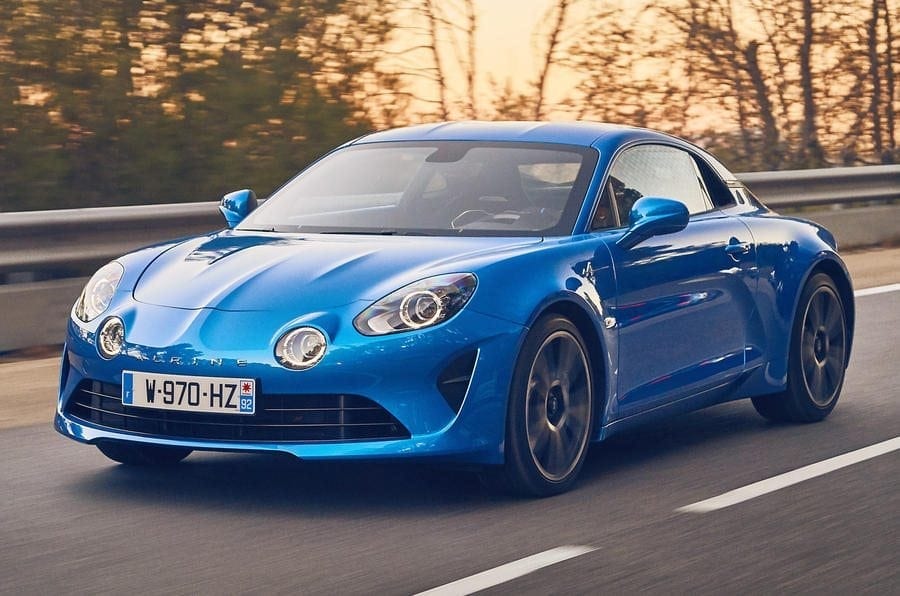 Exceeding expectations since the moment the wraps came off, the diminutive Alpine A110, with its tiny turbocharged engine and modest headline performance, has revived the notion that less really is more on Planet Sportscar. A lightweight and rigid aluminium chassis gels with super-supple suspension to produce sublime handling and daily usability. In an era defined by increased size and weight, the little Alpine is a refreshingly different take.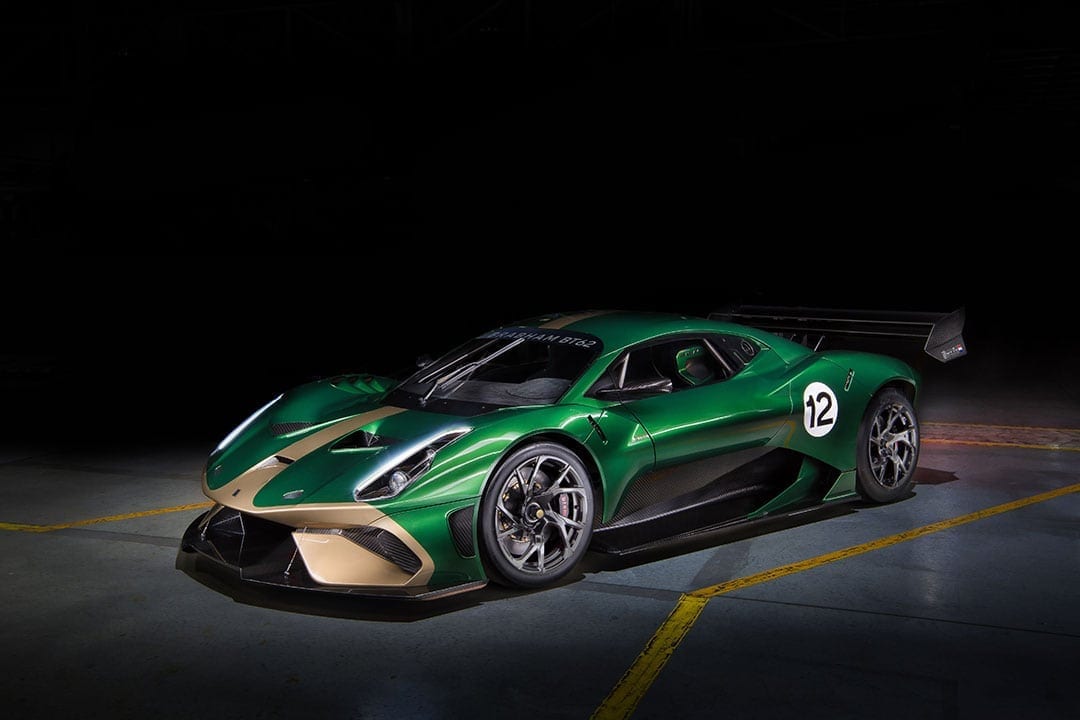 Price at launch
£1.2million
Reviving Brabham, a name made famous on the GP circuits of the early Sixties, was a bold statement of intent. But with a 690bhp naturally aspirated 5.4-litre V8 mounted within a complex tubular space frame, and considerably more downforce than a McLaren Senna, the BT62 has all the right ingredients. A track car that can be adapted for road use, it is slated for Le Mans in 2022, where some silverware would do wonders for its residuals.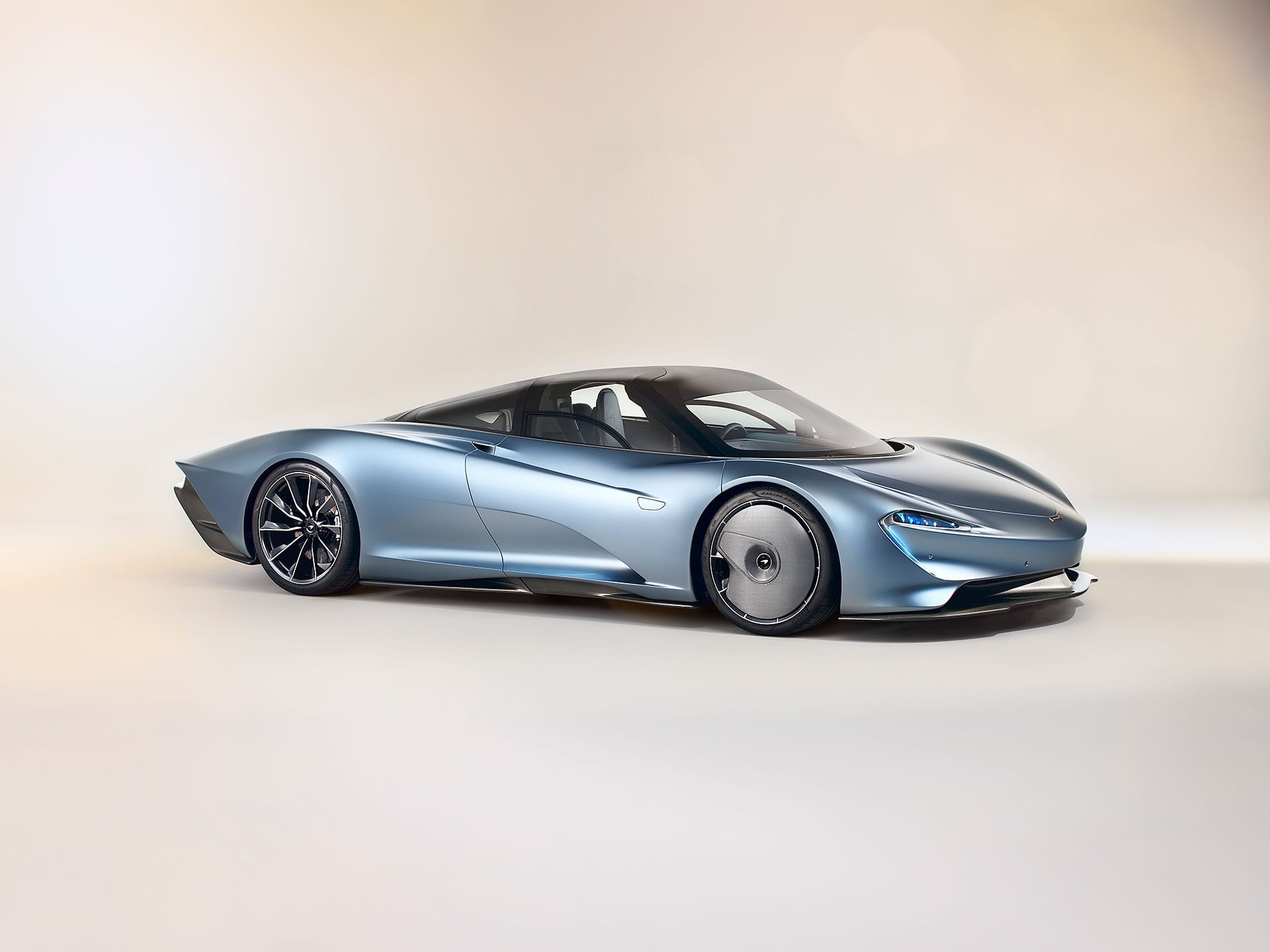 Price at launch
£1.75million
Referred to by McLaren as it's 'Hyper-GT', the 1000bhp hybrid Speedtail mixes comfort and performance in a way seldom seen this side of a Gulfstream jet. Over five metres of elegant, slippery carbon bodywork, and with the first central driving position since the F1, the Speedtail makes a statement at standstill. But with a 250mph top speed this is also the fastest car McLaren has ever made, and at over £2million new, also the most expensive.