Who is Kev Ratcliffe and where has he come from?
Come with us to Porsche Chester as we capture Kev Ratcliffe's journey to collect his new Porsche 911 (991) GT3. Find out why Kev is so passionate about cars and his earliest car memory. We also find out how Kevin has been able to put himself in a position to buy his dream car.
Kevin is a 37-year-old man working as an HGV driver and operations manager. With 15 years under his belt, there is a good chance you have walked on the temporary roadways Kevin has laid. From Goodwood Festival of Speed to Revival and many more around the country.
His passion for cars came from watching F1 and touring cars when he was a teenager learning how to drive. Kevin
was obsessed
with the max power era with body kits and old Vauxhall Novas 205gti.
His passion grew as he was able to meet like-minded people coming together with common interests
.
Like many boys growing up in the 90s, the Escort Cosworth was the poster car.
Self-proclaimed stereotypical Essex Boy, was lucky enough to own one for a brief period
.
"That was the car that pulled me more into the scene. From the rally and heritage to seeing these things rolling down the street. Yeah, that was the one that pulled me into my interests and passions.
Reminiscing on the past Kevin's earliest car memory was in the back of his mums bright yellow Fiesta Popular Plus
.
The 'banana mobile' was something that has stuck in his memory as he didn't come from a wealthy background with a lot of money for things
. Having a car was a luxury as "We didn't have to rely on public transport to get around from place to place"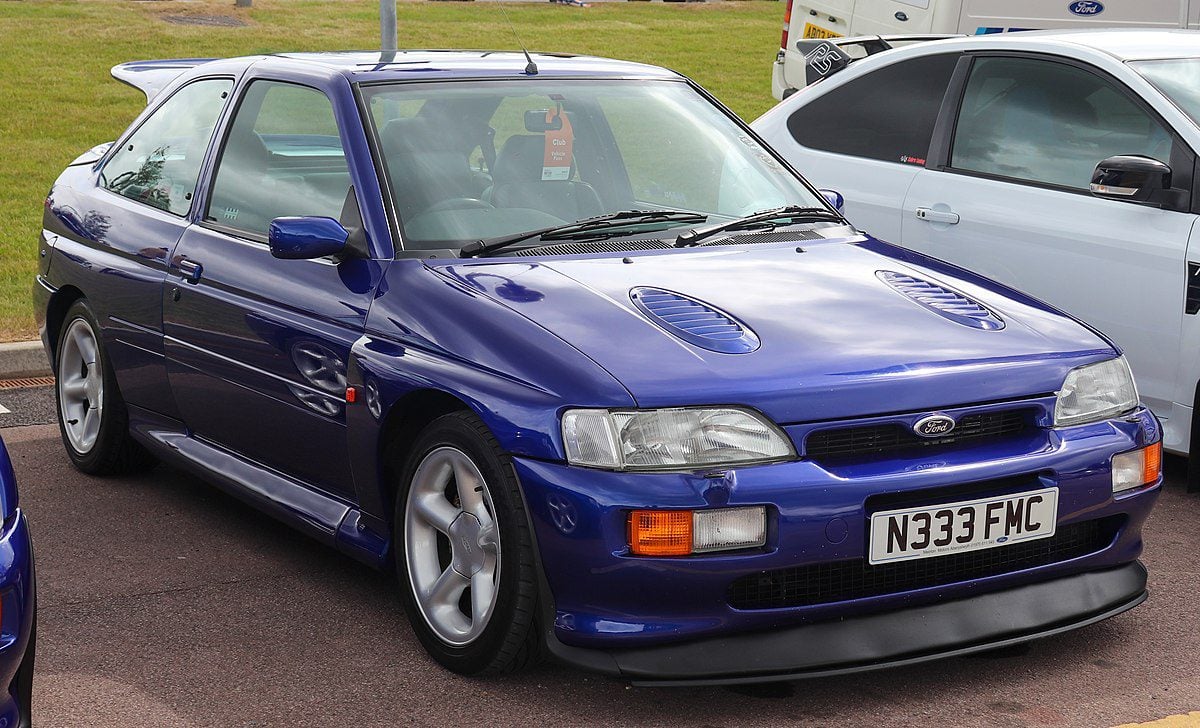 Why was Kevin drawn to the Porsche 911 GT3?
It's a very simple answer.
During his time at Goodwood Festival of Speed 2015, laying down flooring, a large delivery vehicle pulled up and parked up right in front of him
. As the latches unfasted and the doors opened a sparkling Porsche GT3Rs
was revealed
. Rolling out onto the show floor where a starstruck Kevin watched in awe.
The sheer aggressiveness of the lines and the rawness of the car made it a beautiful yet complex piece of machinery
.
Getting the opportunity to look around the vehicle gave Kevin the realization that this is so much more than a car it was a goal to work towards to drive him and keep him motivated
.
Having a Mitsubishi Evo at the time it was a far stretch to the imagination, but this experience had cemented the idea in his head that one day I will own one
.