Jay-Z: the new James Bond?
OK, we're pushing it here – but the music star and the fictional hero have something in common: a Bentley in the garage. But what is at the heart of the singularly unique Bentley experience,
and why does it still prevail after 100 years of the marque?
He owned and drove a 1933 Bentley 'Blower', a 1953 Mark V1, a Mulliner-adpated Mark II Continental, a 3.5 Litre Drophead Coupe Park Ward, and a 1937 Bentley 4 1/2 Litre Gurney Nutting 3-Position-Drophead Coupe. How he managed to articulate these extended model names after a Martini or ten without mangling his words is anyone's guess, but what is clear is that James Bond loved his Bentleys. Really loved them. Perhaps, whisper it, more than his Aston Martins.
But what was it that made Ian Fleming unite Bond with a Bentley, and why does Robert Downey Jnr, Kobe Bryant, Kat Von D, Christina Milian, Mark Wahlberg, David Beckham and a pandemonium of other global superstars enjoy Bentley ownership?
"Perhaps the biggest threat to Bentley is that curating a rolling mashup of nostalgic experiences inspired by eras gone-by is not going to translate into future sales."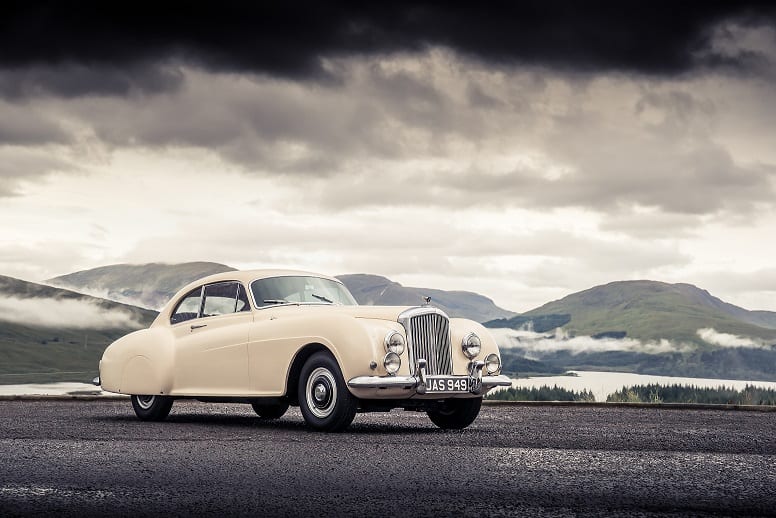 Bentley Continental – Evolution of an Icon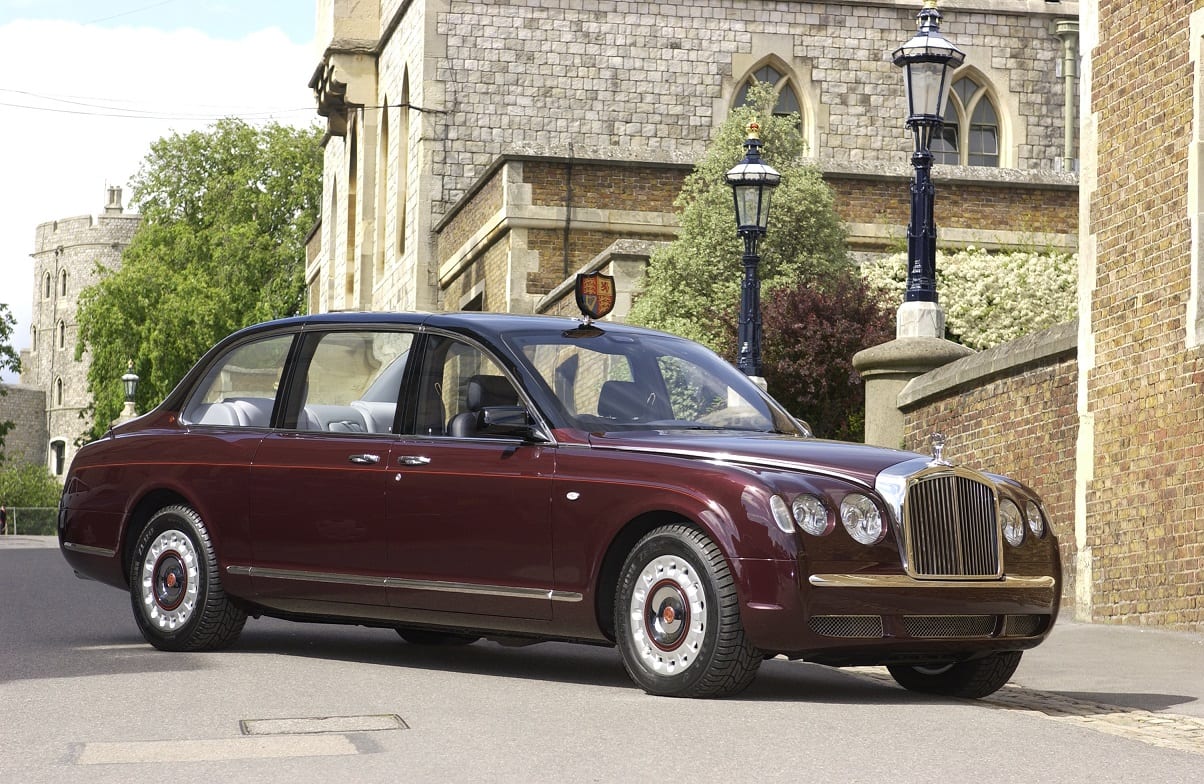 According to John Pearson's fictional biography of James Bond, "…the Bentley was an echo of that lost rich Europe he had known before the war." In other words, it transported him to an era he yearned to relive. For Bond, climbing inside and starting the engine was like firing up a time machine.
But Kat Von D, David Beckham and Kobe Bryant? Modern superstars with neither a geographical, chronological or actual experience of the world that gave birth to Bentley? Oddly enough, there is a similarity here.
The role that a modern Bentley plays so well is not to launch its driver from 0-60mph in 4seconds or cross a continent faster than a train; but rather its role is to extend a vision and serve the owner an 'experience' of a different, a better, era.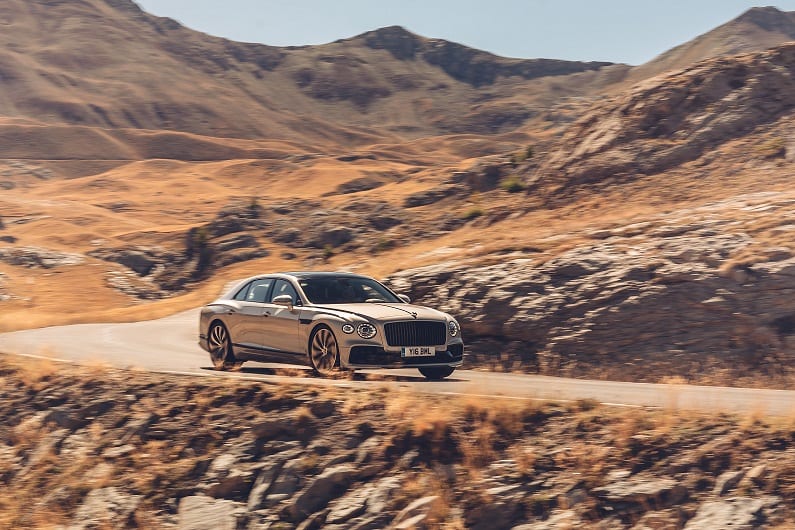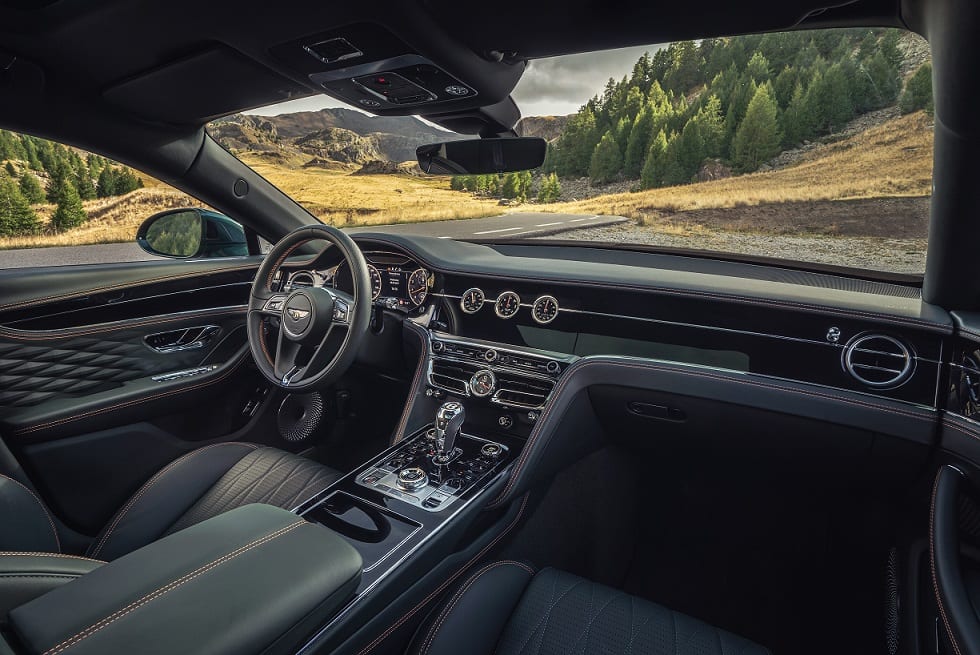 RP – Bentley Verdant Flying Spur Monaco
A Bentley achieves this with the smell from 14 hides (count 'em) of finest leather in the cabin of a Mulsanne, the sublime feel of the softest woollen carpets in a Flying Spur, or the sight of the bonnet mascot on a Bentayga being teased backwards by some great invisible force.
These sensory and visual experiences are deliberately preconceived by a team of designers and engineers (in Crewe, England) whose jobs are not so much to create a car but to invent an alternate (and wondrous) era – albeit a single dreamlike coalescence of a number of perfect periods in history.
There's a counter argument of course. An oversimplified one that says brand Bentley is soured by its popularity among footballers and reality TV stars. But, well, really? If you're the type of person that won't consider Bentley ownership because you might be mistaken for Fabio Fantabulous, the Manchester City winger, then a) you'll be missing out on one of the last truly unique automotive experiences and b) you've got to ask yourself if the ultimate Bentley owner (HM. The Queen) really, truly gives a gives a flying (Spur)…
Perhaps the biggest threat to Bentley, and one which in the year of its centenary has acknowledged itself, is that curating a rolling mashup of nostalgic experiences inspired by eras gone-by is not going to translate into future sales.