New three-year partnership is an extension of an existing long-term relationship, established in 2017
JBR Capital to continue as the exclusive vehicle finance partner of Supercar Driver
Announcement follows record business period for JBR Capital, lending £100m since 1 March 2021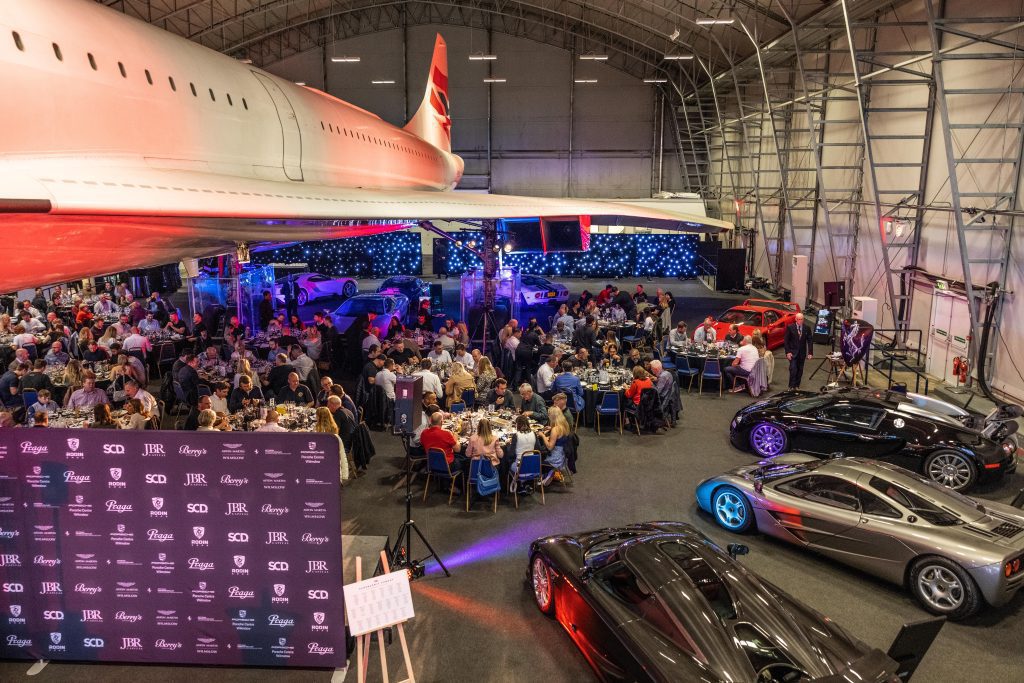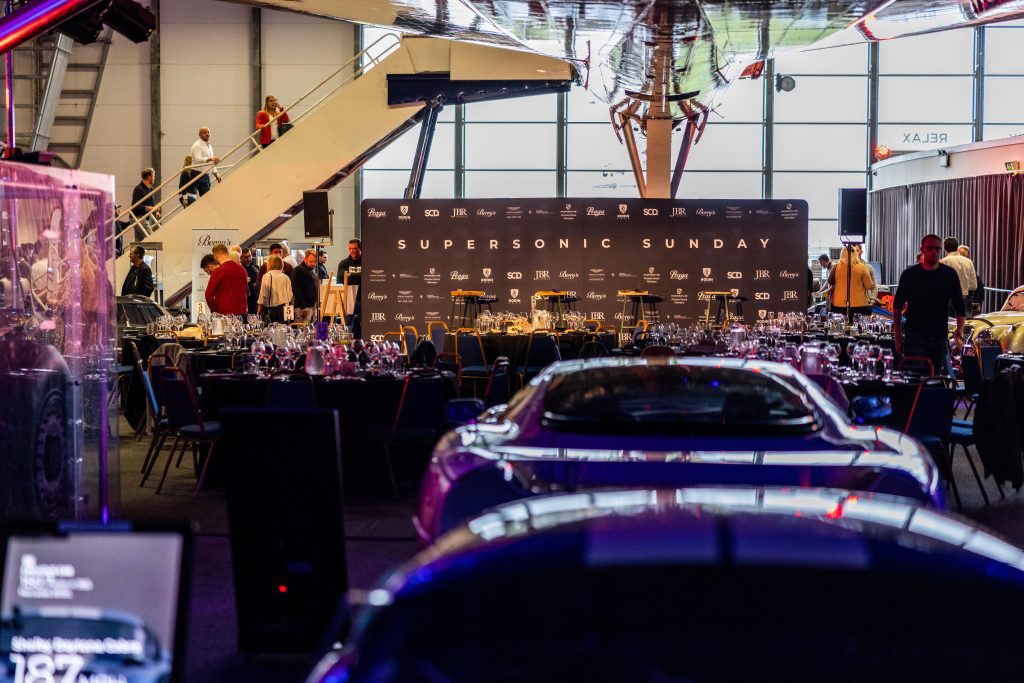 JBR Capital and Supercar Driver
Leading automotive finance provider, JBR Capital, is pleased to announce a renewed partnership with Supercar Driver – the prominent UK supercar owner and automotive lifestyle club – as an exclusive vehicle finance lender for the next three years. The newly agreed deal sees the extension of an existing long-term relationship, first established back in 2017.
As the UK's sole independent finance lender that specifically serves the high-end vehicle market, JBR Capital is ideally placed to cater to growing demand among Supercar Driver's thriving community of discerning owners, enabling them to further fund their passion for supercars and luxury vehicles.
JBR Capital and Supercar Driver are united by a shared desire to enhance the ownership experience of some of the world's most exhilarating and exclusive automobiles. JBR Capital will continue to engage with the high-performance automotive community as it attends key Supercar Driver events throughout the coming years.
JBR Capital has lent £700m in tailored loans to date since its establishment in 2015, quickly establishing the firm as a leader in the automotive finance sector. Recently enjoying a record business period, JBR Capital lent over £100m since 1 March this year alone. With its highly personalised approach, the company's holistic underwriting approach assists clients with a range of financial circumstances achieve an agreement with highly competitive monthly payments using a risk-based pricing model.
"JBR Capital is thrilled to renew its partnership with Supercar Driver for the next three years. This is an extension of an already longstanding relationship with many of our customers being passionate members of the club for many years now. Our mantra is to Fund Your Passion and by working so closely with Supercar Driver, we can help buyers live the supercar dream. We are very much looking forward to further engaging with Supercar Driver members at upcoming events across the country."
"It is a significant and exciting step for SCD to announce a new three-year partnership with JBR Capital. JBR have a proven ability and willingness to understand our members' automotive ambitions, to consistently provide best-in-class service and as such they have facilitated lending for many members since our relationship began. In the coming years the JBR team have ambitious plans to invest into SCD events and help further solidify our position at the forefront of our industry, so we are naturally looking forward to the evolution of this important partnership"