The automotive industry is in a transitory state – with environmental concerns leading to an onslaught of electric cars and luxury brands taking a long hard look at their powertrain strategies manufacturers are in a rapid state of change. There has never been an more important, or more daring time for the automobile (perhaps never will).
The Geneva Motor Show is often where the smaller, more ambitious brands show their new metal. And if you scratch beneath the surface you discover that while they didn't get the opportunity to display their cars, they are still making waves. We've taken a good look behind the headlines and bring you these truly radical vehicles of the moment.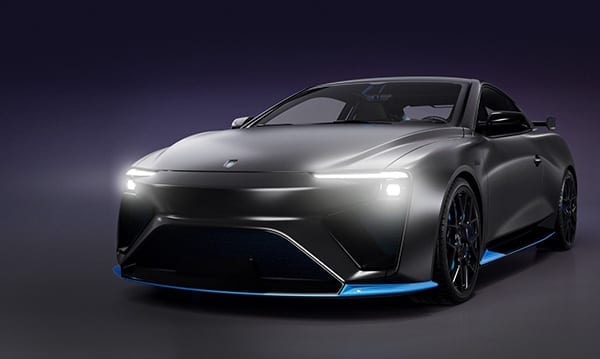 Gumpert Nathalie
Chinese startup manufacturer AIWAYS was expected to debut three cars at Geneva – one of which is called the Gumpert Nathalie – claimed to be the world's first methanol-electric hypercar. The car has been in development for a couple of years, but a revised and updated version was due to be on display.
Apex AP-0
This is an all-electric carbonfibre hypercar to take on Pininfarina and Lotus from British sports car manufacturer Apex. Kerb-weight is a claimed 1200kg – which is significantly lower than most electric sports cars.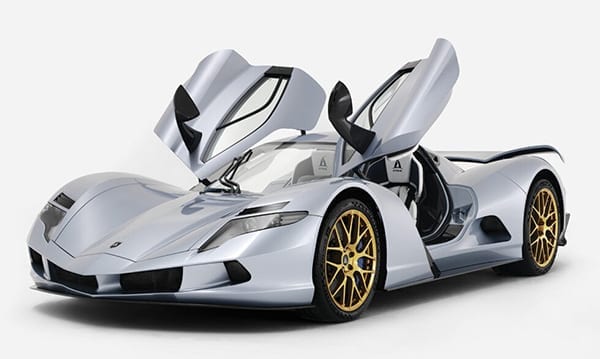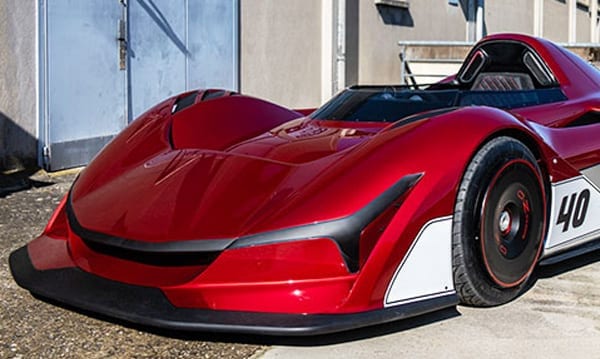 Aspark Owl
You guessed it – another high-performance all-electric supercar. The 'Owl' is claimed to be the world's fastest accelerating car, with a 0-60mph time of 1.7seconds. Four electric motors, torque vectoring system and an exclusive battery system feature.
Sbarro
Franco Sbarro is somewhat of a Geneva Motor Show legend. The craziest and wackiest concept cars are usually on his stand, courtesy of students from 'Sbarro Espera' – a design school for aspiring car design and mechanics. It's worth sparing a thought for these ambitious young people denied the chance to show their skills.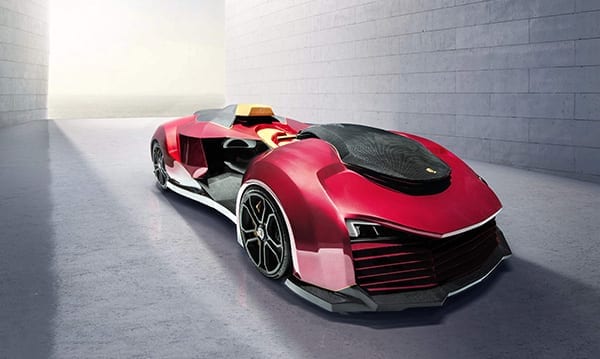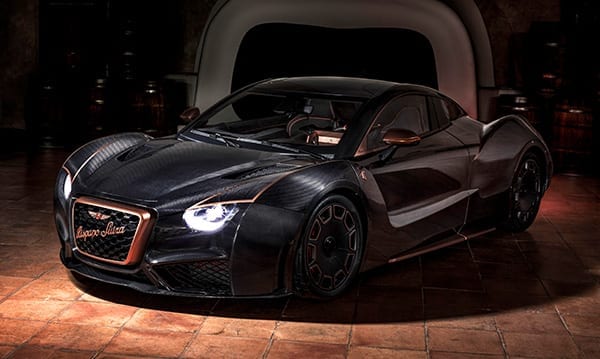 Engler
Have you always wanted a cross between a quadbike and a supercar that does 0-60mph in 2.7seconds, 217mph flat out and has 820bhp? Then you need to give Engler a call. Due to be revealed for the first time at the 2020 Geneva Motor Show, the Engler F.F is wondrously mental.
Hispano Suiza
Back in the 1930s, this Spanish brand could make a very powerful claim to be the maker of the finest cars in the world. Today, the brand heavily leverages its past – the styling of its two models, the Carmen and the Dream One, is a rather unique blend of art deco and aeronautical.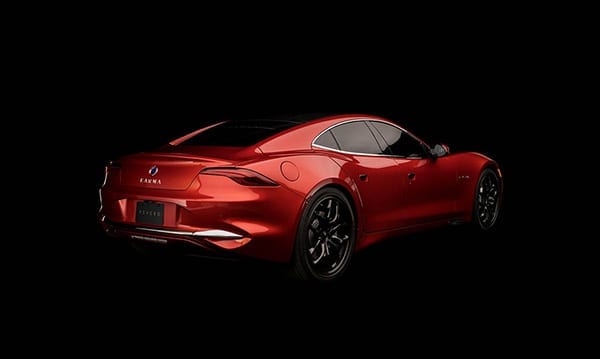 Karma
California-based car company Karma, funded by the Chinese, has the capacity to build around 1000 hand-built vehicles per year – split between the Revero GT (a hybrid performance saloon), the Pininfarina-designed GT, and (hopefully) the SC1 Vision – a truly beautiful electric barchetta.
Puritalia
What's in a name? Well, for Puritalia Automobili – everything. Based in Northern Italy and building cars that capture the 'spirit of the Golden Years of Italian automobile design,' this brand was due to exhibit this 965bhp hybrid hypercar at Geneva.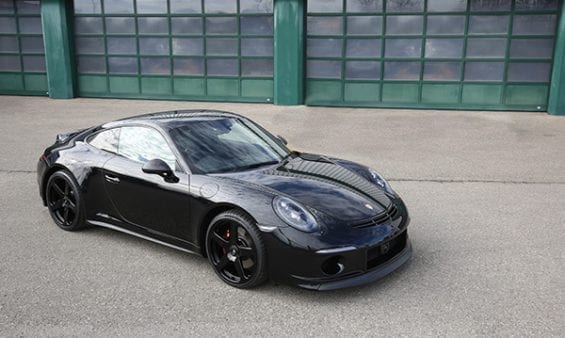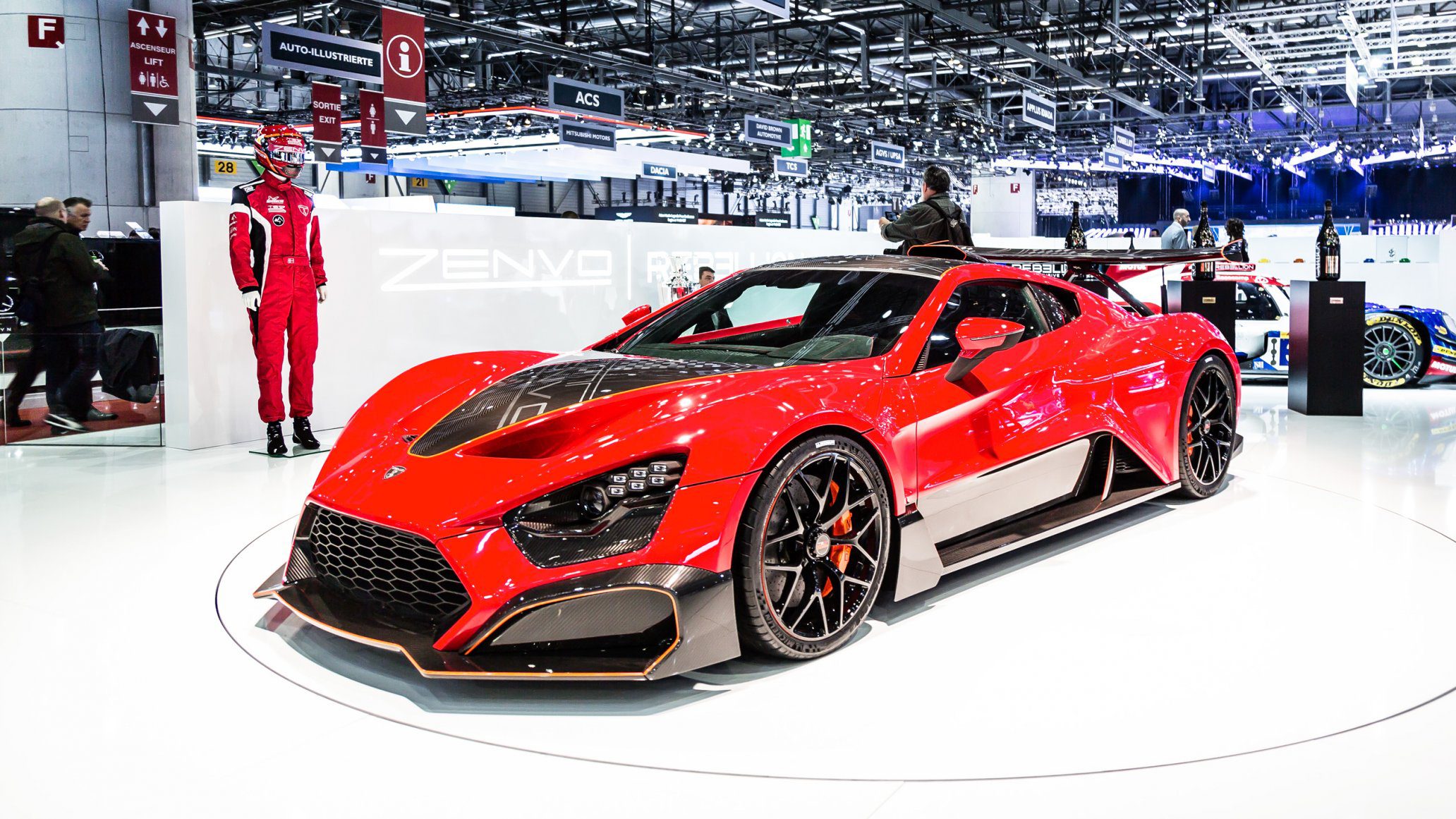 Ruf
OK, so you might have heard of Ruf. They are certainly the most famous name in this list, but they warrant inclusion because they are a Geneva Motor Show stalwart (this is their 14th consecutive show) and they always reveal a Porsche-based car that makes you weak at the knees.
Zenvo
To see the most extraordinary rear-wing of any road car, um ever, check out Zenvo. Their TSR-S features a 'centripetal' wing that moves around a centre axis as the car accelerates and corners. It really is something to behold…
If you are into your obscure, mad and unusual hypercars read on in our comprehensive article, talking about some of the older siblings of the cars mentioned above, and much more.
For more information on prestige car finance and to speak to one of our experts, call 020 3603 0074.
#fundyourpassion, with JBR Capital