"If you want something done, ask a busy person," so said the 18th century US statesman Benjamin Franklin. Well, here at JBR Capital, we have just experienced our busiest month ever since the company was launched in 2015. In fact, it's been so hectic that we launched a recruitment drive to help keep up with the increase in demand. And with new members of staff now on board, we are even better placed to help you achieve the car you have always dreamed of.
With lockdown finally easing and showrooms opening their doors again, the demand for financing prestige and performance cars has quite simply never been higher. We have seen a tsunami of requests for finance from customers, with more than £50 million worth of finance proposals come into the business within March, which is 15 per cent above our all-time record.
" The sales surge has been brought about by a combination of factors. Pent-up demand is an obvious one, plus people who are still fortunate enough to be doing well, having nothing else to spend their money on."
There's a huge desire to get back on the open road too and some fantastic products in the market.
It makes me wonder what it must have been like to work in the US automotive industry in the 1950s. Back then, every motorist was determined to celebrate a new era of peace and prosperity by driving a car sporting massive fins, yards of chrome and a V8 engine under the hood.
Times have certainly changed since gas cost 27 cents a dollar in the US. Now, along with all the internal combustion-engined cars we've helped finance, we see increased and sustained interest in electric vehicles. Porsche's all-electric Taycan is now tremendously popular. Porsche also proved to be the most financed marque in March 2021, swiftly followed by brands such as Aston Martin Ferrari and McLaren.
However, we have been inundated with requests for finance across all brands. As the UK's only independent finance lender dedicated solely to high-end vehicle finance, JBR Capital offers tailored finance options for classic, prestige racing and supercars. Your dream car doesn't have to sit at the very pinnacle of the market. We lend anything from £25,000 upwards to help you fund your passion and get behind the wheel of the car you've set your heart on.
Perhaps you are still at that 'decisions, decisions, decisions…' stage? Day-dreaming, researching and searching is, of course, half the fun, but to help you focus your mind, we are taking a look at the top 10 most in-demand cars from our extensive network of introducers and clients. As buyers plan to make up for all those lost months of driving in summer 2021 and beyond, these are the hottest automotive tickets this spring.
When you decide, our dedicated staff are here to help you fund your passion.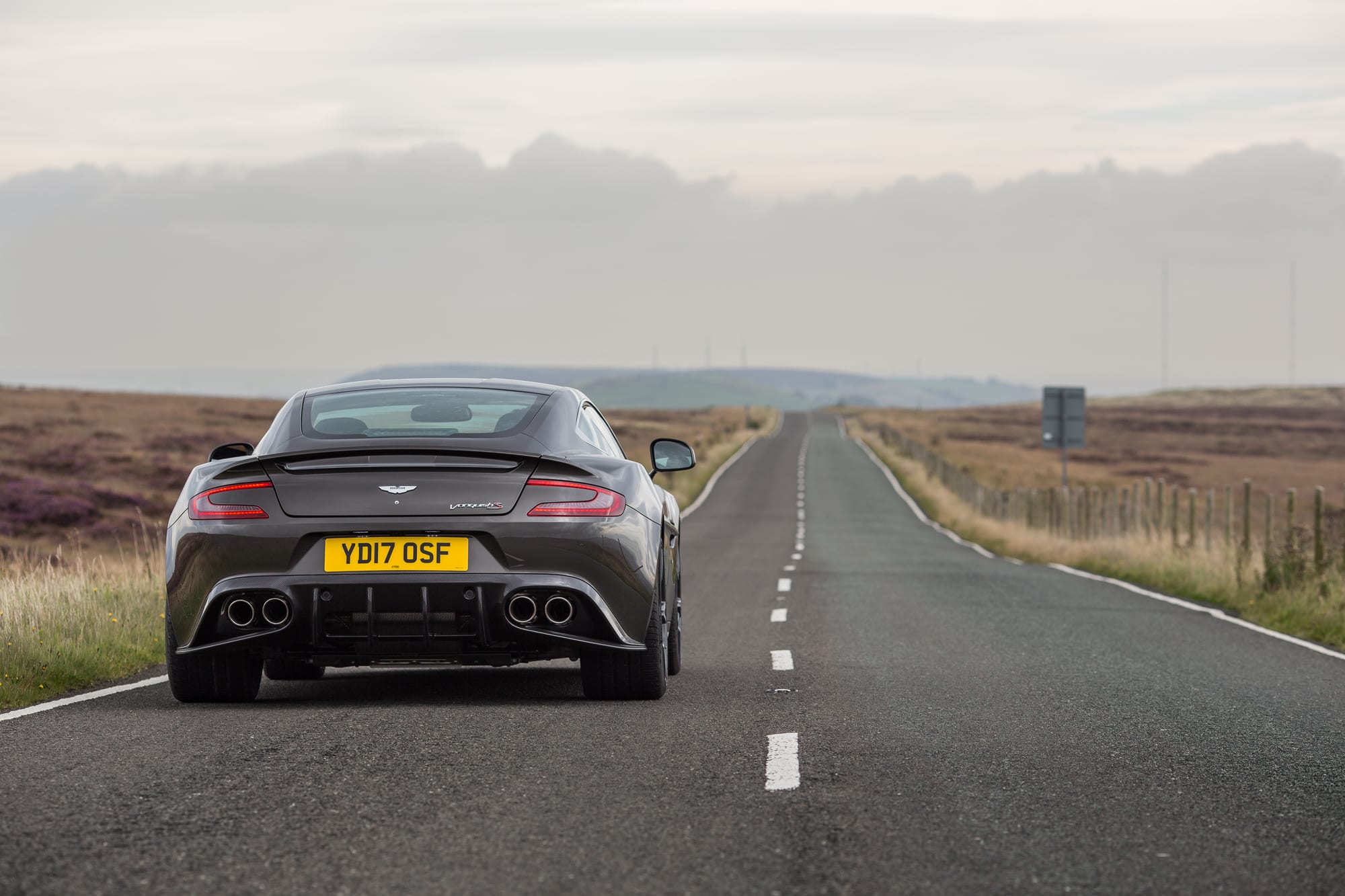 Aston Martin Vanquish Coupe
With beautiful looks and that glorious sounding V12 engine, it's no wonder the Vanquish is in such high demand: it's the archetypal Aston, after all. It narrowly beat the V8 Vantage, which is also proving popular with buyers.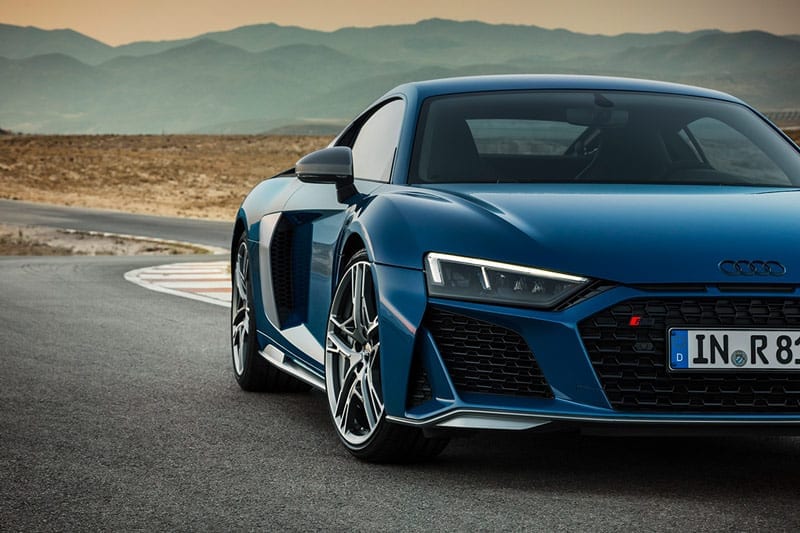 Audi R8
Our clients'
top Audi
, the R8, is the ultimate use-able supercar, whether it's in Coupé or Spyder guise. Other top-performing models from the four rings were the latest RS6 Avant and the luxurious RS Q8 SUV.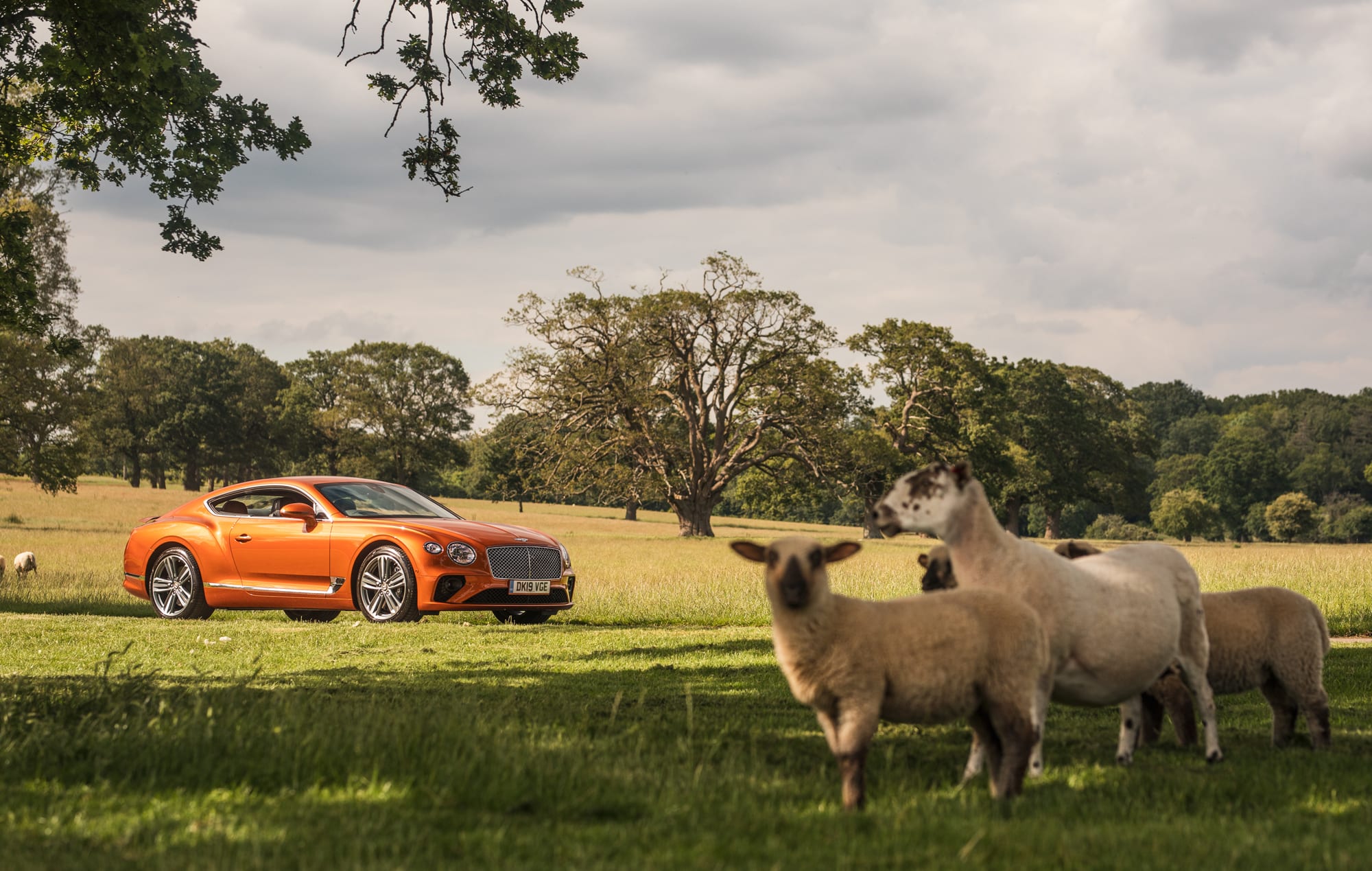 Bentley Continental GT
Fast, luxurious and relaxing, the Continental has been a massive hit for Crewe. The latest examples, introduced in 2018, are really proving popular with buyers – and it's the 4.0-litre V8 they love the most, not the W12 engine.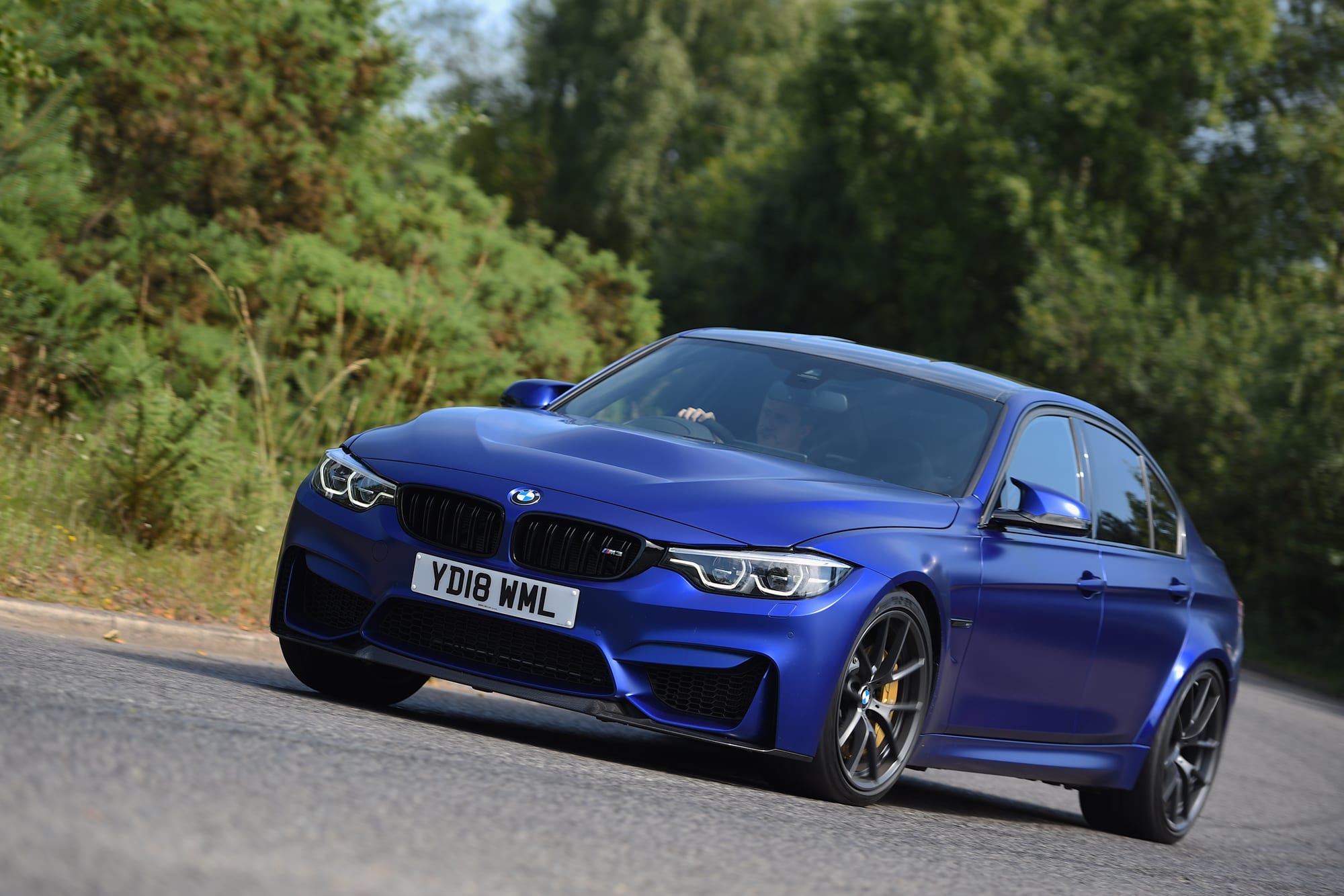 BMW M3 Competition F80
Supercar performance in a practical body, the M3 has always had massive appeal – and the F80 Competition specification car continues to find favour as our top
most financed BMW
. It'll be interesting to see if its controversially styled successor achieves the same levels of popularity.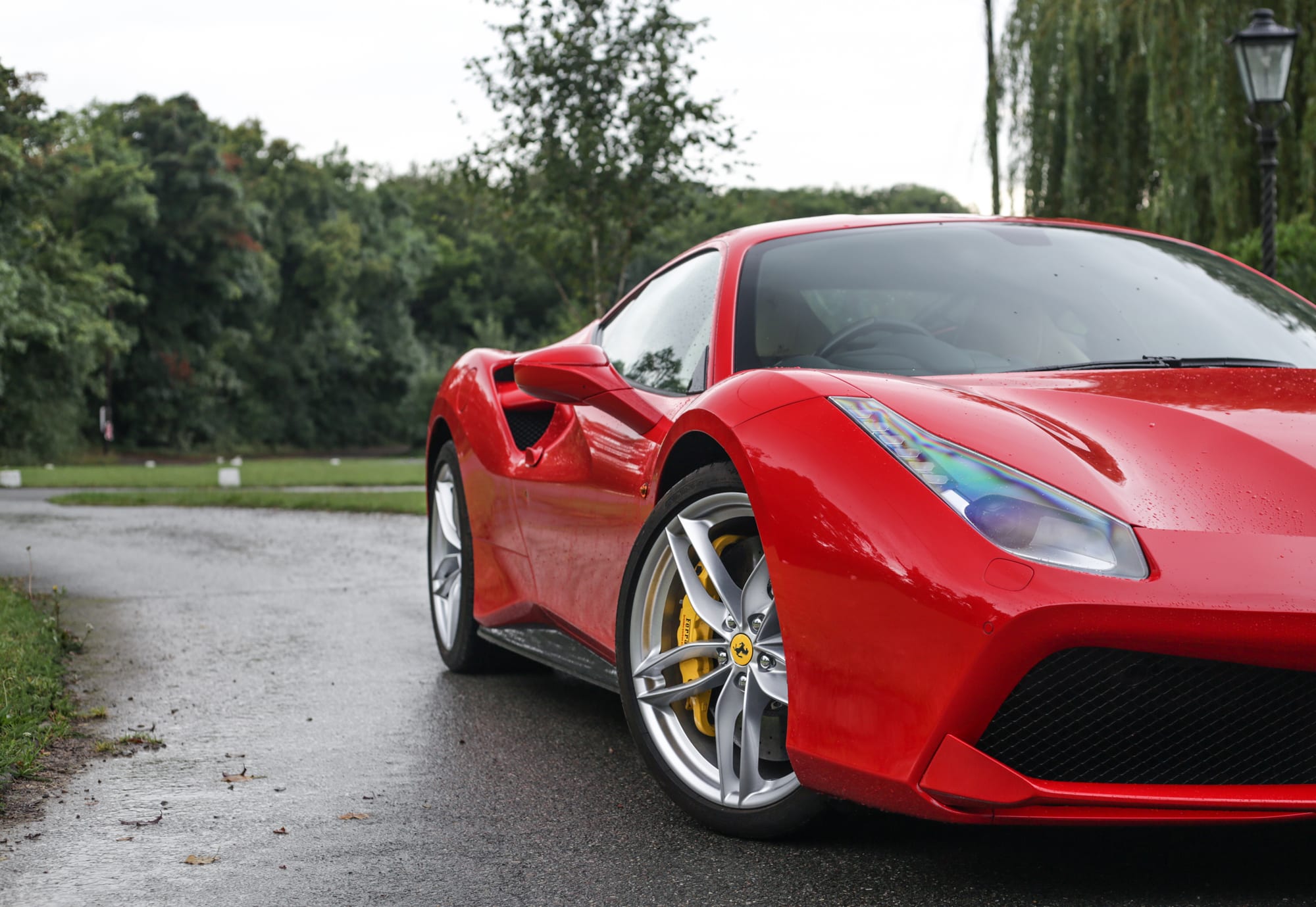 Ferrari 488 GTB
This is the hottest Ferrari on the market right now. It makes up more than 50 per cent of all the Maranello models we financed in March 2021. Following closely in its wheel tracks was its predecessor, the 458 Italia, proving that
Ferrari
really has the formula spot-on.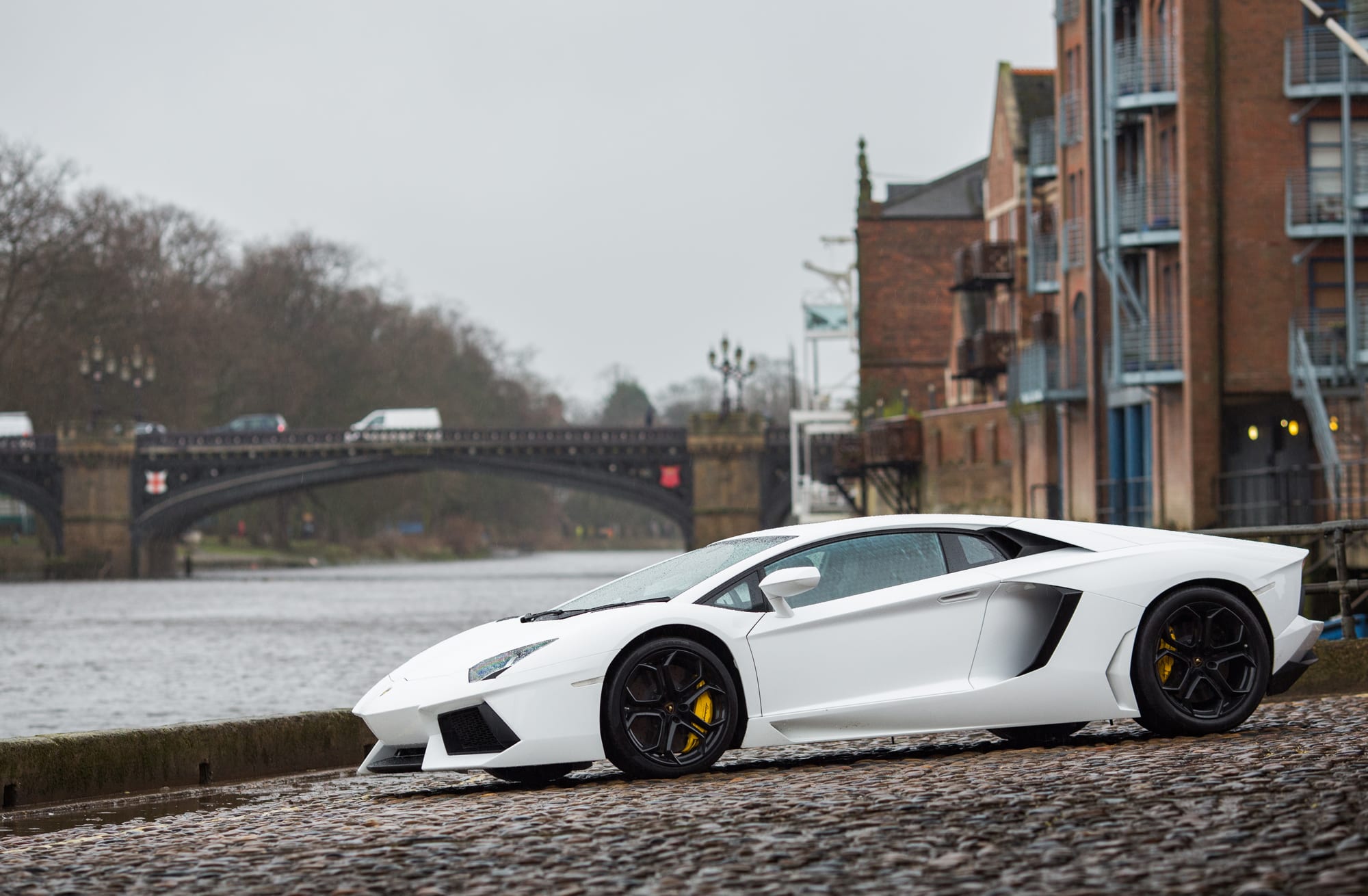 Lamborghini Aventador
Arguably still the most old-school V12 supercar on the market, the
Aventador's
appeal doesn't seem to be diminishing. In March, we financed both the 'standard' LP700 – if you can call it that – and the ultra-high performance LP770-4 SVJ.
McLaren 570S
Our customers' clear message is that Woking's 'entry-level' supercar has really hit the sweet spot. It made up more than 75 per cent of the
McLaren models
we financed in March, followed by the 600LT and 675S.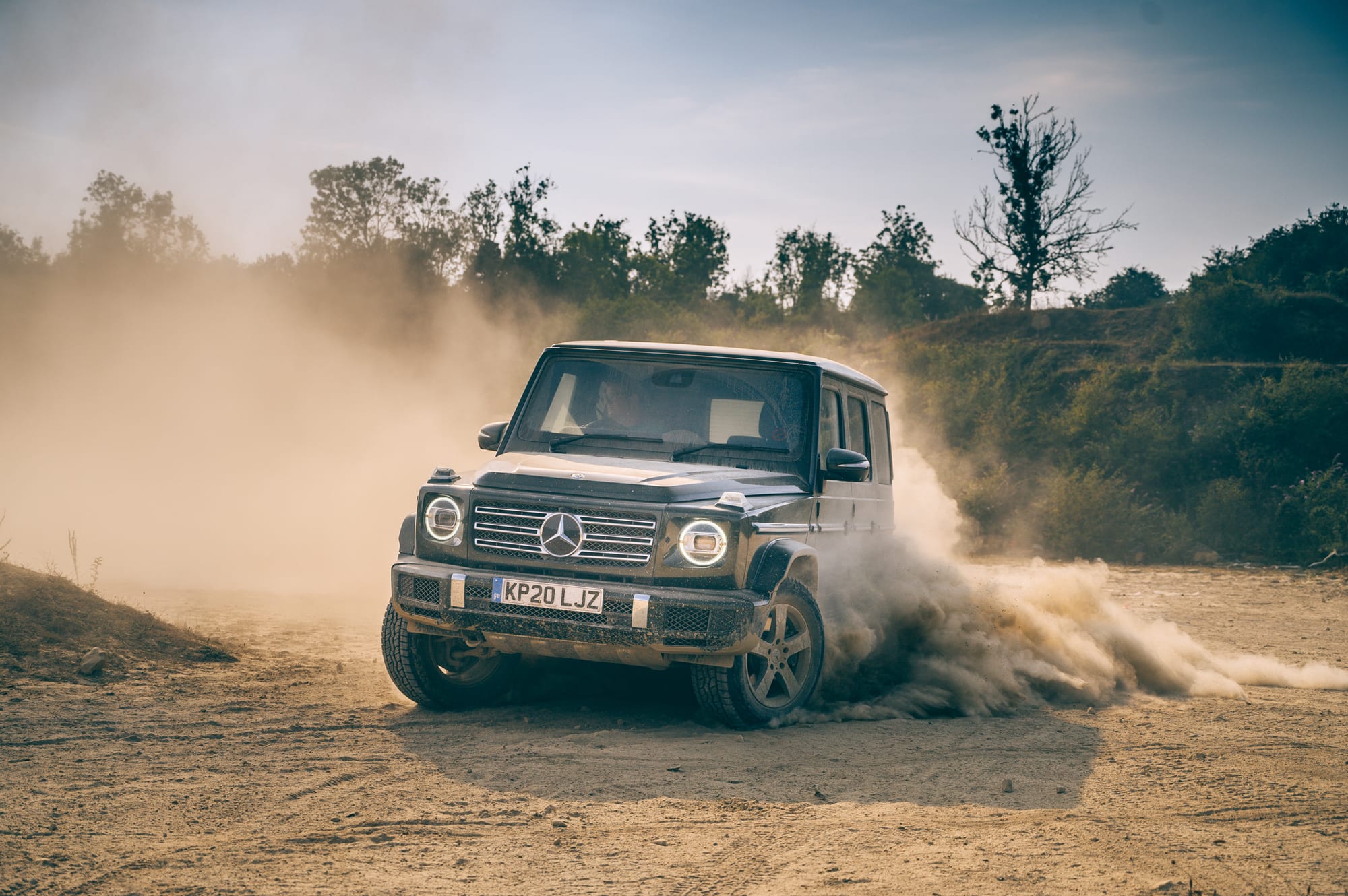 Mercedes-AMG G 63 SUV
It might look the same on the outside, but that iconic shape hides a thoroughly reinvented, super-fast and capable SUV – and as a result, it's our most-financed Mercedes.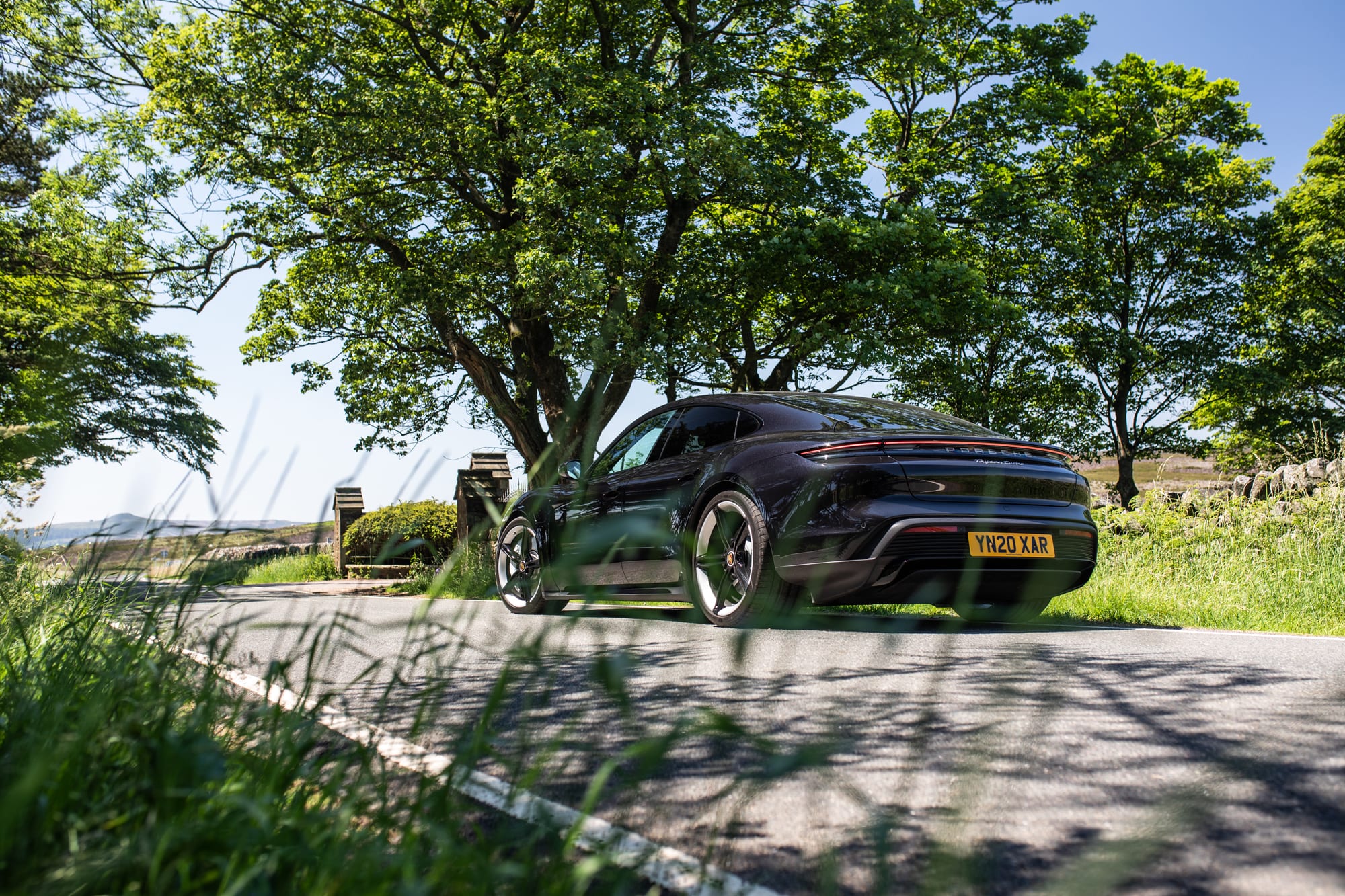 Porsche Taycan
This four-door,
electric drive sports car
serves up a level of performance capable of swaying the mind of the most dead-in-the-wool internal combustion engine fan. The
Porsche's
breath-taking looks match a turn of pace that takes electric mobility into a new era.
Range Rover Sport SVR
This continues to be our most in-demand Range Rover and it's not hard to see why: muscular looks, a great V8 soundtrack and very capable on and off-road.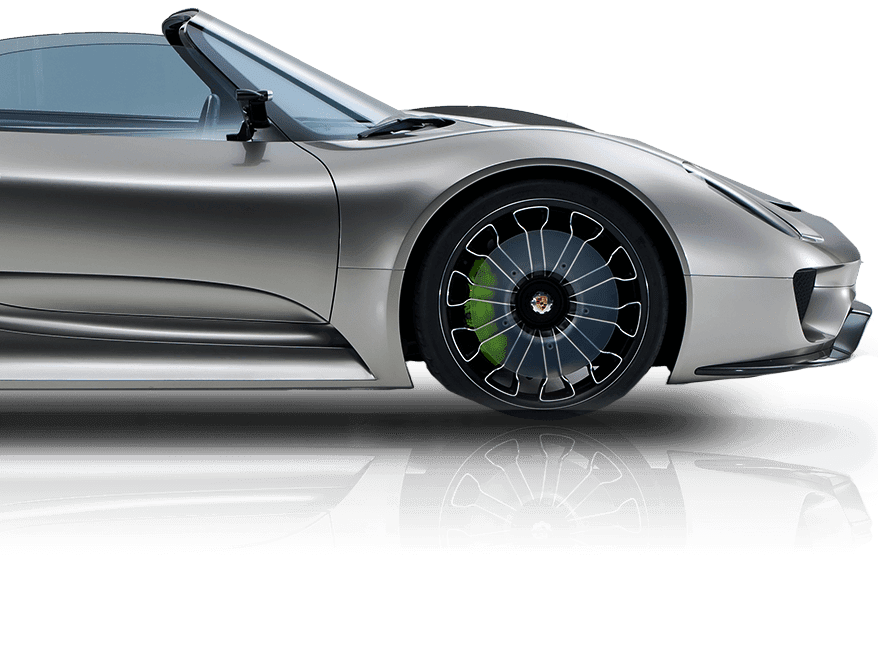 Average value of car financed
Top 10 most Financed Prestige Car marques
Aston Martin

5%

5%

Audi

7%

7%

Bentley

2%

2%

BMW

8%

8%

Ferrari

12%

12%

Lamborghini

3.5%

3.5%

McLaren

6%

6%

Mercedes Benz

14%

14%

Porsche

17%

17%

Range Rover

15%

15%

Other

10.5%

10.5%
Average age of cars financed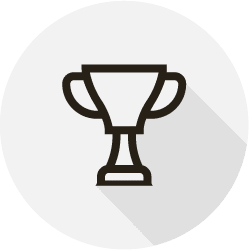 New & Notable
The much anticipated Taycan