The automotive retail landscape is in a state of transformation, with many manufacturers switching to selling directly from their websites, as opposed to via dealers. This poses many questions, not least who will buy the used cars customers need to get rid of before acquiring new ones? Will manufacturers still operate 'Approved Used' schemes?  Will this lead to the rise of independent retailers?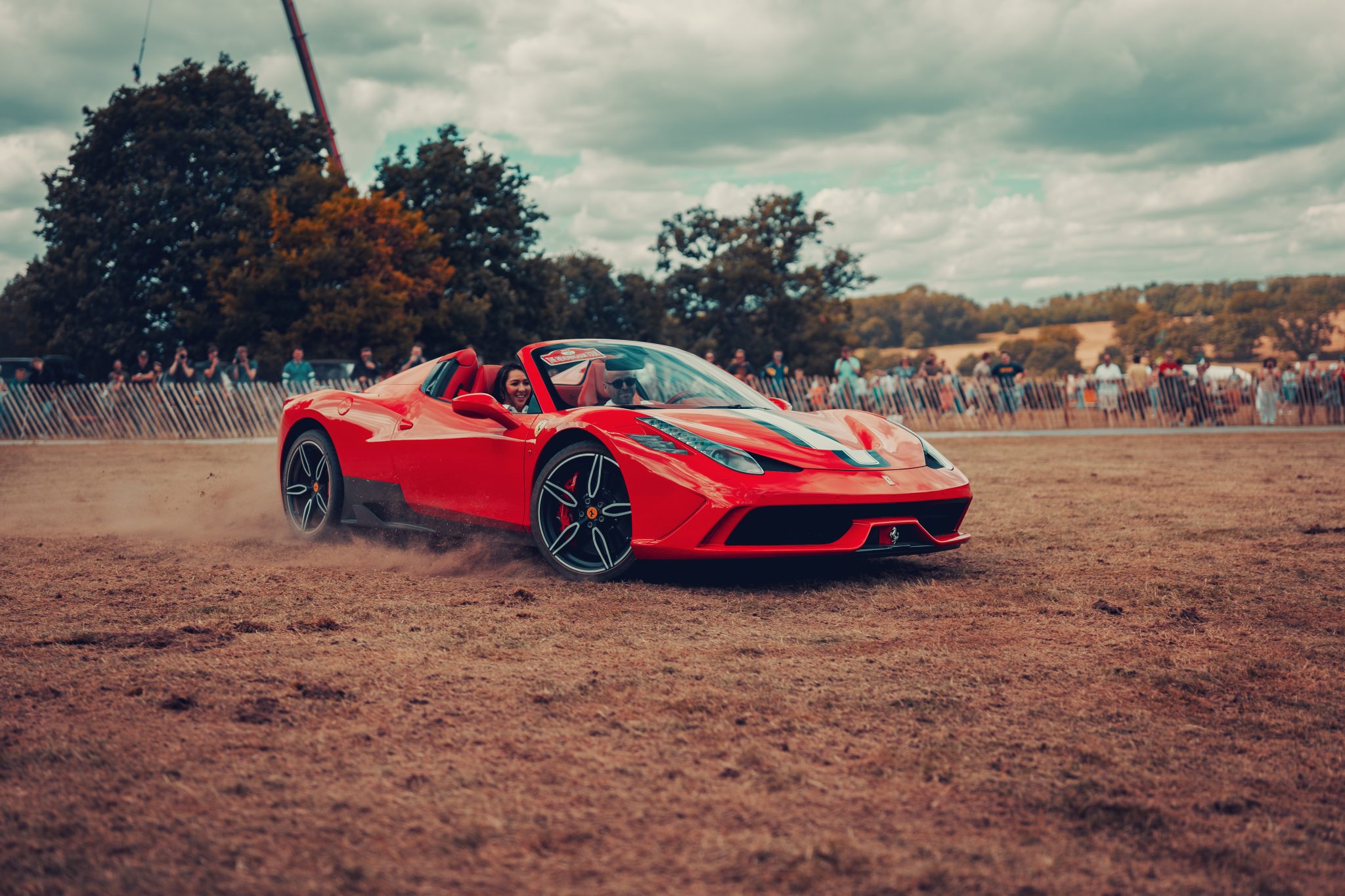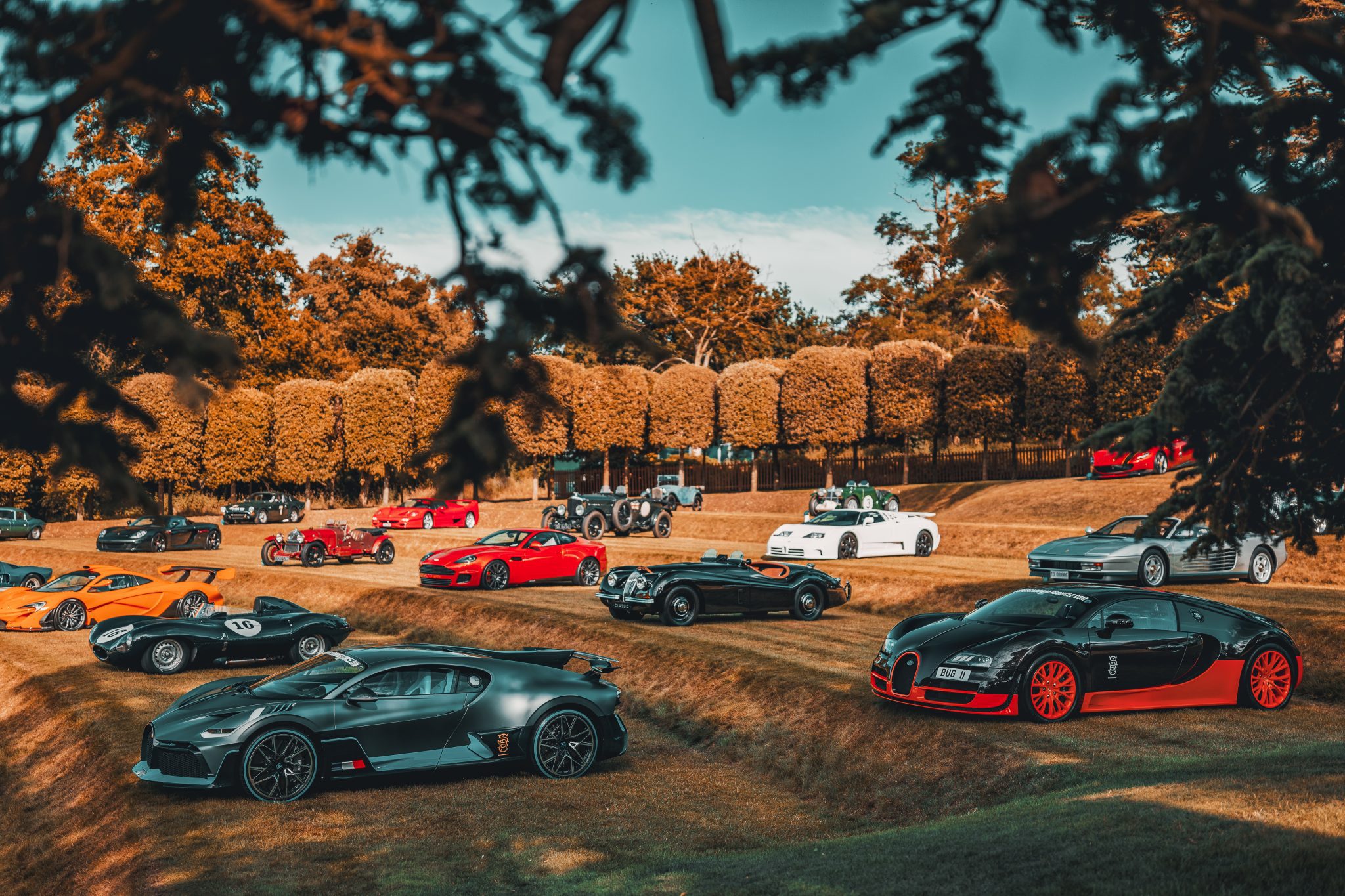 Image credit SCD – HEVENINGHAM
When I first bought a new iPhone, I headed straight to the Apple Store. I selected the new model I wanted, paid, and left. At no point did I conceive that there would be any reason for Apple to inquire whether I was interested in trading in my old Blackberry for credit against my new purchase.
In recent years, this model has evolved. Apple does now offer enticing discounts for buyers exchanging their current smartphone for the latest, greatest iteration. But despite this, the notion of seeing a used product for sale at an Apple store remains anathema to the brand, and the sort of 'approved used' sections that we're so familiar with at car dealerships are still entirely absent from Apple's direct-to-consumer outlets.
As the automotive industry shifts from the long-standing franchise dealer model to a far more direct agency retail environment, it poses the question of where precisely its own used model stock will sit, both figuratively and literally.
We may be used to seeing a healthy stock of pre-owned inventory at the dealerships of even the most premium marques. However, the time, expense, and effort that goes into maintaining that element of the business may well not be worth it in future to manufacturers geared up solely to produce and sell new vehicles.
So, what will happen? For clues, we can again turn to Apple.
" It seems likely that most manufacturers will continue to offer part-exchanges against the purchase of new cars – the practice is beneficial to the retailer in enticing new clients, as well as convenient and economical for customers. From there, though, things will likely change dramatically."
In future, vehicles traded in against a new purchase may no longer be cleaned, serviced, and resold directly to customers across the dealer network. As with Apple, own-brand used inventory will either be broken down for recycling – an increasingly relevant option as EV (Electric Vehicle) models replace internal combustion engined cars – refurbished and re-sold in emerging markets or sold off to independent dealers, along with trade-ins from other marques.
With the 'used-approved' and second-hand sales of franchise dealers currently comprising a healthy chunk of the overall pre-owned market, and the structure of the new car market shifting inexorably away from the traditional trade-in model, this potentially opens the door for the emergence of a new breed independent car retailers selling still highly desirable used product.
Online car purchases will undoubtedly also see many customers forgo a physical retail experience altogether, potentially leaving many with an old car on their driveway that they may once have traded in. Factor in the rapid improvement in battery technology we're likely to see in the coming years, and it's possible that people will favour replacing their EVs with increased frequency in search of greater range.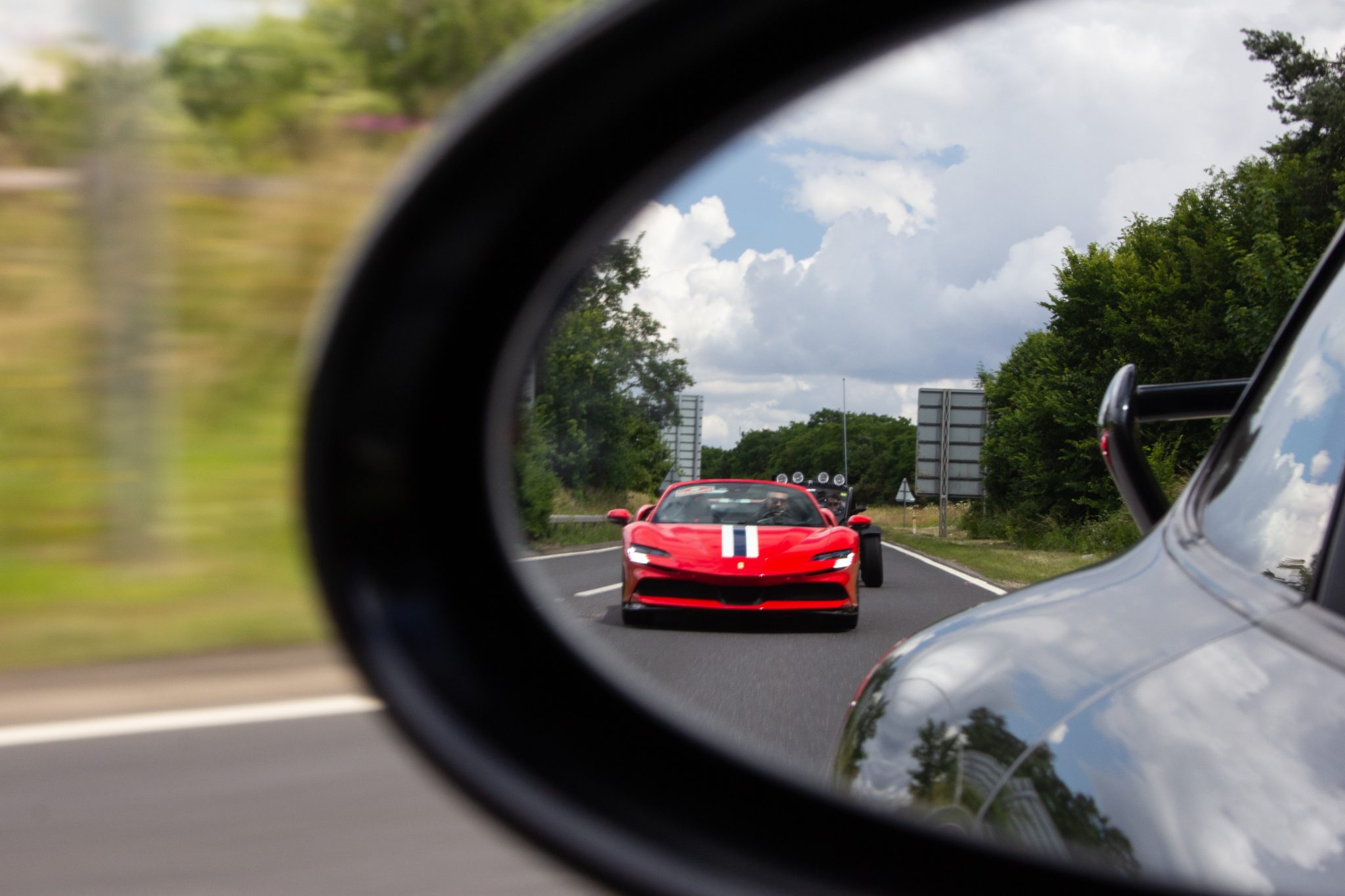 Image credit SCD – HEVENINGHAM
With manufacturers less keen to take the used cars, this could lead to rich pickings for either showroom-based or online second-hand retailers prepared to pick up the surfeit of used models. As the famous Apple slogan goes, huge opportunities may lie ahead for independent dealers willing to 'Think Different'.
Browse through hundreds of classic, luxury and supercars for sale and apply for finance with JBR Capital.