Car buyers have been leveraging finance packages for more than a century. Darren Selig, Founder and Executive Director of JBR Capital, takes a drive down memory lane before explaining the numerous advantages today's bespoke regulated finance products have to offer.
"The past is a foreign country: They do things differently there." Even if you are not a big book lover, those opening lines from L. P. Hartley's 1953 novel 'The Go-Between,' send a tingle down the spine.
We all know we can't go back to our childhoods. And yet, it doesn't stop us from trying sometimes.
Even if you were born in the middle of the most remote countryside, where the landscape has barely altered and hasn't been blighted by the arrival of a mini-supermarket, two coffee chain outlets and a hundred new houses, it still looks different when you revisit your old haunts.
The farm that used to seem so far has moved closer; the woods don't look as big, nor does the river flow so wide.
What if we could time travel right back in time to our childhood? Would that work? Would everything look and feel the same, then?
Sadly not, at least not if we went back as an adult. Back in 2010, Scientists at UCL (University College London) and Birkbeck, University of London, confirmed what we all knew. Children don't perceive the world in the same way as adults do.
I remember one thing that used to amaze me as a child back in the day ¬– how incredibly wealthy my father's friends were! And naturally, as a car-obsessed kid, I based my assumptions on the cars they were driving.
One of them had a Ford Sierra XR4i – an impossibly curvaceously cool car in 1983 when its brick-like Ford Cortina predecessor still dominated the roads. Another drove a BMW 635CSi, while another had an actual Audi Quattro parked on the driveway, a car that looked more like a rocket ship ¬ – and went like one, too.
I could never quite decide which car was the coolest. But I knew how much they cost from reading hand-me-down copies of Motor Magazine. And they cost an awful lot of money. The Audi went for £17,772 and the BMW £23,995. And this was when an average house in the UK cost £28,000.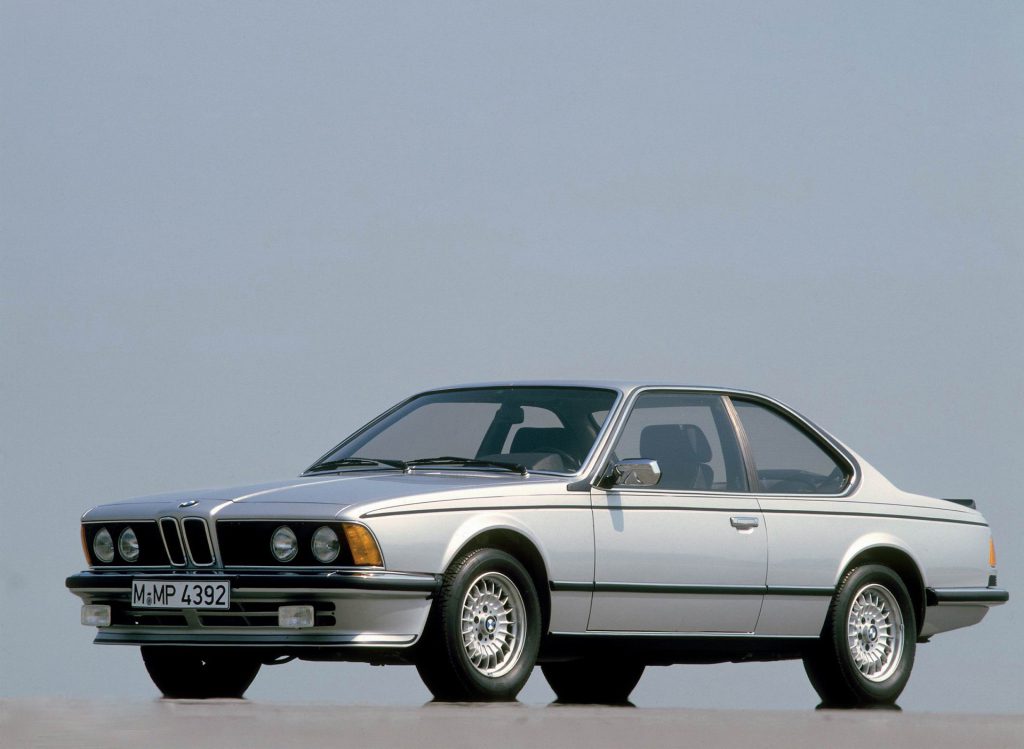 I suppose I had some vague idea of how cheques worked back then. But in my mind, my dad's friends, all richer than Croesus, went along to the bank, stuffed their briefcases with £50 notes and then tipped the cash out on the salesperson's desk in the local car dealership.
It never ever occurred to me that the cars were bought on finance. I had utterly no idea that you didn't need to buy them outright and that all you had to do to keep rolling was keep making the monthly payments.
"Today, the adage of: 'You can't have it until you have saved up for it' is long gone, like the Ford Cortina, and replaced with: 'You can have it as long as you can service the monthly payments."
Today, around 90 per cent of customers take out some form of a loan.
Not that it was exactly a new phenomenon in the early 1980s, either. History records that car loans were pioneered more than a century ago when General Motors set up its Acceptance Corporation finance division in 1919.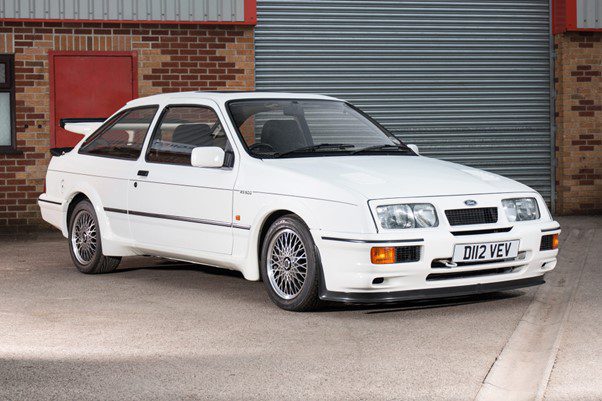 Purchasing a car through regulated finance offers customers numerous benefits, aside from the obvious ones, such as optimising your cash flow and not eating into your capital reserves. It can serve as an additional 'insurance policy', especially when buying a used-approved vehicle. Finance companies will put an HPI (Hire Purchase Investigation) marker on the car you are considering purchasing to ensure it has not been stolen, involved in a severe accident, written off or had its mileage clocked.
In addition, if you take regulated finance out on a car, you are forearming yourself with a degree of protection against Merchantable Quality Issues (MQIs). For example, when a customer takes out a finance agreement with JBR Capital, it is JBR Capital as a company, not the customer buying the car from the dealer. Therefore, if there is an issue with the car, we will step in on the customer's behalf to help resolve the issue to their satisfaction.
At JBR Capital, we don't believe in one-solution-fits-all finance agreements, so we will spend all the time it takes talking to you to find out what is right for you.
That due diligence and attention to detail, delivered by a real human being, not an AI system, will put in place a finance package that will enable you to make your next car purchase with complete peace of mind. It's just up to you whether you want to zoom off into the future in an all-electric 2023 Audi RS e-tron GT or return to that foreign country that is the past in a five-cylinder turbocharged 1983 Audi Quattro.