Media Centre
Tailored finance for luxury, classic and high performance cars
JBR Capital is the UK's only independent financier dedicated solely to high-end vehicle finance. Offering specialist finance for prestige cars, supercars and classic cars, JBR Capital provides tailored equity release, refinance, auction and restoration finance solutions to private individuals and businesses. 
If you have any questions, please feel free to contact us.
Please direct all media enquiries to:
Debbie Beale
debbie.beale@jbrcapital.com
+44(0)7766 088 713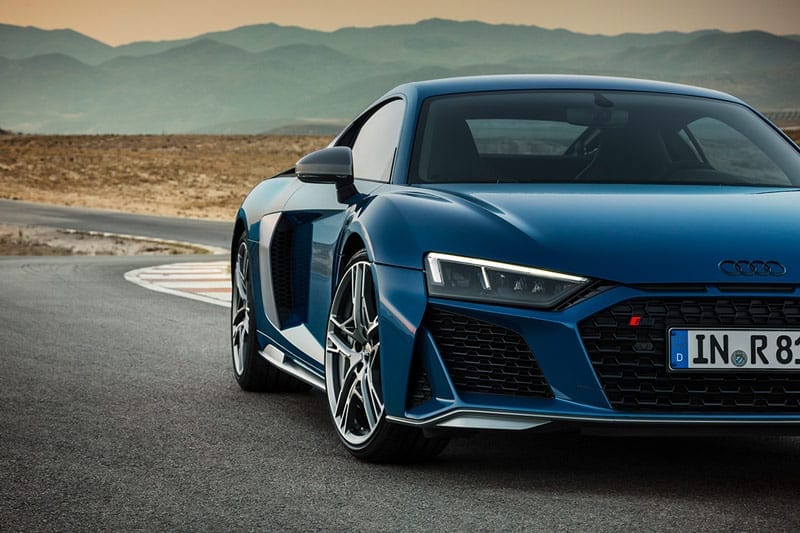 HIGH-END VEHICLE FINANCE ON THE RISE
The UK's leading independent high-end vehicle financier, JBR Capital, has revealed that July 2019 has been its busiest month ever for pay-outs.
The largest amount lent last month in a single transaction was for a Ferrari, with the pay-out reaching almost £2.5 million.
Porsche, Range Rover and Lamborghini were the most financed marques during the month of July, followed by Ferrari, Audi and Mercedes-Benz. The top three models were the Audi R8, Lamborghini Huracan and the Porsche 911 991 GT3.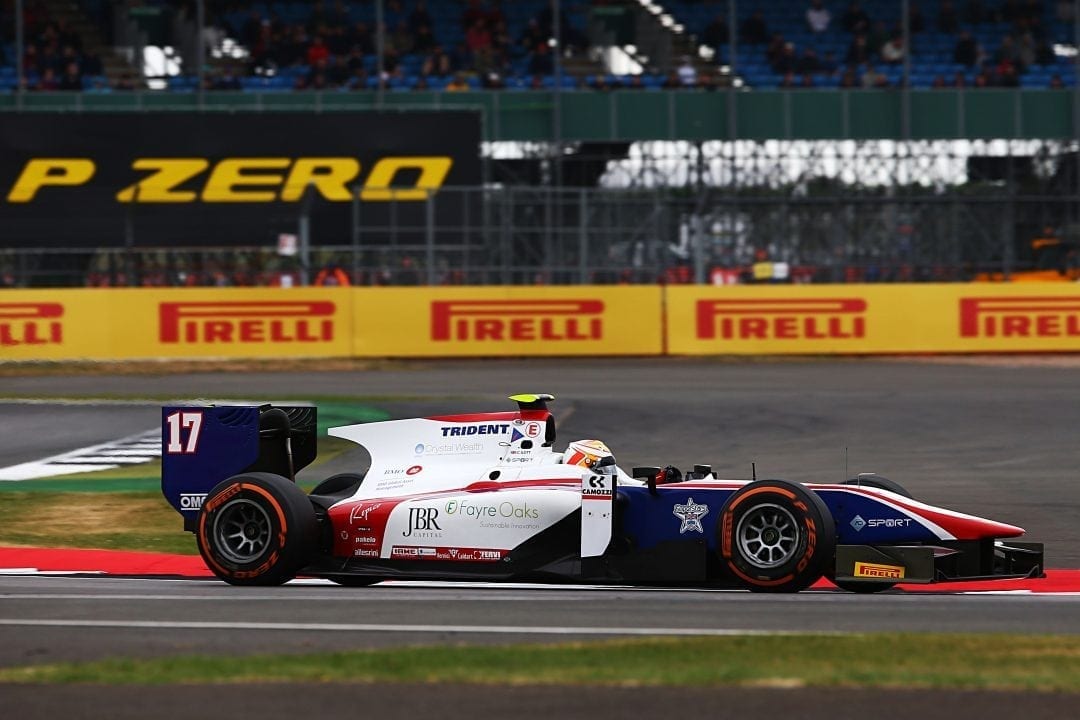 JBR CAPITAL ARE SUPPORTING CALLUM ILOTT'S F2 DEBUT
We were thrilled to support British racer Callum Ilott in his Formula 2 debut at Silverstone this weekend. Callum made his debut with Trident and impressed his team with his performance, despite having just a single 45 minute practice session to prepare and learn the car.
He suffered a damaged rear wing but managed to secure 15th position overall, picking up invaluable experience in the F2 category. "It did feel good to be so close to the top 10 despite a problem with the wing that caused the element to drop under load, upsetting the balance," he said. "A loss of downforce at Silverstone is not helpful for lap times but does make the high speed sections even more fun to drive."
Callum impressed Trident's team principal, Giacomo Ricci, who commented: "Callum impressed us with his professional attitude through the weekend. I'm really happy with his debut. Despite his young age and minimal experience in F2, he immediately had strong pace and good tyre management."
Commenting on the experience overall, Callum said: "I'd like to thank Fayre Oaks, JBR Capital, Bank of Montreal, Crystal Wealth and Nick Leventis for each helping this weekend as well as Prema for allowing me to do it. F2 cars are pretty special and it's been amazing to drive at the Grand Prix but the focus is back on F3 now and battling for the championship."
We wish Callum every success in the remainder of this year's F3 season and beyond!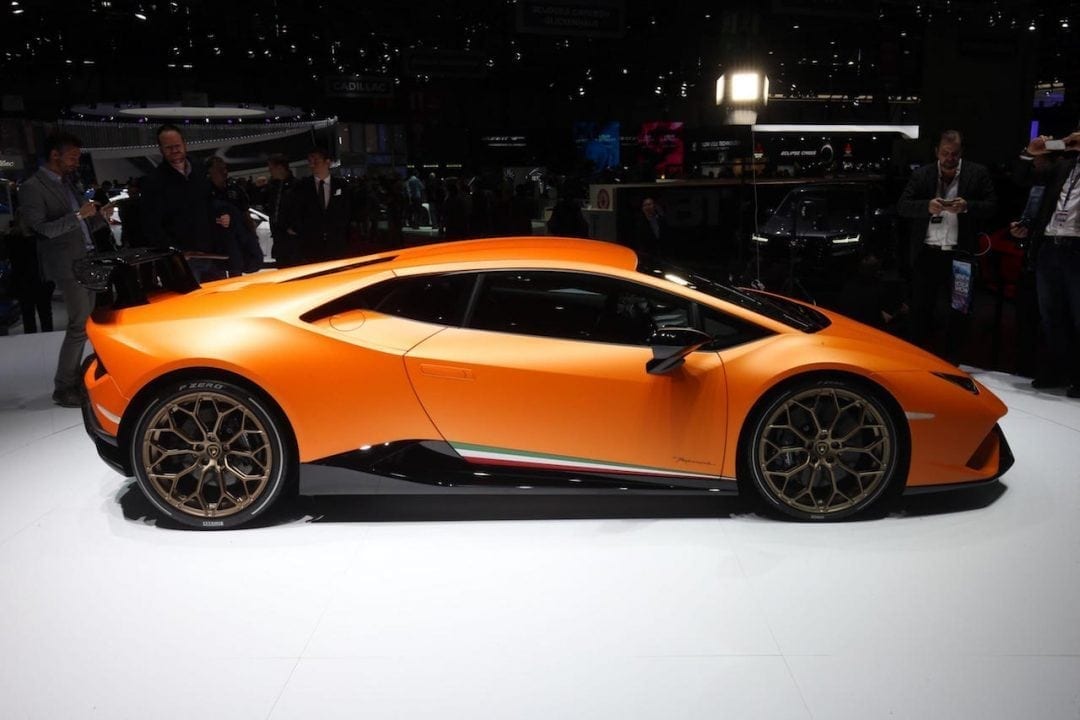 JBR CAPITAL NAMED EXCLUSIVE FINANCE PARTNER FOR LAMBORGHINI CLUB UK
JBR Capital is delighted to have teamed up with Lamborghini Club UK, becoming the number one official finance partner for the club.
JBR Capital CEO Darren Selig commented: "We're passionate about Lamborghini and are thrilled to be working with Lamborghini Club UK to provide tailored finance for its members. We share the club's appreciation for the marque and, like Lamborghini itself, we like to stand out from the crowd and do things a little differently! We look forward to meeting members and indulging our love of the cars at upcoming events."
If you're interested in financing your dream Lamborghini, or releasing equity in your existing car, call one of our experts today on 020 3355 0035 to discuss a tailored finance package to suit your needs.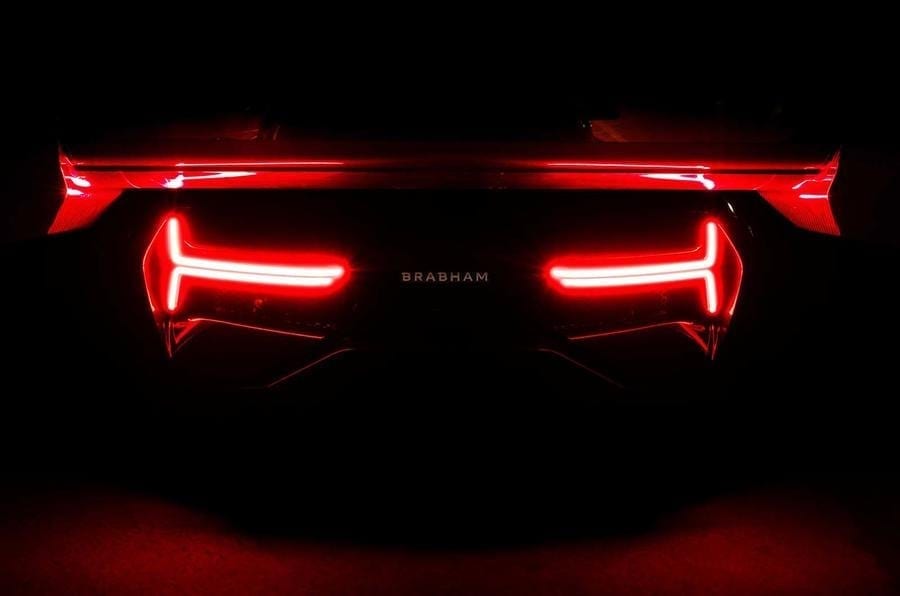 OFFICIAL FINANCE PARTNER FOR £1 MILLION BRABHAM BT62
Brabham has teased the first details of its 700hp, £1 million supercar, ahead of its unveiling on May 3rd. As official finance partner for the car, JBR Capital is offering five build slots out of the total production of 70 number onely to our clients, with first deliveries expected later this year.
The supercar is designed for serious track performance, powered by a 5.4 litre V8 and sporting aero that delivers 1200kg of downforce. Its power-to-weight ratio is 730ps per tonne and dry weight will be 972kg. Brabham states that the car will "reward the limited few who will rise to its challenge," but those lucky enough to own a BT62 will be enrolled in a driver development programme to ensure they get the most out of the car on the track.
The limited run of 70 cars is a nod to the 70th anniversary of the start of Sir Jack Brabham's racing career in 1948. The BT62, along with classic Brabham racing cars and memorabilia, will be on display to the general public on May 4 and 5 at a yet-to-be-revealed London location.
Expect to see more of the car as images become available, however for now we can start those pulses racing with a teaser image of the rear of the car – highlighting the incredible looking carbon fibre rear wing!
If you're interested in owning a Brabham BT62, we can create a bespoke finance solution for you. Contact us to day to secure your build slot and to arrange finance for this unique supercar.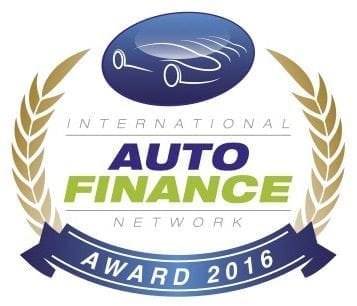 Car Finance Awards 2016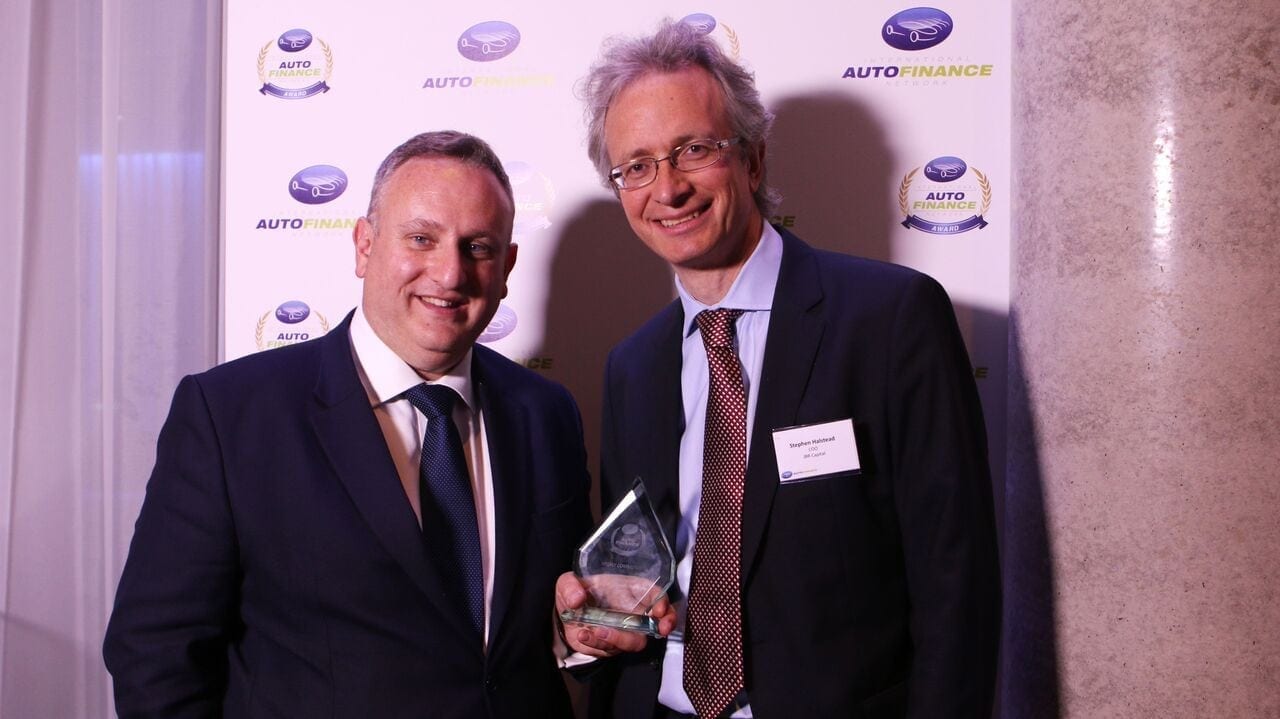 CAR FINANCE AWARDS 2018
Media Assets
Photography & other downloadable assets 

JBR Capital
February 2019
– Only by request
Get in touch today to find out how we can help you drive the car of your dreams. With fast, flexible finance and a highly personal approach, we are the Ferrari of financiers