Range Rover Finance
Bespoke finance for your dream Range Rover
If you're considering purchasing a Range Rover, talk to us. We are high-end car finance experts, and can put together a bespoke, flexible arrangement to suit your financial circumstances, your car, and your future needs.Our personal service means that we can take into account many more factors than a high street lender – for instance the car's true residual value, other assets you may own or your business situation – and come up with a fast decision and a plan to suit you. We often offer lower payments than other lenders, and we can offer finance to clients who may be turned away by the computer-driven checklists of other companies. So contact us about finance, either before you start hunting for the perfect Range Rover, or after you've decided on your dream car.
BESPOKE FINANCE
Finance personally designed to suit you and your vehicle
EXPERT KNOWLEDGE
We specialise in high-end vehicles. That's our only focus
PERSONAL SERVICE
Face-to-face conversations, decisions made by humans
Competitive rates
Fast results, with the ability to achieve low monthly repayments
RANGE ROVER: ROUGH YET SMOOTH
Since its beginnings all the way back in 1970, springing from the brain of genius engineer Spen King, the Range Rover has become a byword for refined luxury yet enormously capable on- and off-road performance.
It wouldn't be stretching a point too far to suggest that the Range Rover singlehandedly invented the upmarket SUV (sport utility vehicle) category. The first model, however, was surprisingly basic compared to today's technologically advanced, comprehensively equipped versions; designed more for utility than luxury, it nonetheless became very popular among owners who wanted something less stark and with better road manners than the classic Land Rover. The distinctive, smart yet modern design also helped it stand out against the competition.
As time went on, however, later versions of the Range Rover became more and more like luxury cars with extra capability; leather, wood, satellite navigation systems, and clever electronic control of the car's systems have been added to the basic recipe. And there have been many versions springing from the basic model, too: The Range Rover Vogue is extremely upmarket while the Evoque and Sport variants offer a very different experience.
Other tuners have also experimented with the Range Rover formula; Overfinch are the best-known, but there is a thriving industry customising Range Rovers for the needs of a wealthy and varied international clientele – bullet- and bomb-proofing is not unusual, while luxurious yet roofless versions from which Middle Eastern owners can fly hunting hawks are among the more exotic customisations.
If you feel the need for a Range Rover, whether your habitat is South Kensington or the Sahara Desert, do please contact us to discuss how we can help you finance one of these fine cars .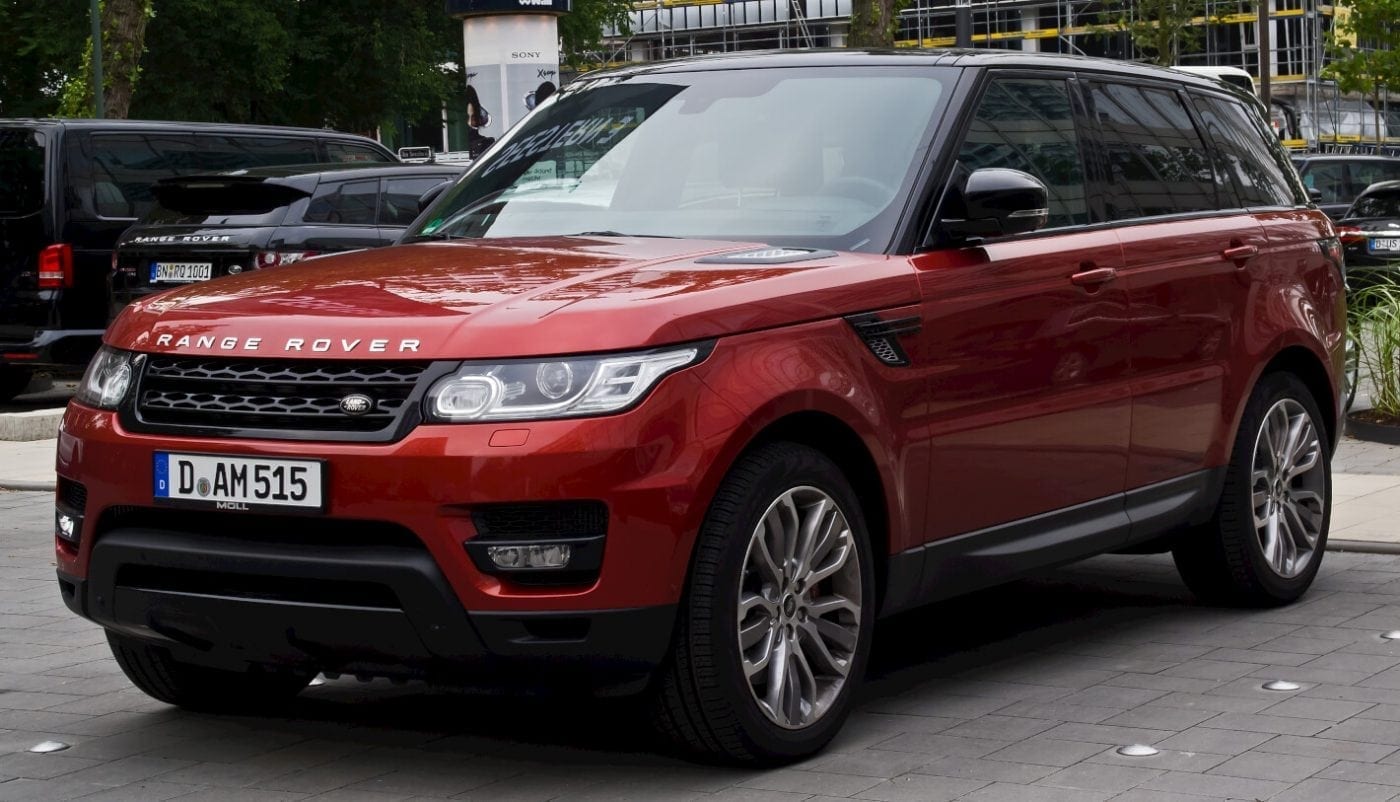 Top Range Rover Models We Finance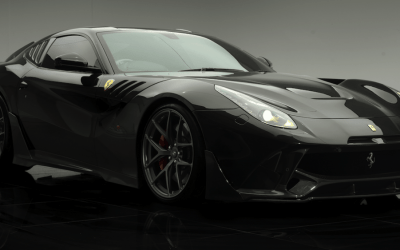 Following from part 1, we now take a look at Mansory and Onyx, two of the most iconic and recognisable names in the industry, two high-end specialists capable of transforming your car into a fully bespoke head-turner.
Sometimes the efforts of the industry's finest manufacturers don't quite satisfy our clients' desires for individuality. In those instances, they turn to the modifiers. In the first of our two-part, we look at the history and recent projects from Brabus and Kahn.
Get in touch for fast, flexible Range Rover Finance finance