Evoque Coupe FINANCING
Bespoke lease purchase for your dream Range Rover
If you're considering purchasing an Evoque Coupe, talk to us. We are high-end car finance experts, and can put together a bespoke, flexible arrangement to suit your financial circumstances, your car, and your future needs.
Our personal service means that we can take into account many more factors than a high street lender – for instance the car's true residual value, other assets you may own or your business situation – and come up with a fast decision and a plan to suit you. We often offer lower payments than other lenders, and we can offer finance to clients who may be turned away by the computer-driven checklists of other companies. So contact us about finance, either before you start hunting for the perfect Ferrari, or after you've decided on your dream car.
BESPOKE
Finance personally designed to suit you and your vehicle
EXPERT
We specialise in high-end vehicles. That's our only focus
PERSONAL
Face-to-face conversations, decisions made by humans
Competitive
Fast results, with the ability to achieve low monthly repayments
Range Rover Evoque – The Beast of the Urban Jungle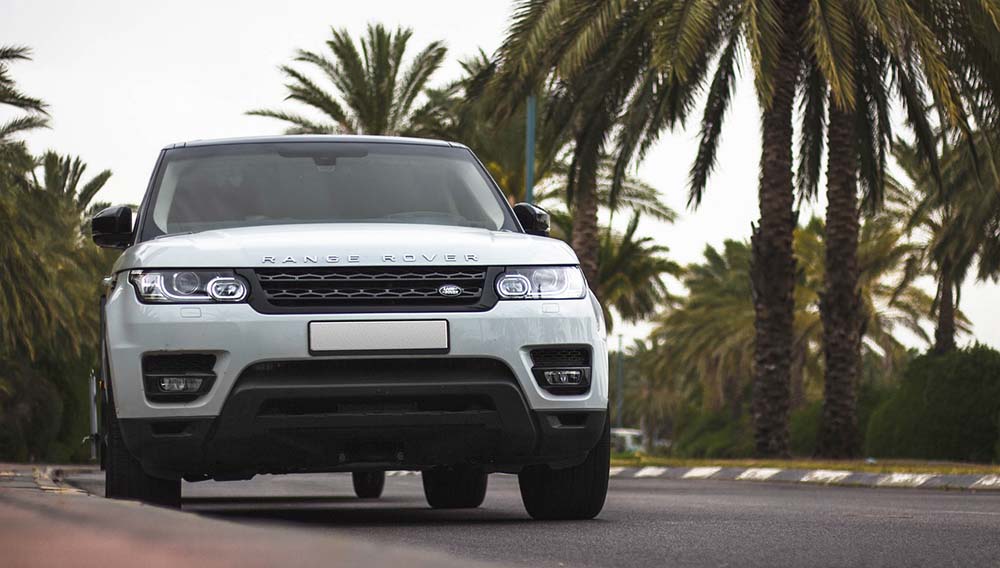 While we all know and love Range Rover for their powerful, uncompromising and terrain defying machines, this 2011 offering was a step in a different direction for the copmany.
With more people living in the city then ever it was a natural progression for the company to develop a car that would cater to the needs of the urban driver. The model comes it two variants; five-door Evoque and the three-door Evoque Coupé we are focusing on today. Unlike it's predecessors this new Rover is designed with sustainability at heart. It is smaller, more environmentally conscious, with lower CO2 emissions, and even added bio-fuel capability.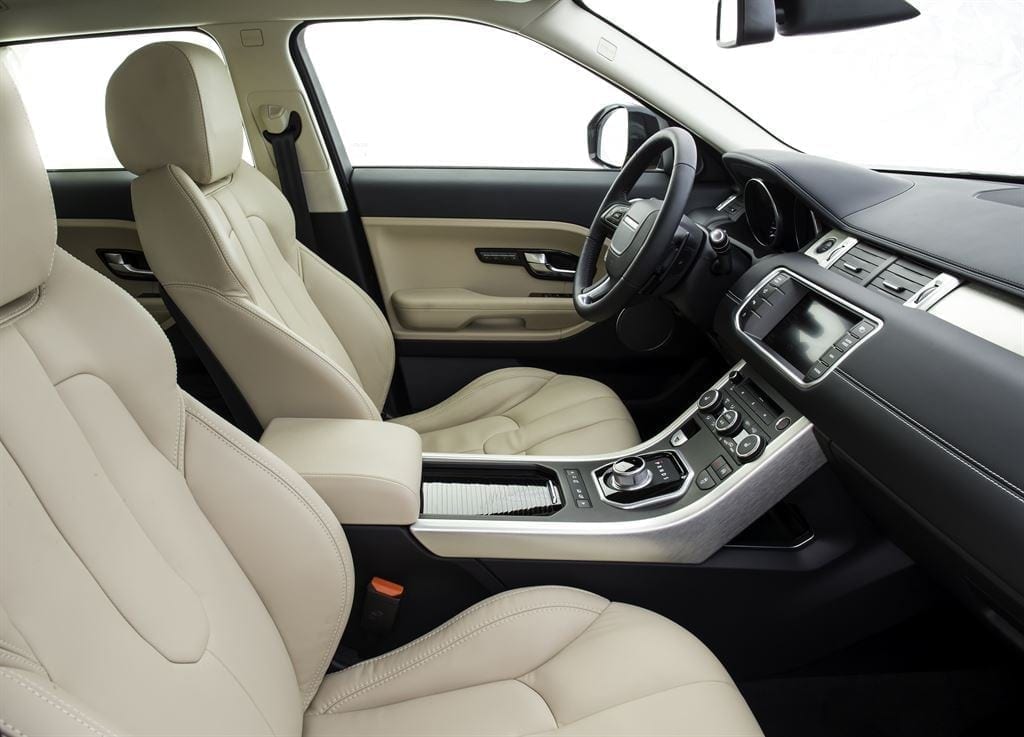 Significant focus was also given to the comfort and convenience of the new model, the luxury interior takes advantages of the most premium materials, and the on-board computer is smarter than ever, including a seamless integration with your other devices.
The 4-cylinder 2.0 litre Si4 Ingenium Petrol engine offers 240 horse power, and provides sportier and more economical ride then the larger Rovers. Yet none of these innovations come and the cost of the Evoques capability and performance. This award winning car has been praised by many for both the quality of build and its drive capabilities; when Top Gear's James May commends the Range Rover's little brother for its off-road capability, you know you are onto something good.
So if you are looking for a versatile yet powerful ride, which won't burden your eco-conscience quiet as much as some of the other Range Rover models, this might just be the perfect car for you.
Get in touch with us to find out how we could help you finance your dream Range Rover Evoque.
Financing Your Ferrari
Key Points
Payments
Very competitive monthly payments. Can be fixed or variable
Interest Rate
Decided at the start of the arrangement, if fixed; can also vary based on a pre-agreed formula
Deposit
Usually 10-20% but can be anything from zero to a much higher amount
CREDIT ASSESSMENT
Our judgement of your ability to afford the payments, based on our own very personal, tailored criteria
RESIDUAL VALUE
What we assess your vehicle will be worth at the end of the agreement, based on our expert knowledge of the high-end car market
PCP
Otherwise known as Personal Contract Purchase, we currently only offer this through our McLaren Financial Services partnership. Contact us for more details
 What they say about us on...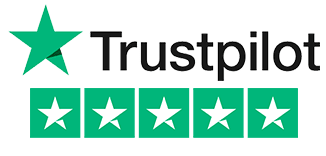 "I was introduced to JBR when I was looking to source my next car. They were great to deal with, not pushy, and helped me every step of the way...even when dealing with the dealership. Great service. I will definitely use them again."
"Absolutely lovely honest business would highly recommend Made us all feel very welcome and comfortable. Definitely five star service"
"I've purchased many different super cars in the past and I can honestly say dealing with jbr capital was a pleasure. Thanks JBR."
Top Range Rover Models We Finance
Expert, independent and secure
We are happy to lend anything from £25,000 to £3m, and to date we have loaned over £206m. We pride ourselves on personal service, which means that we don't just punch numbers into a computer and wait for an answer – we talk to you, use our expert knowledge to assess you and your vehicle, and arrange a finance package to suit your needs.
As a result, we have received numerous awards and nominations, including the Auto Finance Awards, Motor Finance Awards and Car Finance Awards.
Backed by Cabot Square Capital, our management team has decades of combined experience in the worlds of automotive finance and financial services. We are full members of the Finance & Leasing Association and abide by its FLA Lending Code on trading fairly and responsibly. We are also authorised and regulated by the Financial Conduct Authority.
We are the exclusive UK finance providers for McLaren automotive
Get in touch for fast, flexible Ferrari finance tailored to your needs
Tailored Finance for all luxury, classic & high performance cars