Work at JBR Capital
JBR Capital is the UK's only independent finance provider dedicated solely to high end vehicle finance. We offer bespoke specialist finance for modern day cars, supercars, classic cars and historic cars to private individuals and businesses. Due to rapid growth, we are always interested in hearing from ambitious individuals with relevant experience.
To view the current roles at JBR Capital please go to JBR Capital Jobs | LinkedIn.
Please email enquiries@jbrcapital.com with a copy of your CV and a covering letter.
The personal information we have collected from you will be shared with Cifas who will use it to prevent fraud, other unlawful or dishonest conduct, malpractice, and other seriously improper conduct. If any of these are detected, you could be refused certain services or employment. Your personal information will also be used to verify your identity. Further details of how your information will be used by us and Cifas, and your data protection rights, can be found by visiting www.cifas.org.uk/fpn.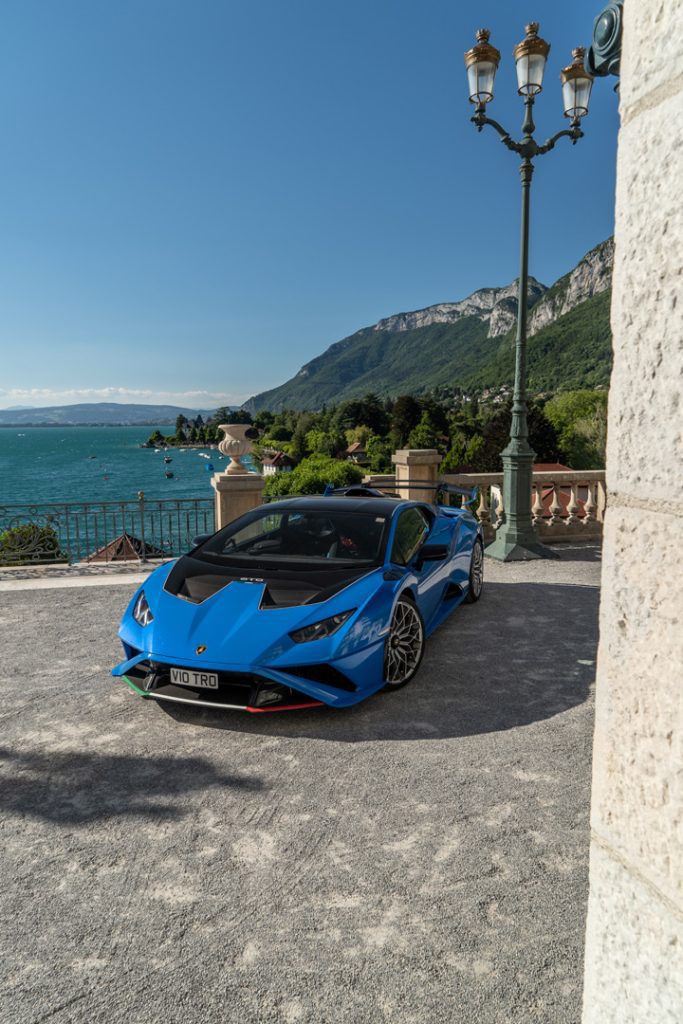 Luxury, Classic & Supercars we finance
Click to view more marques
What our customers say about us
View all of our reviews