Mercedes-Benz Finance
Tailored finance for your ideal Mercedes-Benz
If you're considering purchasing a Mercedes-Benz, talk to us. We are high-end car finance experts, and can put together a bespoke, flexible arrangement to suit your financial circumstances, your car, and your future needs. Our personal service means that we can take into account many more factors than a high street lender – for instance the car's true residual value, other assets you may own or your business situation – and come up with a fast decision and a plan to suit you. We often offer lower payments than other lenders, and we can offer finance to clients who may be turned away by the computer-driven checklists of other companies. So contact us about finance, either before you start hunting for the perfect Mercedes, or after you've decided on your dream car.
BESPOKE FINANCE
Finance personally designed to suit you and your vehicle
EXPERT KNOWLEDGE
We specialise in high-end vehicles. That's our only focus
PERSONAL SERVICE
Face-to-face conversations, decisions made by humans
Competitive rates
Fast results, with the ability to achieve low monthly repayments
STARS OF THE MERCEDES-BENZ MARQUE
There's a vast range to choose from under the Mercedes-Benz banner; from hatchbacks to SUVs, cabriolets to grand tourers, the marque has something in almost every area of the car market. And even within those ranges, there's a wide variance between trim levels and options, from the frugally equipped diesel saloons sometimes referred to as 'Stuttgart taxis' right up to the grand and sumptuously outfitted S-Class luxury limousines.
Their heritage is rather special too – from grand and rather beautiful pre-war tourers like the 500K to the legendary Silver Arrows grand prix cars, and from the pretty pagoda-roofed 190SL to Stirling Moss's Mille Miglia-winning 'Gullwing' 300Sl, their long history has produced many best-of-breed cars.
But one badge denotes a certain something special that every enthusiast will recognise – AMG. Once an independent company dedicated to improving the handling and performance of Mercedes' cars, AMG has been wholly owned by the firm for more than 10 years now, and while still independently located away from the main factory has leveraged its strong links with the marque to produce a line of highly desirable performance-focused vehicles. With their proudly handbuilt engines and many enhancements to suspension, brakes, wheels, gearboxes and much more, AMG-badged Mercedes are stunning examples of an already good car made into a great one.
Some of their modifications are subtle enhancements, others more brazen add-ons but if you really want to know what AMG can do to a Mercedes-Benz, then try the Black Series which is apparently optimised for the race track but also makes a brutally fast and fine-handling road car if you're feeling brave. As one would imagine, AMG's special editions do add a sizeable premium to the prices of the standard models, but if you're in the market for something refined yet with enormously performance capabilities, it's well worth it.
Of course, AMG is not the only Mercedes modifier; well-respected workshop Brabus is worth investigating too. And then there are the classic models of yesteryear, from the quite lovely and very fast 300SL 'Gullwing' to the pretty 230SL 'Pagoda', named after its elegant roofline. The 450SEL 6.9, a luxury saloon with an outrageously outsized engine, and famously owned by playboy racing driver James Hunt, is very collectable too, and even the 1980s Cosworth-tuned 190E is starting topick up some serious momentum in the collectors' market.
See a three-pointed star in your garage? Do please contact us to discuss how we can help you finance one of these amazing cars.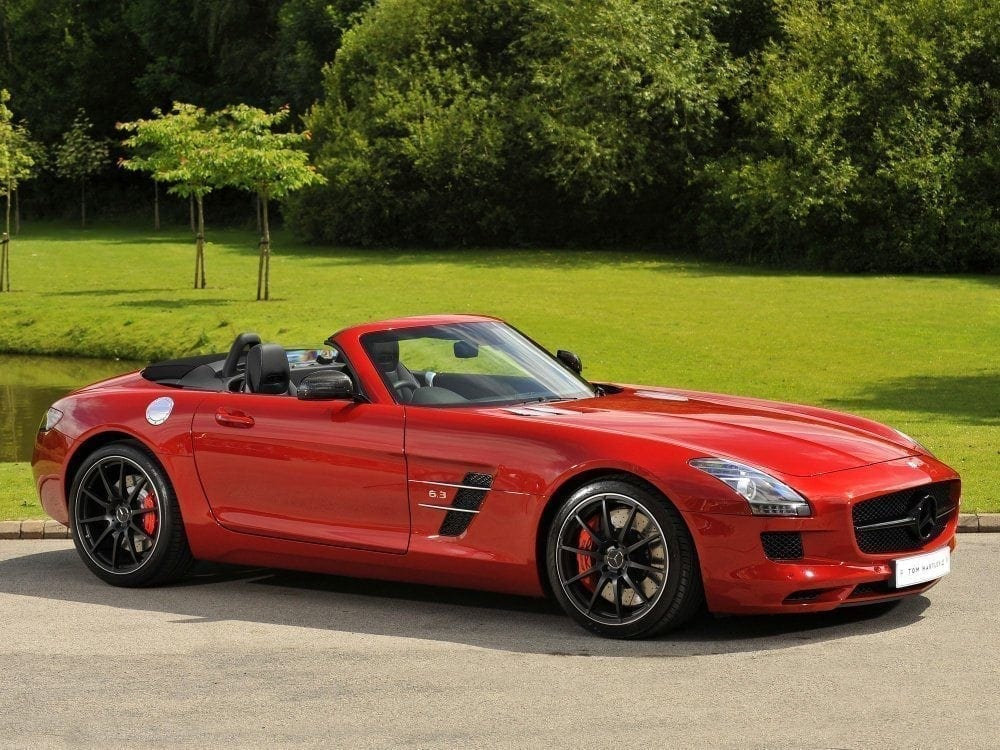 Top Mercedes-Benz Models We Finance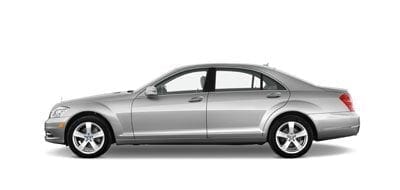 Mercedes S Class s550
A modern classic in the making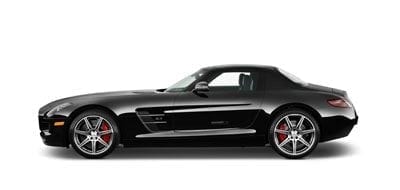 SLS AMG
True heir to the Gullwing, a charismatic supercar, 2010-14
Car finance news, Auctions, Car Show appearances and more...
We are there for all of it, and we love to talk about it.
Get in touch for fast, flexible Mercedes-Benz finance