Mercedes-Benz Finance
Tailored finance for your ideal Mercedes-Benz
If you're considering purchasing a Mercedes, talk to us. We are high-end car finance experts, and can put together a bespoke, flexible arrangement to suit your financial circumstances, your car, and your future needs.
BESPOKE FINANCE
We specialise in high-end car finance tailored to suit you and your car. Looking for Mercedes lease deals uk? Or car lease deals in general? So whether you have already chosen from one of the fabulous Mercedes-Benz models, or you are still hunting, we can provide the finance support and knowledge you need.
EXPERT KNOWLEDGE
Mercedes Benz finance is perennially popular among our customers – across classic and restoration, luxury and supercar Mercedes, with many Mercedes-Benz dealers using our financial services. We will create a Mercedes finance solution tailored to you, your vehicle and future needs.
FAST DECISIONS
From you're very first point of contact, to the underwriting process and to signing the documents, every touch point is humanised. Our team can make quick, effective and accurate decisions on your Mercedes finance.
Competitive rates
We pride ourselves on our ability to provide lower monthly repayments and rates than most lenders and we can offer finance to clients who may be turned away by more generic and high street providers. Talk to use a bout special deals on Mercedes AMG Finance.
Top Mercedes-Benz Models We Finance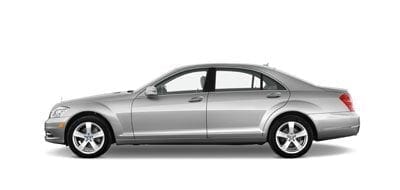 Mercedes S Class s550
A modern classic in the making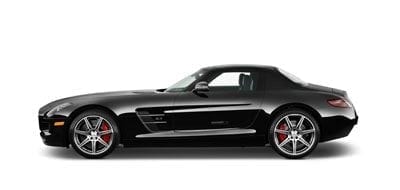 SLS AMG
True heir to the Gullwing, a charismatic supercar, 2010-14
STARS OF THE MERCEDES-BENZ MARQUE
There's a vast range to choose from under the Mercedes-Benz banner; from hatchbacks to SUVs, cabriolets to grand tourers, the marque has something in almost every area of the car market. And even within those ranges, there's a wide variance between trim levels and options, from the frugally equipped diesel saloons sometimes referred to as 'Stuttgart taxis' right up to the grand and sumptuously outfitted Mercedes C Class luxury limousines. When we look at who owns the Mercedes Benz latest models we see they are desirable the world over. Mercedes can be seen as the "Best luxury car for a woman" appearing in the top five most expensive cars in the world and within the list of the most expensive cars of female celebrities. (And doing that same search on мерседес shows the Marques continued popularity in Russia).In terms of heritage we of course need to start with the fact that Daimler Mercedes Benz IS the origin of the car. So that long lineage is rather special too – from grand and rather beautiful pre-war tourers like the 500K to the legendary Silver Arrows grand prix cars, and from the pretty pagoda-roofed 190SL to Stirling Moss's Mille Miglia-winning 'Gullwing' 300Sl, their long history has produced many best-of-breed cars. And after 100 years who owns Mercedes-Benz? The majority share is still Daimler AG. But one badge denotes a certain something special that every enthusiast will recognise –
AMG
. Once an independent company dedicated to improving the handling and performance of Mercedes' cars, AMG has been wholly owned by the firm for more than 10 years now, and while still independently located away from the main factory has leveraged its strong links with the marque to produce a line of highly desirable performance-focused vehicles. With their proudly hand-built engines and many enhancements to suspension, brakes, wheels, gearboxes and much more, AMG-badged Mercedes are stunning examples of an already good car made into a great one. Some of their modifications are subtle enhancements, others more brazen add-ons but if you really want to know what AMG can do to a Mercedes-Benz, then try the Black Series which is apparently optimised for the race track but also makes a brutally fast and fine-handling road car if you're feeling brave. As one would imagine, AMG's special editions do add a sizeable premium to the prices of the standard models, but if you're in the market for something refined yet with enormously performance capabilities, it's well worth it.Of course, AMG is not the only
Mercedes modifier
; well-respected workshop Brabus is worth investigating too. And then there are the classic models of yesteryear, from the quite lovely and very fast 300SL 'Gullwing' to the pretty 230SL 'Pagoda', named after its elegant roofline. The 450SEL 6.9, a luxury saloon with an outrageously outsized engine, and famously owned by playboy racing driver James Hunt, is very collectable too, and even the 1980s Cosworth-tuned 190E is starting to pick up some serious momentum in the collectors' market.See a three-pointed star in your garage? Do please contact us to discuss how we can help you finance one of these amazing cars.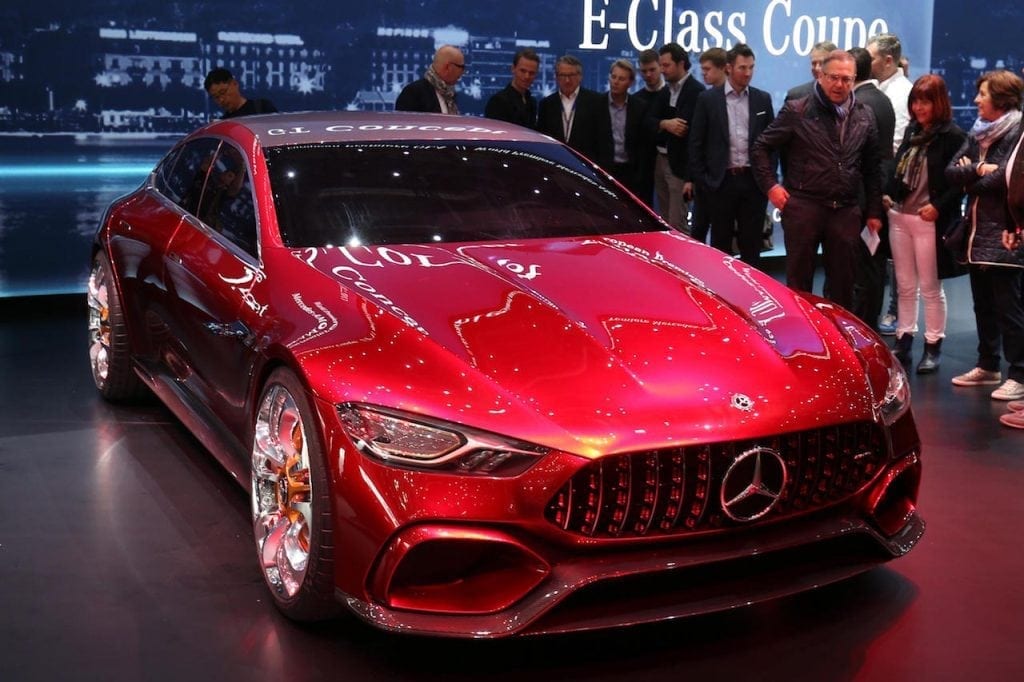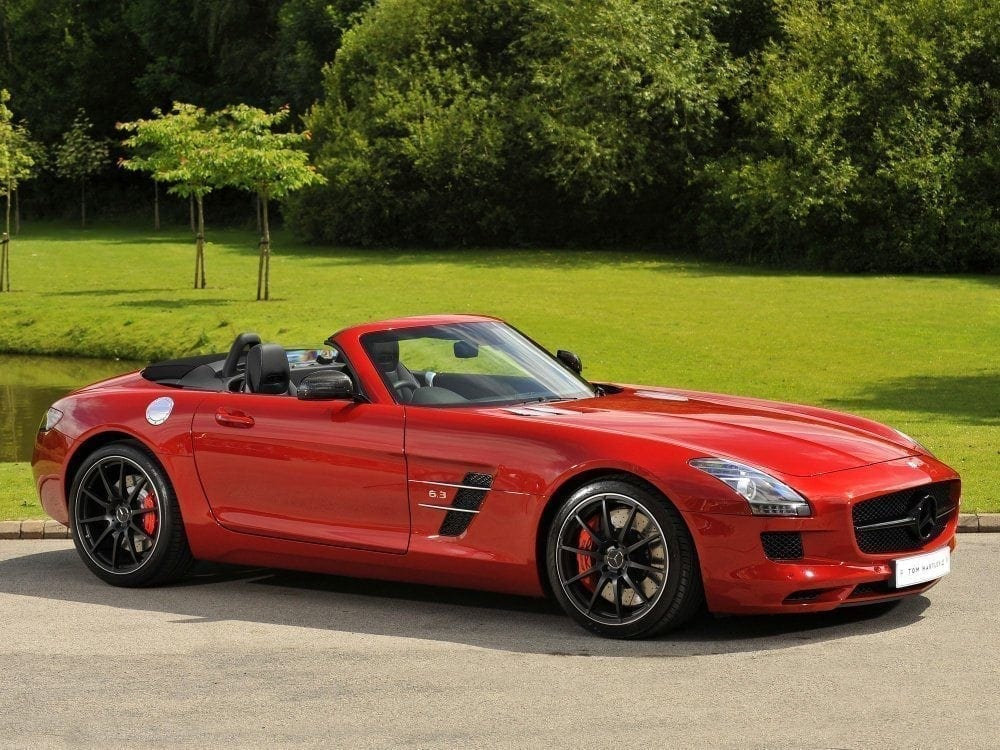 Some Classic Mercedes-Benz We Finance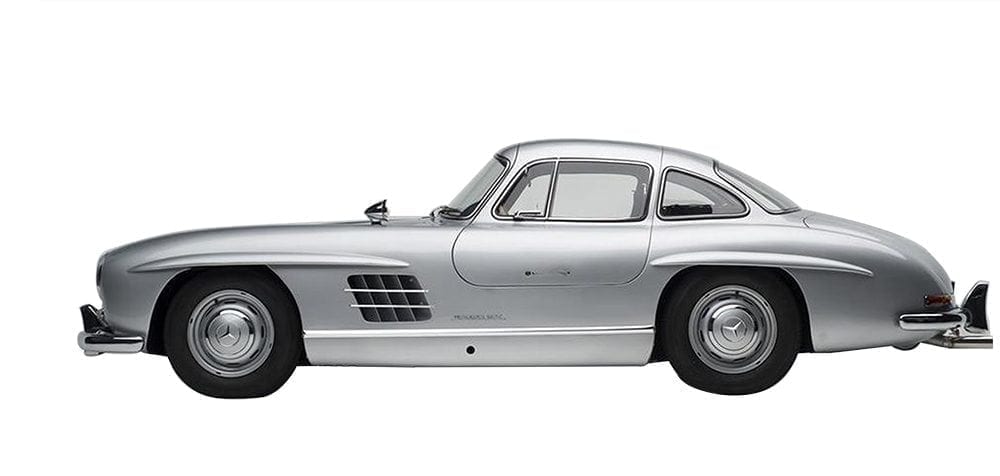 300SL Gullwing
Beautiful and fast 2 seat coupé, 1954–63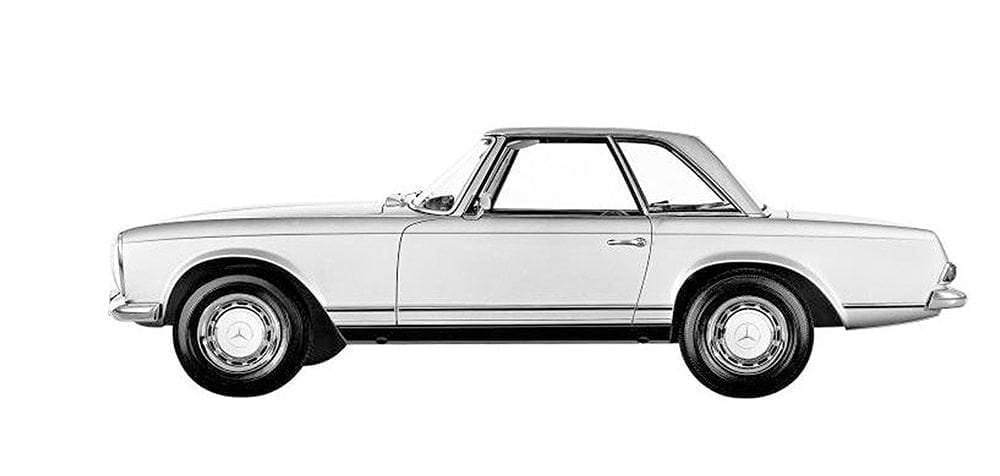 280SL Pagoda
Among the most revolutionary luxury convertibles of it's time, 1967-71
190SL
A stunning two-door super luxury roadster, 1955–63
MERCEDES-BENZ CLASSIC INVENTORS OF THE MOTOR CAR
Mercedes is a big league producer of most luxury and comfortable vehicles, the car brand of ultimate recognition, development engineering and first-class performance. It is a most long-standing automobile brand, and its journey began in 1886, when Karl Benz manufactured the first gasoline-powered car. The first cars under its name were sold in 1901, and soon the first racing car, Blitzen Benz, was produced. We Finance all Mercedes - including the Gull WingIts worth exploring the many classic cars that have come from the oldest of all marques. For example, the Mercedes Benz 300SL is considered by many as one of the best cars of all time, featuring heavily in top 100 lists. Variations on this such as the 'Gullwing' 300SI, as featured at the top of this page are also truly iconic. The designation SL derives from the German Sport Leicht, or Sport Lightweight and was first applied to the 300SL. This sporting prowess flows through to today's AMG powerhouses – classics in the making.Going further back in time, for let's face it we are talking about the inventors of the motorcar, there are some great examples – from grand and rather beautiful pre-war tourers like the 500K to the legendary Silver Arrows grand prix cars – Mercedes' long history has produced many best-of-breed cars. The SSK – in production from 1928 to 1938 pops up in classic car shows as well as any gangster movie. For some reason villains just love to drive big Mercedes – from dictators like Ceaușescu to 1930's gangsters. Mercedes means power, safety and opulence. Unlike some of these villains, mercedes tend to last. Classic Mercedes are famed for their reliability as well as holding their value, making them an all round good investment. Everyone has their favourite. For me its the 1989 Mercedes-Benz 560 Series Convertible which was the epitome of cool, elegant style when I was growing up. Not as showy (or expensive) as a Ferrari and more practical on all levels. Speaking of practical, the larger 4x4s from Mercedes' back catalogue have a high regard among our customers and the wider community. So if you can see a three-pointed star on the bonnet of your classic car, get in touch with us to discuss how we can help you finance one of these fine cars.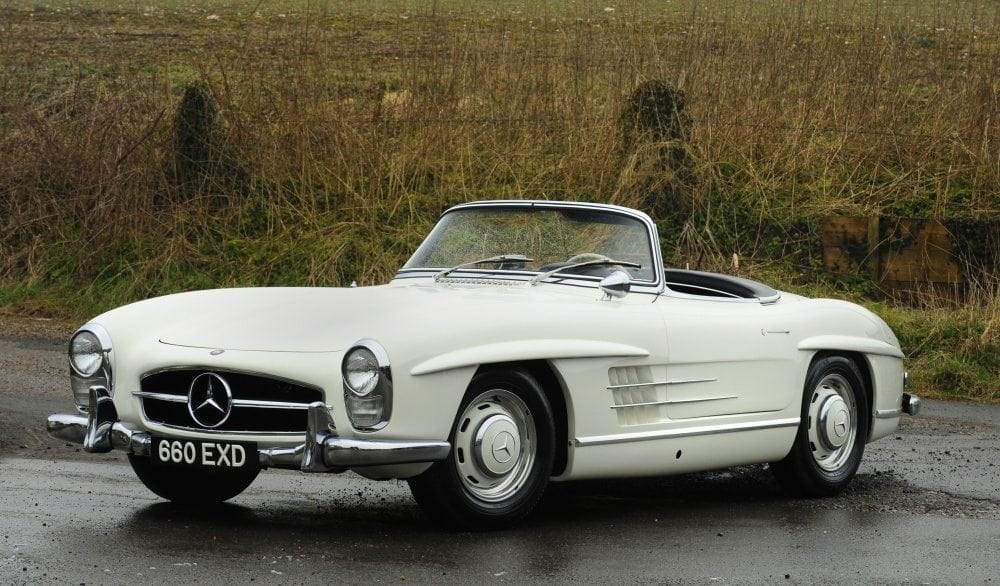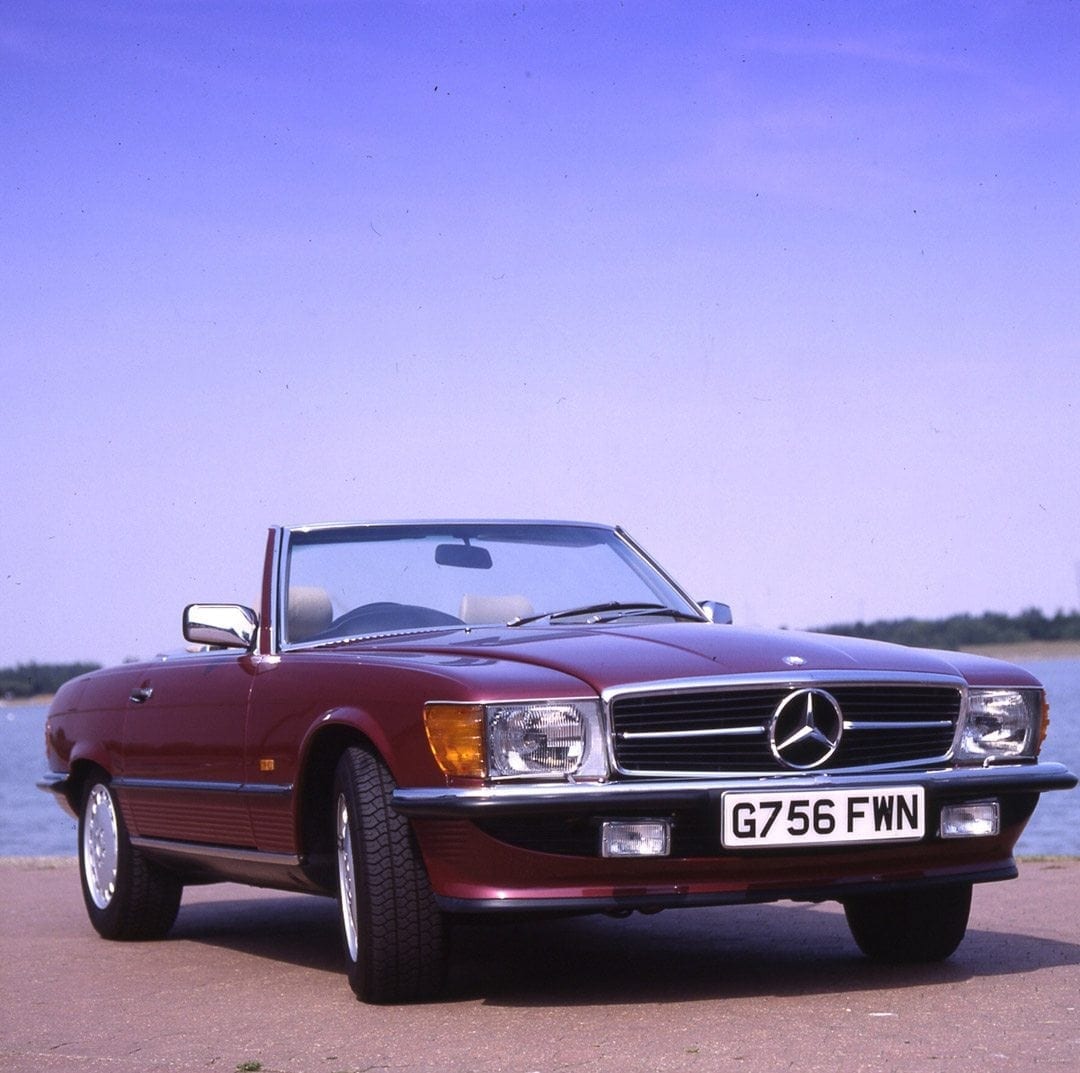 How much deposit will I need?
Usually 10-20% of the cost of the vehicle. The exact sum will depend on your financial situation and whether you are buying a new or used car. However, there are a few agreements that do not require any deposit, whereas others may ask for up to 30 per cent to qualify for a low interest rate. Of course, the more money you can put down as a deposit the less you'll have to borrow and therefore the lower your monthly repayments will be.
I have bad credit; can I still get car finance?
The short answer is: Quite possibly. We take a holistic approach to credit underwriting and assess each application on its own merits. There are often very valid reasons why someone has a less than perfect credit history, and we always take into account each individual's circumstances. If you'd like to discuss this, we'd be delighted to explain further.
Can I settle the agreement early?
Yes, but charges will usually apply – these are explained in the terms and conditions of your agreement. Please call us for further information.
Can I sell the car?
Once you've paid off the outstanding sum it's yours and you can do whatever you like with it. However, while you're still paying off the finance you aren't legally entitled to sell the car.
Can I reduce my monthly payment?
You can reduce your monthly repayments by putting down a larger deposit at the start of a finance agreement, or deferring a lump sum (also known as a balloon payment) until the end of the agreement, which can be a useful option in some circumstances. Call us to discuss your options and we can explain more.
What interest rate will I be charged?
This will depend on the value of the car you are interested in buying, the type of finance you choose and your personal circumstances. If you'd like a personal quote, get in touch. We'd be happy to oblige.
Can I arrange finance for more than one car?
Yes – we have financed multiple car purchases for many clients. We look to build long-standing relationships with our clients and we'll be happy to assess your requirements.
Car finance news, Auctions, Car Show appearances and more...
We are there for all of it, and we love to talk about it.