Why finance a Mercedes-Benz with JBR Capital
There's a vast range to choose from under the Mercedes-Benz banner; from hatchbacks to SUVs, cabriolets to grand tourers, the marque has something in almost every area of the car market.
See a three-pointed star in your garage? Not getting the best finance options and deals from part exchange? Do please contact us to discuss how we can help you finance one of these amazing cars.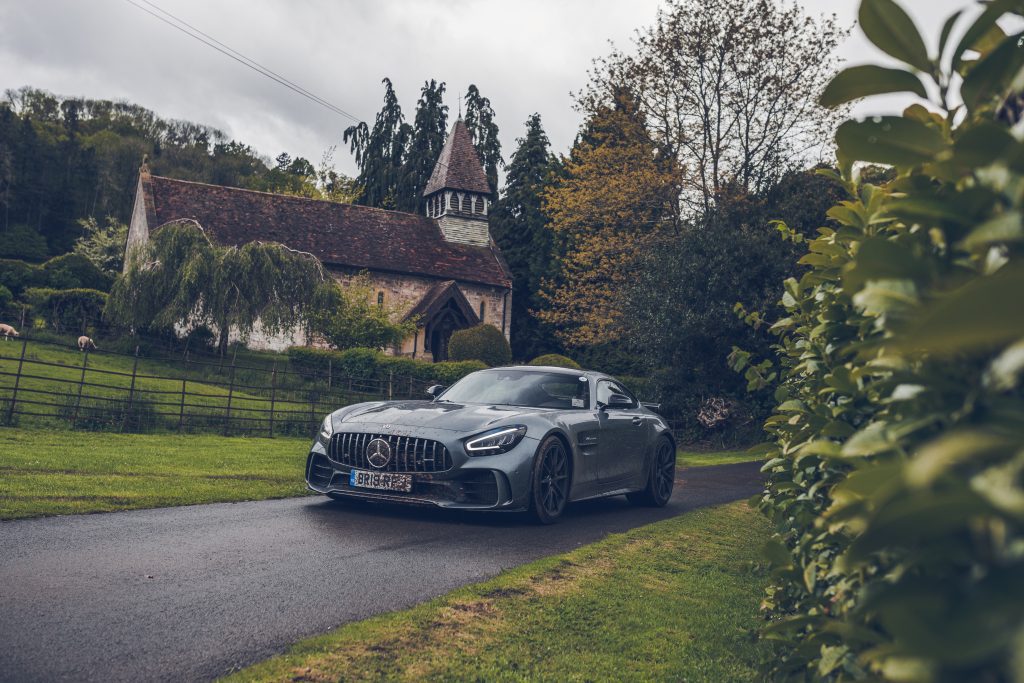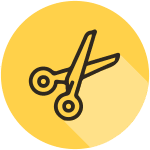 Flexible
Bespoke Finance
You will deal with a human underwriter, which will spend time to full understand your financial circumstances. This enables us to created tailored loan agreements for Mercedes models to suit our client's needs.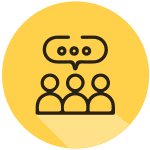 Great
Customer Service
No matter what Mercedes Benz model you want to buy, from a classic Pagoda to the latest C Class, we work with the best dealers and sellers, so we understand the current car market and can help you navigate the buying process.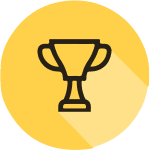 Fast
Decision Making
From you're very first point of contact, to the underwriting process and to signing the documents, every touch point is humanised. Our team can make quick, effective and accurate decisions on your Mercedes finance.
Types of Mercedes-Benz Finance
Our personalised approach means that we may, depending on your circumstances, be able to offer finance to clients who do not fit the traditional computer-driven models of other companies.
Mercedes-Benz Finance Process
How to Buy a Mercedes on finance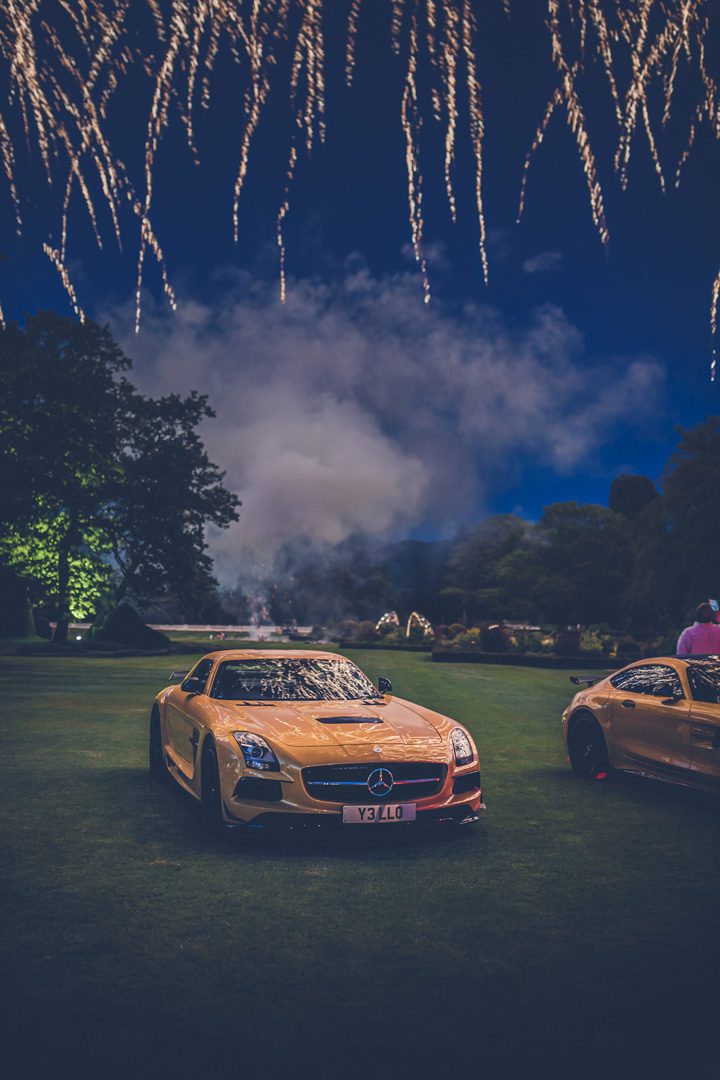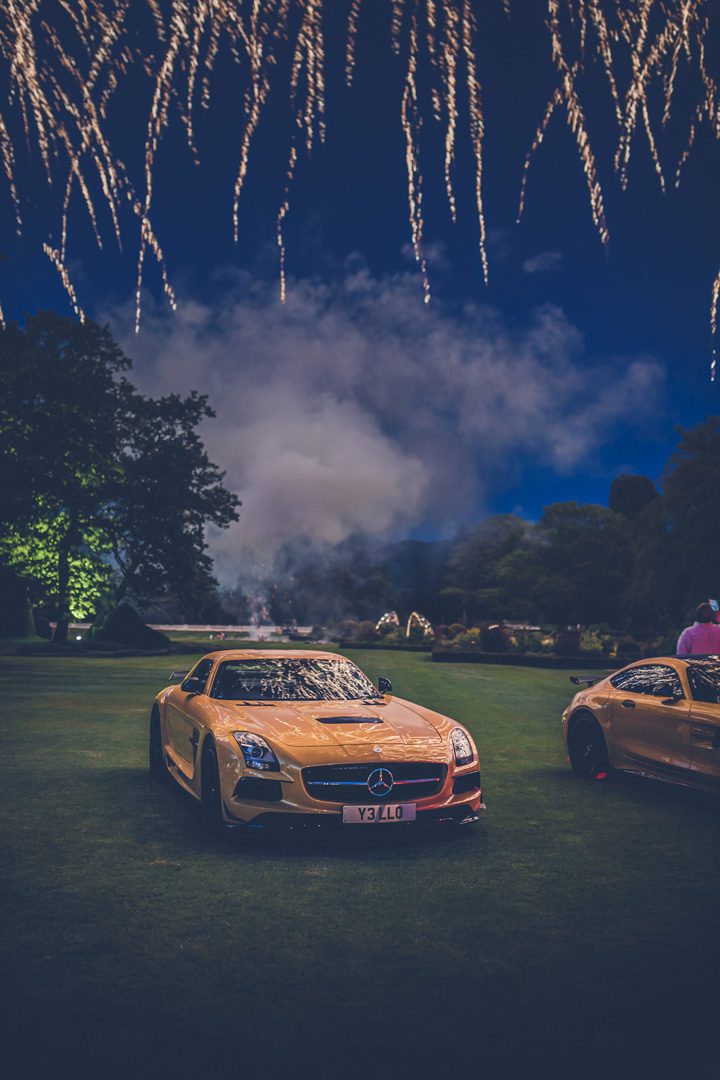 Used Mercedes-Benz cars you can finance
Mercedes-Benz Finance Deals & Offers from our partnered dealers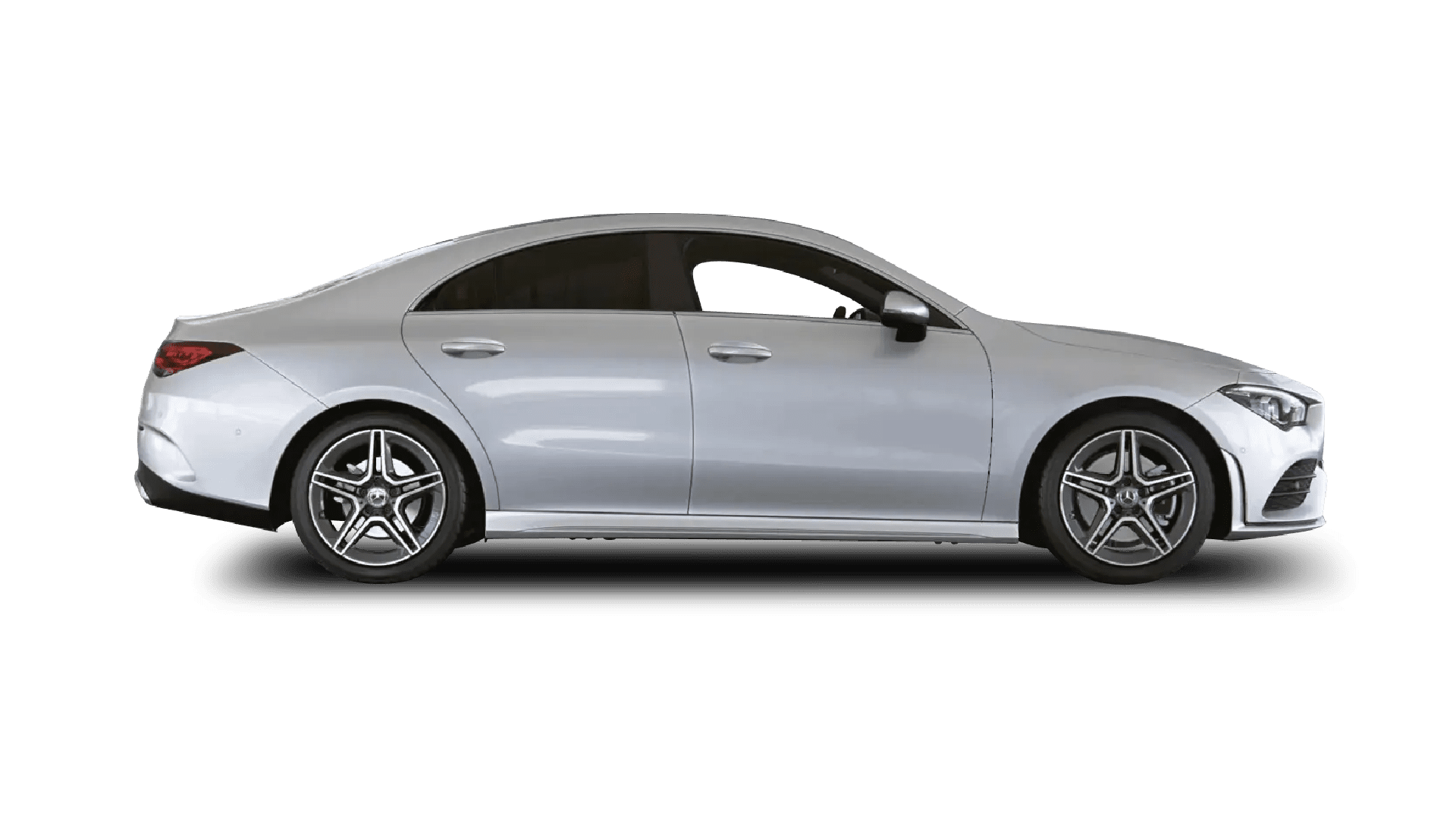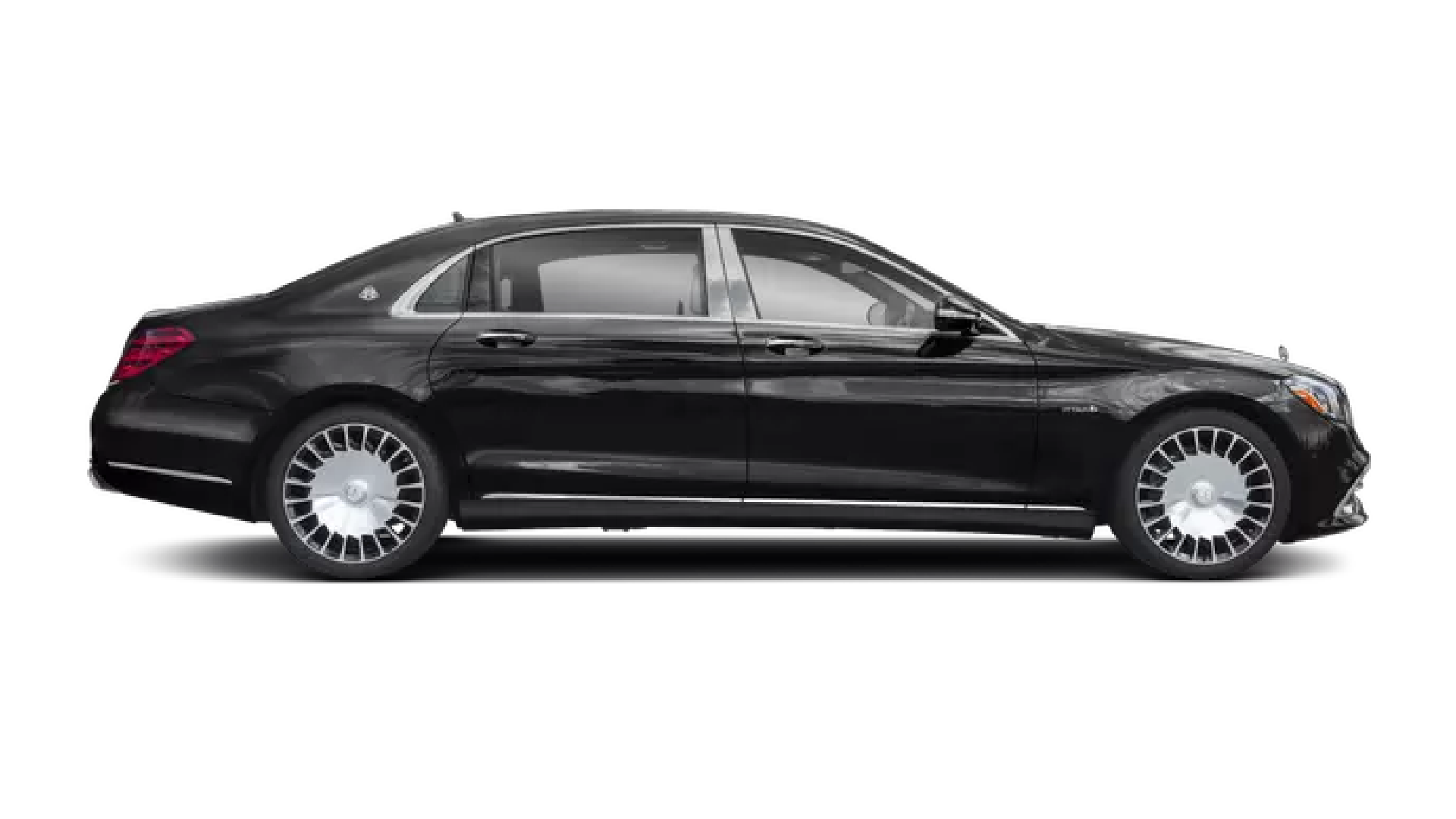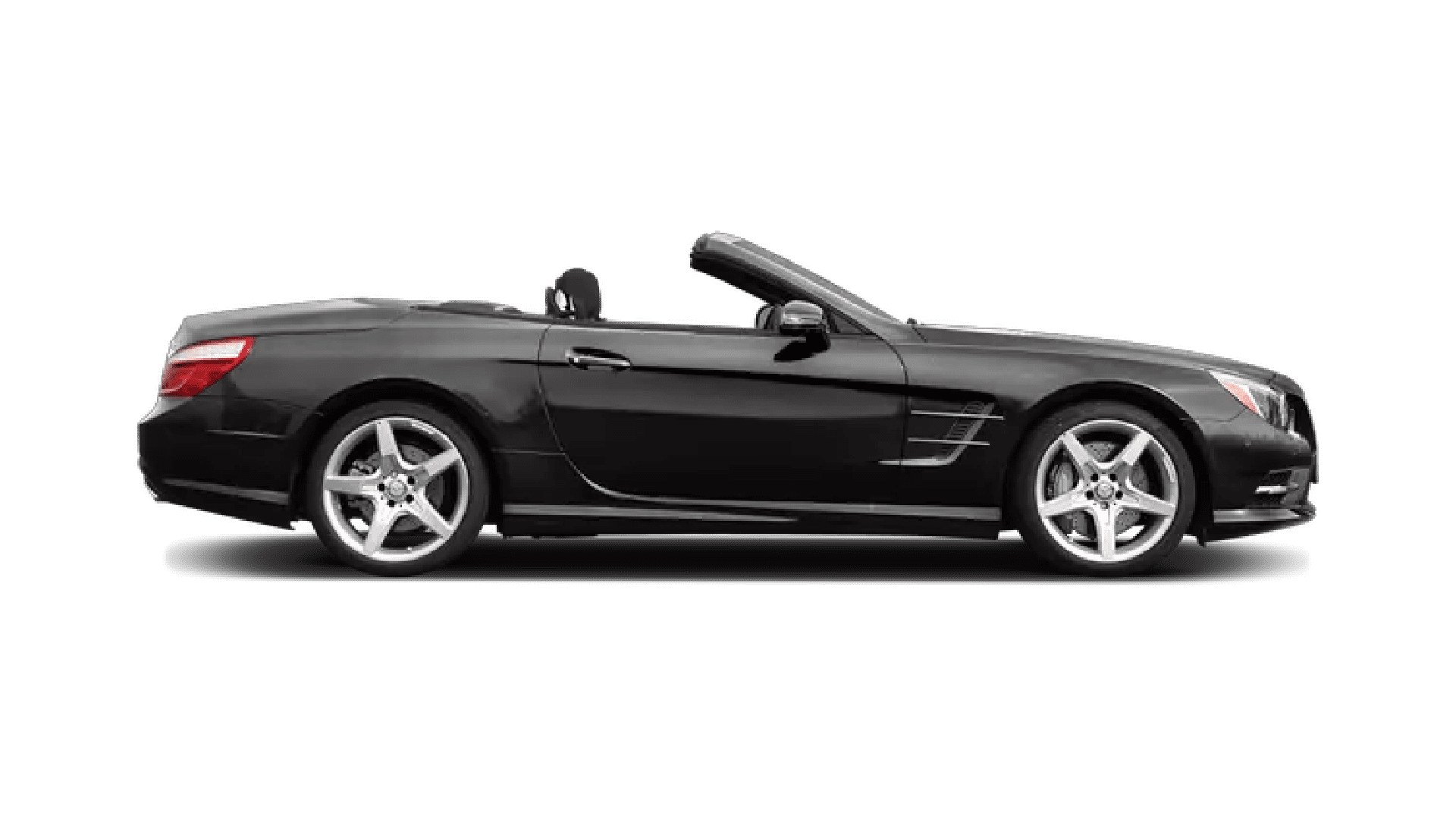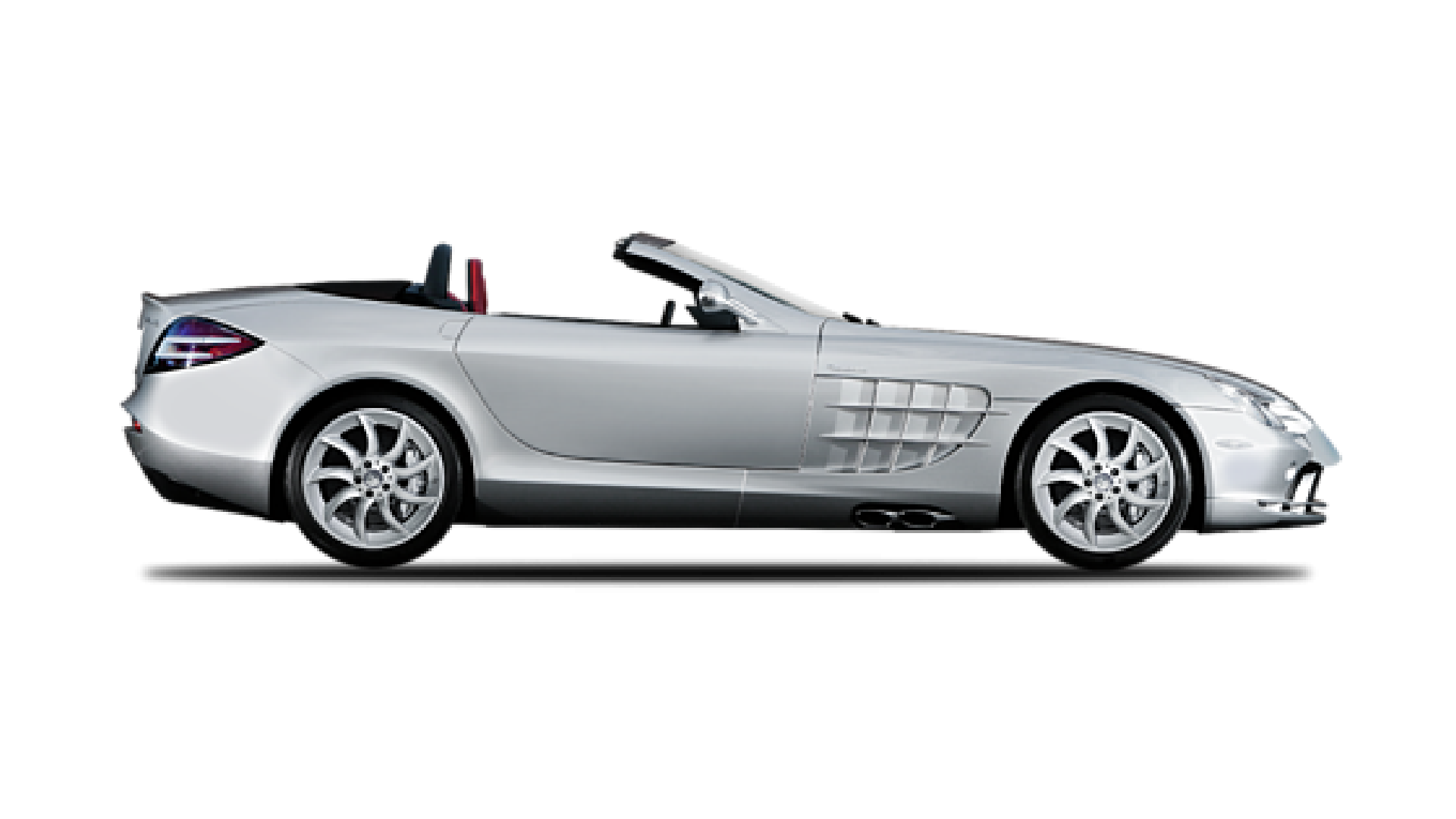 Get a Quote
Talk to our team

What our customers say about us
View all of our reviews
Mercedes-Benz finance success stories
Don't take our word for it read our client stories
Porsche 992 Cabriolet
Kushi Bachanda
"The first of many cars to be purchased with JBR Capital"
Mercedes-Benz Finance FAQs
Frequently Asked Questions
Mercedez Benz Finance - How much deposit will I need?
Usually 10-20% of the cost of the vehicle. The exact sum will depend on your financial situation and whether you are buying a new or used car. However, there are a few agreements that do not require any deposit, whereas others may ask for up to 30 per cent to qualify for a low interest rate. Of course, the more money you can put down as a deposit the less you'll have to borrow and therefore the lower your monthly repayments will be.
I have bad credit; can I still get car finance for a Mercedes?
The short answer is: Quite possibly. We take a holistic approach to credit underwriting and assess each application on its own merits. There are often very valid reasons why someone has a less than perfect credit history, and we always take into account each individual's circumstances. If you'd like to discuss this, we'd be delighted to explain further.
Mercedez Benz Finance - What interest rate will I be charged?
This will depend on the value of the car you are interested in buying, the type of finance you choose and your personal circumstances. If you'd like a personal quote, get in touch. We'd be happy to oblige.
Mercedez Benz Finance - Can I settle the agreement early?
Yes, but charges will usually apply – these are explained in the
terms and conditions
of your agreement. Please call us for further information.
Mercedez Benz Finance - Reduce my monthly payment?
You can reduce your monthly repayments by putting down a larger deposit at the start of a finance agreement, or deferring a lump sum (also known as a balloon payment) until the end of the agreement, which can be a useful option in some circumstances. Call us to discuss your options and we can explain more.
Mercedez Benz Finance - Can I arrange finance for more than one car?
Yes – we have financed multiple car purchases for many clients. We look to build long-standing relationships with our clients and we'll be happy to assess your requirements.
Mercedes-Benz news & Guides
Market Analysis, Opinions Pieces, Customer Stories and more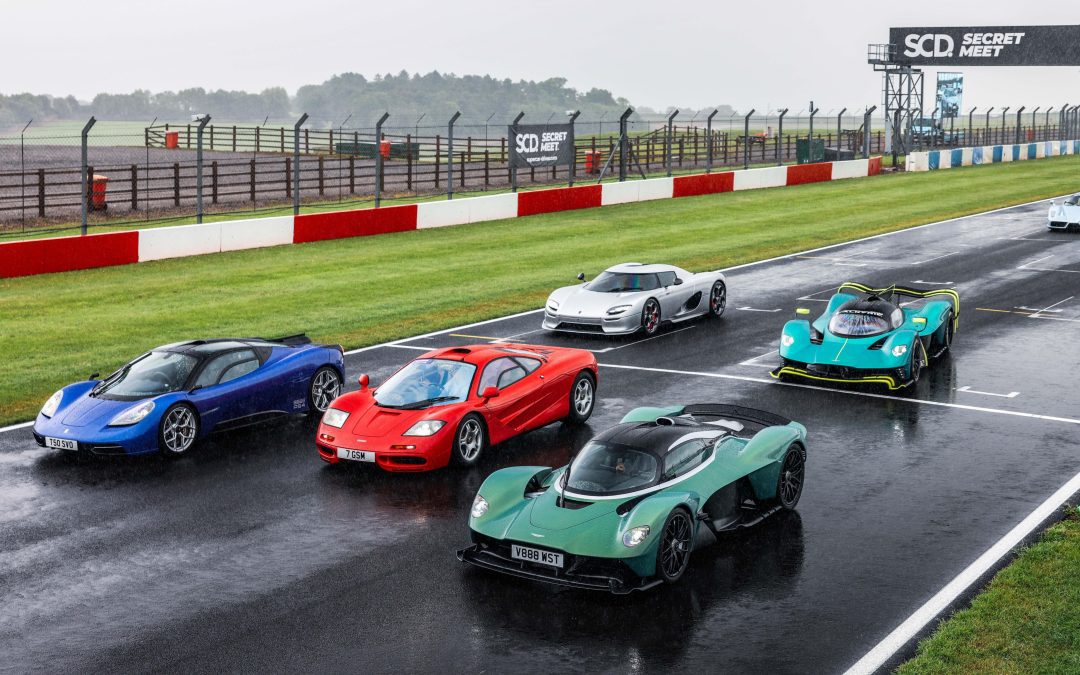 THE ANNUAL SECRET MEET AT DONNINGTON PARK IS SCD'S JEWEL IN THE CROWN, AND THIS YEAR'S EVENT MARKED A VERY SPECIAL ANNIVERSARY.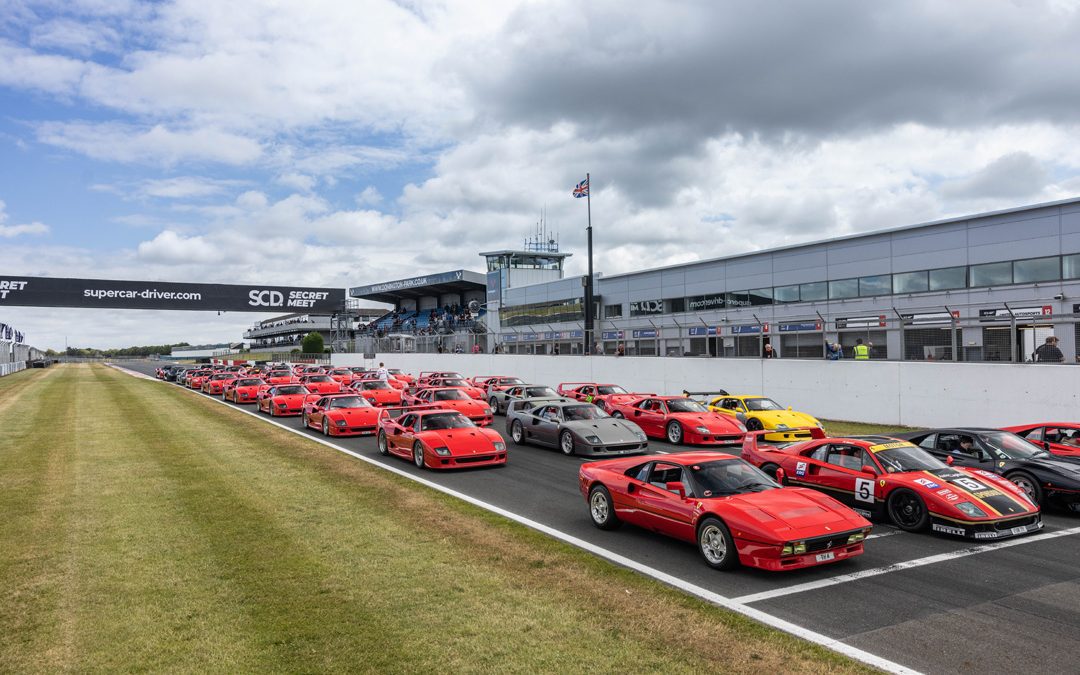 The quality, quantity and sheer exclusivity of the metal, and carbon fibre, on display positively borders on the surreal.
It's going to be a good, good year for supercar and hypercar fans and customers alike. Many stars are about to align with delayed hypercars, such as the Aston Martin Valkyrie and Mercedes-AMG Project ONE finally making it into production.
New & Used Mercedes for sale on Finance
View Mercedes listings from our partnered dealers
Other classic car and supercar brands we finance
Select the right marque for you