Driving a supercar is an experience like no other. Whether on the road or track, they get the heart racing and blood pumping – and give an immense feeling of enjoyment.
With our bespoke supercar finance options, supercar ownership could be far more affordable than you might think. Since every high-performance car is unique, so are our custom-built finance solutions, including flexible HP and lease purchase agreements.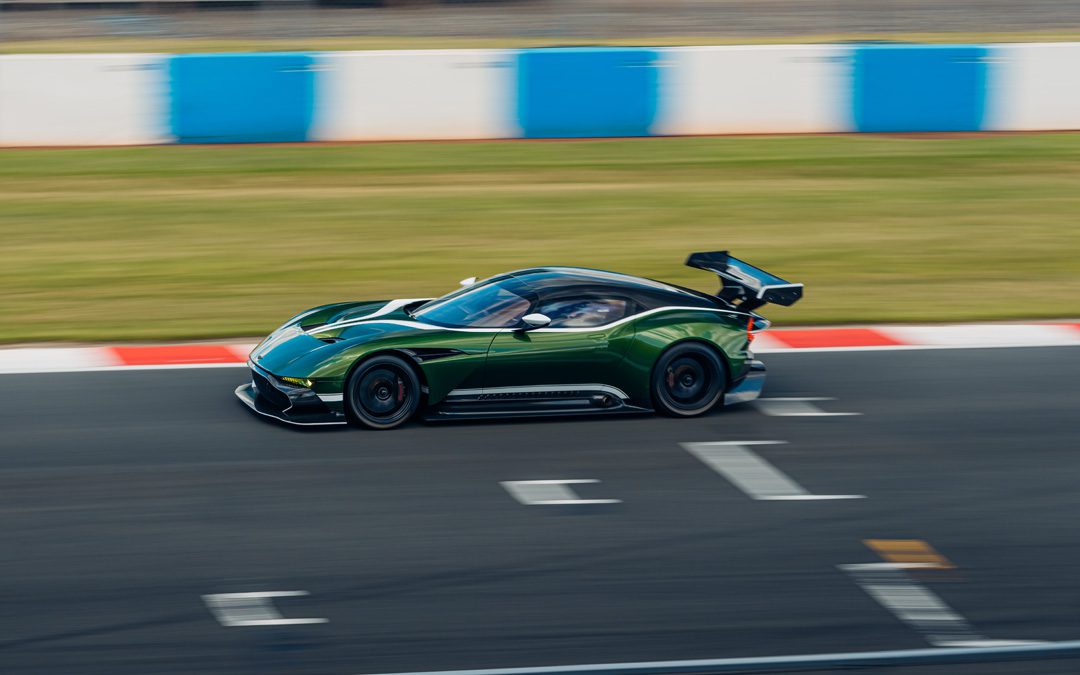 Why Supercar Finance with JBR Capital
Can I finance a classic car?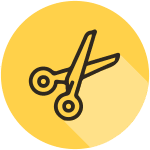 Flexible
Bespoke Finance
We offer flexible and competitive finance from £50k to £10m+. Each finance deal is designed to suit you, your financial needs and put you in control.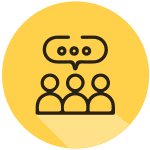 Great
Customer Service
We are petrol-heads ourselves and work with the best car dealership in UK, which enables us to know the market inside out and have the expertise to put together realistic financing offers.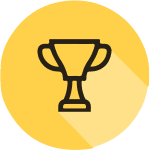 Fast
Decision Making
Most of our customers get the go-ahead on their supercar finance package within a week so we can make your dream of owning a high-performance car reality sooner then you might think.
Types of Supercar Finance
We take pride in the bespoke nature of our service and our four core finance products can be tailored to meet your specific requirements.
Hypercars & Supercars we finance
Click to learn more about supercar finance
The Ultimate Driving Experience
For those looking for the ultimate driving experience, enter the world of the hypercar. If you're looking to add a McLaren P1 or LaFerrari to your collection, we can put together flexible finance options to suit your financial circumstances, your car, and your future needs. Our hypercar finance packages have competitive interest rates, affordable monthly repayments, realistic balloons and early settlement options.
Once you've chosen the high-performance vehicle you want to purchase, you can either read our handy supercar finance guide and see what types of finance suits your circumstances, or give us a call directly for a no-obligation finance quote.
Discover more about what you should know before purchasing a supercar on our Supercar Buyers guide.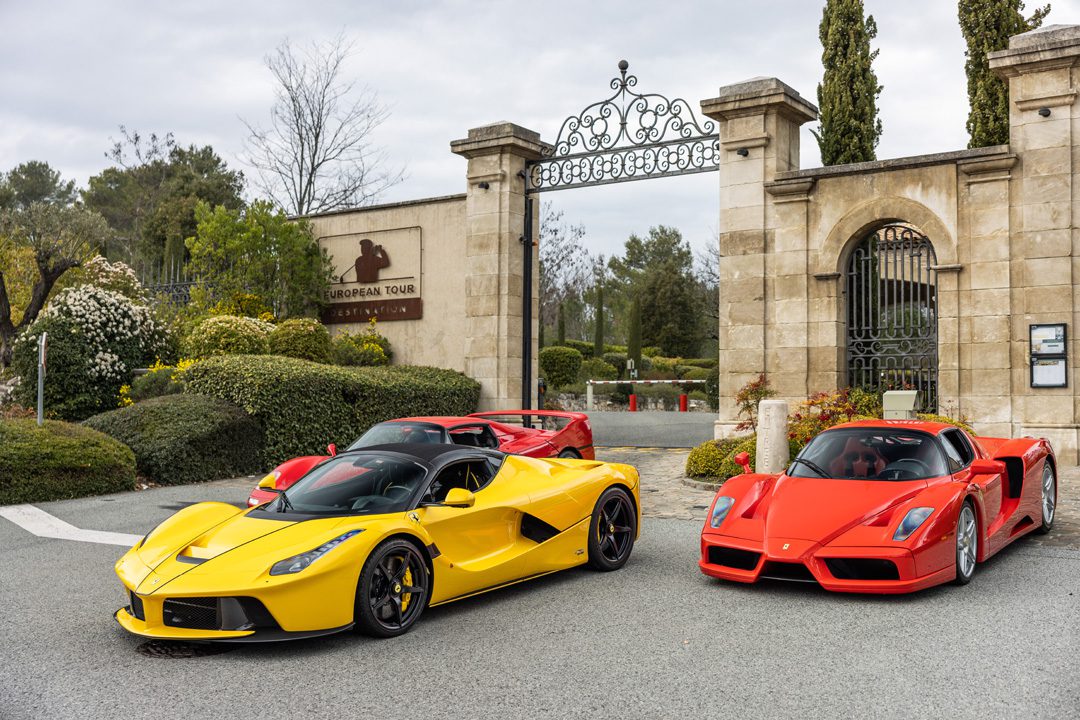 Get a Quote
Talk to our team

Supercar news & Guides
Market Analysis, Opinions Pieces, Customer Stories and more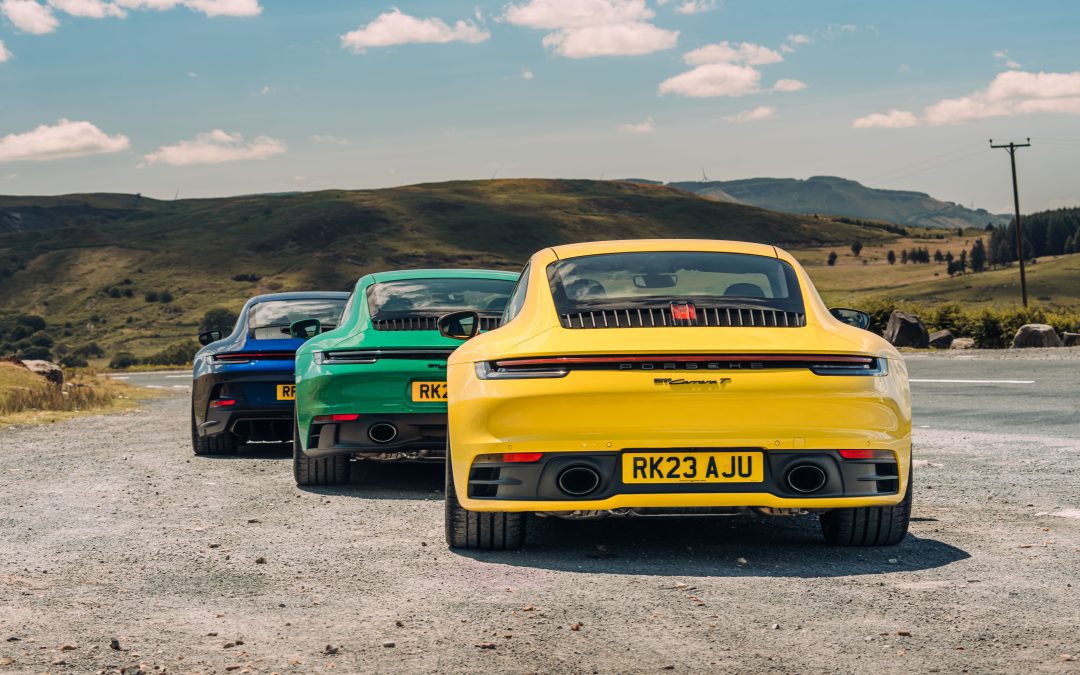 Three manual, rear-drive, two-seat Porsche 911s, but just one winner. Andrew Frankel pitches the new Carrera T against the GTS and GT3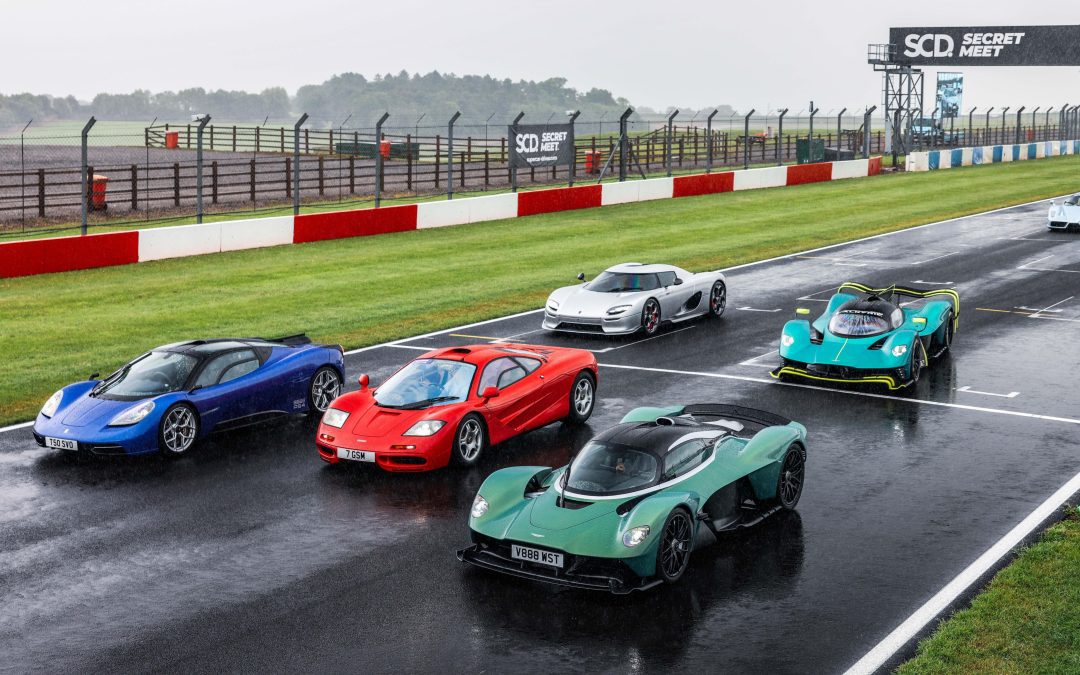 THE ANNUAL SECRET MEET AT DONNINGTON PARK IS SCD'S JEWEL IN THE CROWN, AND THIS YEAR'S EVENT MARKED A VERY SPECIAL ANNIVERSARY.
Supercar dealers with finance
You can buy your car from any recognized dealership, an independent dealer or a private seller.
You can also get a credit line ahead of a car auction, so you can have peace of mind when you bid for your desired vehicle.
We work with the best car dealers from the UK including DD Classics, Targa Florio, Dap Cars, Amari Supercars, Redline Specialist Cars and many more.
View and apply for a supercar on finance at Find Your Passion.
What our customers say about us
View all of our reviews
Frequently Asked Questions
What is considered a Supercar?
Even is the definition is quite loose, a supercar is a high-performance sportscar, top of the line in what regards performance, technology, design and price, considered the pinnacle of automotive engineering. Usually with a unique design, extremely powerful engines and build with best existing materials, they come in low-volume production run and with a price tag not less than six figures. Few examples of supercars: Bugatti Veyron, Lamborghini Huracan, Ferrari 488 GTB.
What is considered a Hypercar?
Hypercars are supercars that are taking performance and design to the next level, usually breaking the boundaries of what is possible by using cutting edge technology. Each aspect of a hypecar is a an advancement in automotive technology, not achieved previously. Few examples of hypercars: Pagani Zonda, McLaren F1, Aston Martin Valkyrie, Koenigsegg CCX, Ferrari LaFerrari, Porsche 918 Spyder.
Can I refinance my existing Supercar?
If you own a supercar valued at more than £75,000, we can refinance existing agreements with other lenders. This could enable you to benefit from more competitive monthly payments and take advantage of any increase in the car's value. Find out more about how to refinance your current vehicle.
How to buy a Supercar?
You can purchase either a new or used supercar straight from the manufacturer, from a car dealership, private individual or at auction. Supercar financing is an affordable way towards ownership of a high-performance, top of the range car since the monthly payments can be tailored to your financial needs and you have various choices at the end of your agreement – you can either pay the last month and be the owner of the car, part exchange the car for a different model or refinance the current agreement. We always recommend to get the advice of an expert to help you asses the car value, mileage, provenance before you make any purchase.
Supercar finance options
As luxury, private car finance lender, financing your supercar with us, has never been simpler. Our supercar finance options range from Hire Purchase, Lease Purchase, Refinance and Personal Contract Hire. See our Supercar finance calculator for more information.
Can I get a credit line approved ahead of an auction?
We can pre-approve funds and make them immediately available if you place the winning bid for a supercar car at auction.
Can I arrange finance for more than one Supercar?
Yes – we have financed multiple car purchases for many clients. We look to build long-standing relationships with our clients and we'll be happy to assess your requirements.
What is an Exotic Car?
Depending on your definition, exotic cars are the high-end of hypercars or supercars. Designed perhaps to be driven or used in extreme circumstances – the very opposite of a daily driver, which in turn is defined as a car you can use every day to go to Sainsburys..
Can I release equity from my Supercar?
If your car is valued at more than £100,000, you can take advantage of equity release, which means we buy your car and then sell if back to you on a hire purchase agreement. Visit our equity release page for more information.