LAMBORGHINI FINANCE
Bespoke finance for your dream Lamborghini
If you are thinking of buying a Lamborghini, talk to us. We are high-end car finance experts. We specialise in putting together a bespoke, flexible arrangement to suit your financial circumstances, your car, and your future needs.
Our personal service means that we can take into account many more factors than a high street lender – for instance the car's true residual value, other assets you may own or your business situation – and come up with a fast decision and a plan to suit you. We often offer lower payments than other lenders, and we can offer finance to clients who may be turned away by automated checklists of other companies. So contact us about finance, either before you start hunting for the perfect Lamborghini, or after you've decided on the one.
BESPOKE FINANCE
Finance personally designed to suit you and your vehicle
EXPERT KNOWLEDGE
We specialise in high-end vehicles. That's our only focus
PERSONAL SERVICE
Face-to-face conversations, decisions made by humans
Competitive rates
Fast results, with the ability to achieve low monthly repayments
Lamborghini: Supercars and Raging Bulls
There are few more
perfect cars, or rather supercars, than Lamborghinis. The marque has been concentrating on that rarefied area of the market since its birth in the early '60s, and has so many truly great models in its history that it's difficult to choose one to adorn your garage.
For classic collectors, the beautiful Miura is an icon; uncompromising to drive and brutally fast, even by modern standards, the Miura redefined what a supercar should be. And its attention-grabbing looks set the standard for the next big-seller, the absolutely unignorable Countach. Whether in its original form or one of the later winged, ground-hugging high-performance variants, the Countach is a car that will always draw a crowd. Its successor, the Diablo, was equally extrovert.
Of course many other classic Lamborghinis have a following – the early 350GT and 400GT, the spacious and refined Espada, Islero or Jarama, and the more affordable Urraco and Jalpa all have their fans. Even the squared-off, muscular might of the tank-like LM002 off-roader has attracted a certain kind of connoisseur who appreciates its utterly uncompromising charisma.
In the modern era, though, it's been all about the mid-engined supercars, and the company has pumped out a series of absolutely astonishing, and astonishing-looking, successes like the Murciélago, Gallardo, Aventador and Huracán. Make no mistake, these are not subtle cars. But that's the point. As Darren Selig, CEO of JBR Capital, puts it: "Our Lambo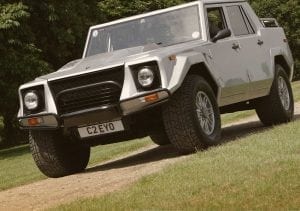 rghini purchasers do tend to be more extrovert, and more entrepreneurial, than many of our other customers."
Buying a Lamborghini definitely makes a statement. But it's one that many would like to make. Call us or use the form below – see how we can help you finance one of these amazing supercars.
Financing Your Lamborghini
Key Points
Payments
Very competitive monthly payments. Can be fixed or variable
Interest Rate
Decided at the start of the arrangement, if fixed; can also vary based on a pre-agreed formula
Deposit
Usually 10-20% but can be anything from zero to a much higher amount
CREDIT ASSESSMENT
Our judgement of your ability to afford the payments, based on our own very personal, tailored criteria
RESIDUAL VALUE
What we assess your vehicle will be worth at the end of the agreement, based on our expert knowledge of the high-end car market
PCP
Otherwise known as Personal Contract Purchase, we currently only offer this through our McLaren Financial Services partnership. Contact us for more details
'I drew this Lamborghini on the back of my rough books when I was at school – now, many years later, JBR enabled me to get the real thing in my garage. I'm ecstatic!'
A delighted Countach owner
'As a professional sportsman, my income from sponsors and bonuses can be complicated. JBR Capital were able to make sense of it and get me this great supercar.'
A Hurácan buyer
Top Lamborghinis We have Financed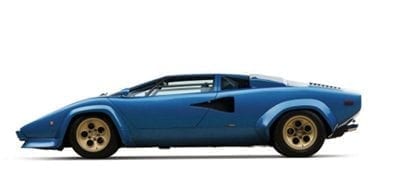 Countach
Brutishly fast wedge-shaped supercar, 1974-90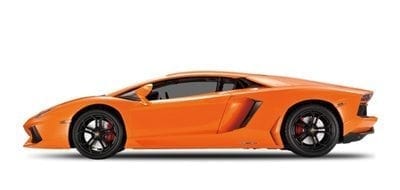 Aventador
Striking and surprisingly driveable V12 supercar, 2011-now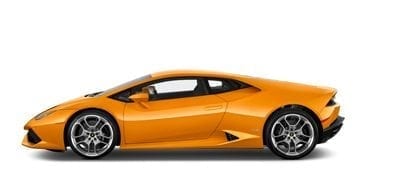 Hurácan
Good-looking supercar, also available as a roadster, 2014-now
Expert, independent and secure
We are happy to lend anything from £25,000 to £3m, and to date we have loaned over £206m. We pride ourselves on personal service, which means that we don't just punch numbers into a computer and wait for an answer – we talk to you, use our expert knowledge to assess you and your vehicle, and arrange a finance package to suit your needs.
As a result, we have received numerous awards and nominations, including the Auto Finance Awards, Motor Finance Awards and Car Finance Awards.
Backed by Cabot Square Capital, our management team has decades of combined experience in the worlds of automotive finance and financial services. We are full members of the Finance & Leasing Association and abide by its FLA Lending Code on trading fairly and responsibly. We are also authorised and regulated by the Financial Conduct Authority.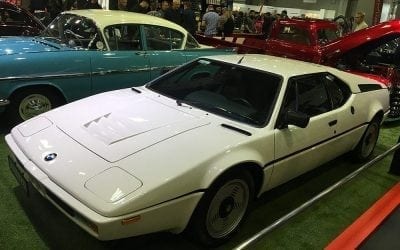 The NEC played host to the Classic Motor Show last weekend, as an enormous range of classic cars were gathered for enthusiasts, owners and collectors alike. Check out our gallery to see some of our favourites from the show…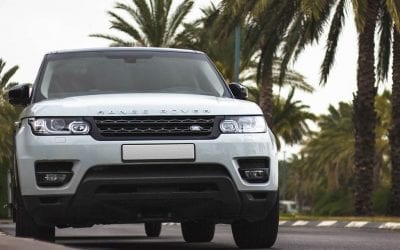 Evoque comes top of a league table of luxury cars bought by footballers – the Top 10 is dominated by supercars and high-end models. Read on to see the full list…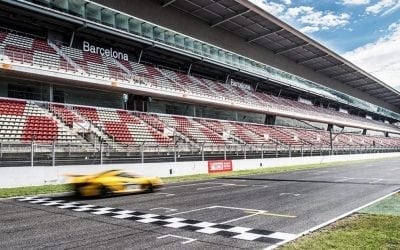 In part 3 of our series we cast a beady eye over four track-only masterpieces from Maserati, Pagani, Lamborghini and McLaren. So, with no racing licence required, and possibly not even a driving licence either, let's begin!
Get in touch for fast, flexible Lamborghini finance tailored to your needs