Why finance a Lamborghini with JBR Capital
We have strong relationships with the best Lamborghini dealerships in UK and our expert team can help you fund a new or used Lamborghini on either 
hire purchase
 or 
lease purchase
 agreements.
As a responsible independent lender and not a broker, we have the flexibility to deal with each loan application individually, assessing the true residual value of the car and taking in consideration any assess you might own. This will enable us to offer a very personal service, with fast decision making to put you in the driver's seat of an iconic Lamborghini.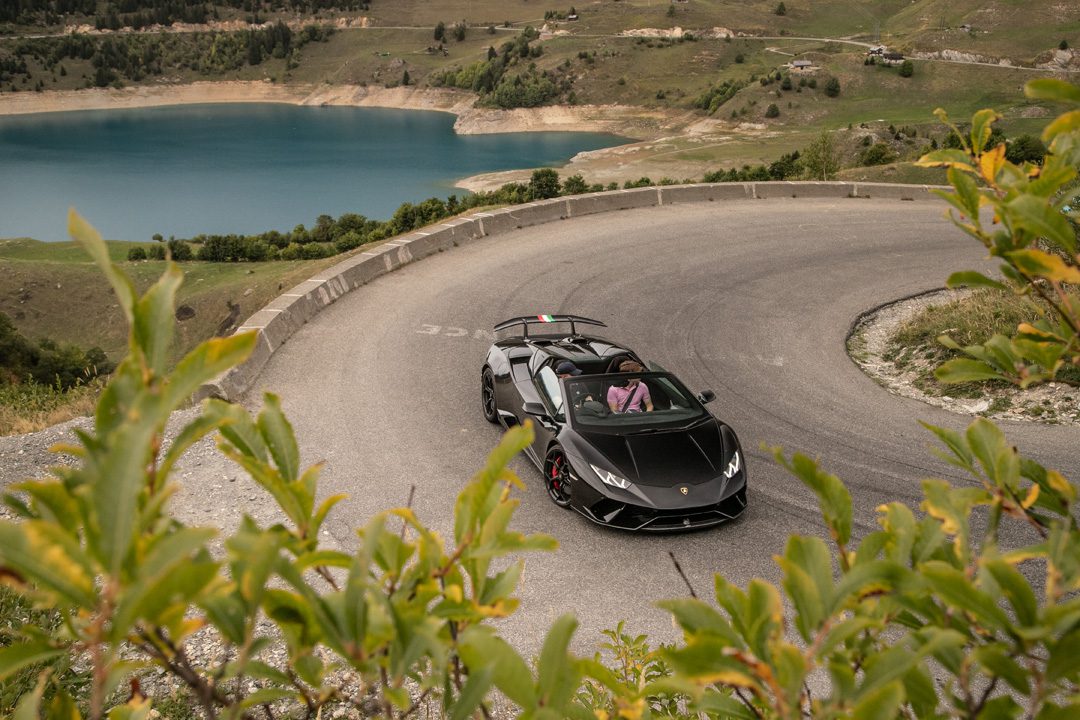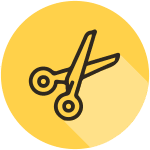 Flexible
Bespoke Finance
We take into account many more factors than other lenders, including the car's true residual value, other assets you own and your personal situation.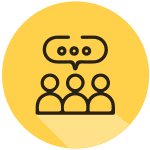 Great
Customer Service
We know our Aventadors from our Huracán, which enables us to offer competitive finance solutions to suit each individual loan application.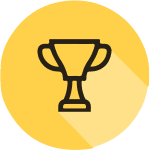 Fast
Decision Making
We are a direct lender, not a broker, so we can make quick decisions to ensure you don't miss out on that Lamborghini of your dreams.
Types of Lamborghini Finance
Our personalised approach means that we may, depending on your circumstances, be able to offer finance to clients who do not fit the traditional computer-driven models of other companies.
Lamborghini Finance Process
How to Buy a Lamborghini on finance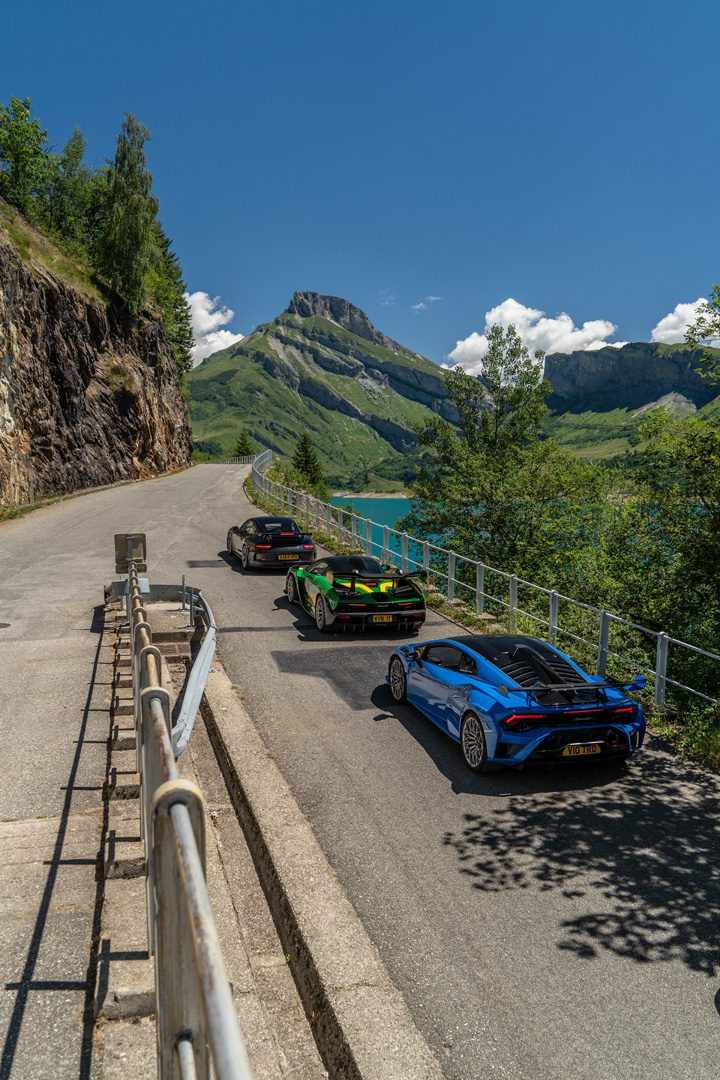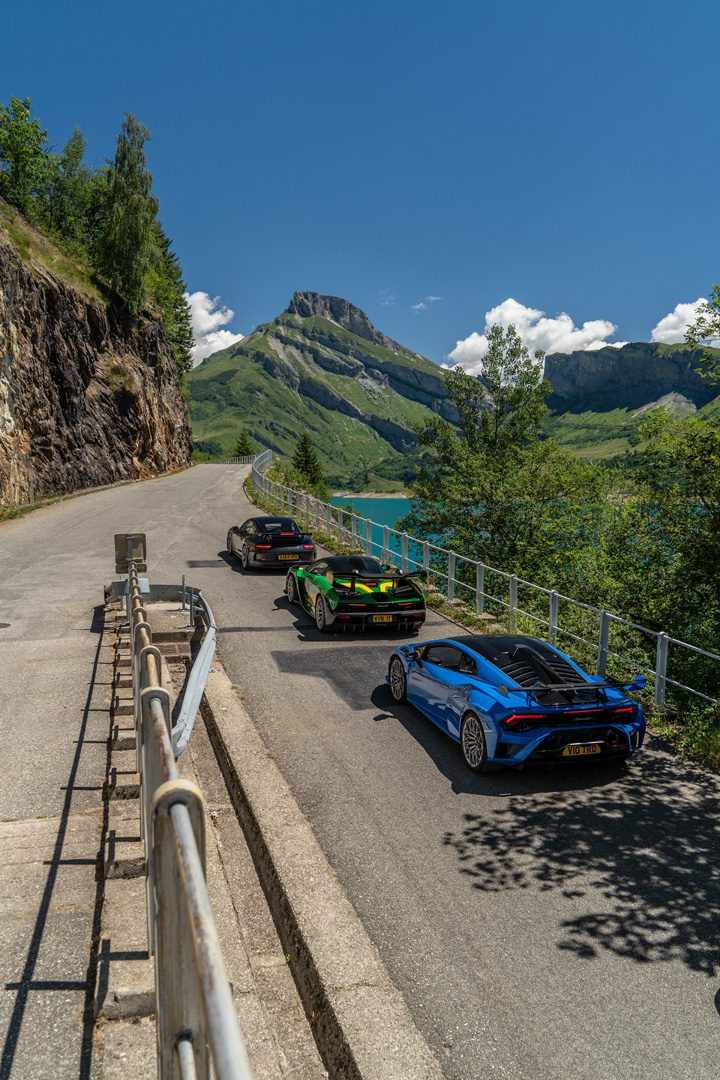 Used Lamborghini cars you can finance
Lamborghini Finance Deals & Offers from our partnered dealers
Get a Quote
Talk to our team

What our customers say about us
View all of our reviews
Frequently Asked Questions
Can you get a Lamborghini on finance?
We are the ideal car finance lender to finance your Lamborghini. You can finance your Lamborghini through a wide range of finance options.
Can I arrange finance for multiple cars?
Yes – we have financed multiple car purchases for many clients. We look to build long-standing relationships with our clients and we'll be happy to assess your requirements.
What are the monthly payments on a Lamborghini Huracan?
If you're looking for more information on how to finance a Lamborghini, please take a look at our Lamborghini finance examples based on a <a href="https://jbrcapital.com/lamborghini-finance/lamborghini-huracan-finance">Lamborghini Hurcan</a>.
How much is a deposit for a Lamborghini?
The deposit required for your Lamborghini finance depends very much of the amount you want to lend and the Lamborghini you want to buy. We usually start with a 10% deposit for new and pre-owned Lamborghinis, while for a classic we will request at least 25% deposit. In very exceptional circumstances we would also consider 5% deposit, however we will have to discuss your financial circumstances to assess what is the best for you. It's good to remember that if you put a larger deposit down, your monthly payments and the balloon at the end of your agreement will be smaller.
What credit score do you need to lease a Lamborghini?
We take a holistic approach to credit underwriting and assess each application on its own merits. There are often very valid reasons why someone has a less-than-perfect credit history, and we always take into account each individual's circumstances.
Are there any limitations on where I can buy my Lamborghini?
No, you can buy your Lamborghini from any recognized dealership, an independent dealer or private seller. You can also get a credit line ahead of a car auction, so you can have peace of mind when you bid for your desired Lamborghini.
Can I finance a used Lamborghini?
Yes, you can finance pre-owned, second-hand cars as long as the value of the car is over £32,000. New cars tend to depreciate massively in the first 2 years since launch, so lots of time is more secure to buy a pre-owned Lamborghini that has already depreciated.
Will I have a mileage restriction?
Can I sell my Lamborghini?
Yes, you can sell the car during your finance agreement.
How long will it take to get my new Lamborghini?
Once the loans application gets approved we can release the funds in the same day.
Lamborghini news & Guides
Market Analysis, Opinions Pieces, Customer Stories and more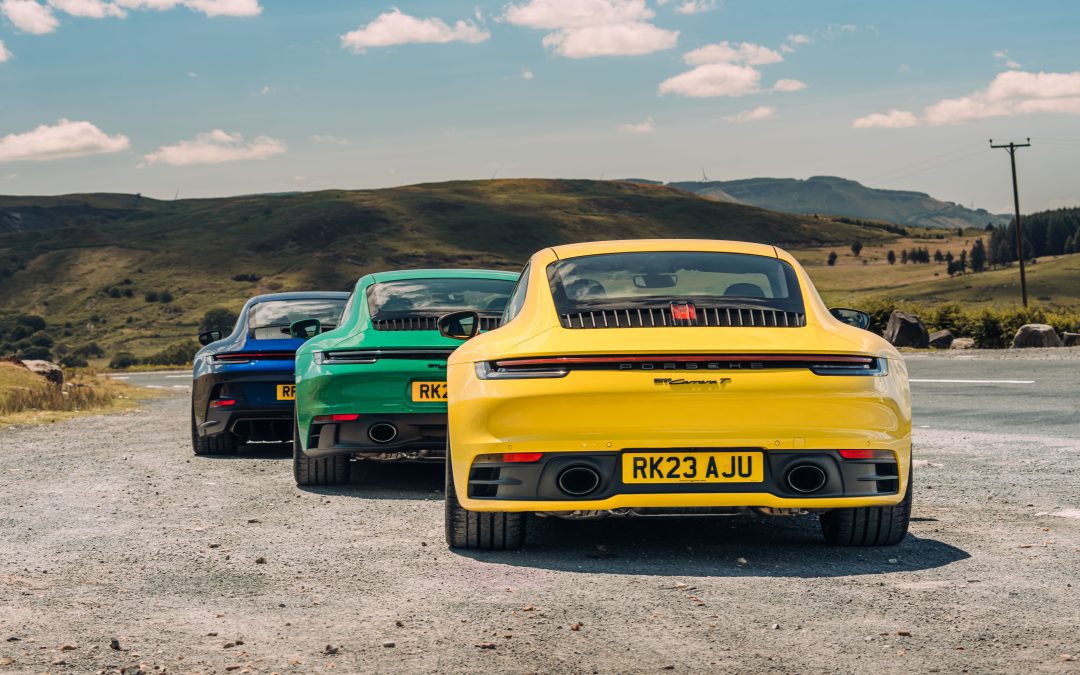 Three manual, rear-drive, two-seat Porsche 911s, but just one winner. Andrew Frankel pitches the new Carrera T against the GTS and GT3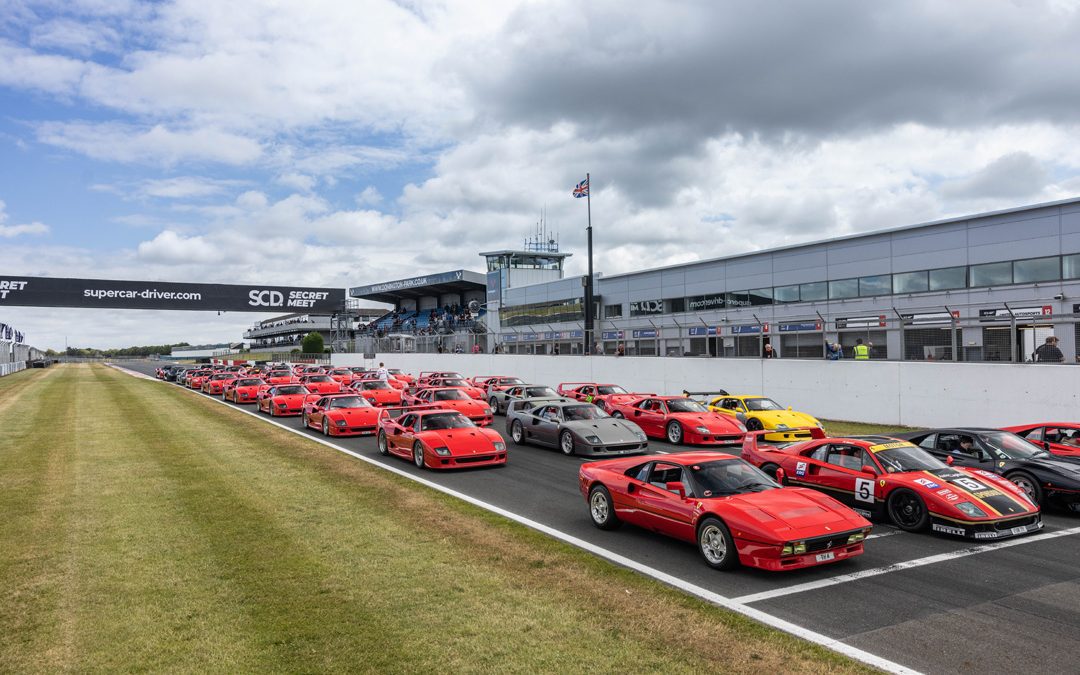 The quality, quantity and sheer exclusivity of the metal, and carbon fibre, on display positively borders on the surreal.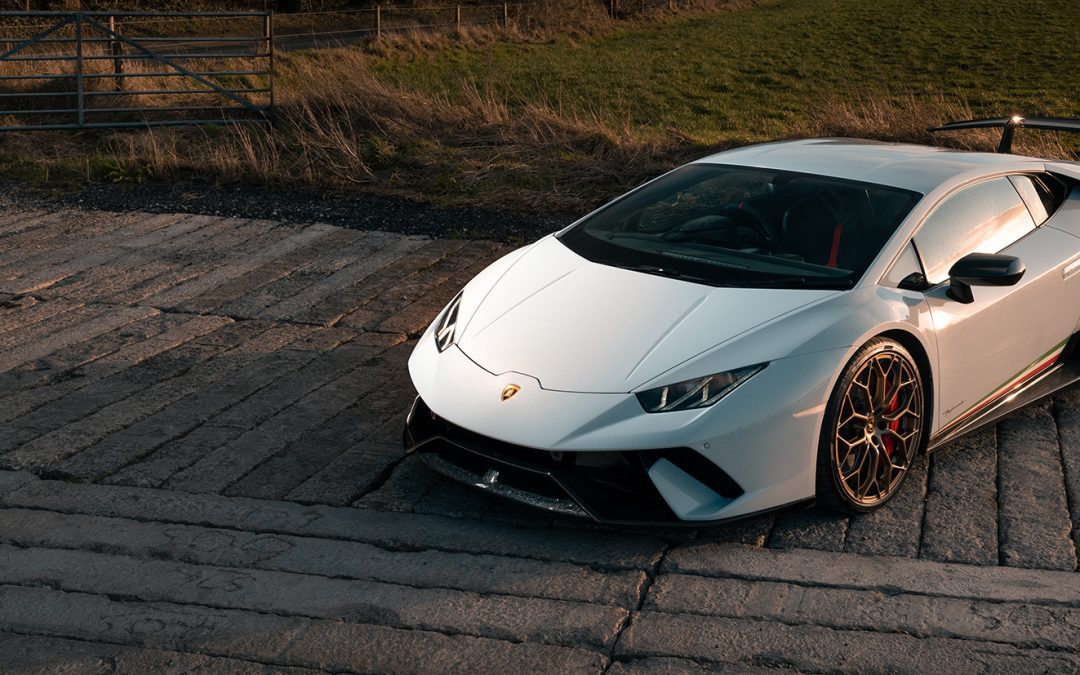 For supercar enthusiasts, that is one of life's greatest questions, and with a Lamborghini Huracán coupé LP 640-4 Performante LDF tucked away in the garage, James Calderbank is perfectly qualified to answer it.
New & Used Lamborghini for sale on Finance
View Lamborghini listings from our partnered dealers
Other classic car and supercar brands we finance
Select the right marque for you