If you're considering the purchase of a McLaren, we would be delighted to discuss finance with you.
We are partners with the marque in McLaren Financial Services, and our flexible hire purchase or lease purchase options allow us to offer finance to a wide range of customers, while our bespoke financial assessments and personal attention to every arrangement means that we can give fast decisions based on a far more in-depth assessment of affordability than any of the high street lenders.
Talk to us about finance, either before you start looking for your ideal McLaren, or after you've found the perfect car.

BESPOKE FINANCE
Finance personally designed to suit you and your vehicle
EXPERT KNOWLEDGE
We specialise in high-end vehicles. That's our only focus
PERSONAL SERVICE
Face-to-face conversations, decisions made by humans
Competitive rates
Fast results, with the ability to achieve low monthly repayments
Mᴄlaren's Racing Roots
Whichever McLaren you choose, it will have a vast amount of motor racing heritage and experience behind it. From the company's b
irth in 1963 all the way to today, the brand has been steeped in competition – in fact, they are the only manufacturer to win the Formula 1 World Championship, the Indianapolis 500 and the Le Mans 24 Hours.
The modern road cars, however, came out of a decision in the late 1980s to build "the finest sports car the world has ever seen" as company principal Ron Dennis put it. The result was the legendary McLaren F1 which was at its launch in 1994 a very fast, ultra-light, supremely capable road-going vehicle. However the company soon succumbed to public pressure and built a racing version which almost immediately won the 24 Hours of Le Mans, cementing the F1's status as one of the finest sports cars of all time.
However, other than a collaboration with Mercedes to build the fabulous SLR, McLaren didn't immediately follow up the success of the F1 until 2010 when they announced their ambition to build supercars again, ambitiously promising to launch one new model every year. The first was the supremely accomplished 12C, a worthy heir to the F1, and since then there have been, among others, the 570S and 650S, the 675LT, the astounding P1 and the most recent addition to the stable, the 720S. All united by the single aim to provide the finest performance possible, their trim levels and degree of comfort vary from civilised and luxurious to sta
rk and stripped-down, but every McLaren is a superb driver's car. Braking, suspension, engine performance, electronics and aerodynamics are all optimised to give the finest driving experience possible.
Every car enthusiast should drive a McLaren one day, just to discover the limits of motoring technology and feel. And many, having tasted the very best, will be determined to purchase one. So do please contact us to discuss how we can help you finance one of these fine cars.
Financing Your Mᴄlaren
Key Points
Payments
Very competitive monthly payments. Can be fixed or variable
Interest Rate
Decided at the start of the arrangement, if fixed; can also vary based on a pre-agreed formula
Deposit
Usually 10-20% but can be anything from zero to a much higher amount
CREDIT ASSESSMENT
Our judgement of your ability to afford the payments, based on our own very personal, tailored criteria
RESIDUAL VALUE
What we assess your vehicle will be worth at the end of the agreement, based on our expert knowledge of the high-end car market
PCP
Otherwise known as Personal Contract Purchase, we currently only offer this through our McLaren Financial Services partnership. Contact us for more details
'Every car McLaren build is just so beautifully balanced and capable on the track When I needed a car quickly for an event, JBR were able to make the deadline.'
A fund manager and part-time racing driver
'The McLaren P1 really is the pinnacle of modern cars. The finance package JBR Capital put together for me made it a possibility rather than a dream.'
A P1 purchaser
Top MᴄLaren Models We Finance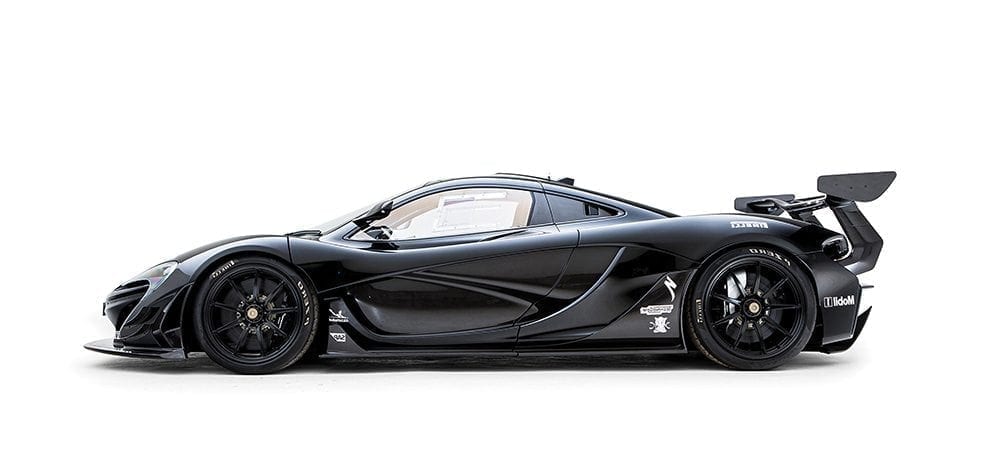 P1 GTR
Track only version of the P1 launched in honor of the McLaren F1 GTR, 2015-2016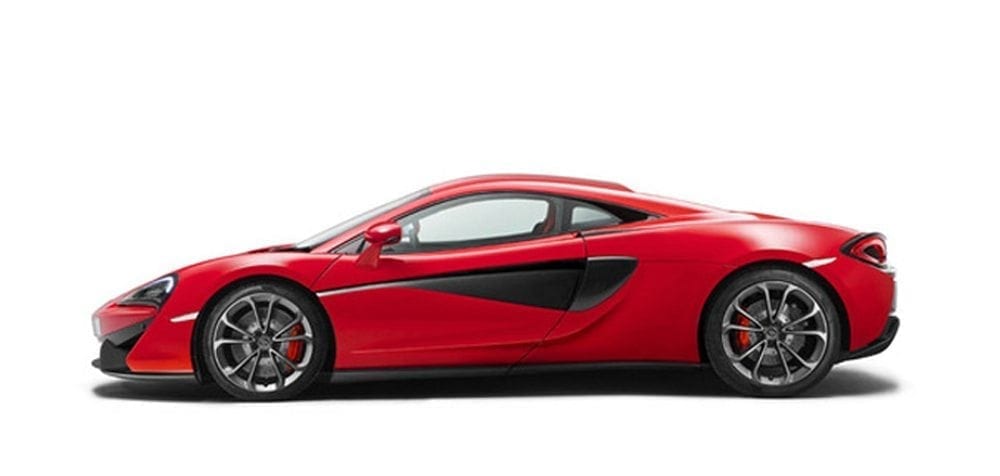 540c
A more affordable model with all the style of his expensive siblings, 2015-now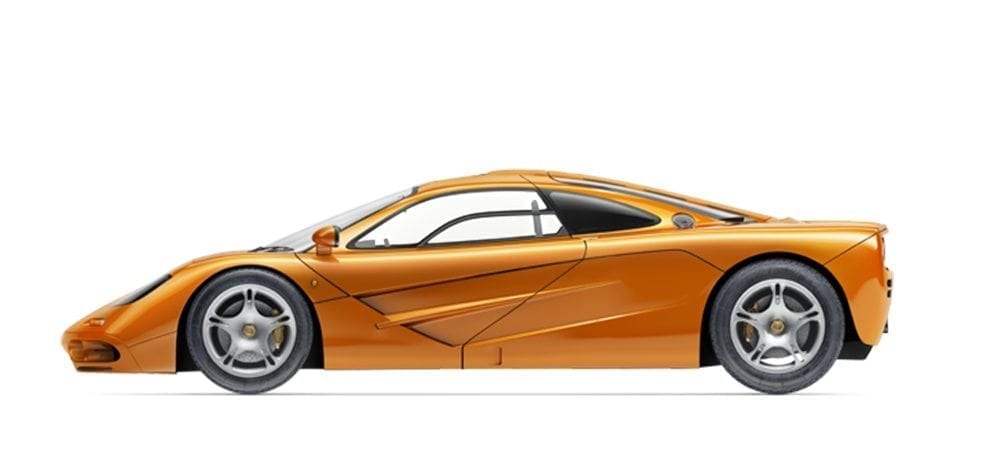 McLaren F1
An Icon among McLarens, build to be the finest sports car in the world, 1992-98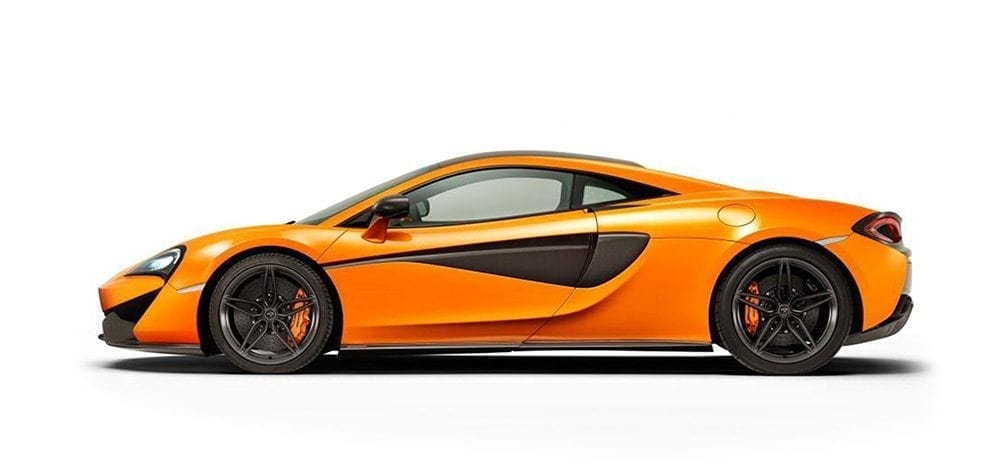 570s
Light-weight and powerful the 570s offers some serious thrills, 2015-present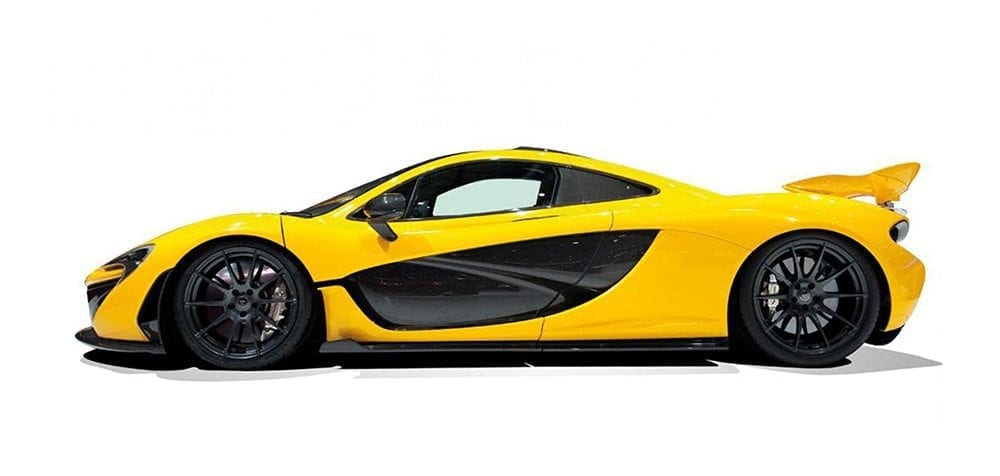 P1
The ultimate road car, build on the legacy of McLaren F1, 2013-15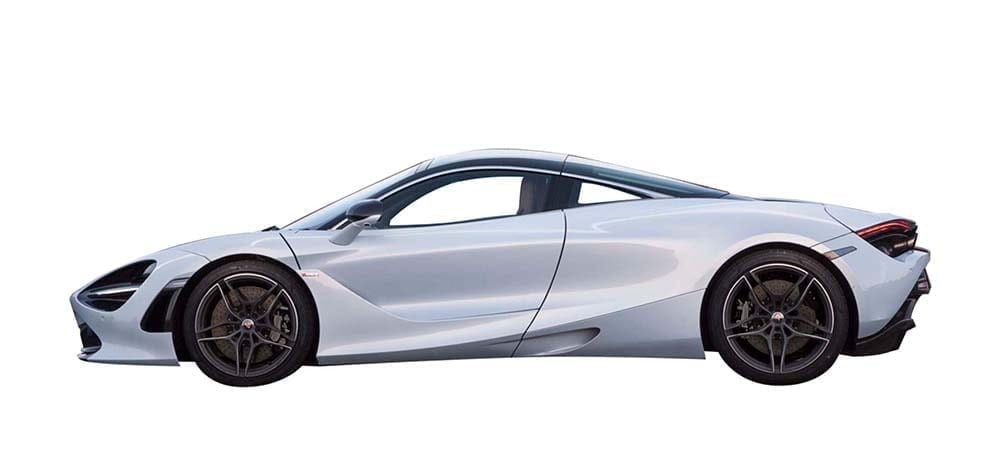 720s
The latest limits-defying super car from McLaren's Super Series, 2017 – Present
Expert, independent and secure
We are happy to lend anything from £25,000 to £3m, and to date we have loaned over £206m. We pride ourselves on personal service, which means that we don't just punch numbers into a computer and wait for an answer – we talk to you, use our expert knowledge to assess you and your vehicle, and arrange a finance package to suit your needs.
As a result, we have received numerous awards and nominations, including the Auto Finance Awards, Motor Finance Awards and Car Finance Awards.
Backed by Cabot Square Capital, our management team has decades of combined experience in the worlds of automotive finance and financial services. We are full members of the Finance & Leasing Association and abide by its Business Finance Code on trading fairly and responsibly. We are also authorised and regulated by the Financial Conduct Authority.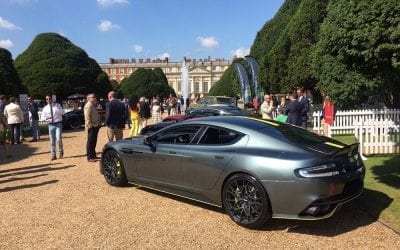 The calendar for classic car shows seems busier every year, but there are two events that are particular highlights: Salon Privé and the Concours of Elegance at Hampton Court Palace.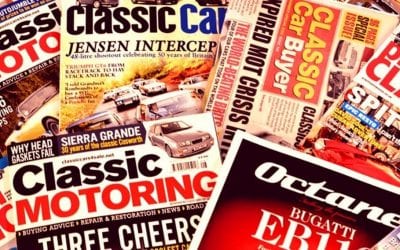 Whether a Fiat 500 or Ferrari 500 Superfast, most of us have hankered after a classic car – but how do you turn that dream into a reality? We've put together a handy guide on how to buy your very own classic car, whether buying privately, from a dealer or at auction.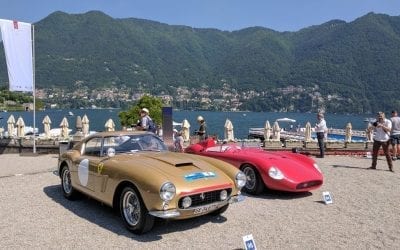 The grounds of Villa d'Este once again hosted an array of the world's finest cars last weekend. Our gallery offers a glimpse of some of the highlights…
Get in touch for fast, flexible McLaren finance tailored to your needs