Why finance a MᴄLAREN with JBR Capital
If you're considering the purchase of a McLaren, we would be delighted to discuss finance with you. Our flexible
hire purchase
and
lease purchase
agreements allow us to finance McLaren cars for a wide range of customers.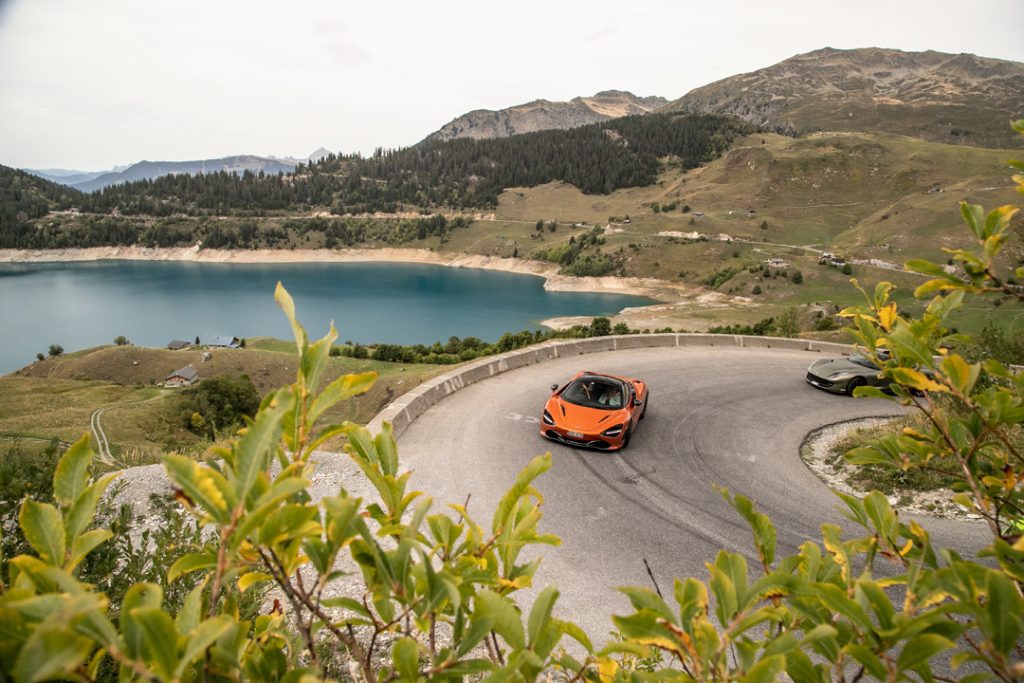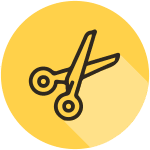 Flexible
Bespoke Finance
We can offer bespoke McLaren finance deals through a wide range of finance options tailored to your needs and requirements.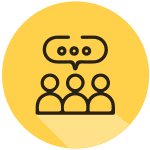 Great
Customer Service
Our team has both the experience and wealth of knowledge, making us the best in the business for McLaren car finance.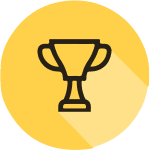 Fast
Decision Making
Being the number one UK finance provider for McLaren cars enables us to make quick decisions and deliver quick turnarounds.
Types of MᴄLAREN Finance
We provide great McLaren finance offers and our monthly payments are often lower than other lenders.
How to Buy a McLaren on finance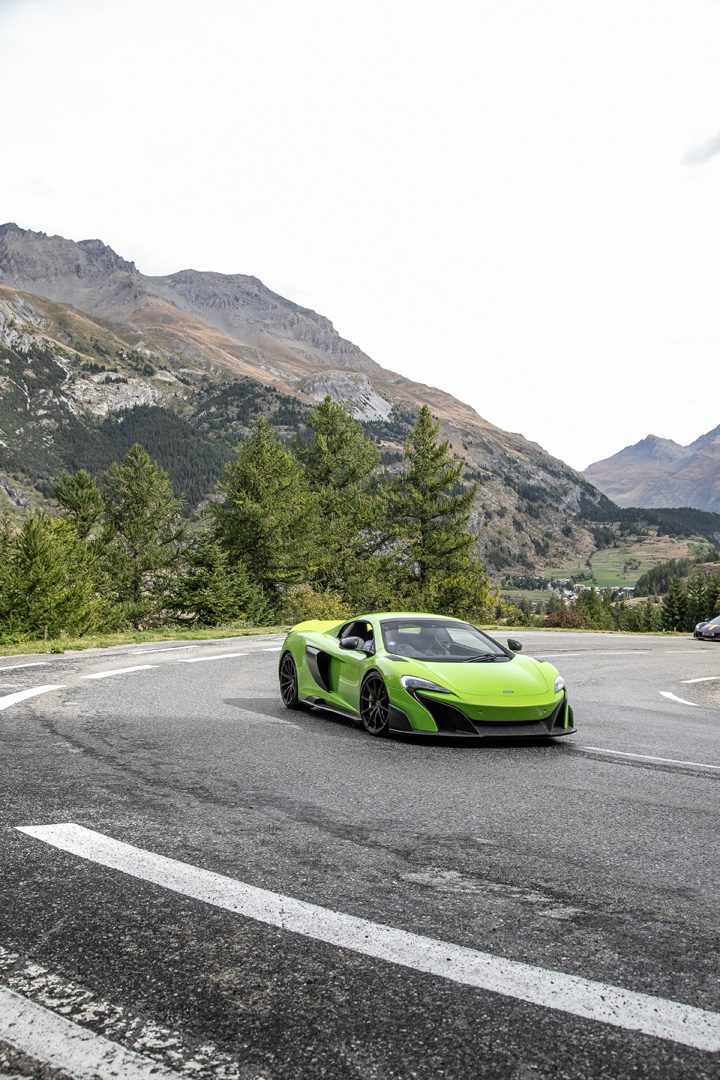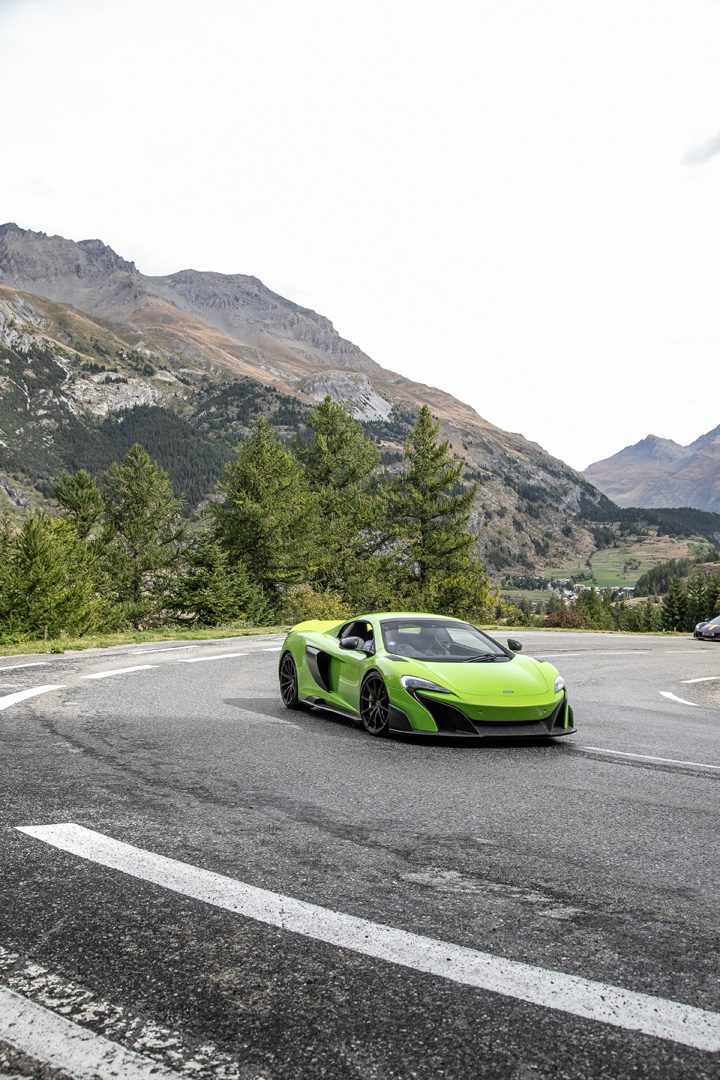 Used McLaren cars you can finance
McLaren Finance Deals & Offers from our partnered dealers
What our customers say about us
View all of our reviews
Get a Quote
Talk to our team

Frequently Asked Questions
Can you finance a McLaren?
Head down to any McLaren franchise dealership or buy a pre-owned model from an independent dealer. Once you have selected your McLaren, call our experts on 020 3355 0035 to discuss your finance options – we'd be delighted to tailor a finance package to suit your needs.
What happens at the end of the agreement term?
Your options include: Paying off the balance and owning the McLaren; refinancing the balloon sum for an additional term; or sell the McLaren to pay the balloon sum and retain any remaining equity yourself. With a PCP agreement, after the final monthly instalment has been paid you also have the option to hand the car back to McLaren and walk away.
Can you arrange finance for more than one McLaren?
Yes – we have financed multiple car purchases for many clients. We look to build long-standing relationships with our clients and are happy to assess your requirements.
Can I refinance my McLaren?
If you own a McLaren valued at more than £75,000, we can refinance existing finance agreements with other lenders, enabling you to take advantage of any increase in value with more competitive monthly payments.
What is the cheapest McLaren you can buy?
Prices vary, starting around £143,000 for a McLaren 570S and £218,000 for the 720S, however, there are many customisation options available. If you're interested in financing a McLaren check out our McLaren finance examples for more information.
Can I lease purchase a McLaren?
When you lease a car, you make monthly payments but don't own the vehicle; it is returned to the finance provider at the end of the lease. With our lease purchase finance options, you own the vehicle at the end of the agreement.
Can I release equity from my MᴄLaren?
If your McLaren is valued at more than £75,000, you can release the equity tied up in the vehicle. Many clients have taken advantage of equity release as a means of repatriating capital. Visit our equity release page for more information.
McLaren news & Guides
Market Analysis, Opinions Pieces, Customer Stories and more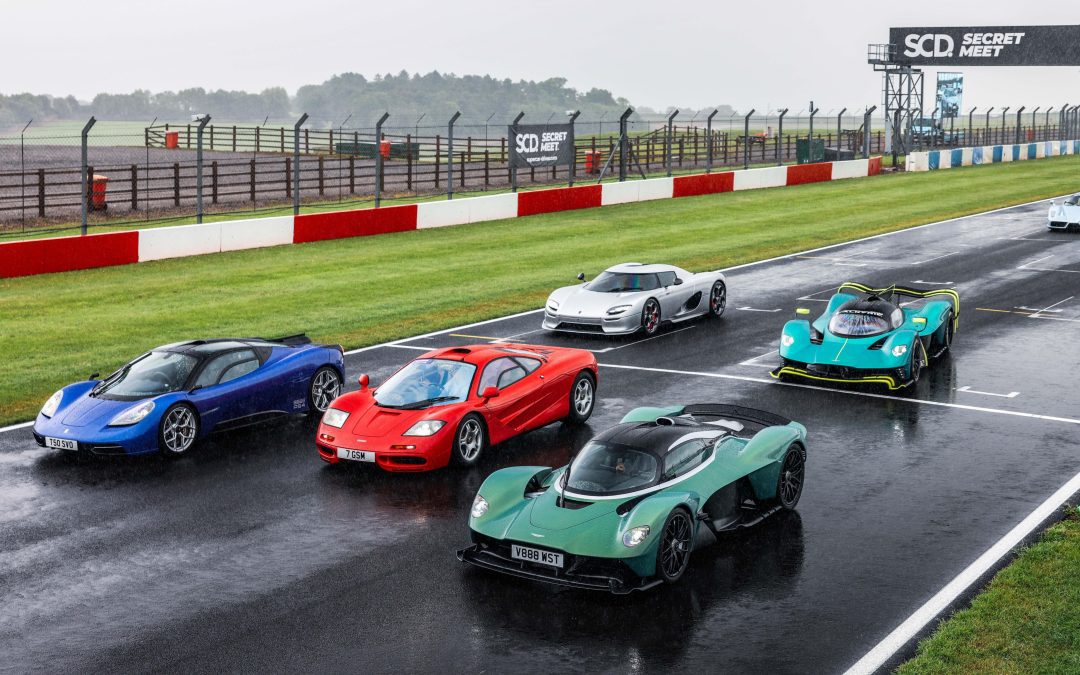 THE ANNUAL SECRET MEET AT DONNINGTON PARK IS SCD'S JEWEL IN THE CROWN, AND THIS YEAR'S EVENT MARKED A VERY SPECIAL ANNIVERSARY.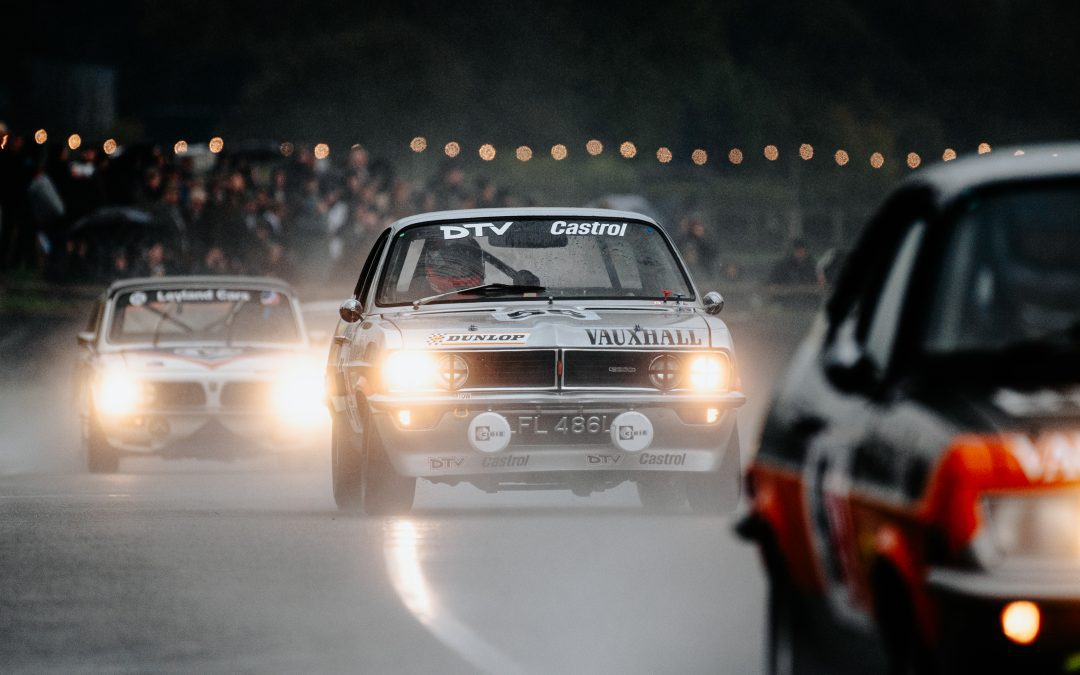 The 78th Members' Meeting at Goodwood ended the 2021 historic motor racing season in fine style.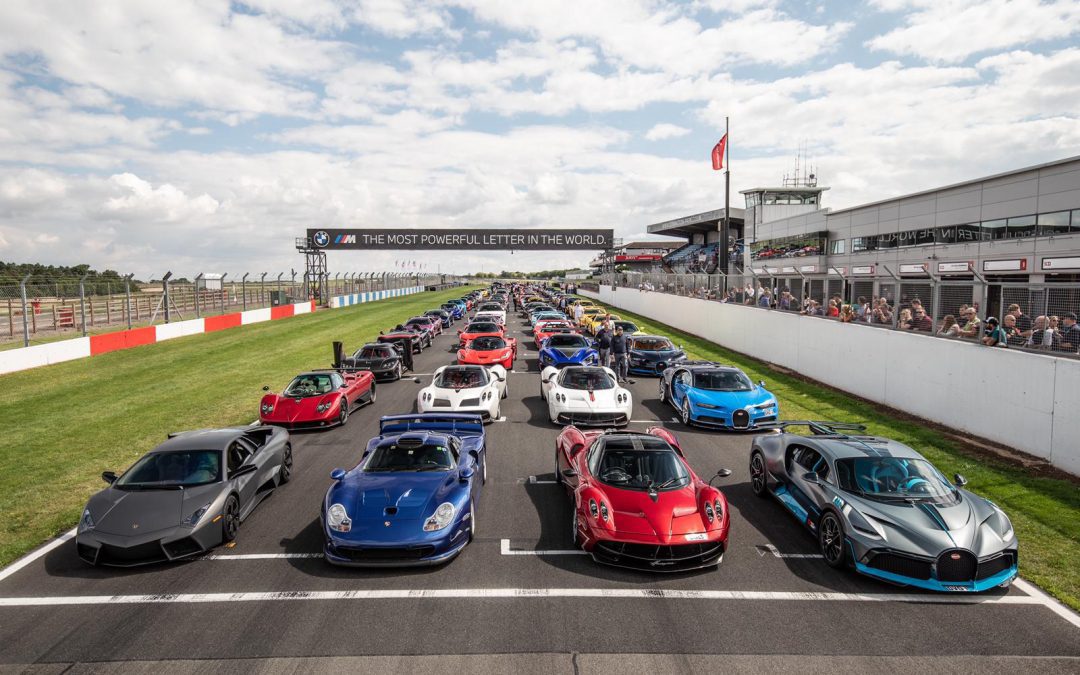 The Donnington high-speed hypercar parade at the 2021 Supercar Driver (SCD) Michelin Secret Meet, he almost doesn't know where to start…
New & Used McLaren for sale on Finance
View McLaren listings from our partnered dealers
Other classic car and supercar brands we finance
Select the right marque for you