Fast, Flexible Car Finance
If you are looking to finance any new or used high performance vehicles, supercars or classics, our expert team is here to help.
Popular Car Finance Enquiry FAQs
Is there a minimum amount you lend?
We lend anything from £25,000 to £10m+.
What type of finance agreements do you offer?
You can get the car of your dreams either on a hire purchase or lease purchase agreement.
The hire purchase agreements are a straight forward way of buying a car, where you pay regular monthly installments for the duration of the agreement. Check our hire purchase guide.
If you want to pay lower monthly payments, lease purchase might be better suites. It works the same way as a hire purchase agreement, just that part of the loan value is deferred at the end of the agreement. Check our lease purchase guide.
Do you offer PCP?
We don't do PCP agreements. With PCP deals you have the option at the end of the loan to give the car back to the dealership; this is something we cannot accommodate as an independent lender.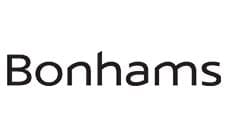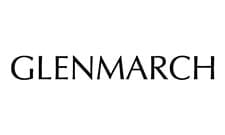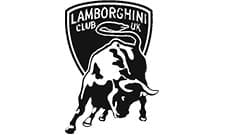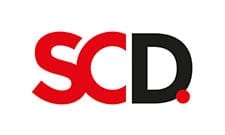 We take pride in the bespoke nature of our service and our four core finance products can be tailored to meet your specific requirements. If you are looking to fund your dream car then a hire or lease purchase package could be for you. Alternatively, owners interested in unlocking capital in their vehicle can talk to us about equity release. Take a look at the relevant links below to discover more about the range of options available to you.