Why finance a Tesla with JBR Capital
Driving a Tesla is an experience almost like no other, with its seamless acceleration, otherworldly absence of combustion noise and immersive onboard interface. Once a fascinating insight into the future of motoring, it's now the daily reality for a growing number of brand devotees around the world.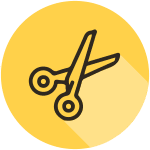 Flexible
Bespoke Finance
Finance personally designed to suit you and your vehicle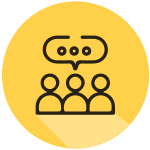 Great
Customer Service
We specialise in high-end vehicles. That's our only focus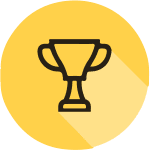 Fast
Decision Making
Face-to-face conversations, decisions made by humans
Types of Tesla Finance
Our personalised approach means that we may, depending on your circumstances, be able to offer finance to clients who do not fit the traditional computer-driven models of other companies.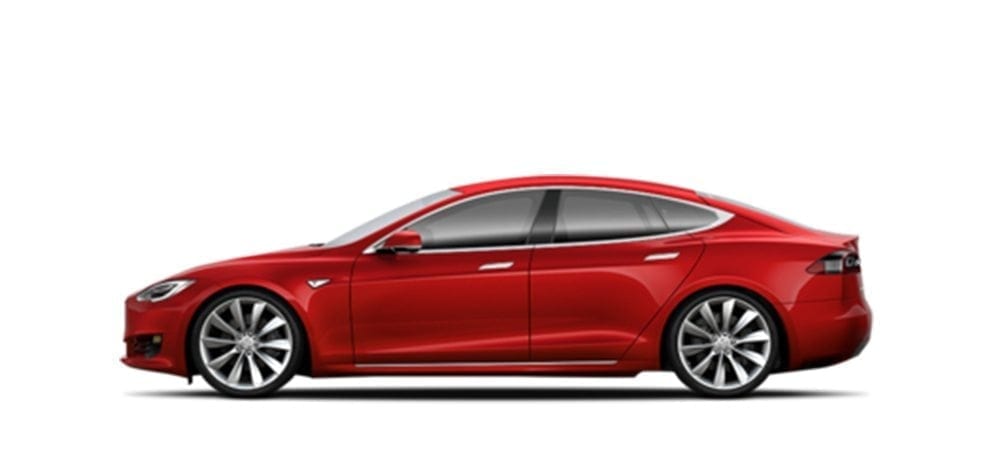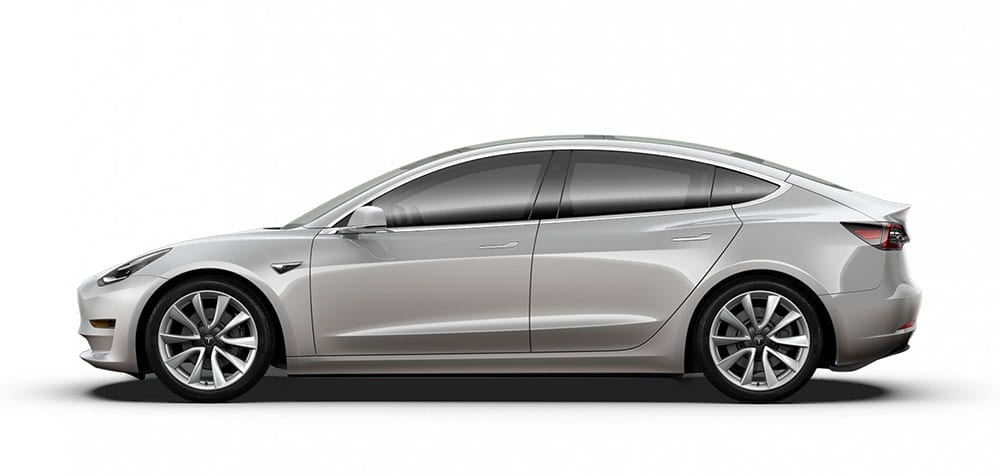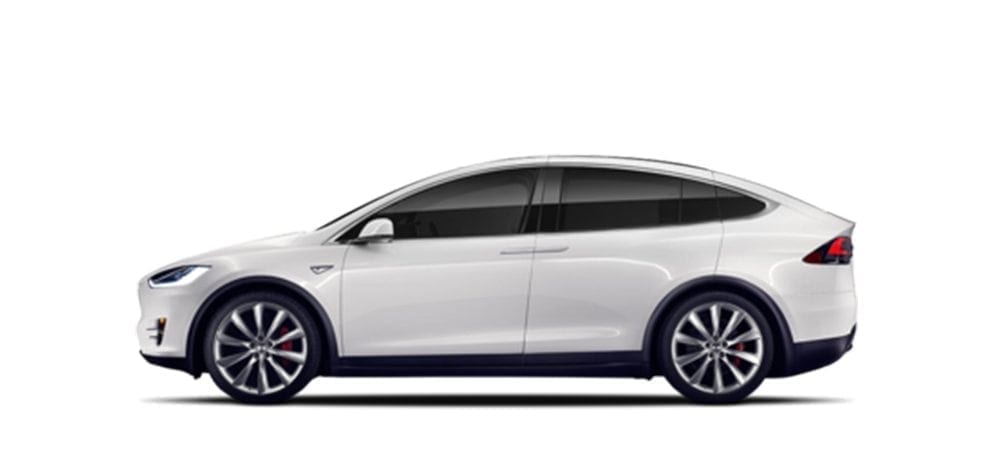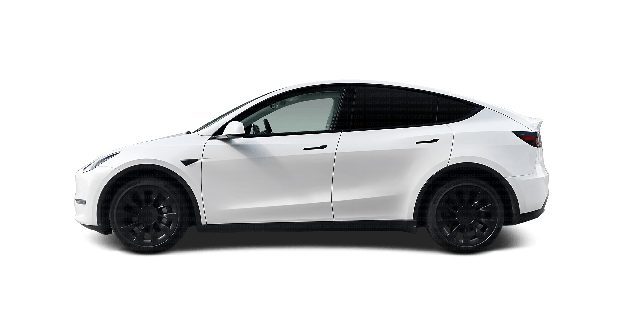 How to Buy a Tesla on finance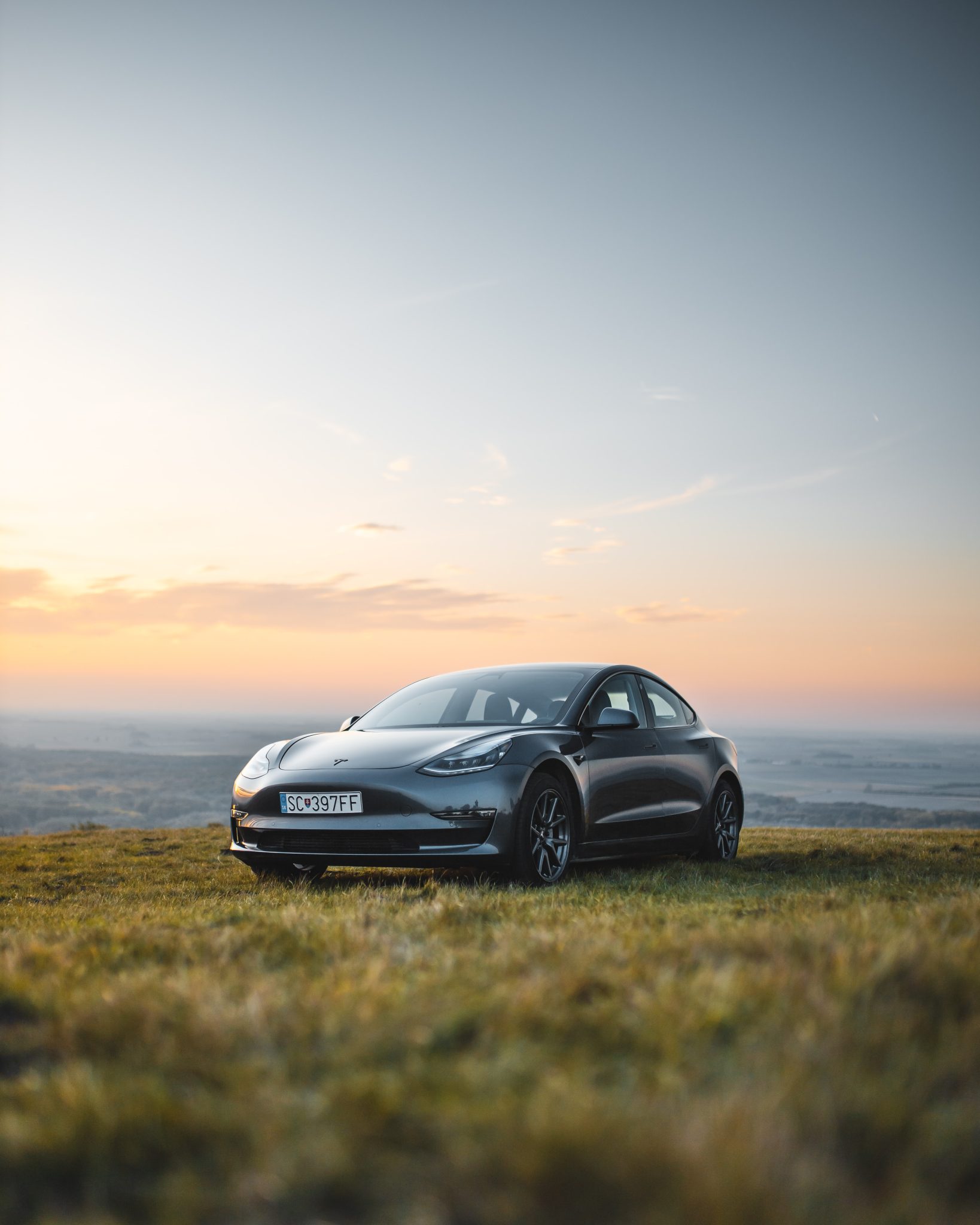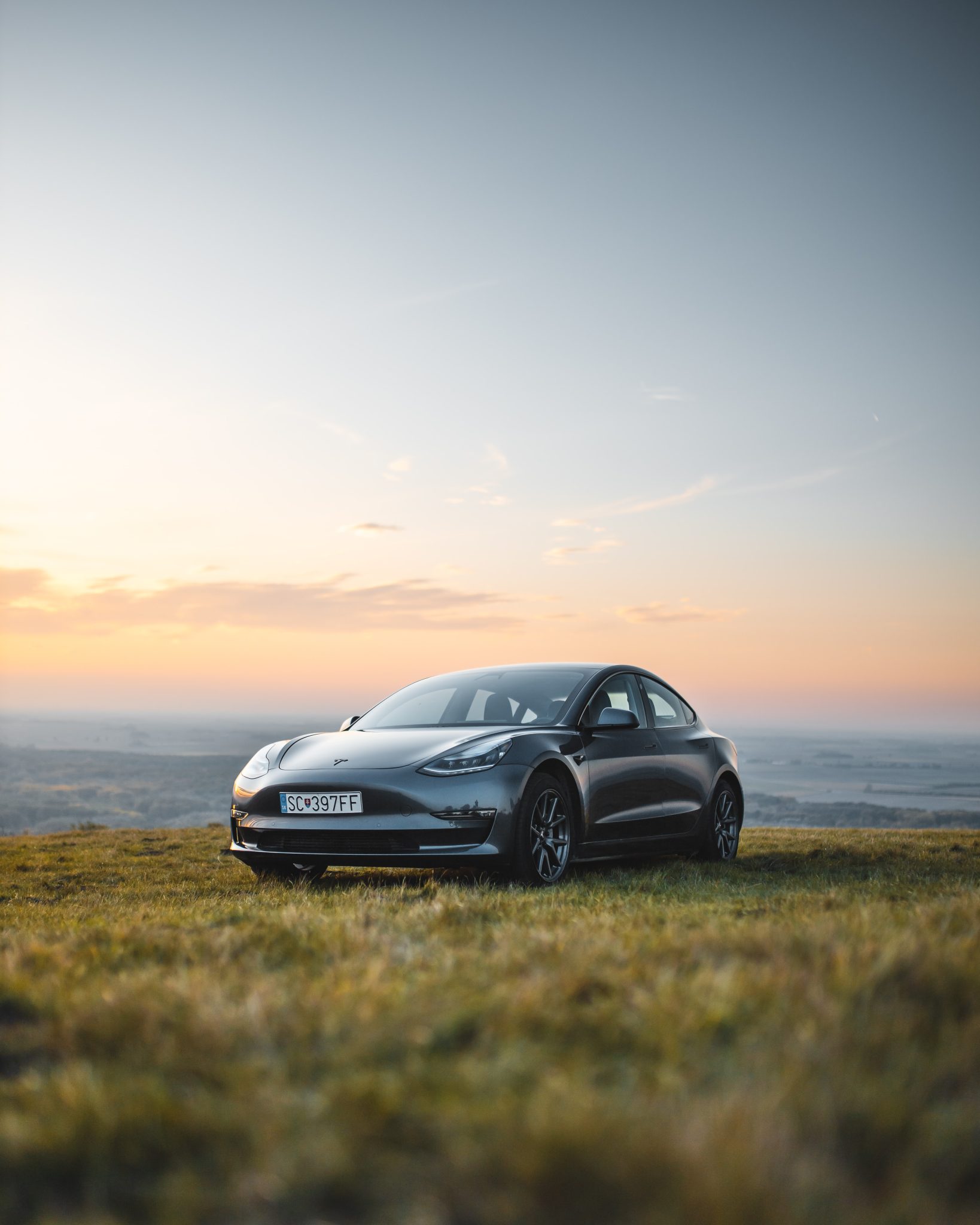 Used Tesla cars you can finance
Tesla Finance Deals & Offers from our partnered dealers
Get a Quote
Talk to our team

What our customers say about us
View all of our reviews
Frequently Asked Questions
How do I apply for Tesla finance?
Absolutely. JBR Capital specialises in financing approved used prestige and performance cars of all shapes and sizes, including Tesla models.
Can I finance a used Tesla?
The Model S retails from £77,700, the Model X crossover from £82,700. The entry-level Model 3, meanwhile, starts at £37,340, and all of these prices are inclusive of a £3500 government grant.
Where can you buy a Tesla from?
Teslas have dealerships around the country. But there are now many dealers who sell second hand Teslas. Why not take a look at our Find Your Passion Marketplace.
How much does a Tesla cost?
Currently, and until the arrival of the Model Y, the cheapest Tesla in the range is the Model 3, which retails from £37,340 with the help of a £3500 government grant.
Which is the cheapest Tesla model?
Start your Telsa journey by visiting the official Tesla website. Here you can research all the available models and configure your car. If you already have a used model in mind, JBR Capital is able to finance these independently with a variety of arrangement tailored to you.
What is your APR for Tesla finance?
Ours rates depend on a few things, such as individual customer profiles and the age and value of the car in question, however we will always strive to offer the most competitive rate possible.
How much is a Tesla on finance?
We offer great Tesla deals, however, if you're looking for more information on how much financing a Model X, Model S or Model 3 costs, this very much depends on your circumstances. We are confident we can deliver you a market beating package.
How to finance a Tesla?
Tesla Finance has never been made so easy, we provide competitive Tesla finance offers for a number of finance types. From "Tesla
lease purchase
" to "Tesla
Hire purchase
", our bespoke finance packages are competitive, bespoke and affordable.
Can I settle my agreement ahead of time?
Yes, but, like any loan, charges may apply – these will be explained in the
terms and conditions
of your agreement. Please get in touch for further information.
How much is a monthly payment for a Tesla?
Your monthly payments will depend on the Tesla you want, how much deposit you are able to provide, and what finance type you go for. If you would like to know more please do contact us on 020 3355 0035.
Electric Car news & Guides
Market Analysis, Opinions Pieces, Customer Stories and more
New & Used Tesla for sale on Finance
View Tesla listings from our partnered dealers
Other classic car and supercar brands we finance
Select the right marque for you