Tesla Finance
Bespoke finance for your dream Tesla
If you're considering purchasing a Tesla, talk to us. We are high-end car finance experts, and can put together a bespoke, flexible arrangement to suit your financial circumstances, your car, and your future needs.Our personal service means that we can take into account many more factors than a high street lender – for instance the car's true residual value, other assets you may own or your business situation – and come up with a fast decision and a plan to suit you. We often offer lower payments than other lenders, and we can offer finance to clients who may be turned away by the computer-driven checklists of other companies. So contact us about finance, either before you start hunting for the perfect Tesla, or after you've decided on your dream car.
BESPOKE FINANCE
Finance personally designed to suit you and your vehicle
EXPERT KNOWLEDGE
We specialise in high-end vehicles. That's our only focus
PERSONAL SERVICE
Face-to-face conversations, decisions made by humans
Competitive rates
Fast results, with the ability to achieve low monthly repayments
TESLA: THE GREEN MACHINE
While you are thinking about purchasing a Tesla, you can reflect on some quite astonishing facts. For a start, there's the fact that Tesla Motors has only been in existence for a dozen or years, and has already utterly revolutionised the motor industry. Their electric-powered vehicles, initially scorned by many of the established manufacturers, have proven highly successful and have seen an unseemly scrabble by many marques to catch up. However, this has kickstarted a very welcome technological revolution – many of the most exciting vehicles of the near future will be direct results of this acceleration of research and development, and in some cases will use Tesla technology themselves.
Another fascinating fact is that the patents on which most car makers' businesses rely have been open-sourced by the company; they're free for anybody to use in good faith. Then there's the Tesla version of dealerships – they don't have any, instead 'galleries' where staff can answer questions on the car, the point prospective purchasers to the company's website. And of course there's their foray into the domestic power market with a home battery pack to optimise alternative energy usage, their 'Supercharger' charging stations, their innovative buy-back programme, their moves to implement a self-driving mode…
But what else would you expect from a company whose CEO's other business is building spaceships?
As for the cars, it all started with the pretty Lotus Elise-based Roadster, which introduced the marque to customers; its light weight and svelte aerodynamics aided battery life and range, making 200-mile electrically-powered trips a possibility for the first time.
After that came the more grown-up Model S, a good-looking saloon with very decent performance indeed, and one which has gathered a very large number of awards for its technical innovation and green credentials. This has proved a highly successful car, with more than 100,000 of them now on the world's roads. Much of its platform technology is also shared with the sports-utility Model X, which has just reached the market.
Next along is due to be the compact Model 3, which introduces the brand to a far wider market thanks to its low price – however, it is not due to arrive with customers until late 2017 at the earliest, and the inevitable delays incurred in pushing technological and production boundaries may mean that it finally arrives even later than that. But after that? Who knows. Trucks, minivans, cabriolets and more sporty variants have all been discussed. But whatever they come up with next, you can rest assured that it will be both startling and successful.
Tesla have come a long way very quickly – and all without using so much as a teaspoonful of fossil fuel. If that appeals to you, do please contact us to discuss how we can help you finance the purchase of one of these futuristic, environmentally-friendly vehicles.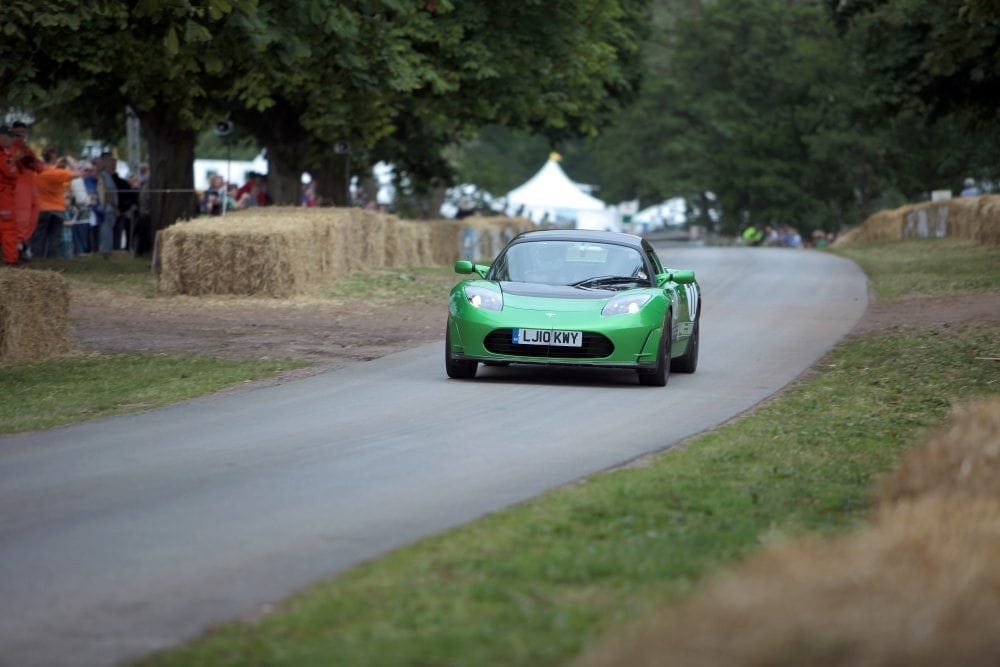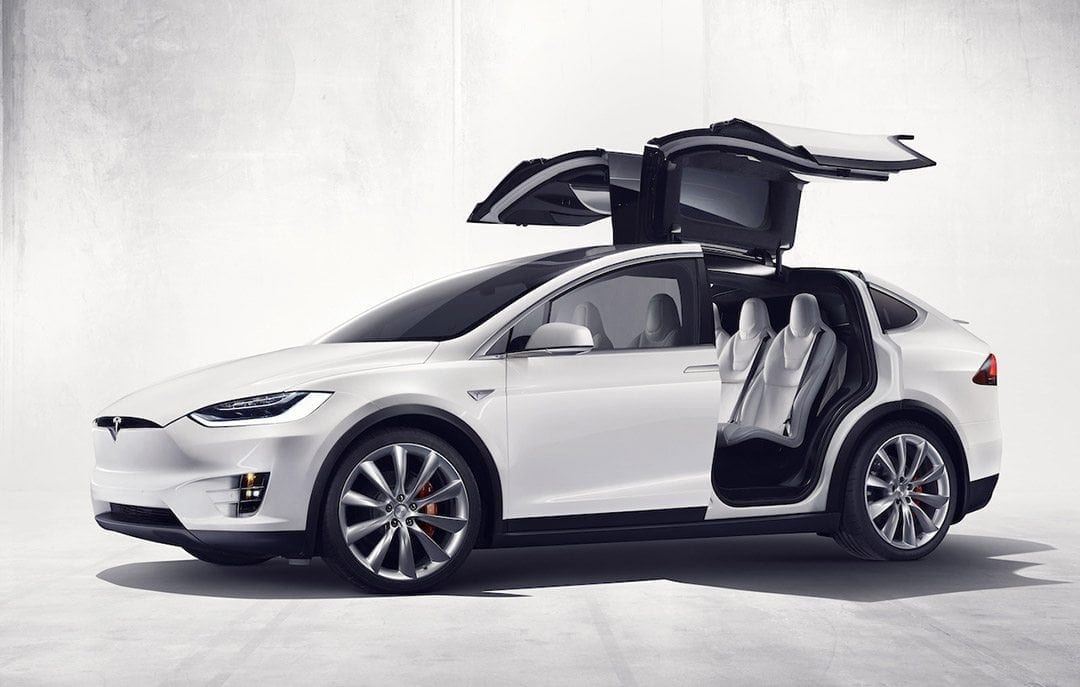 Top Tesla Models We Finance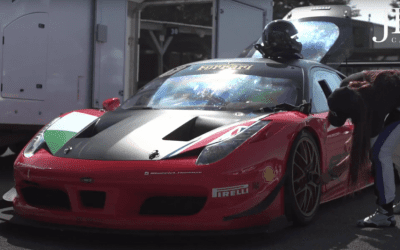 Hattie Guy joined us at Goodwood Motor Circuit for our inaugural JBR Capital Drivers Club event. Hattie took to the track with her Ferrari 458 GTC and gives an insight into her favourite car in the collection, the Koenigsegg Agera R.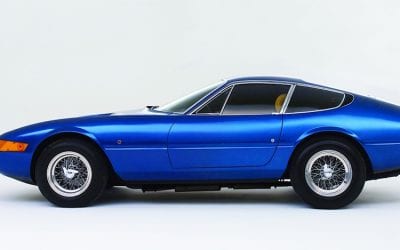 For reasons of safety, continued reliability and value preservation, proper care and maintenance is crucial whether the car is driven frequently, occasionally or it spends much of its time in hibernation. Read on as our classic car experts take you through the dos and don'ts of your car ownership and maintenance…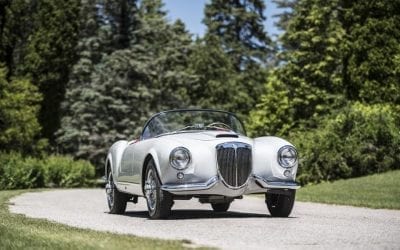 The Lancia Aurelia is one of the most famous cars of this Italian marque. From the original sporting streamlined coupe, a Spider version was born in the mid-'50s, later replaced by the Aurelia Convertible.But why is there such a big price difference between the Lancia Aurelia Spider and Convertible?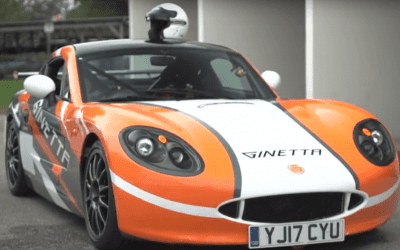 As part of the JBR Capital Drivers Club, we invited some clients and guests to try the Ginetta G40 at Goodwood Motor Circuit. Watch the video below to see the cars in action, as racing driver and coach Jade Edwards tutors our guests in the cars.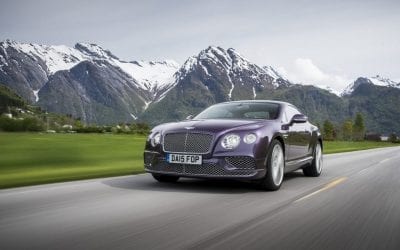 Last year, JBR Capital – providers of high-end vehicle finance – revealed its top 10 supercars of the year. These are the most popular luxury high-performance models that JBR Capital has provided loans on over the last 12 month.
Get in touch for fast, flexible Tesla finance