Aston Martin Finance
Bespoke finance for your dream Aston Martin
If you're considering purchasing an Aston Martin, talk to us. We are high-end car finance experts, and can put together a bespoke, flexible arrangement to suit your financial circumstances, your car, and your future needs.
BESPOKE FINANCE
Hunting for your dream Aston Martin, we offer the perfect, tailored finance packages for you, made by people and not computer driven checklists.
EXPERT KNOWLEDGE
We have a wealth of experience dealing with both classic and modern Astons, so rest assured, we can give you the best finance offers on all Aston Martin models.
FAST DECISIONS
We take into account many more factors than a high street lender, enabling us to come up with a fast and decision and a plan to suit you.
Competitive rates
Our in-house expert credit analyst team, reviews each case individually meaning nothing is overlooked or uncovered, ensuring you get the best rates an Aston Martin finance solution tailored to you.
Aston Martin Finance Examples:*
*These examples have been kept anonymous to maintain the privacy of our HNWI clients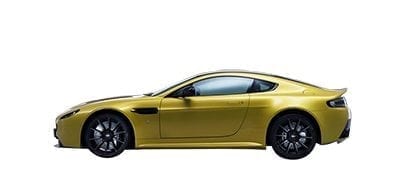 VANTAGE
Year
2017
Value
£125,000
OUR FINANCE EXAMPLE
Deposit
£12,500
Total amount of credit
£112,500
Total charge for credit
£26,640
48 monthly payments of
£1,596

Final balloon payment
£62,500
Total amount payable
£152,185
Fixed rate of interest per annum
7.48%
Duration of agreement
49 months
Representative APR
7.9%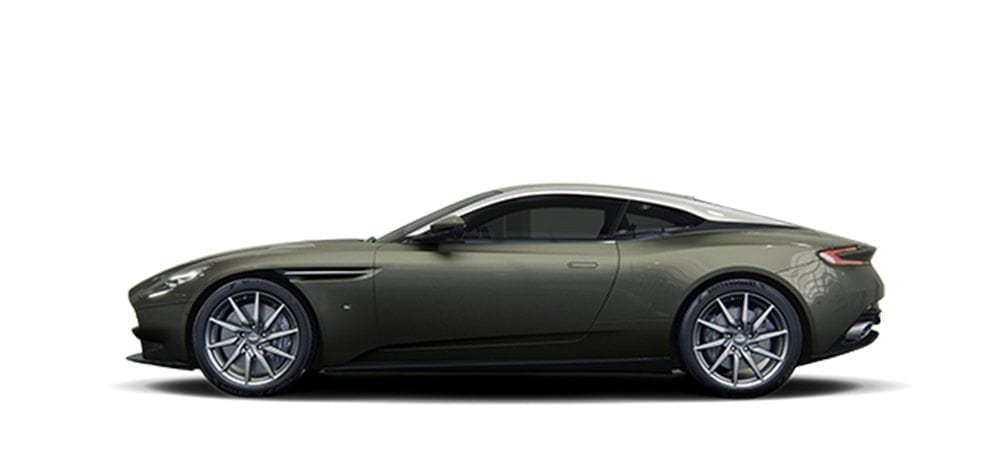 DB11
Year
2017
Value
£160,000
OUR FINANCE EXAMPLE
Deposit
£16,000
Total amount of credit
£144,000
Total charge for credit
£34,268
48 monthly payments of
£2,047
Final balloon payment
£80,000
Total amount payable
£194,813
Fixed rate of interest per annum
7.48%
Duration of agreement
49 months
Representative APR
7.9%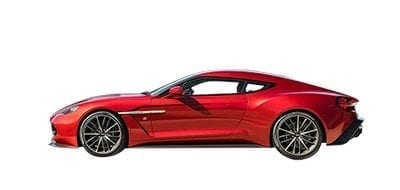 Zagato
Year
2017
Value
£530,000
OUR FINANCE EXAMPLE
Deposit
£106,000
Total amount of credit
£424,000
Total charge for credit
£106,240
48 monthly payments of
£5,525

Final balloon payment
£265,000
Total amount payable
£636,785
Fixed rate of interest per annum
7.48%
Duration of agreement
49 months
Representative APR
7.9%
007'S CHARISMATIC CHOICE
Not many car manufacturers have a salesman of the caliber of Aston Martin's famous ambassador, 007. James Bond has been seen in almost every model over the marque's long history and though the international superspy has occasionally strayed to other cars (a 2CV? An AMC Hornet? What on earth was he thinking?) he has come back to roost with the DB series cars – and the one most closely associated with him is of course the Aston Martin DB5.
Though they don't usually come equipped with machine guns or an ejector seat, Aston Martin price holds exceptionally well, no doubt thanks to that espionage connection. Many wealthy businessmen today still remember their schoolboy days watching the films, playing with the toy version and coveting the impossibly glamorous Aston Martin cars. And some have finally achieved that dream and acquired one themselves.
Of course, James' favorite is not the only worthy car from this very respected marque's history, or for that matter, its current range. The classic Aston Martin for sale these days, such as DB4 or DB6, have a large number of fans too, and certainly have every bit as much style and charisma. Even the wild, wedge-shaped Aston Martin Lagonda, which was very much an acquired taste for many, is starting to become very collectible.
When it comes to supercars there are some great Aston Martin models on offer; the sportier Vantage models that excite as well as the Vanquish Zagato that currently is popular with our customers. Drivers with a serious appetite for speed and excitement should check out our track-only hypercar series. We have been lucky enough to drive the Vulcan, the Valkyrie and the Vantage AMG Pro round the track, which can be summed up in one word – breathtaking.
The modern era of Aston Martin has its stars too, and you will find a stunning selection of supercars at any Aston Martin dealer near you – for example the recent Vantage shares its name, and its stunning performance, with some very illustrious predecessors indeed. As well as the handsome DB11, a stunning addition to the Aston Martin models pedigree and a capable grand tourer.
So if you'd like to purchase a little of 007's charisma, be it a brand new hypercar or a used Aston Martin, do please discuss with us how we can help you make an Aston Martin part of your weaponry. (Global villains need not apply…).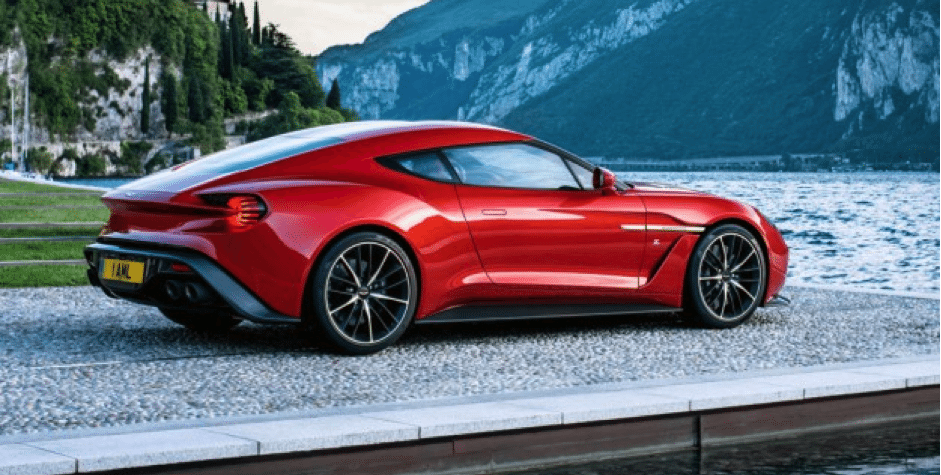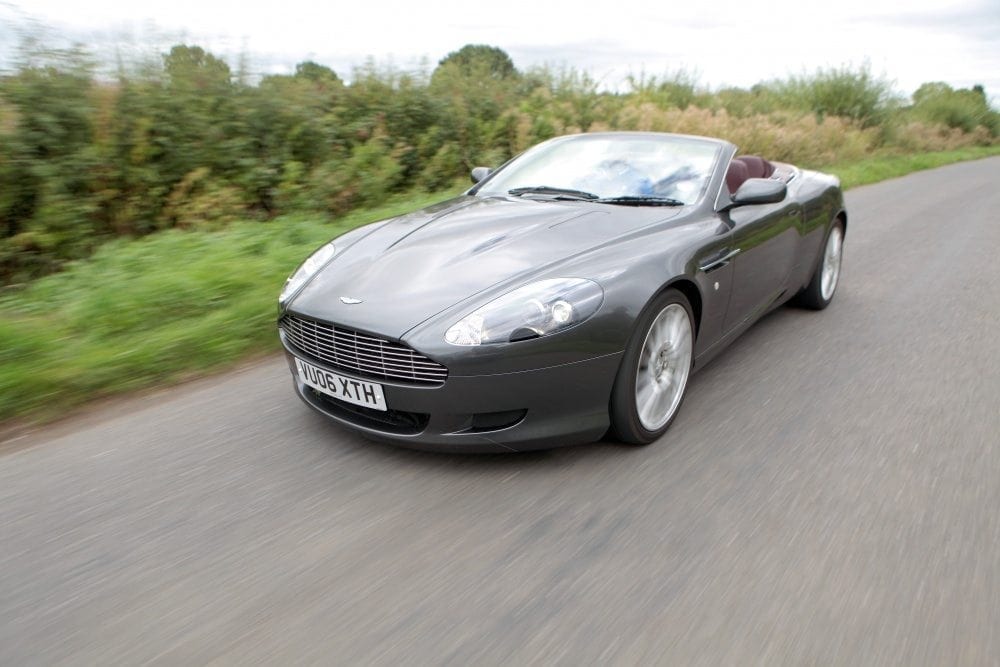 Top Aston Martin Models We Finance
Car finance news, Auctions, Car Show appearances and more...
We are there for all of it, and we love to talk about it.
Aston Martin Finance FAQs
What interest rate will I be charged for financing an Aston Martin?
This will depend on the value of the Aston Martin model you have choosen, the type of finance you choose and your personal circumstances. If you'd like a personal quote, get in touch. We'd be happy to oblige.
How to finance an Aston Martin?
We provide competitive Aston Martin finance offers and flexible finance options. From Aston Martin lease purchase to Hire purchase, our finance packages are flexible and affordable.
Can I arrange finance for more than one Aston Martin?
Yes – we have financed multiple car purchases for many clients. We look to build long-standing relationships with our clients and we'll be happy to assess your requirements.
Aston Martin finance examples:
If you're wondering how financing an Aston Martin looks, please take a look at our Aston Martin finance examples or get in touch with one of our experts.