Aston Martin Finance
Bespoke finance for classic, new and used Aston Martin models
As the leading independent lender for supercars and classic cars, JBR Capital has financed many Aston Martins, from the classic DB4 and DB5 to modern day supercars like the Vantage, DB11 and DBS Superleggera. Our expert, friendly team can create a tailored solution for you, whether you are looking to finance a new or pre-owned car from a dealership, private seller or auction.
We can also offer equity release on your existing cars, freeing up funds for other purchases or investments. Our rates are competitive, often with lower monthly repayments than other lenders, and we can give a fast decision so you don't miss out on your dream car. Give us a call today for a no-obligation quote and see how we can put you in the driving seat of your dream Aston Martin.
BESPOKE FINANCE
Hunting for your dream Aston Martin, we offer the perfect, tailored finance packages for you, made by people and not computer driven checklists.
EXPERT KNOWLEDGE
We have a wealth of experience dealing with both classic and modern Astons, so rest assured, we can give you the best finance offers on all Aston Martin models.
FAST DECISIONS
We take into account many more factors than a high street lender, enabling us to come up with a fast and decision and a plan to suit you.
Competitive rates
Our in-house expert credit analyst team, reviews each case individually meaning nothing is overlooked and ensuring you get the best rates to suit your financial circumstances.
Aston Martin Finance Examples:*
*These examples have been kept anonymous to maintain the privacy of our HNWI clients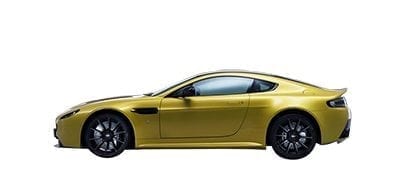 Year
2017
Value
£125,000
OUR FINANCE EXAMPLE
Deposit
£12,500
Total amount of credit
£112,500
Total charge for credit
£26,640
48 monthly payments of
£1,596

Final balloon payment
£62,500
Total amount payable
£152,185
Fixed rate of interest per annum
7.48%
Duration of agreement
49 months
Representative APR
7.9%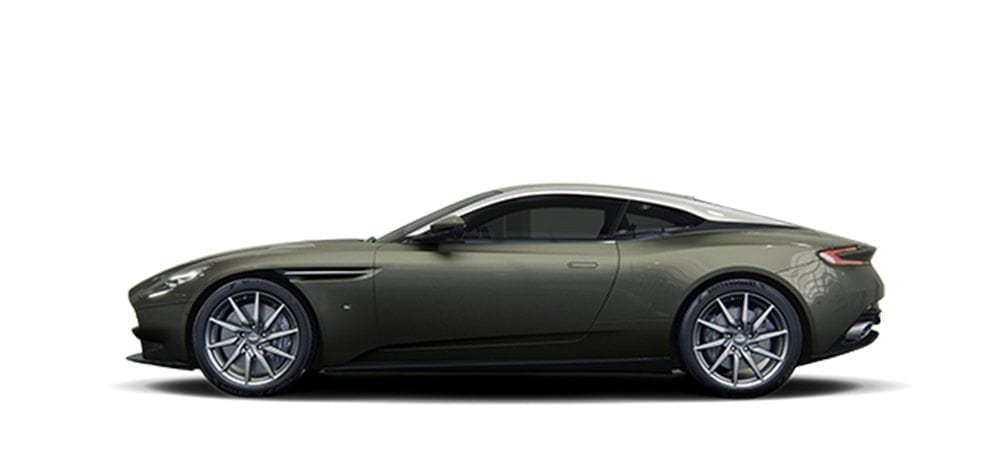 Year
2017
Value
£160,000
OUR FINANCE EXAMPLE
Deposit
£16,000
Total amount of credit
£144,000
Total charge for credit
£34,268
48 monthly payments of
£2,047
Final balloon payment
£80,000
Total amount payable
£194,813
Fixed rate of interest per annum
7.48%
Duration of agreement
49 months
Representative APR
7.9%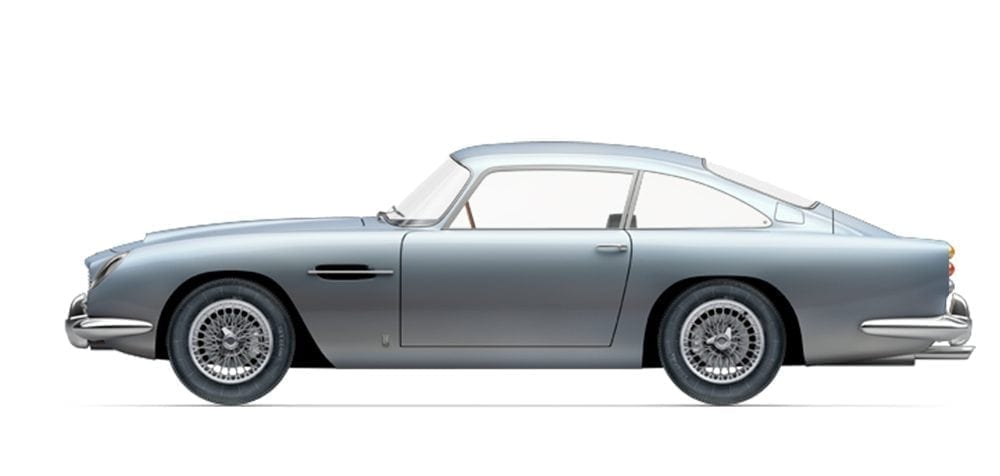 Year
1964
Value
£650,000
OUR FINANCE EXAMPLE
Deposit
£130,000
Total amount of credit
£520,000
Total charge for credit
£133,533
48 monthly payments of
£7,402

Final balloon payment
£290,000
Total amount payable
£783,533
Fixed rate of interest per annum
7.48%
Duration of agreement
49 months
Representative APR
7.9%
Aston Martin Finance Calculator
See the monthly repayments for your dream car
Top Aston Martin Models We Finance
007'S CHARISMATIC CHOICE
Not many car manufacturers have a salesman of the calibre of Aston Martin's famous ambassador, 007. Even though the international superspy has occasionally strayed to other cars he has come back to roost with the DB series cars – and the one most closely associated with him is, of course, the Aston Martin DB5.
Though they don't usually come equipped with machine guns or an ejector seat, Aston Martin price holds exceptionally well, no doubt thanks to that espionage connection. Many wealthy businessmen today still remember their schoolboy days watching the films, playing with the toy version and coveting the impossibly glamorous Aston Martin cars. And some have finally achieved that dream and acquired one themselves.
When it comes to supercars there are some great Aston Martin models on offer; the sportier Vantage models that excite as well as the Vanquish Zagato that currently is popular with our customers. Drivers with a serious appetite for speed and excitement should check out our track-only hypercar series. We have been lucky enough to drive the Vulcan, the Valkyrie and the Vantage AMG Pro round the track, which can be summed up in one word – breath-taking.
The modern era of Aston Martin has its stars too, and you will find a stunning selection of supercars at any Aston Martin dealer near you – for example the recent Vantage shares its name, and its stunning performance, with some very illustrious predecessors indeed. As well as the handsome DB11, a stunning addition to the Aston Martin models pedigree and a capable grand tourer.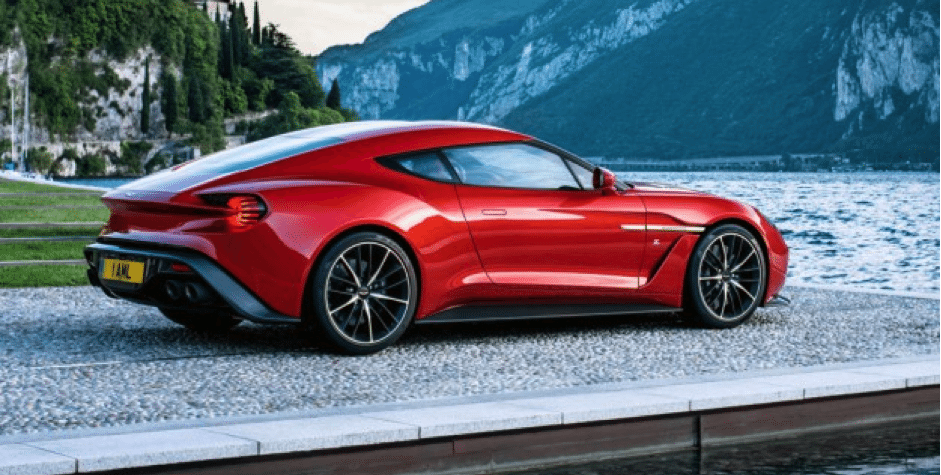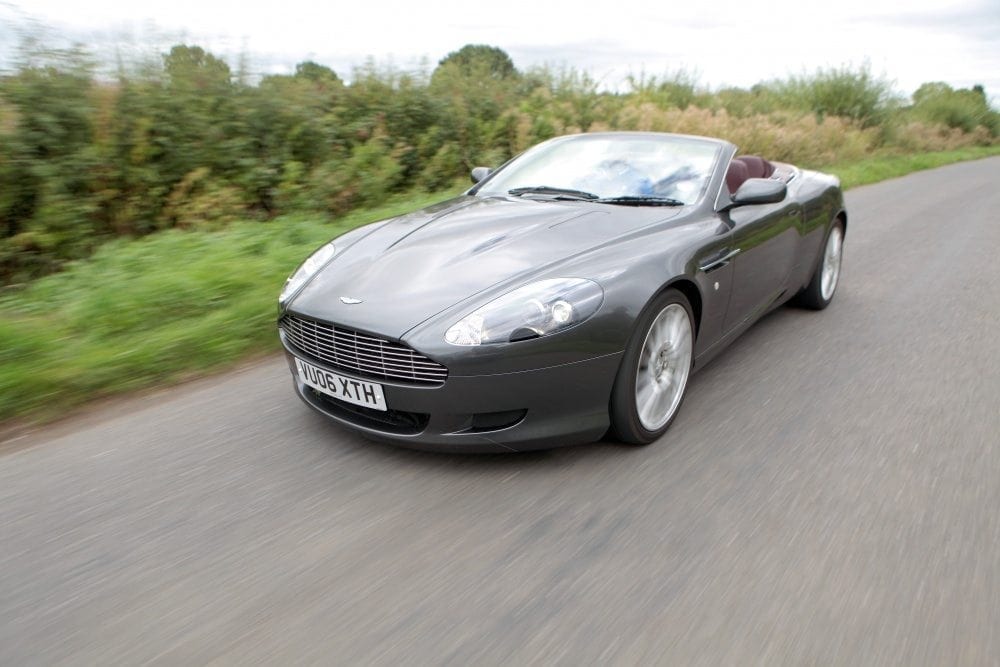 Classic Aston Martins We Finance
THE CLASSIC BRITISH CHOICE
Aston Martin equals James Bond – 007. And though pretty much every model new and old has been used it is the silver beauty of the Classic DB5 that everyone thinks of. All of the charismatic DB series cars – but especially the iconic Aston Martin DB5 is everything Bond is – classic, elegant, slick, controlled, British.
There are some models that Bond never used but which are loved by owners. The Lagonda is one of those Marmite cars you either love or hate. Like most Aston Martins, Lagondas have that undefinable thing called style which means they are now becoming highly collectable.
Classic Astons are always popular at Auctions and some of the rarest can be counted among some of the most expensive in the world. Take for example the Aston Martin DB4 Zagato which had an eye-watering price tag namely due to the fact that 19 were ever built, fewer survive and even fewer still are in perfect condition.
Going further back in time we find some really classic and rare Astons, of which few survive so their value is obviously high, like the Series 1 and 2 for example. Jumping forward to the 1980's and 90's these models are now becoming highly collectable and therefore valuable. Unlike the really old models you get the enjoyment of driving them. The V8 Vantage, V8 Virage and the AMV8 are notable here. The later ranges such as the brawnier '70s V8s are starting to look like very good bets too, according to JBR Capital's CEO, Darren Selig. "Those were rather overlooked for some time, but tastes change, and there is very much a growing market for cars of that era."
So if you'd like to be Bond, we may be able to help make an Aston Martin part of your collection. Consider us your Q Branch…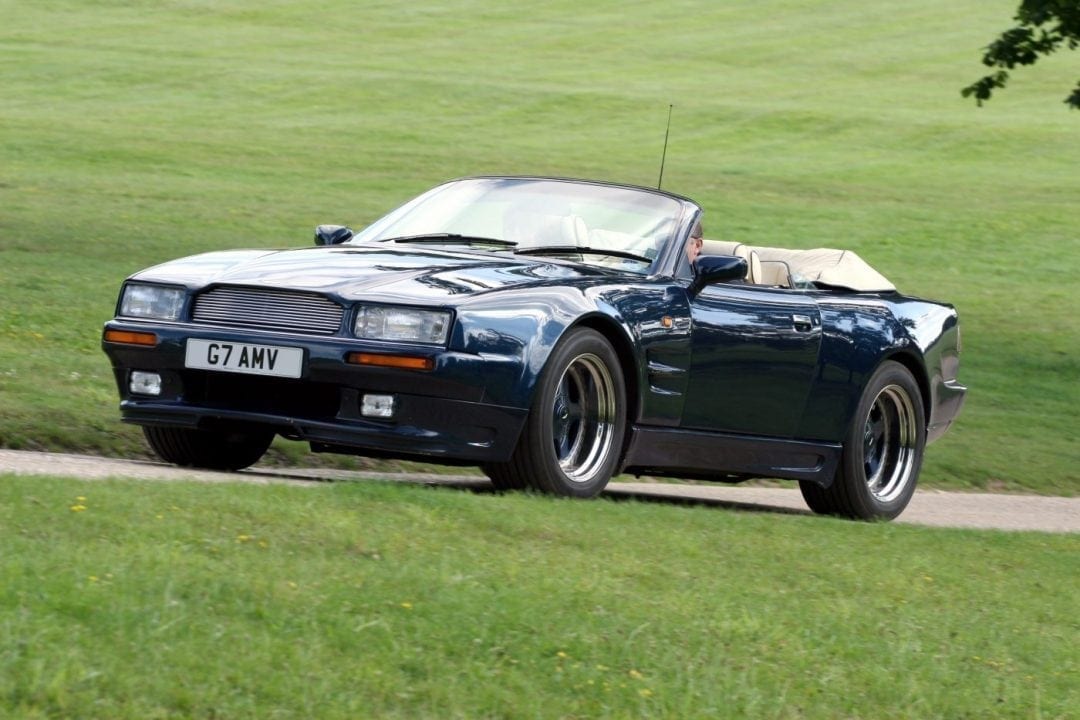 Aston Martin Finance FAQs
How much is an Aston Martin?
A brand new Aston Martin can start from £123,850 for a Vantage and go up to £225,000 for a DBS Superleggera. A new DB11 ranges between £147,900 for the V8 model and £174,995 for the DB11 AMR.
If you are looking to buy a top of the range Aston Martin Valkyrie, from which just 150 examples were made for the road and 24 for the track-only Valkyrie AMR, you might have to spend "somewhere between £2m and £3m".
The limited edition Aston Martin One-77 made it to the list of ridiculously expensive cars, being sold for £1,150,000.
Classic Aston Martin models, like the 1960's DB4 can set you back around £450,000, while if you want a DB5 it means you will take out of your pocket around £1 million if not more, depending of mileage and provenance.
Second hand models, from the 2000s are much more accessible, where you can be the driver of an Aston Martin Vantage for about £39,000.
What interest rate will I be charged for financing an Aston Martin?
This will depend on the value of the Aston Martin model you have choosen, the type of finance you choose and your personal circumstances. If you'd like a personal quote, get in touch. We'd be happy to oblige.
How to finance an Aston Martin?
We provide competitive Aston Martin finance offers and flexible finance options. From Aston Martin lease purchase to Hire purchase, our finance packages are flexible and affordable.
Can I arrange finance for more than one Aston Martin?
Yes – we have financed multiple car purchases for many clients. We look to build long-standing relationships with our clients and we'll be happy to assess your requirements.
Aston Martin finance examples:
If you're wondering how financing an Aston Martin looks, please take a look at our Aston Martin finance examples or get in touch with one of our experts.
Car finance news, Auctions, Car Show appearances and more...
We are there for all of it, and we love to talk about it.