Why finance an Aston Martin with JBR Capital
Not many car manufacturers have a salesman of the calibre of Aston Martin's famous ambassador, 007. Even though the international superspy has occasionally strayed to other cars he has come back to roost with the DB series cars – and the one most closely associated with him is, of course, the Aston Martin DB5.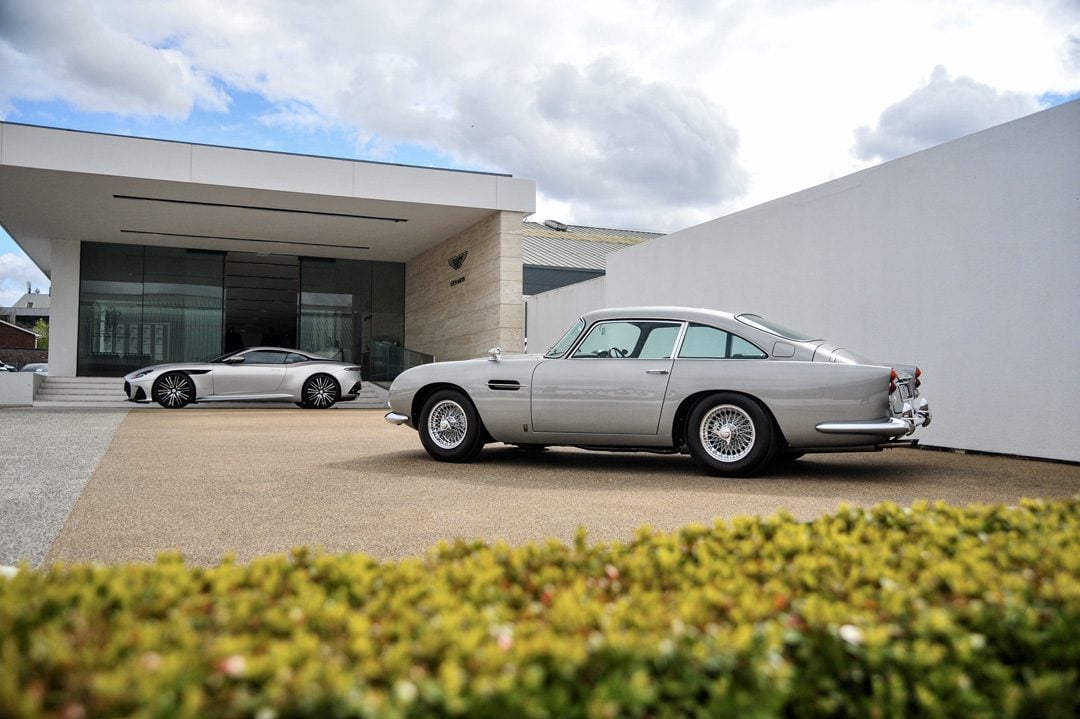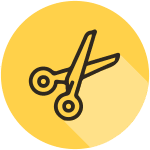 Flexible
Bespoke Finance
Hunting for your dream Aston Martin, we offer the perfect, tailored finance packages for you, made by people and not computer driven checklists.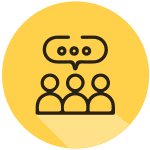 Great
Customer Service
We have a wealth of experience dealing with both classic and modern Astons, so rest assured, we can give you the best finance offers on all Aston Martin models.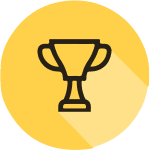 Fast
Decision Making
We take into account many more factors than a high street lender, enabling us to come up with a fast and decision and a plan to suit you.
Types of Aston Martin Finance
Our in-house expert credit analyst team, reviews each case individually meaning nothing is overlooked and ensuring you get the best rates to suit your financial circumstances.
Aston Martin Finance Process
How to Buy a Aston Martin on finance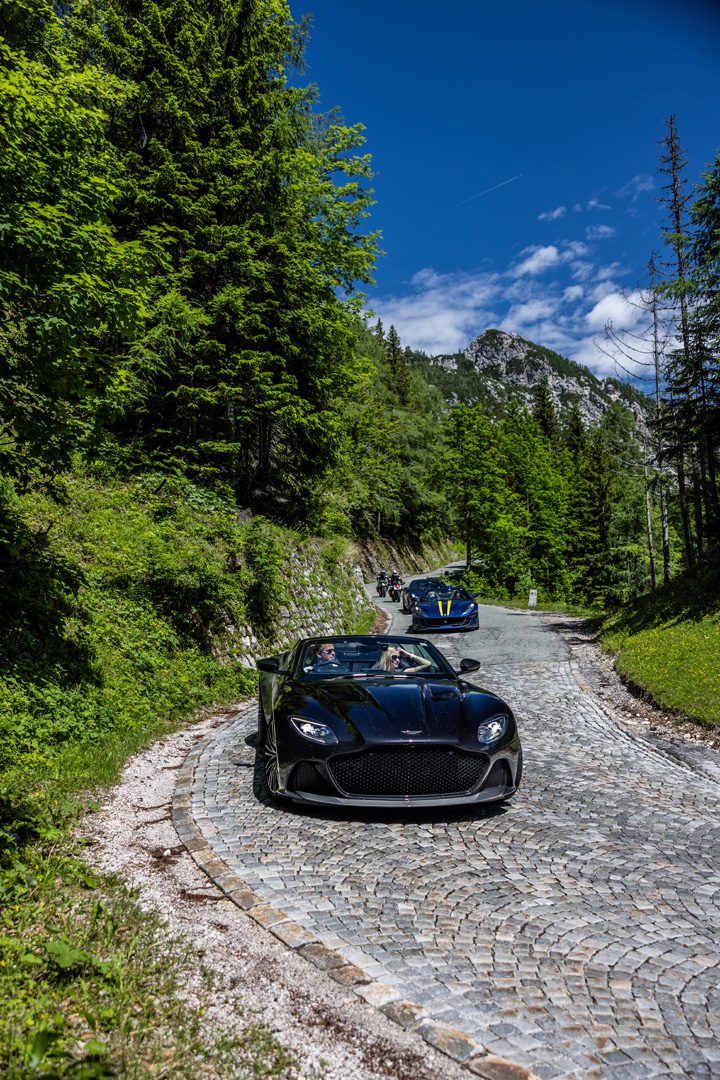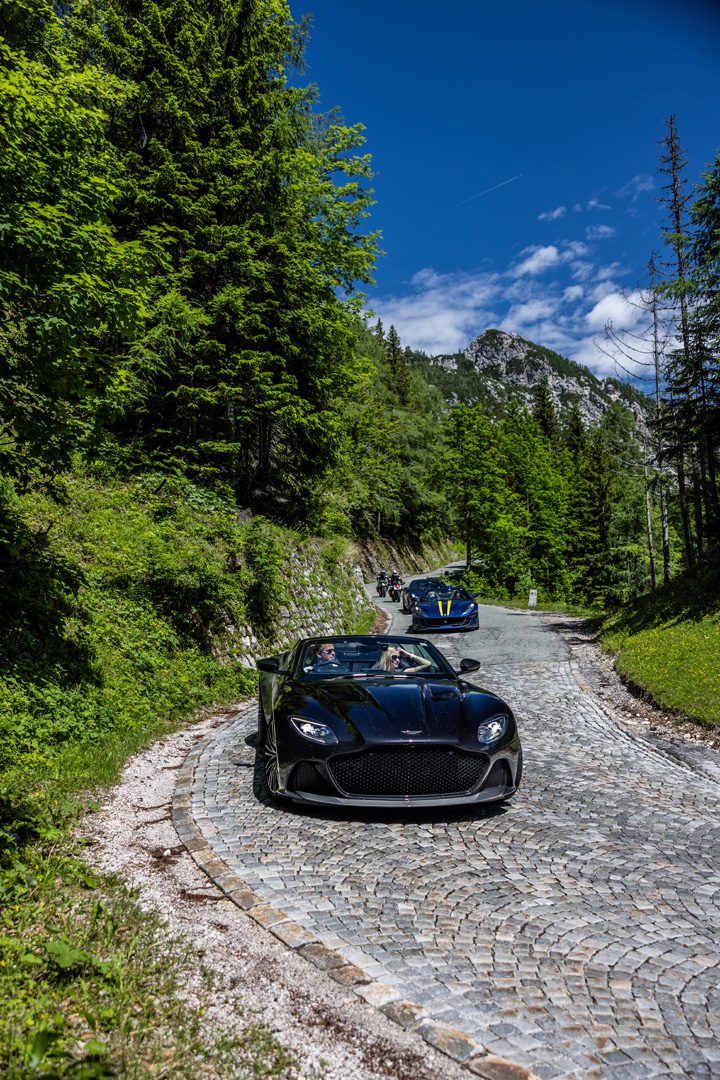 Used Aston Martin cars you can finance
Aston Martin Finance Deals & Offers from our partnered dealers




What our customers say about us
View all of our reviews
Get a Quote
Talk to our team

Aston Martin Finance FAQs
Frequently Asked Questions
What is the cheapest new Aston Martin?
A brand new Aston Martin can start from £123,850 for a Vantage and go up to £225,000 for a DBS Superleggera. A new DB11 ranges between £147,900 for the V8 model and £174,995 for the DB11 AMR. If you are looking to buy a top of the range Aston Martin Valkyrie, from which just 150 examples were made for the road and 24 for the track-only Valkyrie AMR, you might have to spend "somewhere between £2m and £3m". The limited edition Aston Martin One-77 made it to the list of ridiculously expensive cars, being sold for £1,150,000. Classic Aston Martin models, like the 1960's DB4 can set you back around £450,000, while if you want a DB5 it means you will take out of your pocket around £1 million if not more, depending of mileage and provenance. Second hand models, from the 2000s are much more accessible, where you can be the driver of an Aston Martin Vantage for about £39,000.
What interest rate will I be charged for financing an Aston Martin?
This will depend on the value of the Aston Martin model you have choosen, the type of finance you choose and your personal circumstances. If you'd like a personal quote, get in touch. We'd be happy to oblige.
Aston Martin finance examples:
If you're wondering how financing an Aston Martin looks, please generate your own Aston Martin finance examples by using our
supercar finance
calculator. Or get in touch with one of our experts for your bespoke finance offer.
Can you finance Aston Martin?
Yes, we provide competitive Aston Martin finance offers and flexible finance options. From Aston Martin
lease purchase
to Hire purchase, our finance packages are flexible and affordable.
Can I arrange finance for more than one Aston Martin?
Yes – we have financed multiple car purchases for many clients. We look to build long-standing relationships with our clients and we'll be happy to assess your requirements.
Is there an Aston Martin finance calculator?
For all makes, models of Aston Martin, no matter the age you can get a good judge of your finance options by using our Aston Martin Finance Calculator, as seen on this page. Be sure to get in touch with one of our team to get a bespoke deal - call us on 020 3355 0035.
New & Used Aston Martin for sale on Finance
View Aston Martin listings from our partnered dealers
Aston Martin news & Guides
Market Analysis, Opinions Pieces, Customer Stories and more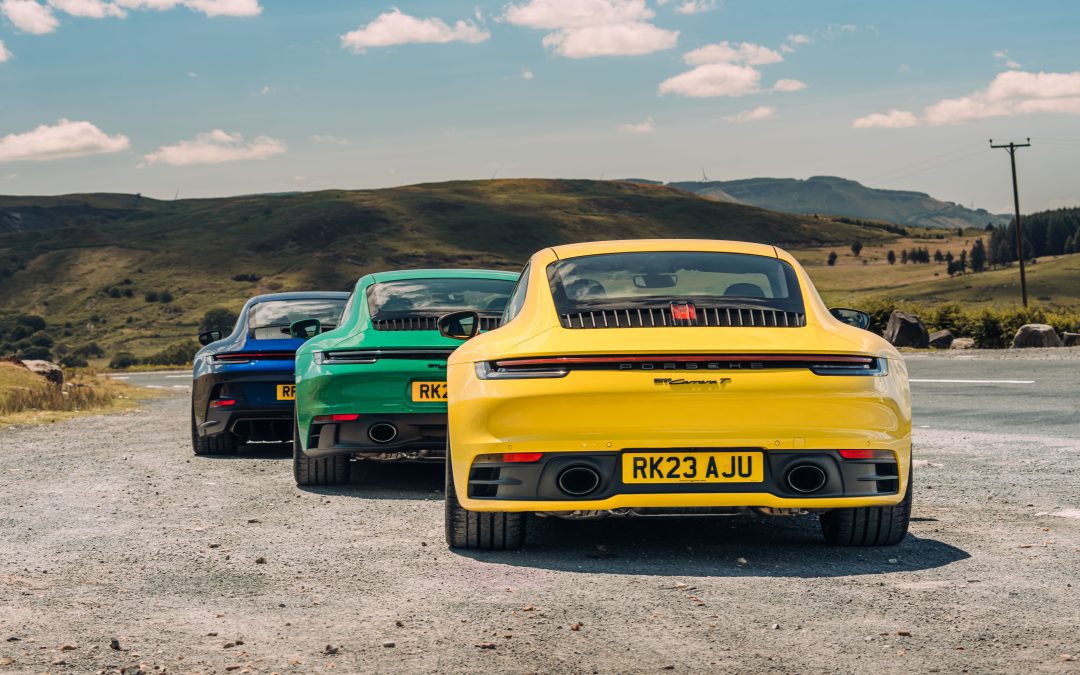 Three manual, rear-drive, two-seat Porsche 911s, but just one winner. Andrew Frankel pitches the new Carrera T against the GTS and GT3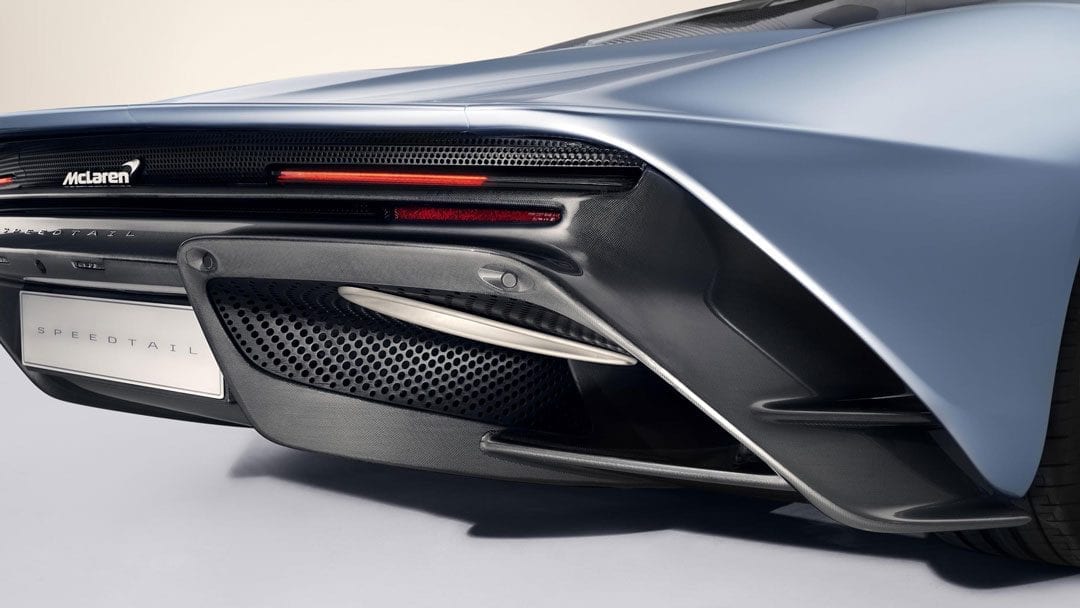 Country-by-country bullet-point round-up of the good, the mad and the obscure in the world of Hybrid & EV Hypercars.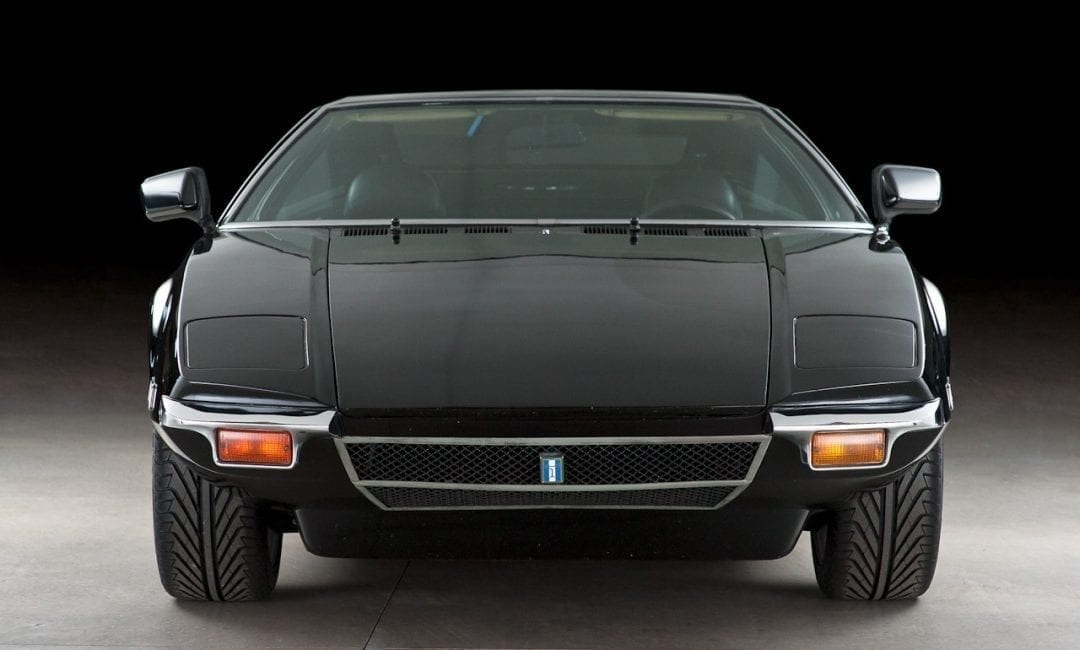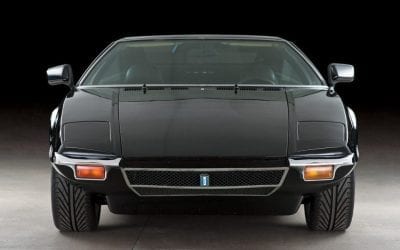 In Part 1 we considered our pick of the more affordable Low Stress Classics and here in Part 2 we look at some higher-end classics.
Other classic car and supercar brands we finance
Select the right marque for you