Turn your dream of owning a Land Rover into reality
Land Rover & Range Rover Finance
The Range Rover has been with us for over half a century, the workmanlike Land Rover some two decades longer. Both are now woven into the global automotive fabric, industry defining products that have evolved from rough and ready roots to become two distinctive and aspirational luxury brands.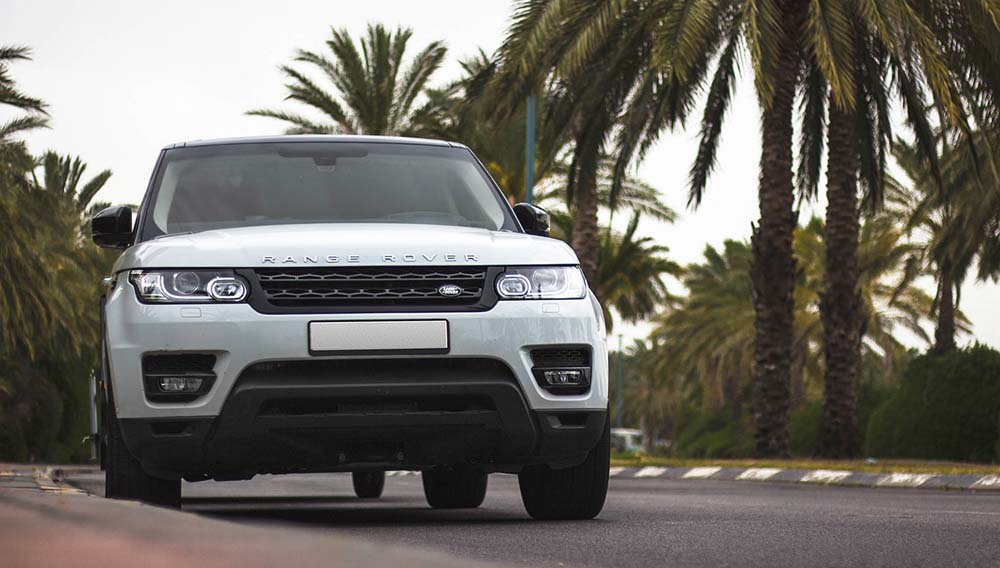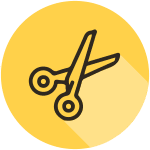 Flexible
Bespoke Finance
We specialise in offering Range Rover finance deals designed to suit your financial circumstances. So whether you have already chosen your perfect Range Rover, or you are still hunting, we can provide a quote tailored to your needs.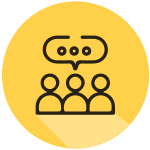 Great
Expert knowledge
Range Rovers are one of our most financed vehicles, so we have the right expertise and contacts to advice you on best Range Rover finance offers and market trends. We take in consideration credit profiles than major lenders might turn away.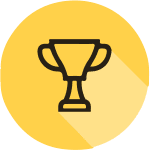 Fast
Decision Making
From you're very first point of contact, to the underwriting process and to signing the documents, every touch point is humanised. Our team can make quick, effective and accurate decisions making the process as smooth as possible.
Types of Land Rover Finance
Our personalised approach means that we may, depending on your circumstances, be able to offer finance to clients who do not fit the traditional computer-driven models of other companies.
Land Rover Finance Process
How to Buy a Land Rover on finance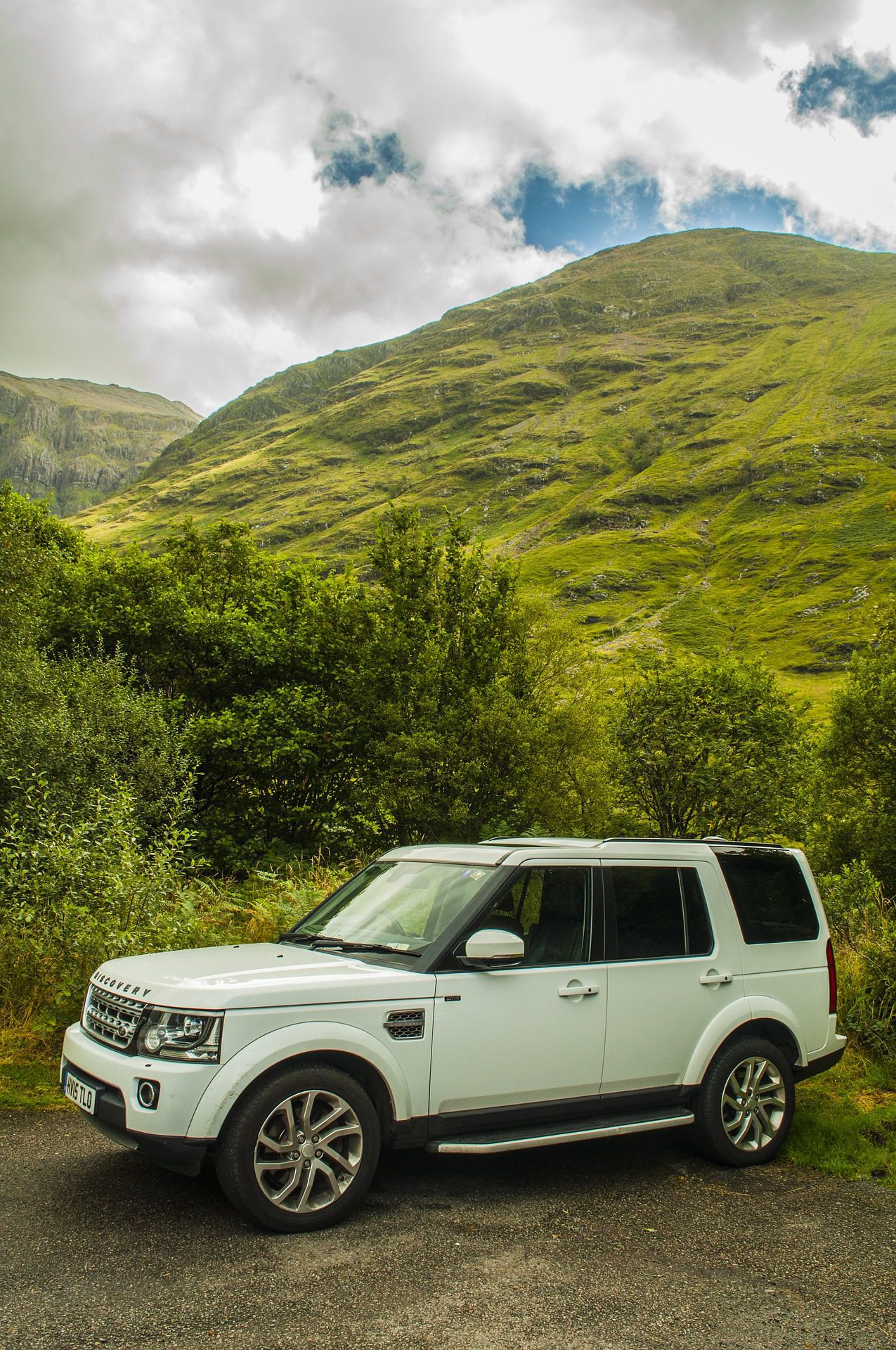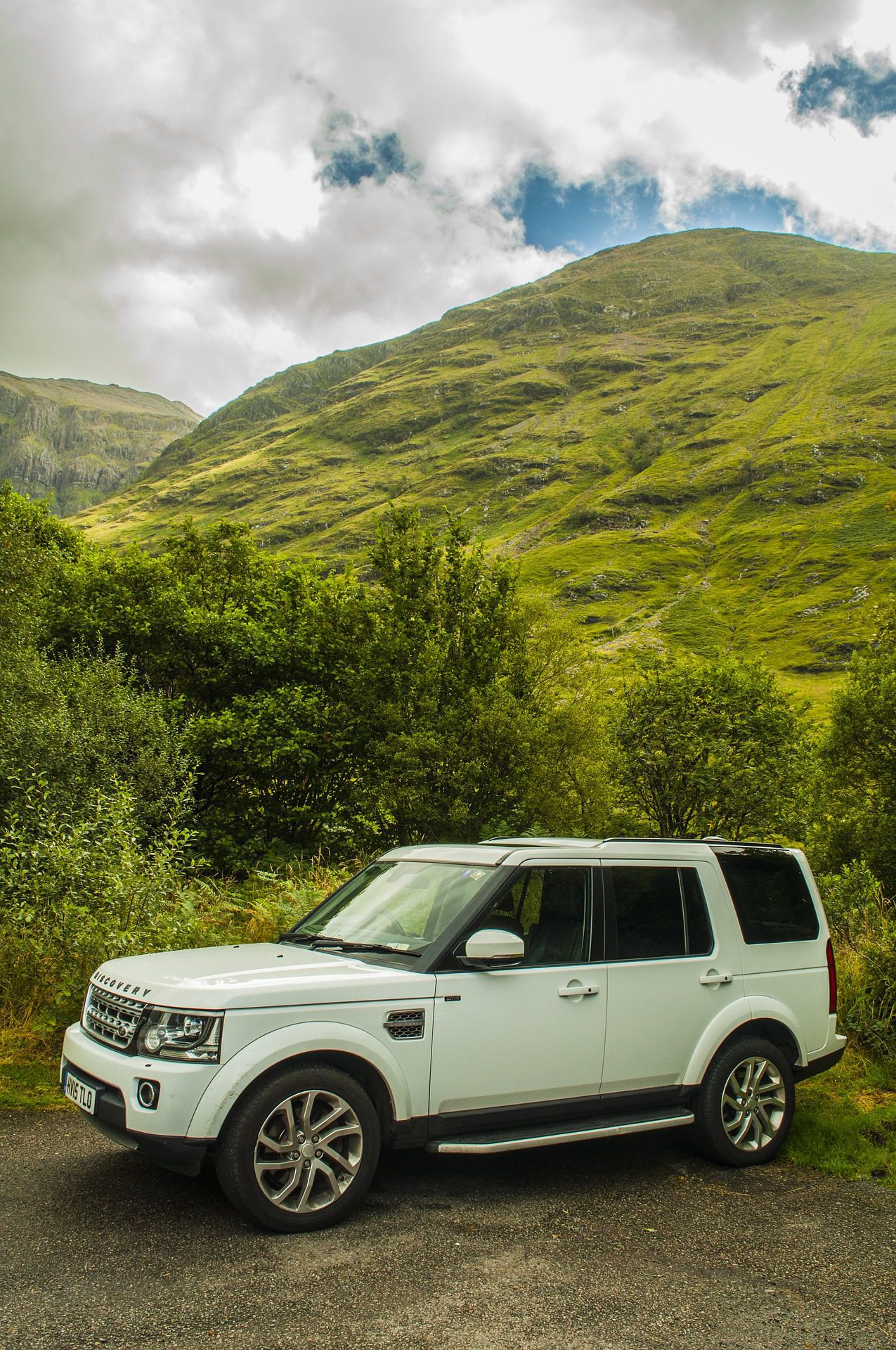 Used Land Rover cars you can finance
Land Rover Finance Deals & Offers from our partnered dealers
What our customers say about us
View all of our reviews
Get a Quote
Talk to our team

Frequently Asked Questions
Are Land Rover and Range Rover the same company?
In a word, yes. Land Rover began in 1949 and the first Range Rover appeared as a luxury subsidiary brand some twenty years later. Today, they co-exist under parent company
Jaguar
Land Rover.
Which Range Rover is the most expensive?
The priciest car in the Land Rover stable today is the flagship Range Rover, which starts from £83,655. However, get frisky with the options list on a long wheelbase P565 and you can comfortably pass £200,000.
Which is the cheapest Range Rover?
The least expensive Range Rover currently on sale is the recently launched Evoque 2, with a list price of £32,295.
How can I finance a Land Rover or Range Rover car?
You might find it surprisingly easy to finance either a Land Rover or Range Rover with JBR. We are specialist lenders for the prestige and performance car market and can tailor a variety of finance agreements to suit you. Speak to one of our team members to discover more.
How long can I finance a Range Rover for and what will my monthly repayments be?
We offer finance packages of up to five years, but the length of your agreement, and the initial price of the car will all determine how much your monthly repayments amount to. For a better idea of what you might expect to pay, you can use our online finance calculator or get in touch with someone from our team for a tailored quote.
Where are Range Rovers manufactured?
Jaguar Land Rover has factories across the UK and in various international markets. The Range Rover and its Sport offshoot are made in Solihull, while the likes of the Evoque and Discovery Sport are built at the Halewood plant in Liverpool.
Is Land Rover a luxury car?
Such things are subjective, but we'd say yes, absolutely. The Land Rover offers a level of refinement and comfort unrivalled this side of Rolls Royce or Bentley, but throws off-road ability into the mix.
Is Range Rover going electric?
Land Rover already sells a plug-in hybrid or PHEV Range Rover and has no plans as yet to fully electrify its flagship model for the next generation due in 2021. But it is understood that a new standalone all-electric model is in development, sharing more with Jaguar's I-Pace in terms of physical architecture and road-oriented driving ability.
Land Rover news & Guides
Market Analysis, Opinions Pieces, Customer Stories and more
Other classic car and supercar brands we finance
Select the right marque for you