Owning a supercar is often a lifelong ambition to be achieved – realising a dream held as a child, as the supercar goes from being a poster on your bedroom wall to a glorious piece of automotive art in your garage. But how can these dreams come true? However you cut it, buying a supercar can be expensive, with large up-front purchase costs and ongoing maintenance, servicing and running costs. That's where supercar finance comes in.
Discover more about what you should know before purchasing a supercar on our Supercar Buyers guide.
What are the benefits of supercar finance?
With supercar finance, you can minimise your initial outlay and spread the cost of purchase over several years. If you want to keep your cash available for other purchases, property, investments or a rainy day, then financing a large purchase like a supercar could be the best option for you.
If you already own supercars or classic cars, you can also opt for equity release to unlock the cash tied up in those cars. That way you don't have to sell your beloved vehicles to fund other purchases.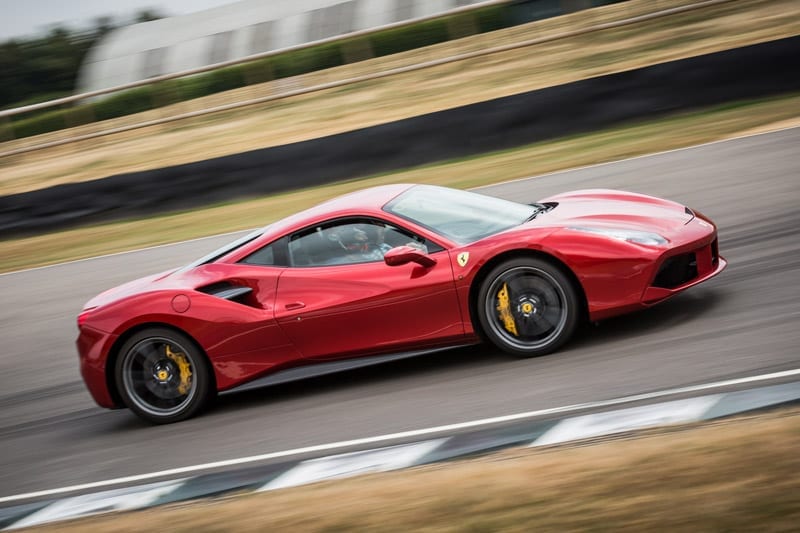 Can I get finance for a supercar?
Provided you meet the lending criteria, securing finance for your supercar is usually quick and hassle-free. Once you've chosen your dream car, contact us to discuss a tailored quote.
We will talk you through all of your options, and we always recommend discussing your requirements with us, as circumstances can change and are not always reflected in a credit score.
How does supercar finance work?
There are three ways to finance your supercar:
Hire purchase: Pay equal monthly instalments for a set term, after which you own the car outright.
Lease purchase: Pay lower monthly instalments, then pay a 'balloon' sum at the end of the term.
Equity release: Unlock cash tied up in your existing car(s) to fund the purchase of a new supercar.
Our team of experts can talk you through the options and provide quotes to help you choose the finance package that best suits your needs.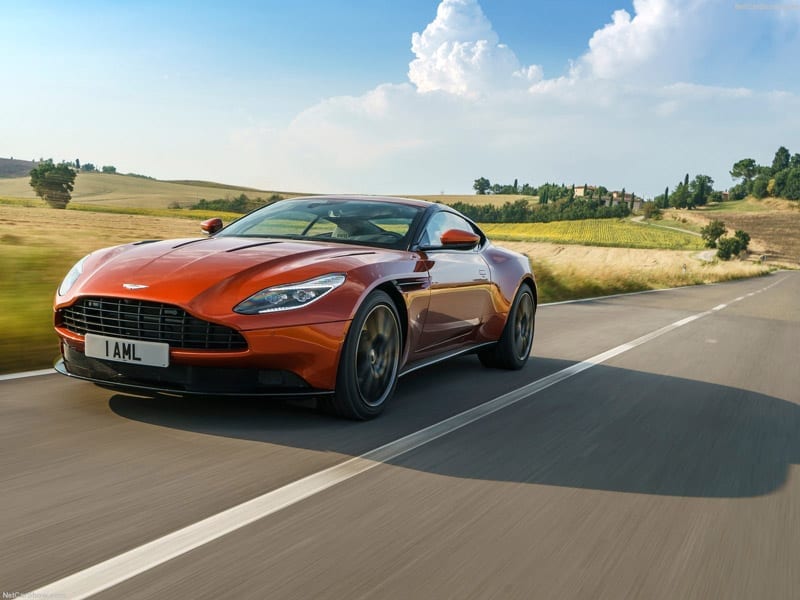 What is the process to finance a supercar?
Once we have agreed on a quote for your dream super car and passed credit checks, you will:
Pay a deposit (typically 10% of the purchase price of the car).
Pay monthly instalments for the duration of the agreement (from 12 to 60 months).
Pay a balloon sum (for lease purchase agreements), or end the agreement (for hire purchase).
You may also have the option to refinance the outstanding balance.
You have full use of the car throughout the agreement and, subject to paying off the outstanding balance and associated fees, can sell the car at any time. Similarly, if you wish to keep the car and add another supercar or classic car to your collection, we can help you to finance those as well!
How much does supercar finance cost?
A number of factors will influence the monthly cost of your supercar, including:
The amount of your deposit
The length of the finance term
The balloon payment at the end of the term
In general, the higher any of these factors are, the lower the monthly repayments. Your credit rating and the details of the supercar you are buying will also factor in to the overall cost of the finance agreement.
Where can I find my dream supercar?
We work with a large number of specialist supercar dealers but a good place to start is by looking through the classified ads on PistonHeads. This will give you an idea of the prices and availability of the car you're looking for. Once you have chosen your car, call one of our friendly experts on 020 3355 0035 to discuss a bespoke quote.
How do I insure my supercar?
We work closely with First Point for supercar insurance, and Hagerty for classic car insurance – both are experts in their fields and can provide a quick quote for you.
Agreement term
The length of your agreement, during which you make monthly repayments.
APR
The Annual Percentage Rate is the amount of interest you pay for the amount you are borrowing, including all fees.
Balloon Payment
A deferred lump sum that make up the final payment at the end of the term and completes the finance agreement.
Credit Rating
Your rating is your 'score' that is used to assess your eligibility for a car loan.
Hire Purchase
With 'HP', you pay a deposit and make monthly repayments. Once you have made your final payment, you own the car.
Lease Purchase
Similar to Hire Purchase but with a Balloon Payment at the end, which reduces the monthly repayments.