All you should know before buying a Supercar
There are many reasons to buy a supercar, but the chances are that first-time supercar ownership will be the realisation of a childhood dream. A supercar or hypercar can also prove to be an appreciating asset. Whatever your reasons are, our complete buyers guide will help you on the journey to your dream Supercar.
Buying Guides by Manufacturer
All You Should Consider Before Purchasing Your Dream Classic Car
Owning and running a classic car is one of the most rewarding things an automotive connoisseur can do. Broadly speaking there are two schools of classic car owners; the enthusiast and the investor. Our complete classic car buying guide will examine both, and shed light on all aspects of classic car buying and owning.
Buying Guides by Car Model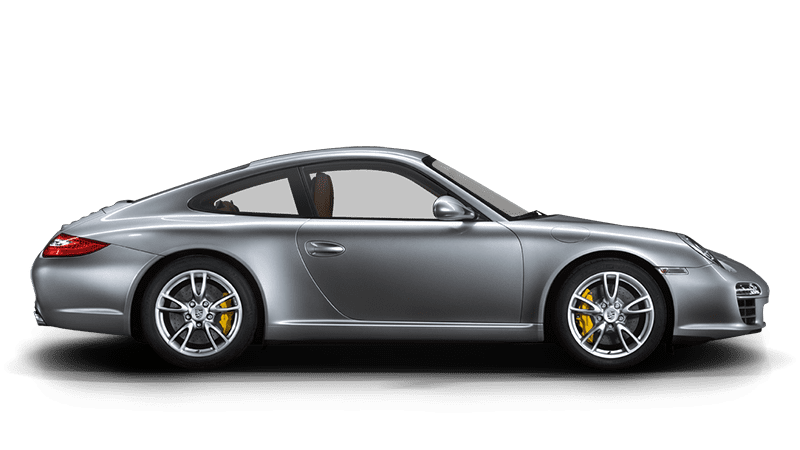 Already have your dream car picked out? Our complete finance guide will help you make that dream come true!
Buying a car – it's a big step, and can represent a massive financial commitment. But you shouldn't be daunted by the magnitude of the decision you're making. You can get help with every step –  In this article, we delve deep into the finance products avaiable to you, outline the main benefits of each, and suggest the best situations in which to use them.