How do I make a settlement enquiry request?
Please send an email to settlements@jbrcapital.com
Please note, if your agreement is being settled by an individual, we require the following details about the third party:
Full Name
DOB
Address
Your relationship to the payer
If your agreement is being settlement from a company, we may need the following details:
Full Name of the Company
Company Number
Your relationship to the payer
This list is not exhaustive so we may contact you if we need more information to process your settlement.
We will then be in touch to discuss.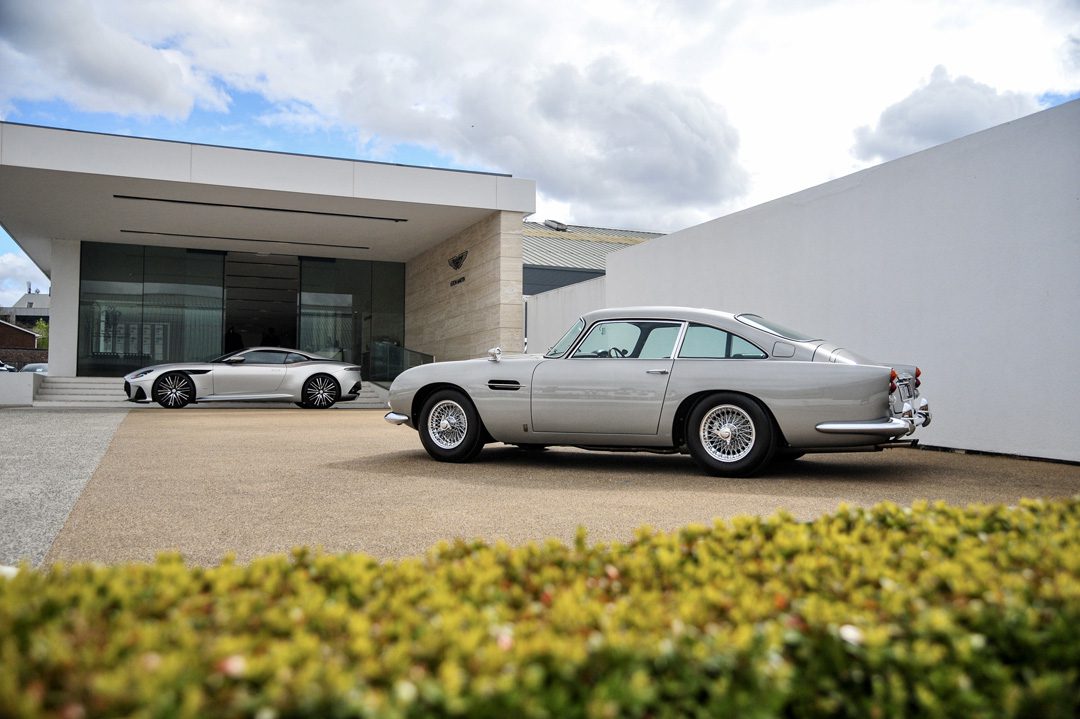 What is a settlement figure?
An early settlement figure is the amount still owed, plus interest and charges if you want to pay off your car finance early.
Send us a settlement enquiry request and one of our team will get back to you with a settlement figure.
Whether you are looking to upgrade to a newer model, sell your car or simply want to explore your settlement options, JBR Capital is here to assist you every step of the way.
We need to capture all the necessary information we need to provide you with the best possible service.
Send us a settlement enquiry form today and we will come back to you via email.